UC San Diego Named No. 3 Top Public College by Forbes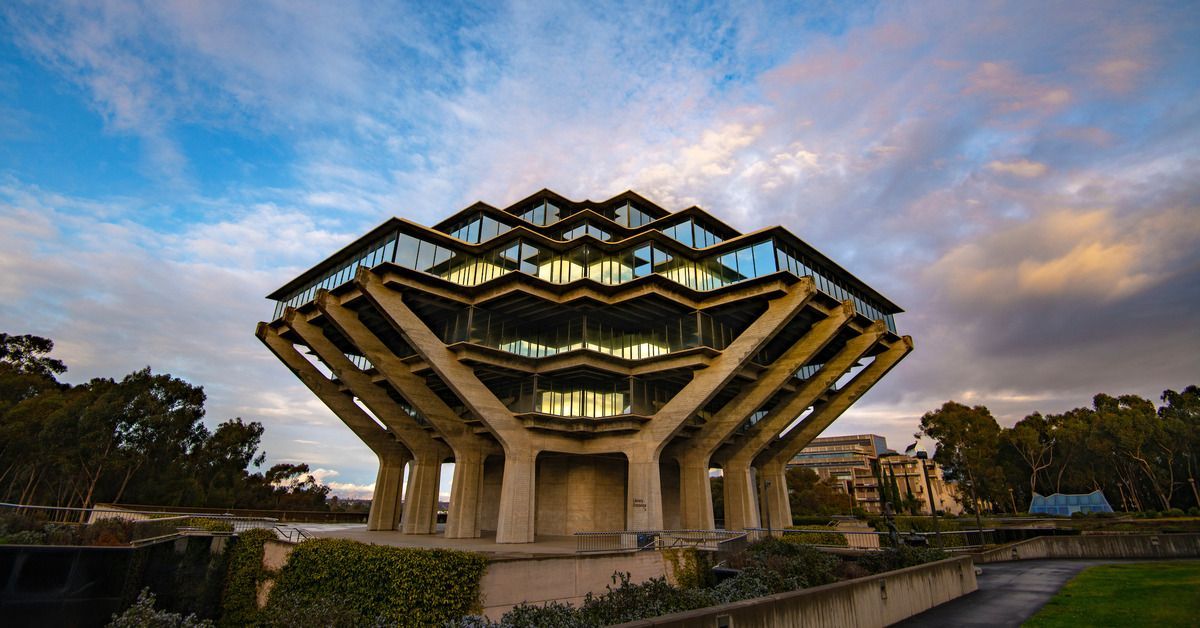 Published Date
By:
Share This:
Article Content
The University of California San Diego continues to rank third among the nation's top public colleges, according to Forbes' 2023 America's Top Colleges list.
Overall, UC San Diego ranked No. 21 out of 500 four-year private and public colleges in the country. The university was among just four University of California campuses that received the honor of being ranked within the top 25 positions on the list.
"We are pleased to have once again secured our place among the top three public universities in the nation," said UC San Diego Chancellor Pradeep K. Khosla. "This achievement is a testament to the collective efforts of our exceptional students, dedicated faculty and passionate staff, who consistently push the boundaries of knowledge and foster an environment of collaboration. As we continue to make strides as one of the country's leading public research institutions, we remain resolute in our pursuit of shaping future leaders and making a lasting impact on the world."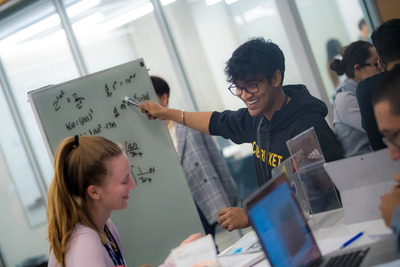 Each year, Forbes spotlights the 500 U.S. colleges and universities that "check all the boxes: impressive graduation rates, high graduate salaries and great outcomes for low-income students," among other distinctions. Colleges are evaluated by the following measures: alumni salary (20%), debt (15%), graduation rate (15%), Forbes American Leaders List (15%), return on investment (15%), retention rate (10%) and academic success (10%).
UC San Diego is a leader in enrolling, retaining and graduating students from all socioeconomic backgrounds who go on to pave new paths in areas that fuel their academic and personal passions. The university offers an array of campus initiatives and centers to support learners, such as the Teaching + Learning Commons and the Undergraduate Research Hub. At the Commons, students can access tutoring for challenging courses, get connected to valuable academic internship opportunities and engage in the community. At the Undergraduate Research Hub, students from all majors are invited to become a part of the university's world-class research community, opening the door to valuable faculty mentorships and career possibilities.
The university is also committed to creating supportive housing spaces where undergraduates can foster community and connection, such as the Living Learning Communities (LLC). These LLCs—such as the African Black Diaspora LLC, Raza LLC and Multi-Cultural LLC—are dynamic environments where students can live, learn and play. Residents have opportunities to connect academically and socially, as well as be linked with resources to help them achieve their college goals.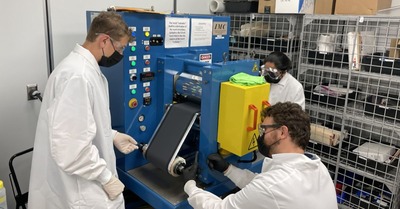 UC San Diego has fostered a network of over 234,000 alumni who are propelling transformative change on the local, regional and global level. In May, the alumni-founded battery materials innovation company Ateios System announced it was awarded $2.4 million by the U.S. Department of Defense to help improve battery material performance and production. This June, cognitive scientist Sian Beilock '97 made history when she became president-elect of Dartmouth, the first woman to hold this position in the Ivy League institution's 250-year history.
To learn more about the ranking and review full methodology, visit the Forbes website. To view a list of UC San Diego rankings and accolades, visit the Campus Profile.
Stay in the Know
Keep up with all the latest from UC San Diego. Subscribe to the newsletter today.