San Diego Supercomputer Center Announces New Lead of Technology
Published Date
By:
Share This:
Article Content
The San Diego Supercomputer Center (SDSC) at UC San Diego has hired a new Chief Technology Officer. Rick Wagner will begin the role Monday, Oct. 2, 2023. As a member of the center's leadership team, he will play a key role in the development of SDSC's high-performance computing and data technology vision and roadmap, bringing together expertise across the center to drive technology innovation and its application to a wide range of research challenges.
"The CTO is a strategic position, operating at the intersection of science and engineering research, advanced technology and the private sector to ensure that SDSC's future computing and data systems anticipate and are responsive to the needs of the science and engineering research and education community," said SDSC Director Frank Würthwein. "Among a pool of impressive candidates, Rick's experiences and qualifications stood out, and we look forward to his contributions in this leadership position."
Wagner is not new to SDSC. He served as HPC Systems Engineer and then HPC Systems Manager at SDSC between 2010 and 2016 before joining the University of Chicago as a member of the Globus management team. At Globus, Wagner oversaw the Professional Services group, working closely with the research community to design and implement large-scale data initiatives. In 2020, Wagner returned to UC San Diego, where he has been serving as Principal Systems Integration Engineer in the Research IT Services group, helping campus researchers and faculty adopt new technologies and services.
Wagner received his Ph.D. in physics from UC San Diego and brings a "science first" perspective to his work. "I see technology as a means to an end," he said. "It is both an essential and powerful tool in the advancement of research, but its application requires a deep understanding of what the goals of that research are. I love working with researchers as much as I do the technology."
During his nearly seven years with SDSC's Data-Enabled Scientific Computing (DESC) Division, which is responsible for the operations and support of SDSC's supercomputers, Wagner led several innovative projects cutting across all scales and areas related to cyberinfrastructure. Most significantly, he led the $12 million acquisition and deployment of Comet, NSF's first HPC system supporting virtualization. Tied to that was the co-design, deployment and management of over 13 petabytes of Lustre storage with a proven bandwidth exceeding 300 GB/s. In addition to Comet, he managed the NSF clusters Gordon and Trestles, the University of California Shared Research Cluster Services (ShaRCS) Thresher cluster, and significantly contributed to SDSC's Triton Shared Computing Cluster (TSCC). At a smaller scale, Rick built a Raspberry Pi Linux cluster named Meteor linked to 15 LCD panels to teach parallel computing to students through visualization and gaming. Outside of HPC systems, he also aided the Open Science Grid in timely processing of LHC data and published astrophysics data to evaluate digital curation.
Amit Majumdar, SDSC's division director for DESC expressed enthusiasm for Wagner's return to SDSC. "As the CTO, Rick will contribute to our cyberinfrastructure R&D projects, including architecting solutions related to AI and HPC resources from NSF, industry, other foundations and collaborators. We have many exciting opportunities for innovating solutions with societal impact, and our new CTO's insight, expertise, experience and vision make him the right technical leader at the right time."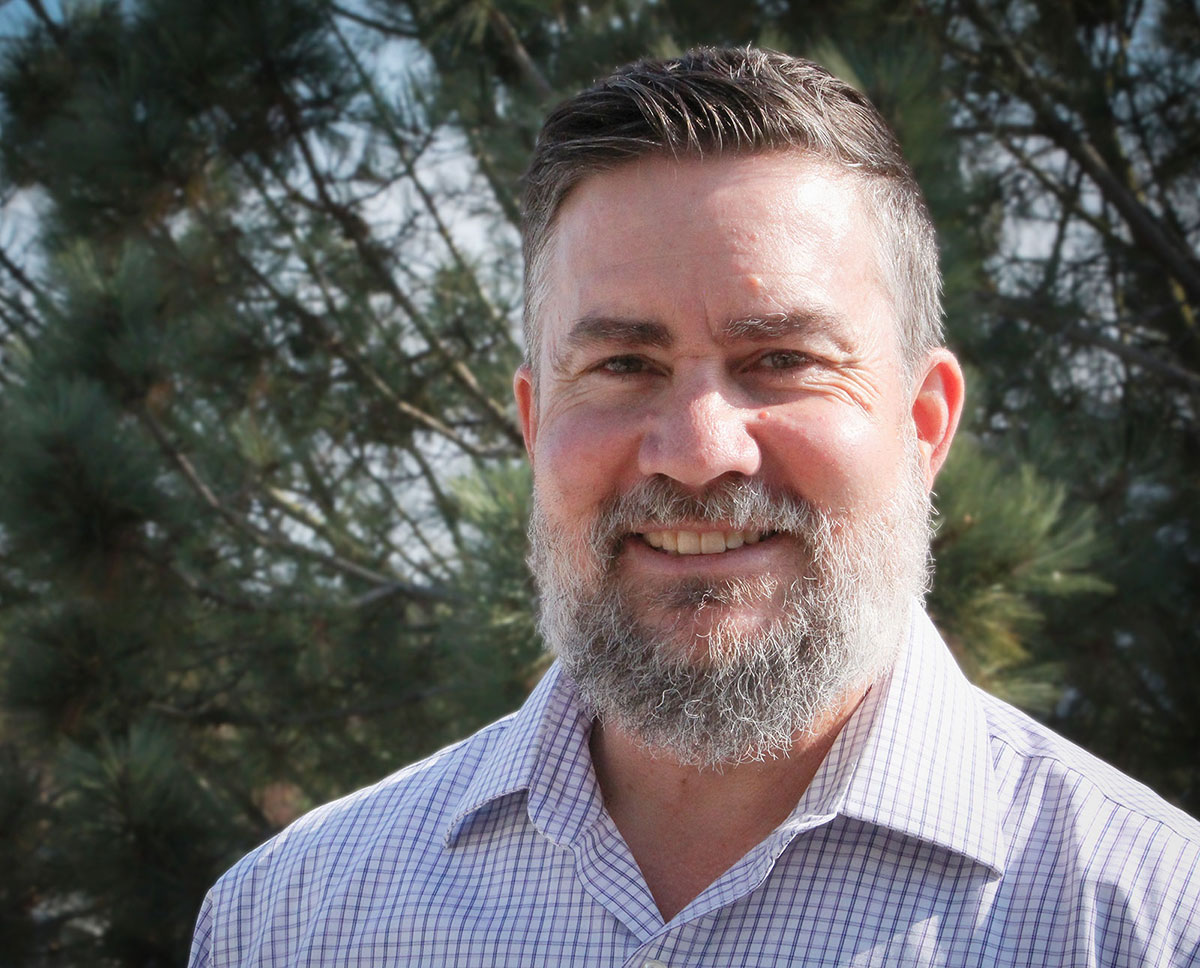 Stay in the Know
Keep up with all the latest from UC San Diego. Subscribe to the newsletter today.