New UC San Diego Entrepreneurship Lab Launches Program to Get Startups off the Ground
School of Global Policy and Strategy will aid new entrepreneurs in turning their their business ideas into business ventures with resources and mentorship opportunities with industry leaders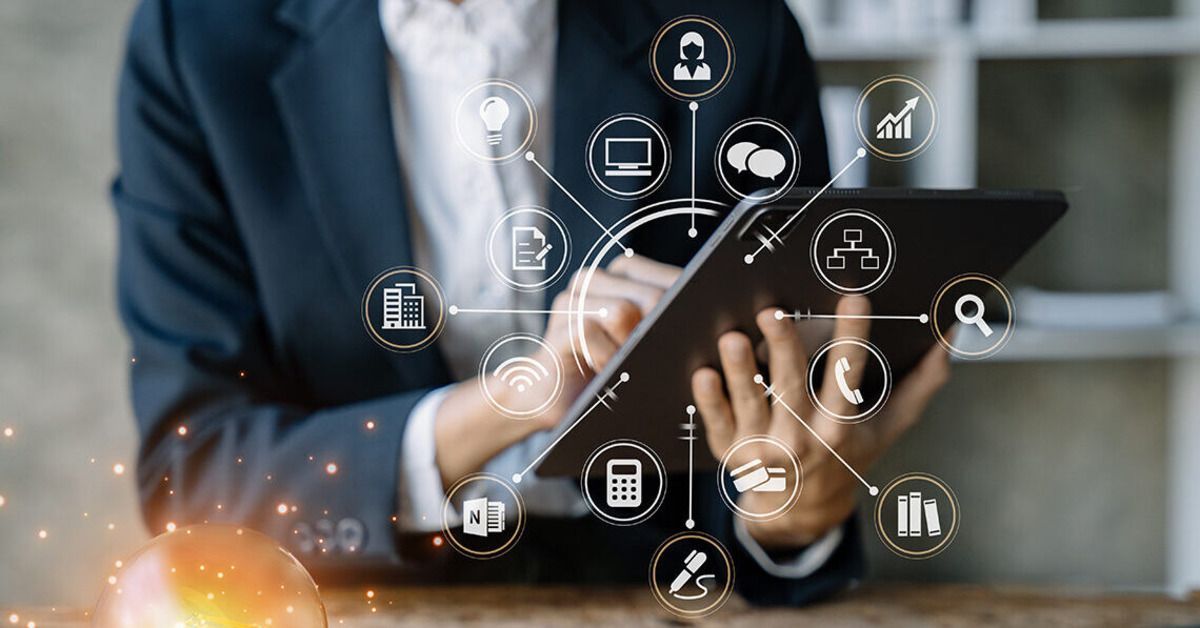 By:
Media Contact:
Published Date
By:
Media Contact:
Share This:
Article Content
A new venture program housed at the University of California San Diego's School of Global Policy and Strategy (GPS) will soon be poised to help translate innovative ideas into high-value companies and nonprofits.
The Policy and Strategy Entrepreneurship Lab (PSE-Lab) Venture Program, led by GPS associate professor of management Elizabeth Lyons, is tailored primarily for early-stage ideas that have promise but have not yet been brought to market.
"The objective of the program is to provide founders resources to support this early stage of their ideas and businesses, with guidance on how to put one foot in front of the other, where to focus their attention and, as a result, how to make progress in the face of what can seem like insurmountable uncertainty and workload," Lyons said.
The program will provide concrete advice on the activity and direction on which the venture should be focused, provided by a full team of industry leaders in their respective fields. The council of mentors providing this feedback were selected based on the members' breadth of experience, ability to think critically and thoughtfully about novel questions and demonstrated commitment to the startup community. Members include James Cross, co-head of Private Investing for Franklin Equity Group; Kirti Gupta, vice president and chief economist at Qualcomm Inc., James Lambright, a professor of practice at GPS and former senior vice president of Sempra Energy; David Mallery, co-founder and CEO of Paradigm Diagnostics as well as Don Rosenberg, recently retired as executive vice president, general counsel and corporate secretary at Qualcomm Inc.
The lab will also provide accounting and legal resources, personalized management advice, finance and marketing training and ongoing guidance as well as feedback on reaching milestones. In addition, program participants will have the opportunity to expand their networks through the connections they will make in the PSE-Lab Venture Program and will have the opportunity to be introduced to angel and venture capital investors in their respective industries at whatever point they are ready to fundraise.
The program is accepting its first round of applications until July 31 and is open to everyone — no affiliation with UC San Diego required, but candidates in the Southern California and Baja California regions are preferred.
Uniquely situated for fueling innovation
Lyons was inspired to start the program through the startup course she has taught to GPS students over the past four years.
"Through my experience in teaching this course, I was seeing brilliant ideas get abandoned because students weren't sure about how to take the next step outside of the classroom or weren't sure whether it was worth their time to do so," Lyons said. "I was reminded in this very concrete way that there are so many potential or would-be successful entrepreneurs if those early stages of getting an idea off the ground weren't so nebulous and uncertain."
Lyons added that several factors contribute to making the San Diego region the perfect place to play host to such a program.
First, UC San Diego has world-renowned STEM programs and is home to technologists on the global frontier of their fields. Second, the region has a thriving and exciting startup scene that is boosted by the priority with which local investors and mentors give San Diego-founded companies. Third, our proximity to the border with Mexico provides an opportunity to work with and build relationships with the emerging technology and startup scene in neighboring Baja California, Lyons explained.
In addition, the program is bolstered by GPS' globally-recognized expertise in areas that overlap with some of the most important problems and opportunities facing the market today — particularly energy and environmental policy, China, emerging markets, national security and governance and sustainability.
"While a venture lab is a bit of a non-standard program for a policy school, I think we have this big advantage in being able to provide hard-to-find support for many early-stage ventures," Lyons explained.
At GPS, the PSE-Lab and venture program falls within the Cowhey Center for Global Transformation (CCGT), a research center at the school designed to establish and support San Diego as a hub for ideas on international policy and to foster research that addresses technology transformation.
"CCGT has a reputation for building relationships and programming with innovative people and organizations that have contributed to genuine and positive change in their communities and globally," Lyons said. "To be associated with the center is a great reputational signal for us, and it also provides the PSE-Lab with the added experience that the center has in running successful programs."
To apply for the program, complete this application on the PSE-Lab website.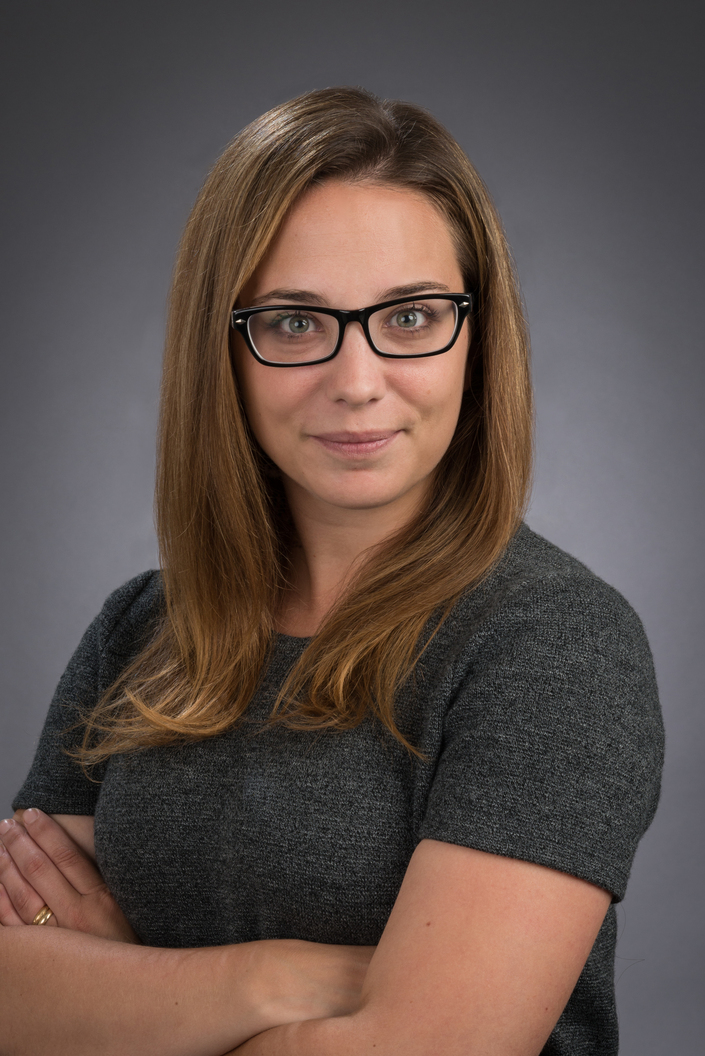 Stay in the Know
Keep up with all the latest from UC San Diego. Subscribe to the newsletter today.