New Braintrust Seeks to Launch Era of North American Regional Competitiveness
Representatives from the U.S., Canada and Mexico to explore "nearshoring" opportunities in the region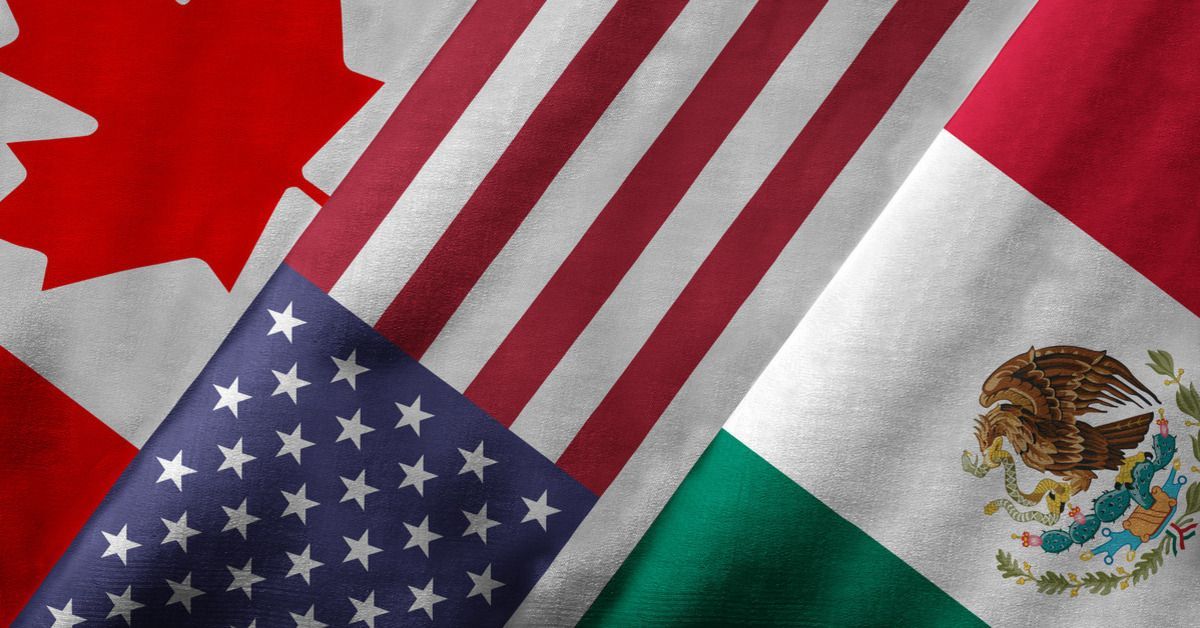 Published Date
By:
Share This:
Article Content
Given the U.S.-China trade conflict and concerns over trade disruptions caused by Russia's invasion of Ukraine, regionalizing supply chains is at the center of the discussion in North America. Now, a new working group spearheaded by the University of California San Diego is using this opportunity to propose policy recommendations for the relocation of global production chains in North America where it's economically advantageous.
The working group is a partnership between Center for U.S.-Mexican Studies (USMEX) at UC San Diego's School of Global Policy and Strategy, the George W. Bush Institute, Canada's Future Borders Coalition and the Mexican Council on Foreign Relations.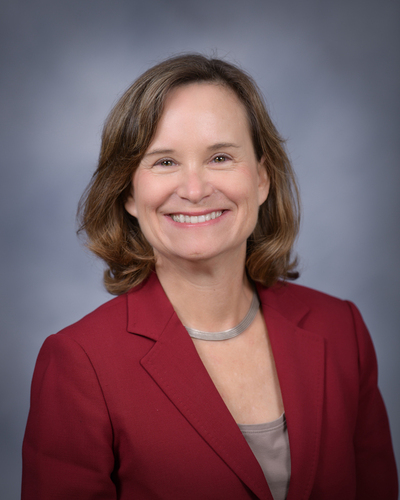 "U.S. and China decoupling has prompted renewed interest in integrated North American trade and investment as well as considerations of a broader economic community that could include Central American nations," said Caroline Freund, dean of the School of Global Policy and Strategy and working group member. "Our group is poised to propose policy approaches to ensure that the current opportunities strengthen North American economic integration, boosting the productivity, prosperity and competitiveness of the U.S., Mexico, Canada and neighboring countries."
The group hopes U.S. economic leadership can launch a new era of North American competitiveness. They cite President Joe Biden's two signature legislative accomplishments, the CHIPS and Science Act (CHIPS Act) and the Inflation Reduction Act (IRA), which are aimed at strengthening the U.S. industrial base, particularly regarding the manufacturing of semiconductors, electric vehicles and products related to clean energy and the decarbonization of the U.S. economy.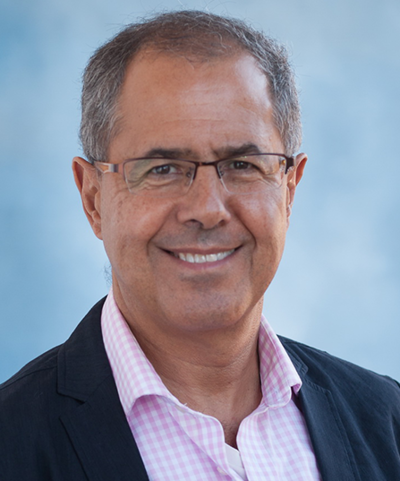 The consensus in Washington, D.C., that China represents a strategic rival to the U.S. also calls for exploration of stronger supply chains in North America, according to Rafael Fernández de Castro, director of the Center for U.S.-Mexican Studies and member of the group's steering committee.
"These regional opportunities are rare events in a century — North America cannot waste this opportunity," Fernández de Castro said. "Our working group is developing a road map so that nearshoring becomes a reality for the region."
The timing is bolstered by North American alliances. Both Canada and Mexico have proved their worth as essential partners for U.S. supply chains because of their geographical location as neighboring countries, reliability as partners, complementary economic strengths and the framework provided by the United States-Mexico-Canada Agreement (USMCA).
Although Central America has a narrower industrial base, it also presents cost and access advantages that make it a strong potential link in North American supply chains.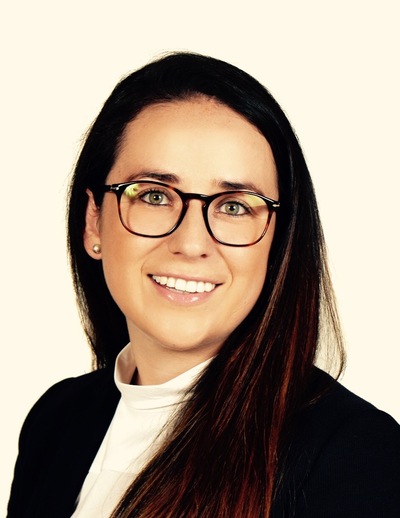 Members of the working group have backgrounds in government, academia, non-governmental organizations and private sector. They include the former Deputy Prime Minister of Canada Anne McLellan, former Undersecretary of Foreign Trade in Mexico Juan Carlos Baker, as well individuals from the Mexican firm Deacero and Harvard Kennedy School.
"We have assembled a fantastic brain trust led by three women with very distinguished careers in public service and think tanks in Canada, the U.S. and Mexico to chair the working group: Louise Blais of the Business Council in Canada, Luz María de la Mora of the Atlantic Council and Shannon K. O'Neil of the Council on Foreign Relations," said Cecilia Farfán-Méndez, head of research at the Center for U.S.-Mexican Studies and steering committee member. "Under their leadership, we are convinced the group will produce clear, implementable recommendations for the benefit of the North American region."
The working group will meet virtually during 2023 and will issue a series of policy recommendations in early 2024 — a key year for North America, since both Mexico and the U.S. will hold presidential elections.
For information on the working group, go to this website.
Stay in the Know
Keep up with all the latest from UC San Diego. Subscribe to the newsletter today.