Future-proofing Software for Chemical Discovery
UC San Diego collaborates to modernize computational tools, methods for next-gen hardware to accelerate drug discovery, materials development and more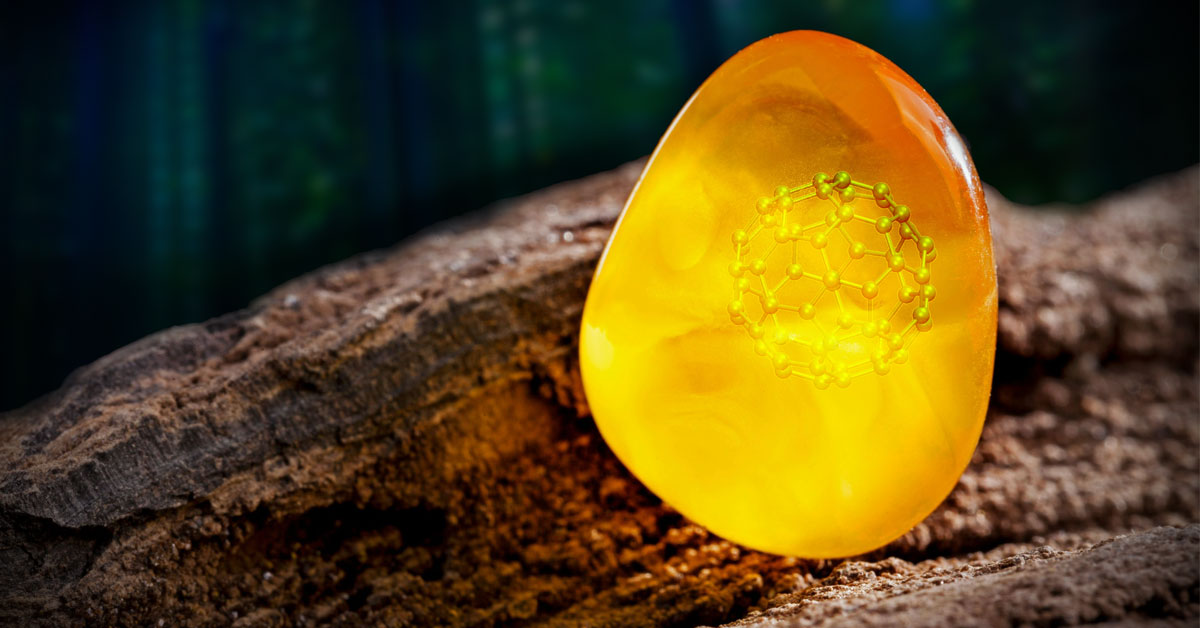 Published Date
By:
Share This:
Article Content
Computational chemistry affects everyday life more than some people might realize. It is used to develop drugs to treat diseases, generate data for environmental clean-up purposes, design solar energy technology, improve batteries, create enzymes to break down plastics and more.
Now a new $3.8 million grant by the National Science Foundation (NSF) will catalyze the work of computational chemists at the San Diego Supercomputer Center (SDSC) at UC San Diego, Michigan State University (MSU) and Rutgers University.
Under the leadership of Kenneth Merz, MSU's Joseph Zichis Chair in Chemistry, the interdisciplinary team will work to modernize and future-proof tools and techniques in computational chemistry ranging from quantum mechanics to machine learning to help accelerate discoveries in many diverse fields. Joining Merz on the leadership team are H. Metin Aktulga (MSU), Andreas Goetz (SDSC) and Darrin York (Rutgers University).
"We can make sure that the software we develop works well and has good performance on Expanse and other supercomputers, including new exascale machines with heterogeneous architectures that contain the latest CPUs, GPUs and other accelerator hardware," said Goetz, assistant research scientist and group leader for Data-Driven and High-Performance Computational Chemistry at SDSC.
According to Goetz, a trained chemist who has been working for years with Amber – a biomolecular simulations software package used by thousands of scientists in academia, national labs and industry – this is an exciting collaborative project. "We want to push the boundaries of computational chemistry and provide scientists with the computational tools they need to develop solutions for problems that are out of reach today," he said.
With the new NSF grant, the team will work to make Amber more powerful using what are known as free energy simulations. The team is also coupling those with other modern advances in both software and hardware. That means making Amber seamlessly compatible with today's machine learning algorithms and fastest supercomputers – as well as what tomorrow might offer.
"We're going to deliver state-of-the-art software that you can use on big machines that's flexible and easy to use," Merz said. "This will allow anyone to come in and do their job with good accuracy."
Aktulga is an associate professor in MSU's Department of Computer Science and Engineering who has worked with a wide range of scientists and engineers, including nuclear physicists and electrical engineers, as well as chemists.
"They're people with problems that need solutions. We can help deliver those with algorithm and software development," Aktulga said. "It's challenging, but it's also very exciting. My collaborators do an excellent job of presenting their work understandably to computational scientists. We can understand their computational needs and what they're trying to accomplish."
The project's broad vision appealed to York, a Henry Rutgers University Professor in the Department of Chemistry and Chemical Biology, who along with other members of his team was working toward such a scope but with the limitations of independent efforts aimed at different components.
"We were waiting for the opportunity and resources to make the big picture a reality for ourselves and the rest of the world," York said, noting that the new grant allows for a combined-force approach.
The collaborative nature of the program, along with the NSF support, will also help keep talented students and postdoctoral researchers working in an academic setting, Merz added, noting that recent developments in scientific computation have been largely driven by industry including big names such as Google – a reflection of how well companies are equipped to attract talent and tackle big problems in this space.
Having developed Amber in academia for decades, Merz and York know the value of research experiences for diverse, energetic students and postdoctoral researchers in a learning environment. Merz would like to see more opportunities at universities given their track record of innovation, and the team is thankful for this support from NSF's Office of Cyberinfrastructure and Division of Chemistry.
"This is an example of something that allows us to have a bigger software vision in an academic setting," Merz said. "These grants are really, really hard to get and they're really, really important."
This program is supported by the NSF (award nos. 2209717 and 2209718).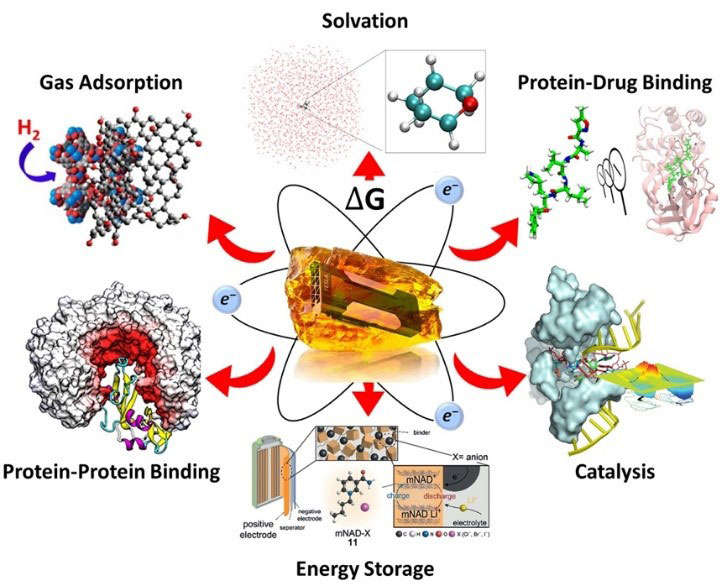 Stay in the Know
Keep up with all the latest from UC San Diego. Subscribe to the newsletter today.