Where Will a Fulbright Award Take You?
Published Date
By:
Topics:
Share This:
Article Content
You could be studying art in Argentina. Or maybe you'd prefer to focus on zoology in Zambia. Whatever your goals, the Fulbright Program could be your opportunity to explore a part of the world you've never been to before. The prestigious national scholarship blends adventure with discovery and peacemaking, with a wide variety of opportunities for nearly all Tritons to travel the world and make an impact through teaching, studying, working or conducting research.
As one of UC San Diego's most recent Fulbright-Nehru award recipients, anthropology doctoral student Drew Kerr will board a plane next week to India where he will spend nine months exploring Urdu poetry. His dissertation research examines how poetry threads individual, collective and national identities in India. Doing so may reveal the ways in which themes of belonging and civic engagement can serve as inspiration for other societies experiencing division or estrangement.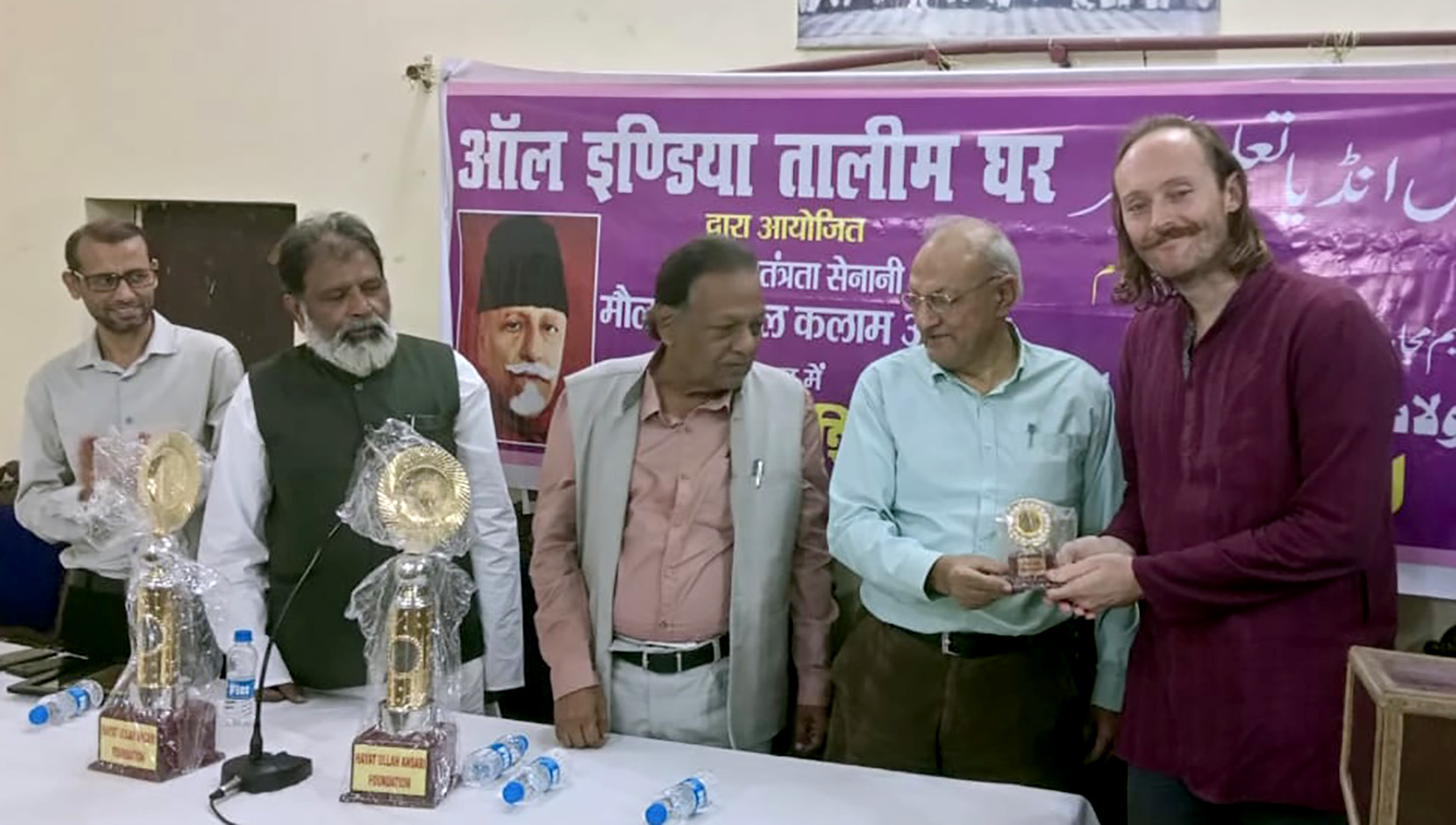 "I aspire to expand the circulation of this poetry through published translations and bring opportunities for Urdu language learning back to UC San Diego," Kerr said. "I also hope to direct cross-cultural educational programs like Fulbright in India for American students."
The Fulbright Program allows U.S. citizens to get fully immersed in another culture and foster a global network of individuals with a similar sense of curiosity and desire to build mutual understanding. The fully funded scholarship also accelerates research that enhances learning and helps build participants' resumes. Additionally, the Fulbright Foreign Student Program funds international graduate study and research in the U.S. for non-U.S. students and the Foreign Scholars Program funds advanced research and lecturing in the U.S. for non-U.S. scholars.
"Global exchanges provide students and trainees with invaluable opportunities to strengthen one's adaptability and capacity to thrive in evolving situations, establish a global network of mentors, advance knowledge of an additional language, and gain a better perspective on how large – and small—our world truly is," said Executive Vice Chancellor Elizabeth H. Simmons. "And the Fulbright Program provides one of the best experiences of such international educational experiences."
Learn about programs and how to apply during Fulbright Day—happening today
For those whose curiosity is piqued, a full day of workshops and networking is happening today as part of the sixth annual Fulbright Day, led by UC San Diego's Global Initiatives. Graduating seniors, graduate students, early career academics, faculty, and higher education administrators are invited to take part in Fulbright Day today to learn about the different award types available, the application timeline and hear about experiences of program alumni.
Faculty, lecturers, postdoctoral scholars, doctoral students, researchers and staff are invited to attend the U.S. Scholar Session, happening today at 10:30 a.m. at The Cecil and Ida Green Faculty Club.
Undergraduate, graduate and professional students are invited to participate in the U.S. Student Session happening today at 1 p.m. at The Cecil and Ida Green Faculty Club.
All attendees are invited to a community building lunch to meet past, present and future Fulbright scholars, happening today at noon at The Cecil and Ida Green Faculty Club.
Undergraduate, graduate and professional students can take part in an interactive writing workshop to learn best practices on how to craft high-quality personal statements. The session will be held today at 2 p.m. in Student Center B.
All attendees are invited to connect with the Fulbright community during a networking happy hour event at one of UC San Diego's newest eateries, Underbelly. Complimentary food and a free beverage ticket will be provided for the event tonight from 4-6 p.m.
Students who are interested but are unable to attend Fulbright Day have the opportunity to enroll in a new credit-bearing course connected to the Global TIES experiential learning program. In the course, students will begin developing the components of their Fulbright application, and receive guidance and support throughout the application process in a cohort-based model.
Straight from the source
We asked several of UC San Diego's current and future Fulbright awardees to share what motivated them to apply for a scholarship, where they are headed, and what they find valuable about the program.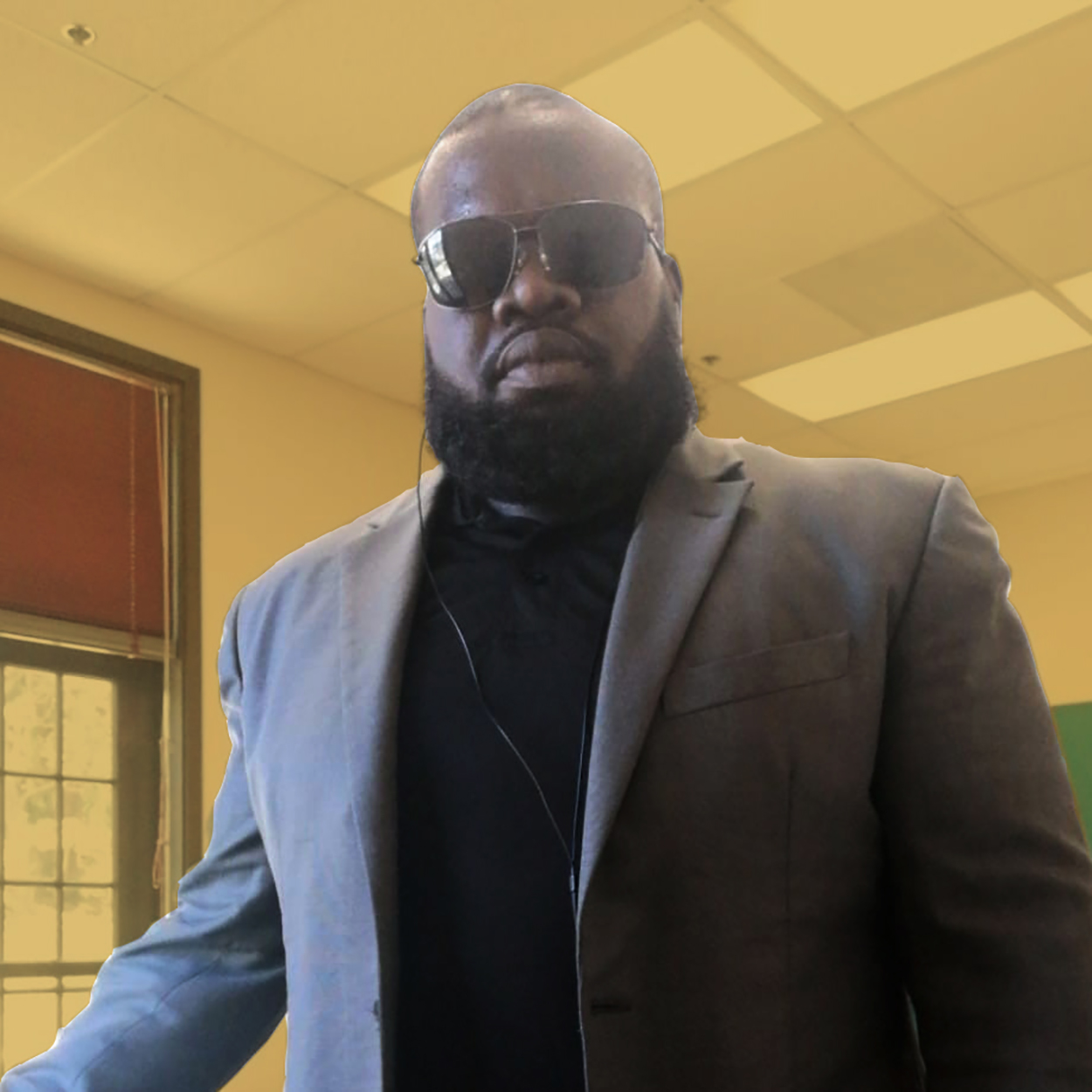 Master's student Shane Solomon Prince | Uncovering the economic sweet spot of small-island states
Shane Solomon Prince is from a small community called Cocorite in Port of Spain, the capital of Trinidad and Tobago. After witnessing the ways that the country chose policies of closure and restriction when displaced Venezuelan people made their way to the shores of Trinidad and Tobago, Prince was motivated to make change.
Currently a second-year master's student in Latin American studies with a concentration in sociology, his path to UC San Diego was spurred by an invitation to visit by political science professor David Mares following an introduction at an event they had both attended at the University of Oxford. One year later, Prince was awarded a Fulbright grant and gained admission to UC San Diego, and the rest is history.
"Were it not for Fulbright, this very real and lived opportunity would have remained a dream," said Prince. "It has provided me with a platform to prove myself by exposing me to some of the world's top minds. It is my hope that the Fulbright organization and the wonderful work that it does might reach more deserving young people around the world and avail them of the life-changing experience that it affords."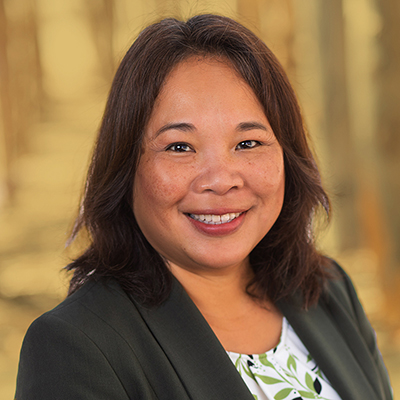 Staff member Dulce Dorado | Sparking ideas to enhance international education
This June, staff member Dulce Dorado will journey to South Korea to learn about the country's philosophy, organization and management of higher and international education programs. As director of the International Students and Programs Office, Dorado seeks to learn how UC San Diego can better serve the international community and increase access to global learning opportunities for all Tritons.
"As UC San Diego embarks on developing a strategic plan to re-imagine comprehensive internationalization, I want to be able to contribute to building capacity for international education," said Dorado. "South Korea consistently ranks as the third-largest country of origin of our international students and scholars; there are many opportunities to build capacity for research and student exchanges with Korean higher education institutions."
Dorado received the Fulbright International Education Administrator award, which provides a grant for a two-week trip to Seoul and neighboring communities. She will meet with leaders at colleges and universities as well as government and private sector agencies in addition to taking part in cultural excursions. In addition to South Korea, this Fulbright program offers the chance to learn, engage and connect with colleagues in other parts of the world such as France, Germany, India, Japan and Taiwan.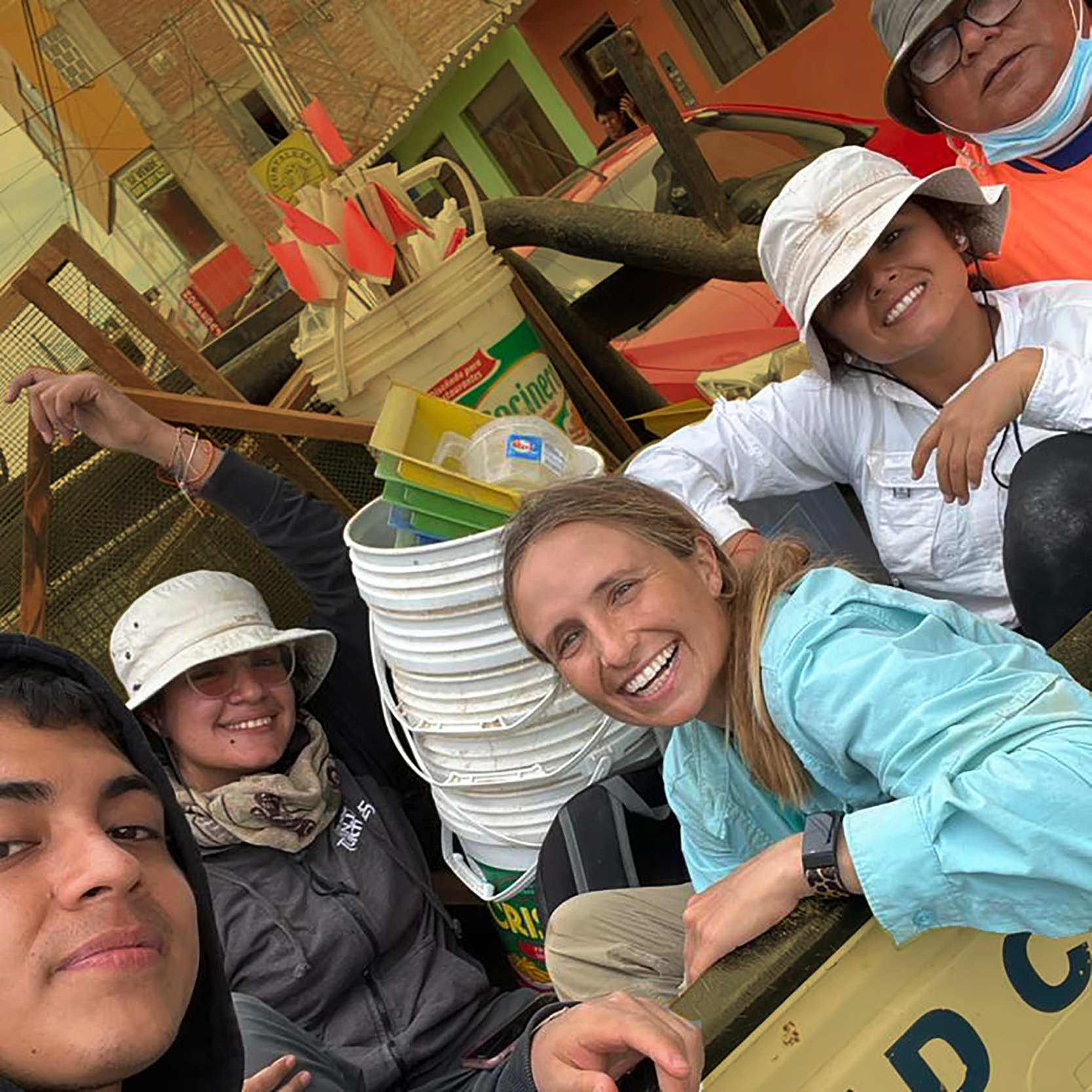 Doctoral student Arianna Garvin | Turning community-led archaeology into a strategy for resilience
Chicama, Peru is widely acclaimed by surfers as the spot for the longest wave in the world. For anthropology doctoral student Arianna Garvin, this is just one reason the city holds special significance. Over the last decade she has established local connections in the area through volunteer work, surfing Chicama's "El Point" and research-related activities that helped her develop a community-engaged archaeological project, which launched in 2020. The purpose is to explore past survival strategies during El Niño Southern Oscillation events, which for thousands of years have dramatically transformed conditions in the valley—fluctuating between drought and flooding.
To support her work, Garvin recently received a Fulbright-Hays Doctoral Dissertation Research Award, which will provide a grant for the next eight months of her research. "Other students should apply to the program because it opens opportunities and helps relieve research-related financial stress, allowing for more detailed work and creative thinking," she explained.
Far from being a short-term endeavor, Garvin hopes to make a lasting impact for generations. By involving community members in her research, they can co-develop ways to promote resilience in the midst of climate change. In addition, getting involved leads to education about cultural heritage, which could mitigate looting practices as well as discourage archaeological devastation from construction projects.
Topics:
Share This:
Stay in the Know
Keep up with all the latest from UC San Diego. Subscribe to the newsletter today.