UC San Diego Arts and Humanities on a CRASSH Course
Published Date
Article Content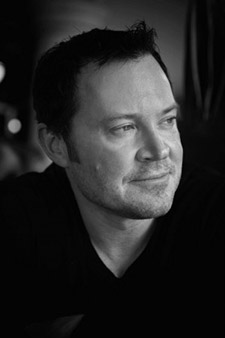 The University of California, San Diego Division of Arts and Humanities is "CRASSHing" the Conference for Research in the Arts, Social Sciences and Humanities (CRASSH), sponsored by campus Academic Enrichment Programs (AEP), Feb. 19, 10:00 a.m. to 3:00 p.m., at the Institute for the Americas auditorium. To help AEP assert recognition of undergraduate student research, Dean Cristina Della Coletta will deliver opening remarks, and noted cosmetic surgeon and alumnus Dr. Gregory Buford, '90, literature, will deliver the keynote address. Alumni, faculty and students are encouraged to attend the informative, fun-filled event and to present posters, artwork and performances.
According to AEP, the purpose of the conference is to recognize the research done at UC San Diego in the arts, social sciences and humanities as well as to encourage undergraduate students. The event is divided into morning and afternoon sessions with highlights including a performance by the university's Asayake Taiko, a Japanese drumming group; talks by Della Coletta, Buford, John C. Moore, provost of Muir College, and David Artis, dean of Undergraduate Research Initiatives and director of AEP; and student research presentations in communications, economics, education, history, music and psychology. Representatives from UC San Diego's departments of cognitive science, communications, economics, education studies, ethnic studies, linguistics, political science, psychology, sociology, urban studies and planning, and career services will also be available to answer questions about their undergraduate, graduate and professional programs.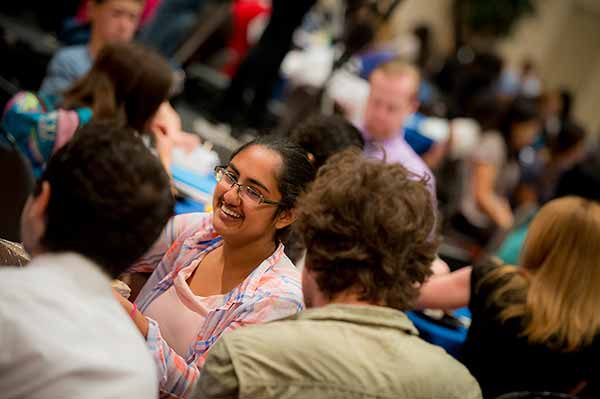 Participants can enjoy a light breakfast and organic lunch from natural food grocer "Jimbo's…naturally!," which are included with registration. While the conference is free and open to the public, registration is limited and required. There will also be a drawing at the end of the day for prizes, including but not limited to: an iPad Mini, tickets to Birch Aquarium, movie tickets and more. For more information and to register, please visit the CRASSH website.
The UC San Diego Division of Arts and Humanities is listed among the top 35 in subject area rankings, according to U.S. News' Best Global Universities. Division faculty include MacArthur Fellows, Pulitzer Prize winners, and Tony Award recipients. For more information visit the website.
Stay in the Know
Keep up with all the latest from UC San Diego. Subscribe to the newsletter today.