UC San Diego Ranked Among Nation's Top 10 Best Value Public Colleges by The Princeton Review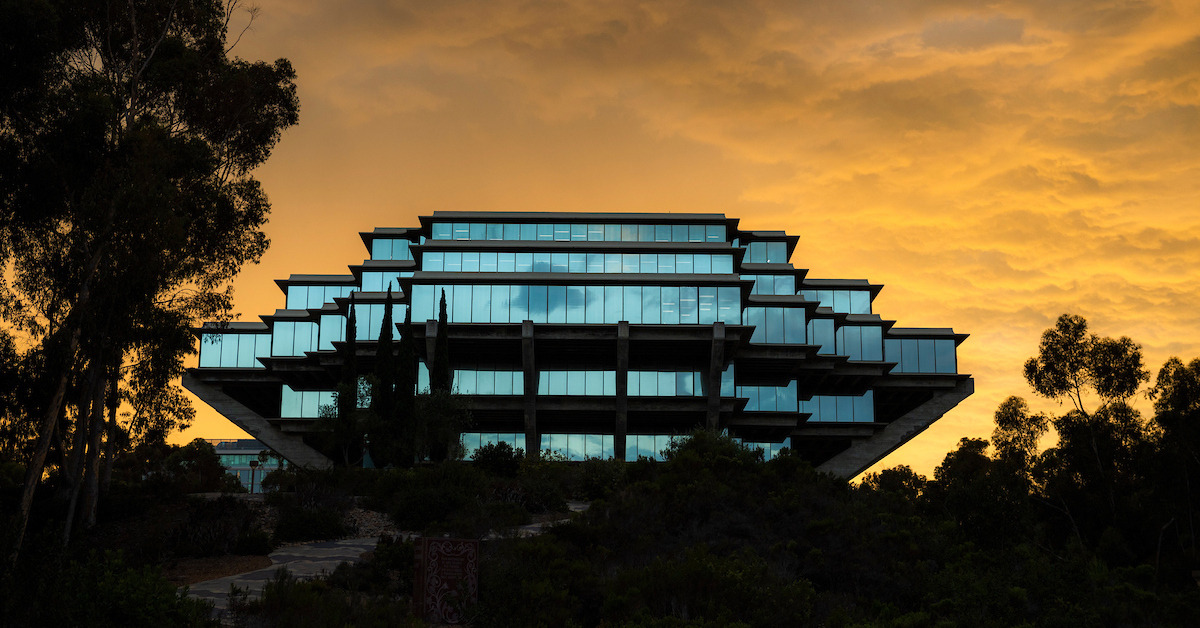 Published Date
By:
Share This:
Article Content
The University of California San Diego is one of the nation's best colleges for students seeking a great education with excellent career preparation at an affordable cost, according to the Princeton Review's Best Value Colleges for 2023 ranking.
As part of the annual ranking, the Princeton Review shares seven categories of lists that focus on different aspects of financial aid and career preparation. UC San Diego ranked eighth in the outlet's "Top 50 Best Value Colleges (Public Schools)" list. The university also jumped seven spots to No. 8 in the outlet's "Top 20 Best Schools for Financial Aid (Public Schools)" list. The university maintained the No. 5 spot in the "Top 20 Best Career Placement (Public Schools)" list.
"As a student-centered, research-focused and service-oriented public university, we are proud to offer our students a world-class education and help set the foundation for a fulfilling career," said Chancellor Pradeep K. Khosla. "By providing access to education that is affordable, learners from all backgrounds have the opportunity to develop the skills and knowledge needed to succeed in tomorrow's workforce and transform society for the better."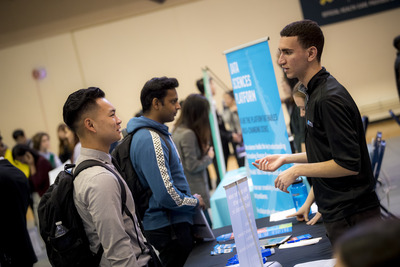 At the Career Center at UC San Diego, students have access to resources, workshops and services that help navigate them to finding their ideal job, internship or experiential outcome. Undergraduate and graduate students are also invited to meet with career coaches, as well as to attend employer events, career fairs, recruiting days and more.
With more than 234,00 alumni worldwide, UC San Diego graduates go on to drive lasting impact in the community, region and beyond. UC San Diego alumni stand out as distinct thinkers who make waves in their industries, such as NASA astronaut Jessica Meir, Ph.D. '09, who was a member of the first all-female spacewalk; Hayley Elwood '10, who works as an NFL reporter; and Nathan East '78, one of the most-recorded in-studio session bassists in history. The university has also launched Tritons Connect, a tool designed for graduates to interact with fellow alumni, get connected to job opportunities and more.
As a recognized leader in social mobility, the university administers an array of scholarships and fellowships to support students as they pursue their academic and professional goals. Among these is UC San Diego's Undergraduate Research Scholarship (URS) program, where undergraduates lead research projects in the arts, sciences, engineering and more under the guidance of a faculty mentor. The UC San Diego's Financial Aid and Scholarships Office also connects students to information around grants, loans, work-study opportunities and other financial aid options. Seventy percent of UC San Diego's current undergraduates receive some form of financial aid.
UC San Diego consistently performs well in rankings that evaluate universities for offering a high-quality, affordable education. For example, UC San Diego placed 11th among public universities in Money's latest ranking of the best colleges in America, ranked by value.
The Princeton Review's Best Value Colleges for 2023 list and its seven ranking categories can be viewed in their entirety on the outlet's website.
Stay in the Know
Keep up with all the latest from UC San Diego. Subscribe to the newsletter today.