UC San Diego Library's 2023 Art of Science Exhibit Opens July 28
Winning entries from Art of Science are on view at UC San Diego and Balboa Park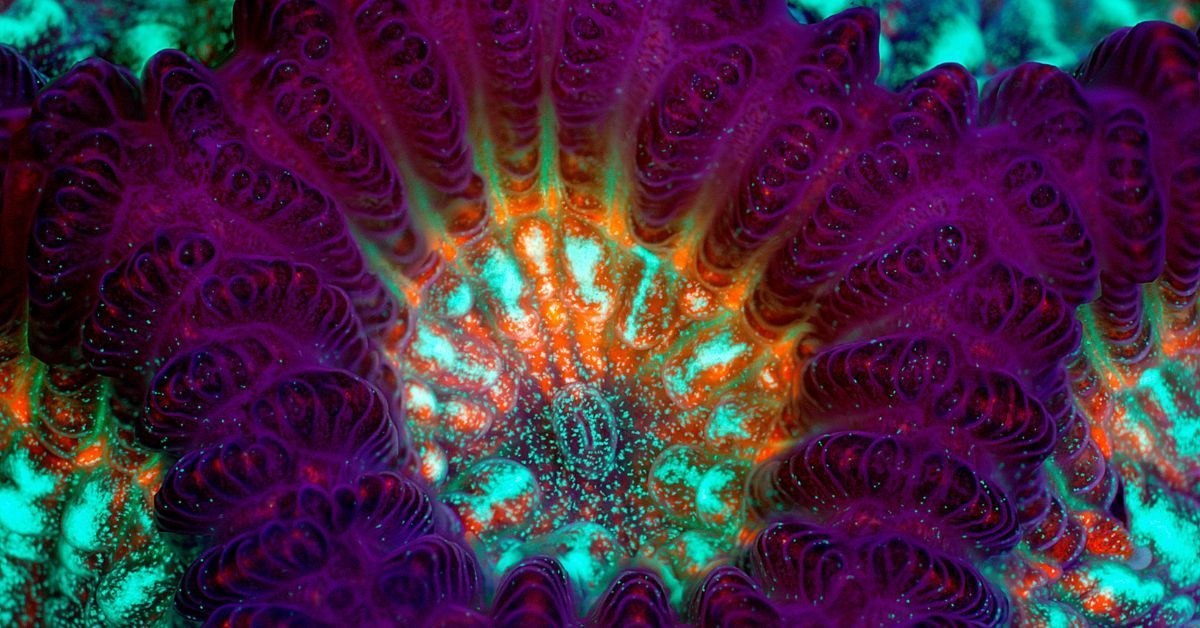 By:
Published Date
By:
Topics:
Share This:
Article Content
Art and science converge once more in a new Art of Science exhibit curated by the UC San Diego Library and slated to open this Friday, July 28. The exhibit features nine winning images from the Library's 2023 Art of Science contest and will be on view at two locations – the San Diego Natural History Museum (The Nat) and Sally T. WongAvery Library – through January 15, 2024. A digital exhibit has also been created to share the images more broadly and will remain online in perpetuity.
"Groundbreaking discoveries are being made everyday at UC San Diego. Through the Art of Science, we are able to take the university's research off campus and into the community, making it more accessible to a larger audience," said UC San Diego's Audrey Geisel University Librarian Erik Mitchell. "We are grateful to The Nat for their partnership, one we hope will continue for many years to come."
Now in its third year, the Library's Art of Science contest celebrates the beauty that can emerge during scientific research at UC San Diego and beyond. This year, librarians and staff selected items from the Research Data Collections repository. From the selected images, winners were chosen by the campus and wider San Diego community via online voting.
"This program has gained in popularity, both on and off campus, and we couldn't be more proud of the team for their effort to celebrate the brilliant research taking place on campus," said Associate University Librarian for Scholarly Resources and Services Roger Smith. "The contest was originally created to raise awareness of the Library's research data curation services, which are available free of charge to UC San Diego affiliates, and has evolved into a program that serves multiple audiences and scientific disciplines."
The Library's Research Data Collections repository hosts more than 40 terabytes of data from a range of scientific disciplines at UC San Diego, including archeology, chemistry, climate science, structural engineering, ocean science and more. The allure and beauty of some of these digital resources inspired the Library to host the Art of Science contest.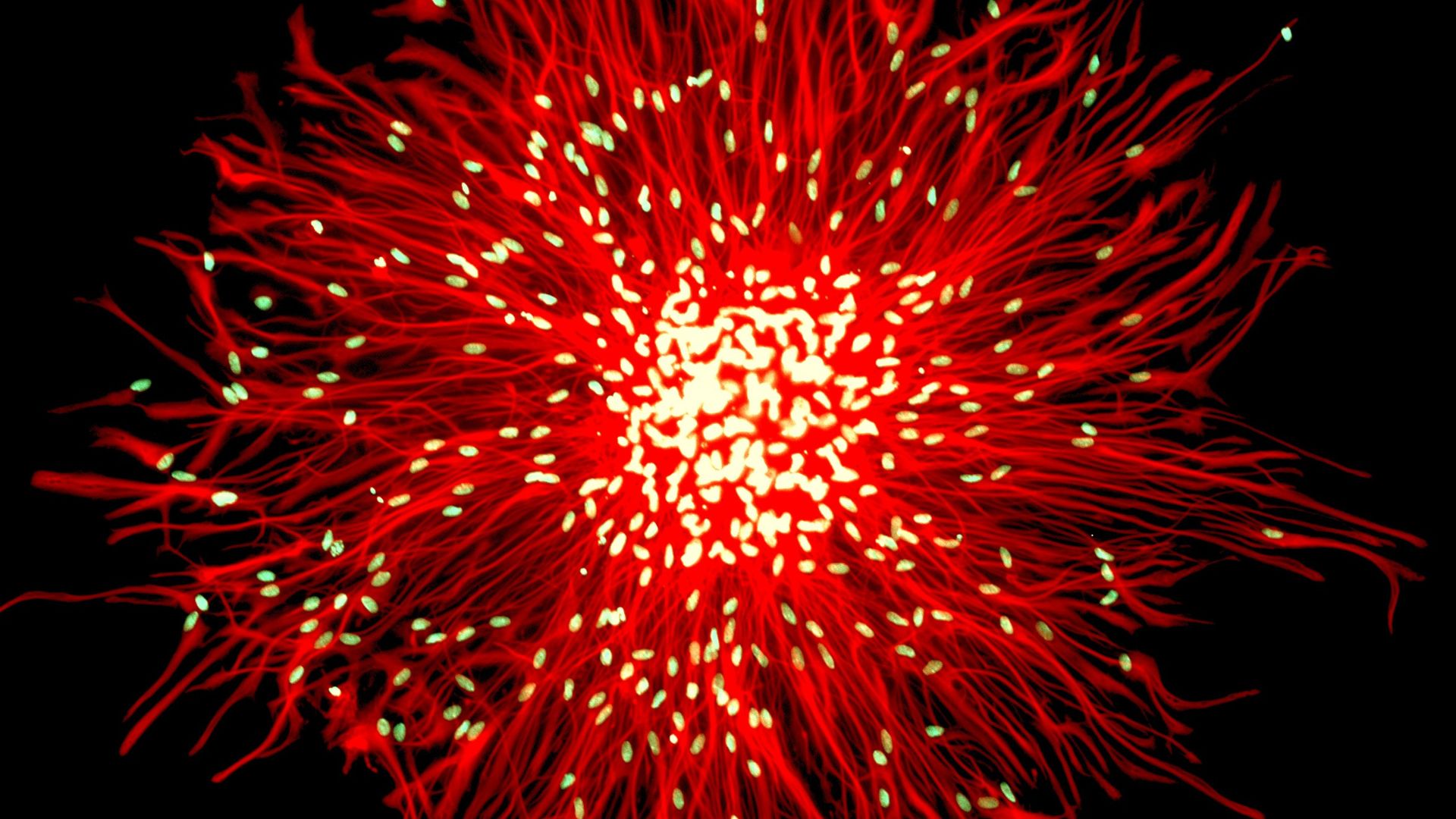 The Art of Science exhibit will showcase a collection of nine images from the 2023 contest, along with additional supporting visuals that aim to provide viewers with a comprehensive understanding of each winning image. To complement the exhibit, a public program has been planned involving some of the researchers recognized as a part of the 2023 contest. Each researcher will give a short 10-minute standup presentation at the museum's Nat at Night event on September 15. Museum general admission rates apply; no registration required.
"Science and art are often thought of as very different, but their goals are fundamentally the same: to help people understand the world around them, spark curiosity and open the doors to discovering something new," said Rebecca Handelsman, senior director of communications and exhibits at the San Diego Natural History Museum. "The Art of Science brings these disciplines together in a way that does just that – it is a great enhancement to the visitor experience."
For more information about the Art of Science contest, visit lib.ucsd.edu/artofscience. To view the 2023 Art of Science digital exhibit, visit lib.ucsd.edu/artofscience2023.
Topics:
Share This:
Stay in the Know
Keep up with all the latest from UC San Diego. Subscribe to the newsletter today.