UC San Diego Education Professor Elected to National Academy of Education
Published Date
By:
Topics:
Share This:
Article Content
Amanda Datnow – Chancellor's Associates Endowed Chair and a professor in the Department of Education Studies at UC San Diego, as well as associate dean of UC San Diego's School of Social Sciences – is one of only 18 exceptional education leaders and scholars to be elected to the National Academy of Education in 2023.
A highly regarded scholar who also takes pride in describing herself as a "collaborator," Datnow is deeply committed to making positive changes in K-12 education through research-practice partnerships. She works with a variety of local, national and international organizations, including a number of San Diego-area school districts, to realize this goal.
U.S. members and international associates of the National Academy of Education (NAEd) are elected based on their outstanding scholarship or leadership related to education.
"This recognition of Professor Datnow's impactful work to transform education for all students and teachers is very well deserved and well earned," said UC San Diego Chancellor Pradeep K. Khosla. "As a Chancellor's Associates Endowed Chair, Professor Datnow is both an outstanding academic and an incredibly engaged and effective community leader. Her innovative work to study and reform the policies and practices of teaching with equity at the forefront will continue to improve the quality of education in our region and beyond."
A nonprofit, nongovernmental organization, the NAEd advances high quality education research and its use in policy and practice, undertaking studies to address pressing issues in education and also administering professional development to help prepare the next generation of education scholars.
In making the announcement of the newly elected members, NAEd President Carol Lee said: "This diverse group of leaders and scholars is at the forefront of those who are improving the lives of students in the United States and abroad. At a time of great tension and political debate surrounding education, these leaders are building a strong foundation of knowledge and evidence for ways to improve education policy and practice."
There are fewer than 300 professors worldwide who are elected members of the NAEd. In addition to Datnow, three other UC San Diego faculty are current or emeriti members: University of California President Emeritus Richard Atkinson, who is also former chancellor of UC San Diego and professor emeritus of cognitive science and psychology, is a current member of the NAEd. Hugh "Bud" Mehan, professor emeritus of sociology, and Michael Cole, professor emeritus of communication, are both NAEd emeriti members.
Datnow focuses her research on educational reform and policy, particularly with regard to issues of equity and the professional lives of educators. Over the past decade, she has conducted numerous studies examining the use (and misuse) of data for instructional improvement, teacher collaboration and leadership, as well as projects aimed at transformative educational change. She has been uncovering the successes and challenges that educators encounter when trying to reinvent schooling and is especially interested in reforms that seek to improve education for students who have historically been marginalized in school systems.
Datnow's work has been widely published in leading journals, and she is the author of eight books. Her most recent books are "Professional Collaboration with Purpose: Teacher Learning for Equity and Excellence" and "Data Driven Leadership." In 2022, she was the co-author of a Brookings Institution report titled "Transforming Education for Holistic Student Development."
Datnow earned her Ph.D. in education from UCLA and her bachelor's degree in psychology from UC San Diego. She led UC San Diego's Department of Education Studies from 2008 to 2013, as it transitioned from a program to a department, and began her tenure as associate dean for the School of Social Sciences in 2014.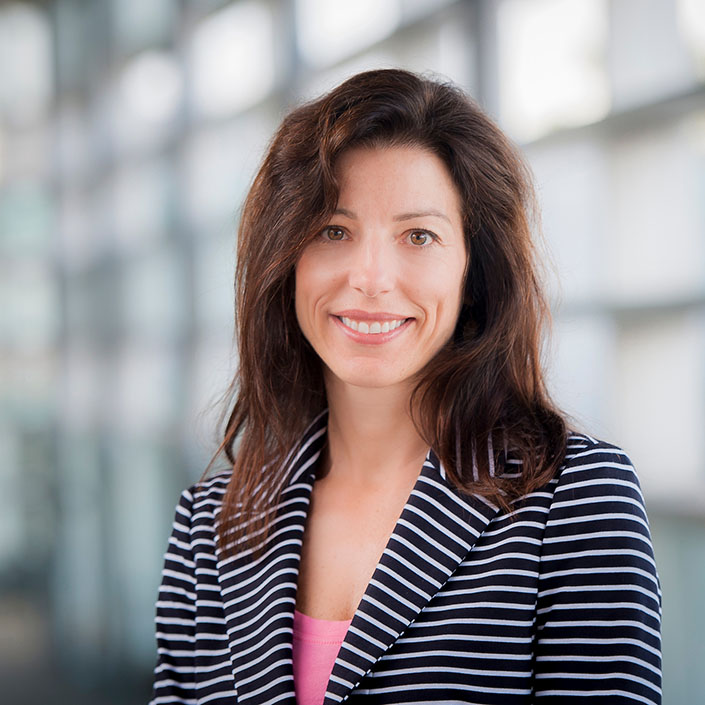 Topics:
Share This:
Stay in the Know
Keep up with all the latest from UC San Diego. Subscribe to the newsletter today.