​​​​​​​To Risk It All or Not? We Look to Others When Deciding
Even our "moral compass" seems to be calibrated to other people's choices, research suggests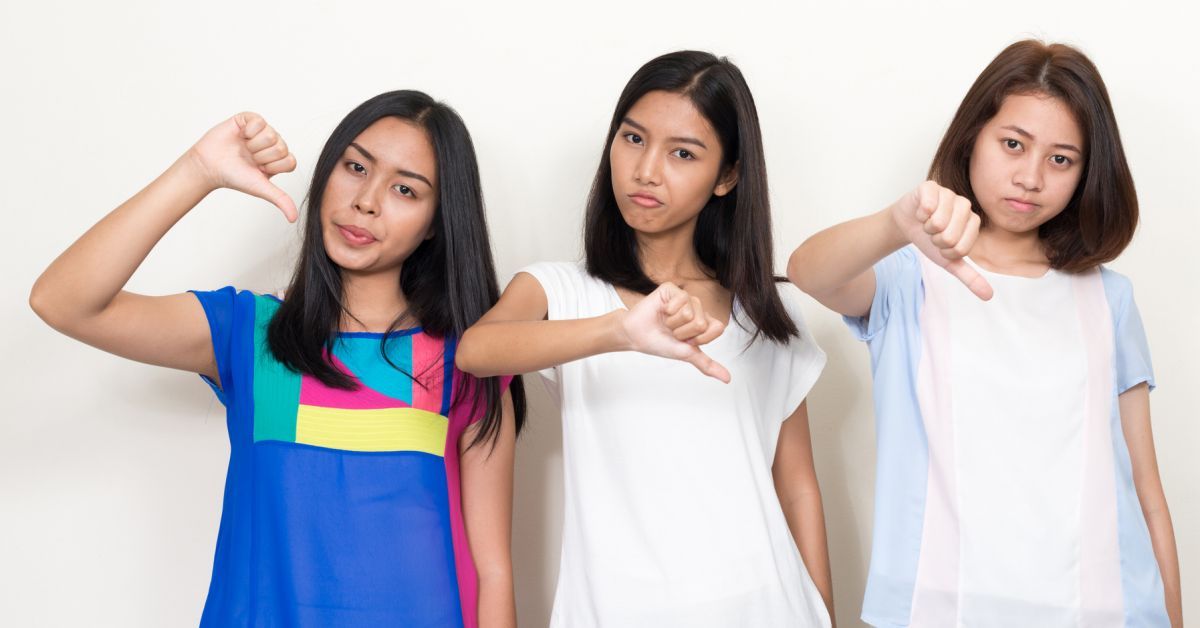 Published Date
By:
Topics:
Share This:
Article Content
It is not surprising that we make everyday decisions, like what to eat or what to wear, based on what other people do. But what about more consequential choices, do we stick to our own internal principles? Many of us think (and say) we do. Yet research from the University of California San Diego suggests that even when people are considering matters of potential life and death, they still look to others for the best course of action – playing it safe or taking risks based on the perceived social norm.
The researchers ran a series of decision-making experiments, asking participants to make hypothetical choices about managing a disease outbreak among an endangered species (pandas) and, separately, to make hypothetical financial choices. In a paper published in Nature's open-access journal Scientific Reports, the researchers conclude that "people conform to social norms when gambling with lives or money."
The paper's first author is UC San Diego psychology doctoral student Yueyi "Sherry" Jiang, and the senior author is Piotr Winkielman, a professor of psychology who heads up the Social Cognition Lab at UC San Diego.
"Our work seeks to answer experimentally to what extent decisions are just a numbers game – figuring out the objectively most beneficial choice – or whether they reflect personal principles, or perhaps simply reflect people's sense that it is best to rely on what others think," Winkielman said.
In the first study, about managing a disease outbreak, participants were given a choice to: save 10 pandas for sure, or take a 50/50 risk to potentially save more (from 10 to 30 more) at the risk of saving none. Participants first made these choices on their own, without knowing what others do. Later they were exposed to other people's choices. The others were presented as being either risk-seeking (preferring the risky option) or risk-averse (preferring the sure option).
The researchers used an identical design in their second study but focused it on taking risks with your own (pretend) money.
The results indicate that participants' choices were highly influenced by what others do. When asked alone, three days later, participants were either more risk-seeking or more risk-averse depending on the group they had been exposed to. This suggests, the researchers say, that participants incorporated the group's choices into their own preferences.
The researchers also discovered that people were more likely to take risks with their money than with lives. But overall, in both scenarios, participants were generally risk-averse, preferring the sure option over the risky one.
While people were influenced by other people's choices in both scenarios, there were some important differences too: People were more influenced in the panda experiment, which the researchers construe as a kind of moral decision, as it involves life or death, compared to the non-moral financial experiment.
Interestingly, it also seems that in making decisions about panda lives, participants were more influenced by those who preferred to play it safe.
Jiang explains: "Prior research tells us that group acceptance plays a more significant role in moral decisions than in financial decisions. So we think that in the panda experiment, participants were more likely to follow the group's preferences in order to avoid blame for wrong choices, because the social consequences of losing an endangered panda's life are far more severe than losing money."
The study's findings, the researchers say, can inform future research in more applied settings and with real, not hypothetical, outcomes. As such, the current findings could have implications for making informed decisions and for designing effective policies in a variety of fields.
In healthcare, for example, knowing that our appetite for risk, or risk tolerance, depends on what we see others do suggests that we could design policies to shift health decisions through education campaigns. Showing that others prefer to be cautious and avoid disease risk (let's say by masking) could influence individuals to make similar decisions.
In the financial sector, some people take bets on a risky housing market, invest in risky cryptocurrency or novel stocks, while others seek safety in saving accounts, CDs or bonds.
"Our work," Jiang said, "suggests that peer influence can potentially impact all these choices – making individuals either more risk-seeking or risk-averse based on the attitudes of those around them."
This research was supported by a UC San Diego Academic Senate Grant to Winkielman.
"People conform to social norms when gambling with lives or money" is included in a special collection from Scientific Reports on "Moral judgement and decision making."
Topics:
Share This:
Stay in the Know
Keep up with all the latest from UC San Diego. Subscribe to the newsletter today.