The Connector
Q&A with Colleen Kollar Smith, Executive Director, Campus Performance and Events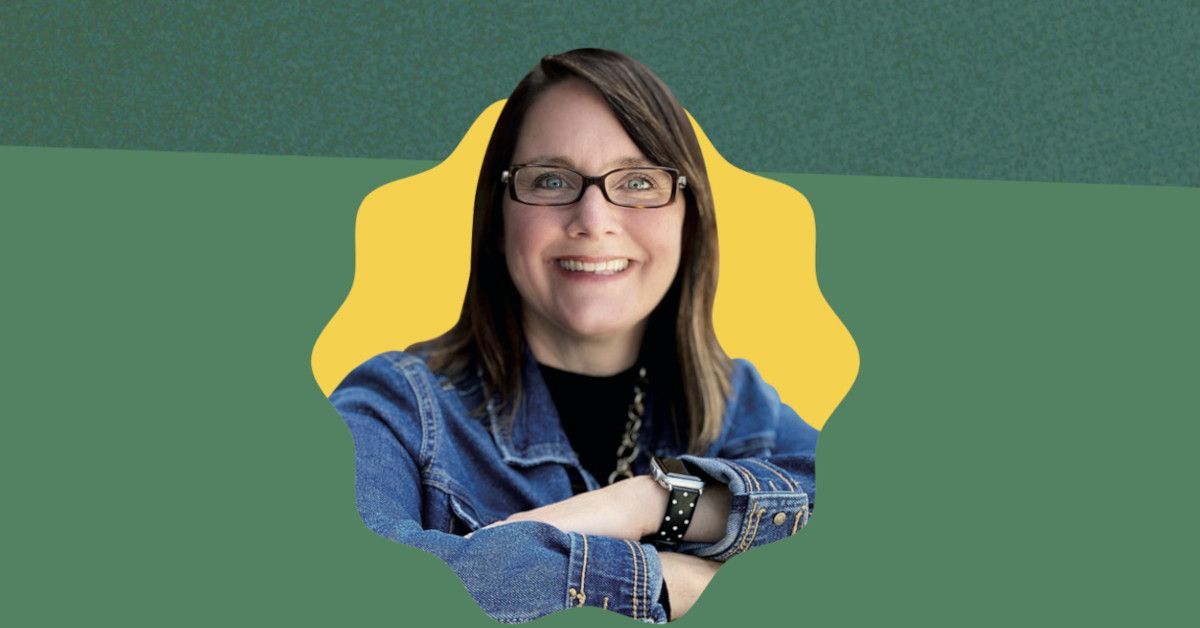 Published Date
By:

Topics:
Share This:
Article Content
This story was published in the Spring 2023 issue of UC San Diego Magazine.
Colleen Kollar Smith, executive director of the newly created Campus Performance and Events Office, sees the arts as a powerful connection between people, cultures and communities. As part of the Student Life team, Smith cultivates and accelerates existing performing arts programs through UC San Diego's ArtPower program, Campus Events Office, The Loft and the new Epstein Family Amphitheater.
Why are the arts so important for campus?
The reality is that there has been prolific art happening on campus for a very long time, from our student organizations to our faculty, staff and alumni. Part of what we're excited to do is amplify that work and put a spotlight on it. The other part of it is that we want our community to know that art is for everyone and that the campus is a gathering space for people to connect through the arts.
What is your role?
Largely, it's that of a connector. It's reaching out and building relationships both on and off campus and within our community. Part of our job is to make sure we're introducing new audiences and truly offering as diverse a programming as possible. Art is for every member of our community. We're accountable to everyone, not just the art lovers who already have art in their lives. There may be people who need art in their lives and just don't know it yet.
Where do you see campus arts in the next five to 10 years?
The fact that this is an experimental campus allows us to think beyond what has existed before and what a venue can be or where art can take place. I think in the coming years, we'll see that art is everywhere. We hope our campus and local communities will say, "It's the weekend — what's happening at UC San Diego?" It's all here on campus. The new amphitheater, located just steps away from the UC San Diego trolley station, is our gateway to the arts. Art is for everyone, and we are honored to share this work with the community.
Stay in the Know
Keep up with all the latest from UC San Diego. Subscribe to the newsletter today.