Nation's First Civility Research Center at UC San Diego to Address Juvenile Justice Reform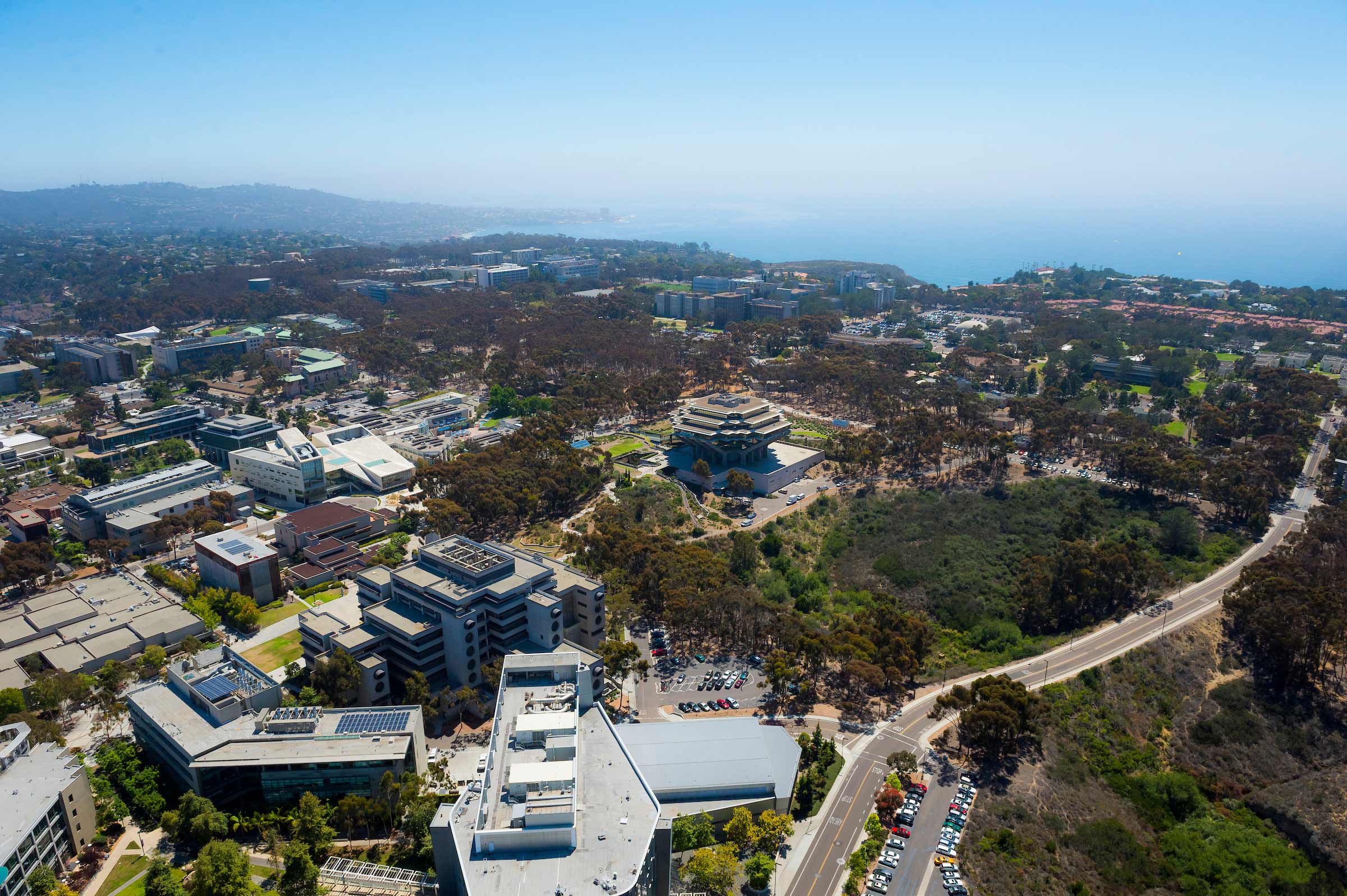 Aerial View of UC San Diego. Photo by Erik Jepsen/UC San Diego Communications.
The new Applied Research Center for Civility at UC San Diego will be the nation's first and serve as an outlet for the pioneering work on society's most distressing social issues.
The National Conflict Resolution Center (NCRC) has announced that disrupting the school-to-prison pipeline is the center's first project. The ambitious undertaking will study, evaluate and refine a national model of best practices to promote national criminal justice reform and reduce mass incarceration.
UC San Diego's Executive Vice Chancellor for Academic Affairs Elizabeth H. Simmons and President of NCRC Steven P. Dinkin serve as co-chairs of the new center.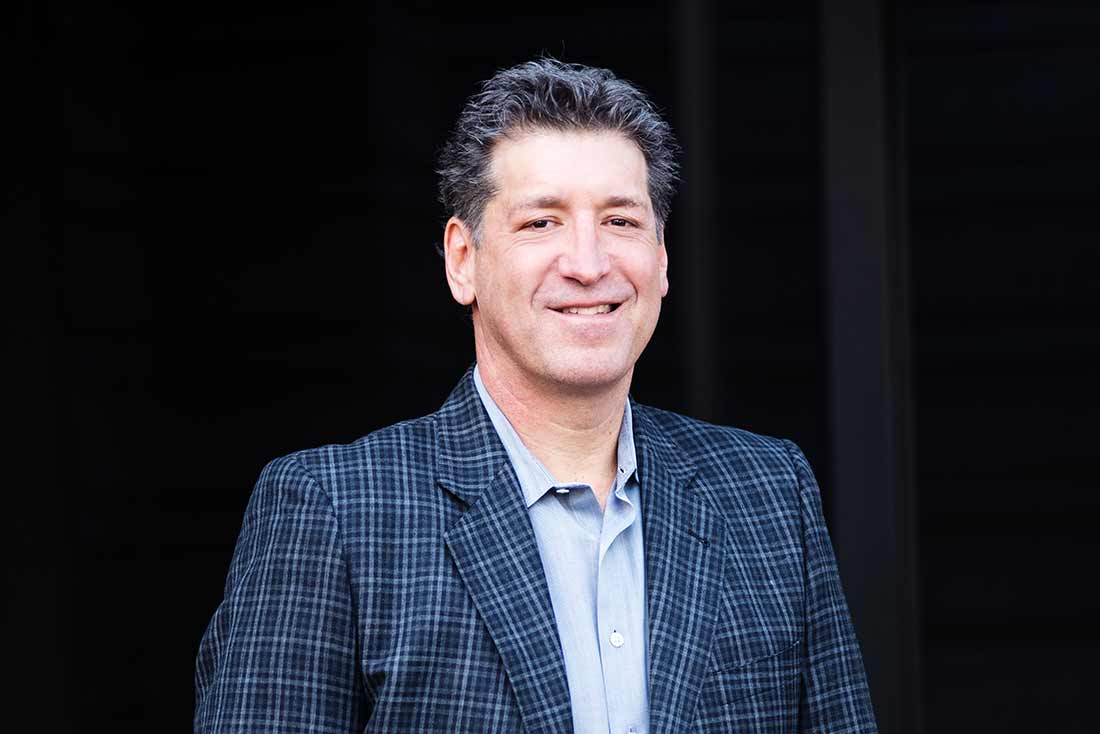 "We wanted to start by addressing one of the most crippling national injustices of our time—youth incarceration that is disenfranchising a huge population when they are most vulnerable and have their greatest potential," says Dinkin. "The prison pipeline study combines the collective strengths of NCRC and UC San Diego, and we know we have the potential to propose crucial changes and insightful improvements."
This initial Applied Research Center for Civility (ARCC) partnership includes UC San Diego Extension's Center for Research and Evaluation (CR+E), a UC San Diego Faculty Review Committee and NCRC with the support of a $400,000 grant from the Conrad Prebys Foundation. Future projects will enlist a wide range of divisions from UC San Diego's acclaimed research departments to address other social, political and economic concerns.
There's a long list of proposed initiatives because by many measures civility is under attack.
"Hatred and intolerance are at the heart of many societal issues, from racial injustice to mass incarceration," said UC San Diego Chancellor Pradeep K. Khosla. "But NCRC and UC San Diego are here to help. As one of the nation's top 15 research universities, we consider it our responsibility to partner with the top conflict resolution practitioner in the nation to create a more just, humane future for America."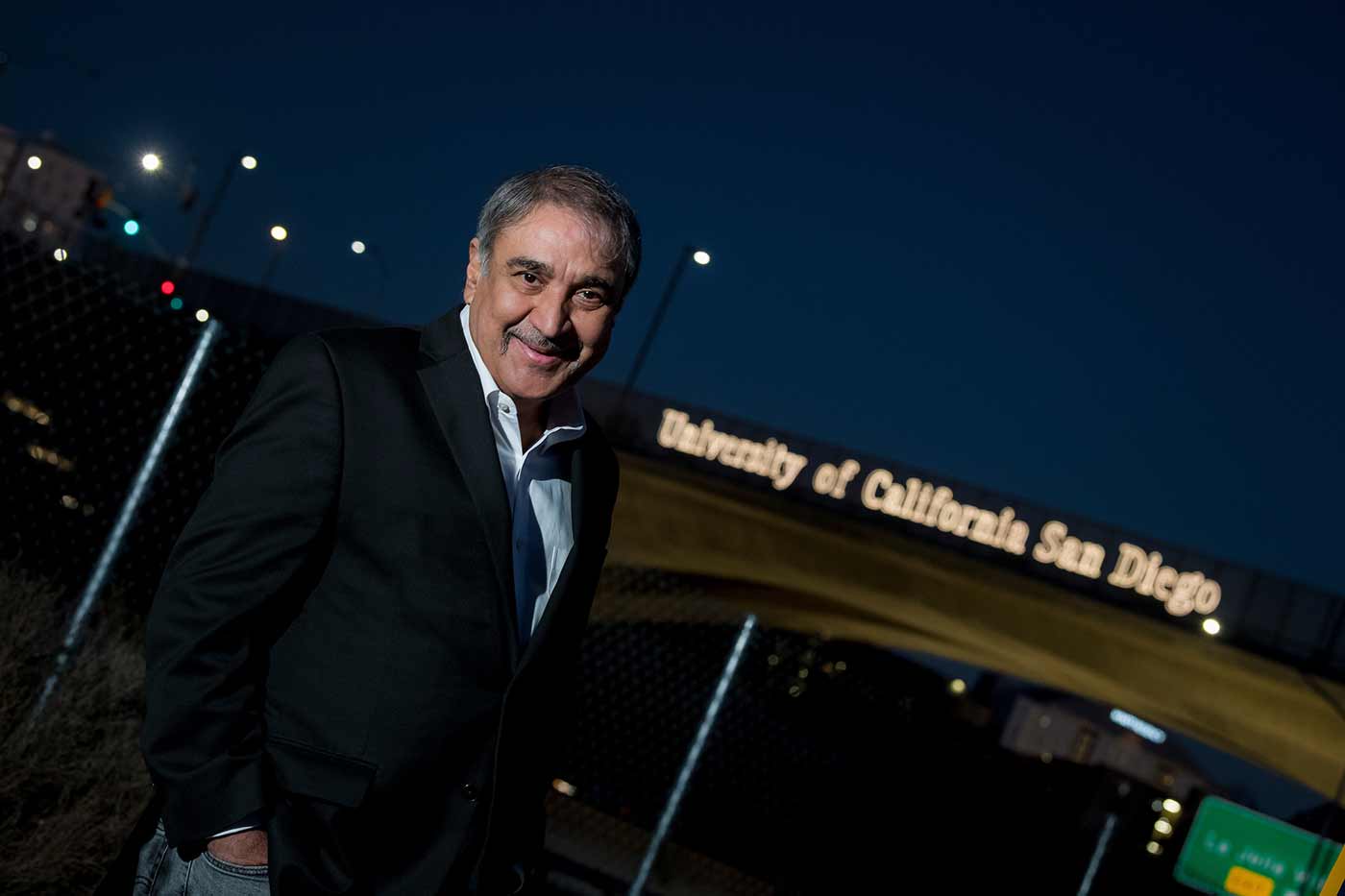 Restorative practices and reform
Rising hate and intolerance, racial injustice, the abuse giving rise to the #MeToo movement, mass incarceration, widespread intolerance and cyberbullying are just a few of the issues that will be addressed by the center. At a time of stark divisions, there's a great momentum to seek viable solutions to America's extreme polarization and communication barriers.
ARCC has enlisted CR+E at UC San Diego Extension for this initial project to thoroughly assess the state of the nation's juvenile justice system and present recommendations on viable reforms. CR+E will review the outcomes of programs such as NCRC's Avoiding the Pipeline to Prison and other initiatives across the United States, with an emphasis on states and systems that have engaged in evidence-based reforms.
Features of juvenile justice systems that promote measurable reductions in youth incarceration and other negative outcomes (e.g., school suspensions and expulsions) will be chronicled, with a special focus on restorative justice practices. Careful attention will be paid to the demographics of populations served by restorative programs, and the outcomes for groups from varying socio-economic communities.
From juvenile to criminal
The first juvenile court in the United States opened in Chicago in 1899 because of the belief that less stringent rules should apply to younger populations who ran afoul of the law. It wasn't until 1945 that all states had a juvenile court.
During the 1960s and 1970s, juvenile arrest rates increased, likely instigated by widespread civil unrest and changing social convictions about war, poverty and civility rights.
This was accompanied by a dominating belief that rehabilitation was ineffective. In 1995, the now-debunked myth of law-breaking juvenile behavior predicting lifelong criminal activity was popularized. The notion of morally depraved youth prone to violence and incapable of remorse became a useful trope to justify ever harsher sentences for children.
Now with a better understanding of child development, juvenile justice systems across the United States are reorienting themselves. Many states and municipalities are now adopting research-based approaches to juvenile justice reform, which demonstrate that children have better outcomes when their needs are met in the community, and that many youth offenders outgrow delinquent behavior as they become more engaged with school and work.
The County of San Diego and San Diego Unified School District are actively transforming their juvenile justice and school disciplinary systems away from punitive practices toward restorative justice practices, by partnering with NCRC on its Avoiding the Pipeline to Prison program.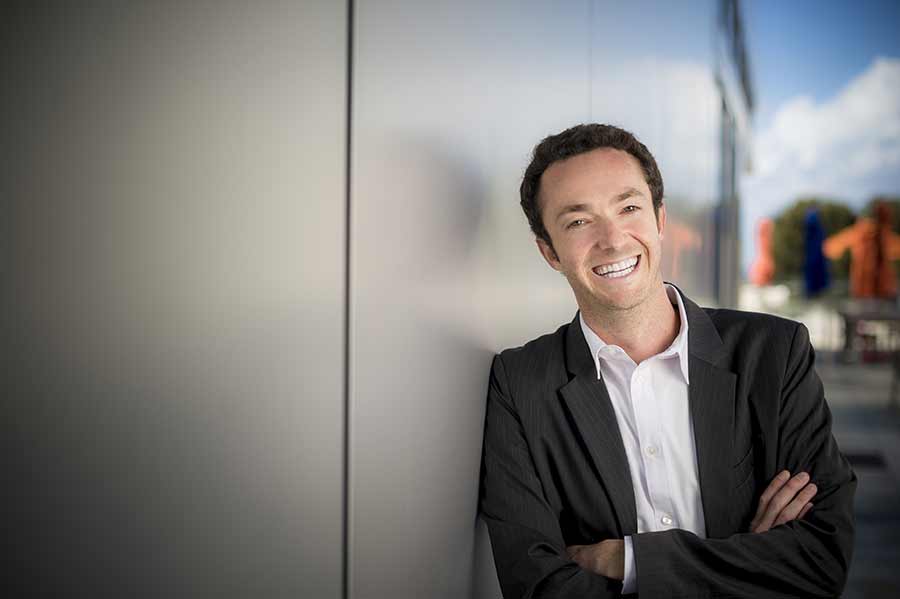 Nascent projects to change policies and rulings that result in overly harsh punishments have already started generating better outcomes for participants; the program will now be rigorously studied to contribute further improvements and collect better data to inform its methods.
CR+E will focus on data-driven research in discovering, assessing and suggesting revisions to national strategic juvenile justice initiatives. Validating best practices is critical.
"Our research is focused on identifying solutions and innovative models across the nation to reimagine harmful corrective practices of juveniles," said Josh Shapiro, Director of CR+E and assistant dean of Innovation and Research Affairs at UC San Diego Extension. "By focusing on data and evidence-based interventions we hope to inform and advance policy to dismantle oppressive systems that hold youth back from reaching their full potential."
Justice starts with civility
NCRC and UC San Diego have a long history of collaboration. For nearly 20 years, the two entities have partnered on projects such as the Galinson/Glickman Campus Civility Program at UC San Diego, also known as Tritons Together. The program provides training for student club leaders in inclusive communications and conflict resolution, and since its inception has trained nearly 10,000 students.
The success of the comprehensive student civility program here led NCRC to launch similar efforts on college campuses throughout the Western United States, including UC Merced, UC Santa Barbara and seven other campuses.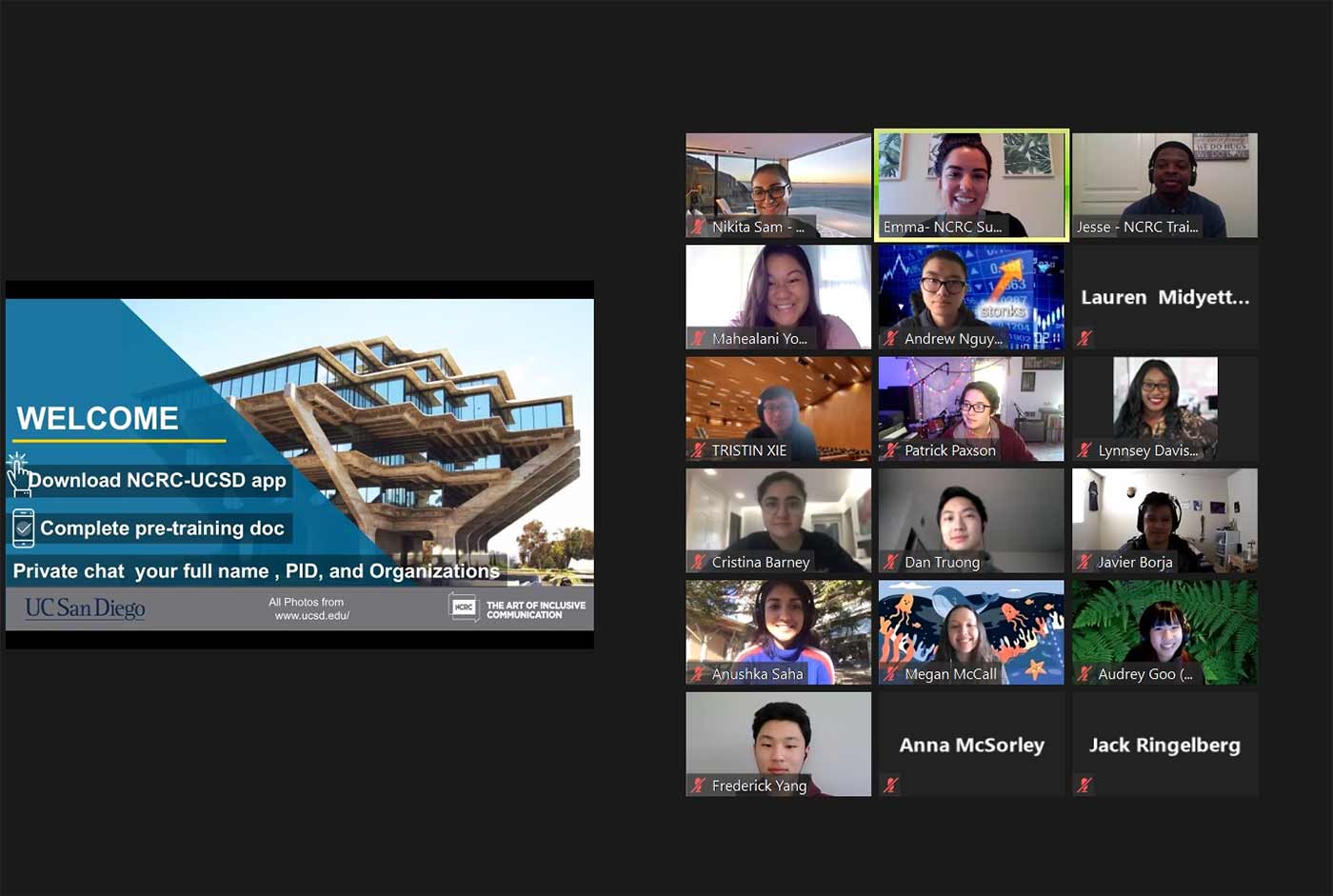 Through the programming, thousands of students have explored the benefits of dialogue that can sometimes be uncomfortable but ultimately leads to better understanding of others' perspectives; increased empathy, inclusivity and civility; promoting community building and social cohesion; and exploration and re-evaluation of assumptions.
The new ARCC at UC San Diego will target persistent and emerging societal issues to propose meaningful change. Among the research areas being considered are Workplace Culture and Anti-Harassment Training, Gender and Identity Conflicts, Teen and Student Bullying, Conflict Resolution and Mediation Strategies, as well as Racism, Religion and Sectarian Tension.
These projects will be addressed using the vast resources of UC San Diego's world-class researchers with a variety of academic specialties. All projects will be funded jointly through NCRC and the UC San Diego Foundation by an anticipated mix of contributions to a permanent endowment, research grants and annual donations.
Stay in the Know
Keep up with all the latest from UC San Diego. Subscribe to the newsletter today.