Inspiring Tomorrow's Female Leaders
Sally Ride Science to host panel to explore leadership strategies for empowering women and girls
The panelists for the 2022 Women in Leadership conversation hosted by Sally Ride Science at UC San Diego represent vastly varied fields, from social justice to space exploration to computer animation.
Yet the three panelists—labor leader Dolores Huerta, NASA engineer Dr. Aprille J. Ericsson and Pixar Visual Effects Supervisor Danielle Feinberg—share a commitment to working to inspire young people, especially girls, who will be the leaders of the future.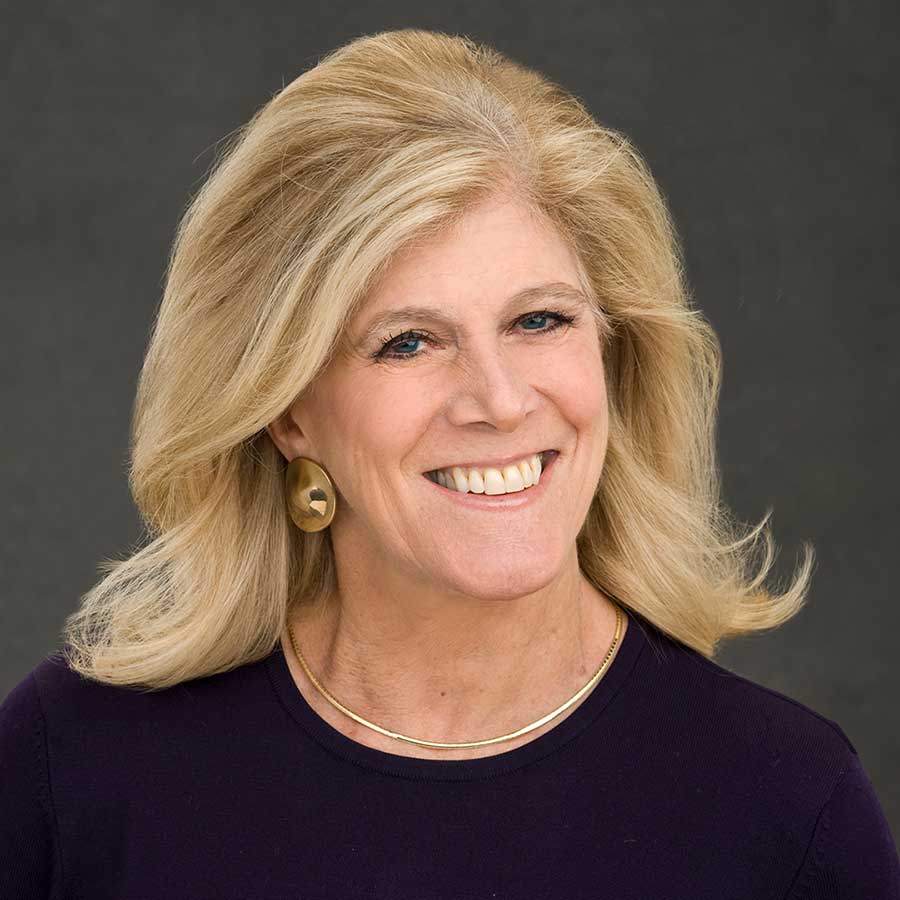 "By bringing together remarkable women from different fields, we get fascinating perspectives on the status of women today," said Tam O'Shaughnessy, who was the life partner of pioneering astronaut Sally Ride and cofounder of Sally Ride Science. "We also get insights into how to help girls realize their potential."
O'Shaughnessy serves as executive director of Sally Ride Science, which offers innovative programs to encourage diversity in STEM (science, technology, engineering and math) under the direction of UC San Diego Division of Extended Studies. She conceived of the first Women in Leadership conversation in 2018 to celebrate the dedication of a U.S. Postal Service stamp honoring Ride, America's first woman in space, who died in 2012.
Panelists for the inaugural event at UC San Diego's Price Center were tennis legend Billie Jean King, trailblazing astronaut Ellen Ochoa and former U.S. Secretary of State Condoleezza Rice. Their spirited and wide-ranging conversation gave rise to an annual event aimed at inspiring girls and women to embrace leadership roles.
Journalist Lynn Sherr, who wrote an acclaimed biography of Ride, has served as moderator for each Women in Leadership panel. She returns this year to host the video discussion, which premieres May 19 on University of California Television. Here's a look at this year's panelists:
Dolores Huerta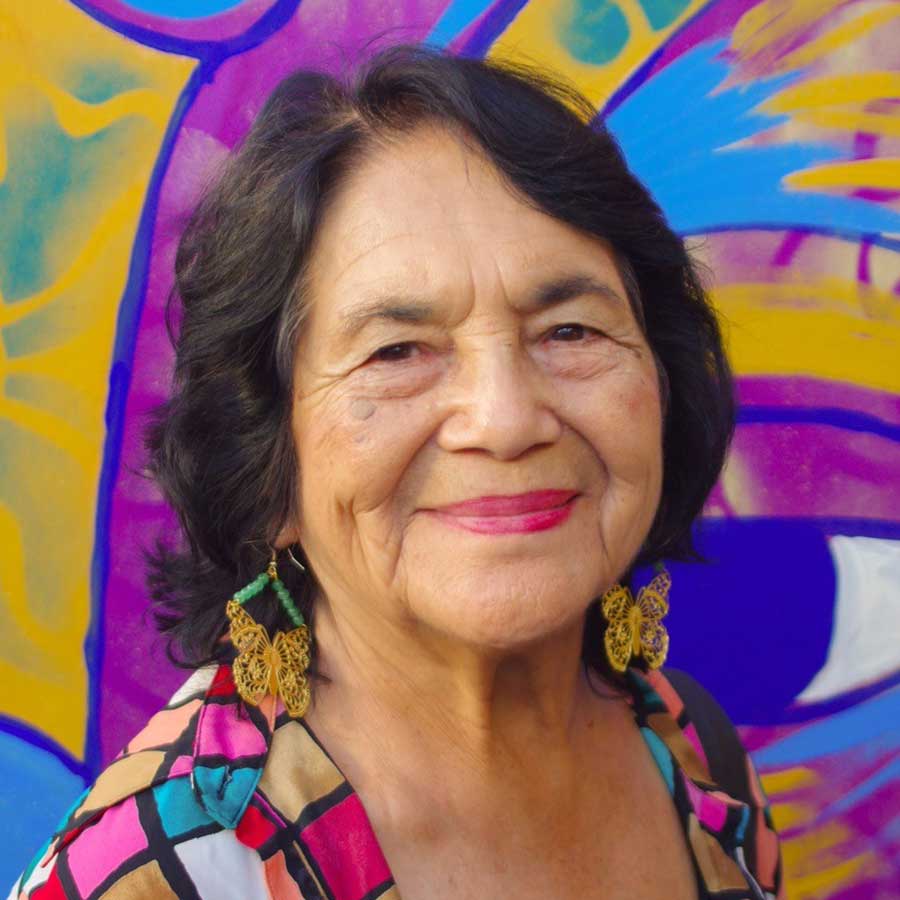 Huerta grew up in Stockton, in California's Central Valley, and began her career as a community organizer in 1955. Through her activism she met César Chávez, who shared her vision for organizing farmworkers, and together they founded the United Farm Workers' Union (UFW).
Huerta played a key role in the union's leadership and in organizing a grape boycott in 1973 that led to the passage of California legislation protecting farmworkers' rights. She originated the inspirational rallying cry "Si, se puede!" ("Yes, we can!").
Huerta became a champion of women's rights within the farm workers' movement and beyond. In subsequent decades she worked to elect more Latinos and women to political office. As founder and president of the Dolores Huerta Foundation, she continues to work for social justice. As she travels the country, she often speaks to students about how they can become activists and make positive changes in the world.
Addressing students at Stockton's University of the Pacific, she talked about giving girls the confidence to assert themselves. "I think we have to teach our young women … that they should never be afraid to take leadership," she said. "They have to get out there and fight for themselves and not let anybody get in the way of what they aspire to for themselves."
Huerta has received numerous honors, including the Presidential Medal of Freedom, the nation's highest civilian award, bestowed by President Obama in 2012.
Dr. Aprille J. Ericsson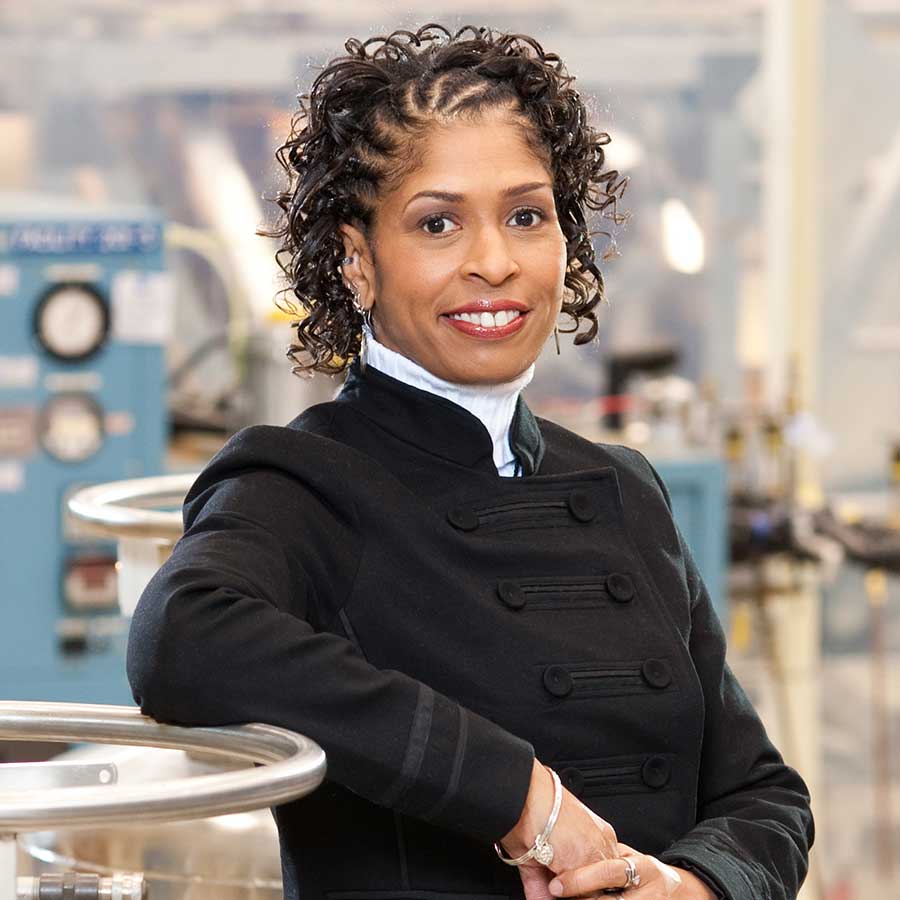 Growing up in the Bedford-Stuyvesant projects in Brooklyn, Ericsson discovered at an early age where her special talents lay. "It didn't take me long to realize I had an aptitude for mathematics and science," she recalled.
During high school she was accepted into MIT's Minority Introduction to Engineering, Entrepreneurship and Science program, and she went on to earn a bachelor's degree in aerospace engineering at the university. Along the way, she realized she wanted to devote her career to the technology of spaceflight.
Ericsson became the first African American woman to receive a doctorate in mechanical engineering from Howard University. In fact, throughout her career, she has achieved a series of "firsts," including being the firstperson of color to receive the Washington Award from the Western Society of Engineers.
During her 25-plus years with NASA, she has worked as an engineer, technologist, project manager and executive. She has led teams developing instruments for a variety of missions, including the Near-Infrared Spectrograph on the James Webb Space Telescope and the Lunar Orbiter Laser Altimeter. She currently serves as new business lead for the Instrument Systems and Technology Division at NASA's Goddard Space Flight Center.
Ericsson makes a priority of mentoring young people across the country—especially girls and students from underrepresented groups—to encourage them to pursue STEM careers.
"I feel obligated to spur the interest of youth, particularly minorities and females, in STEM," she said. "Without diversity in these fields, the United States will not remain technically competitive."
Danielle Feinberg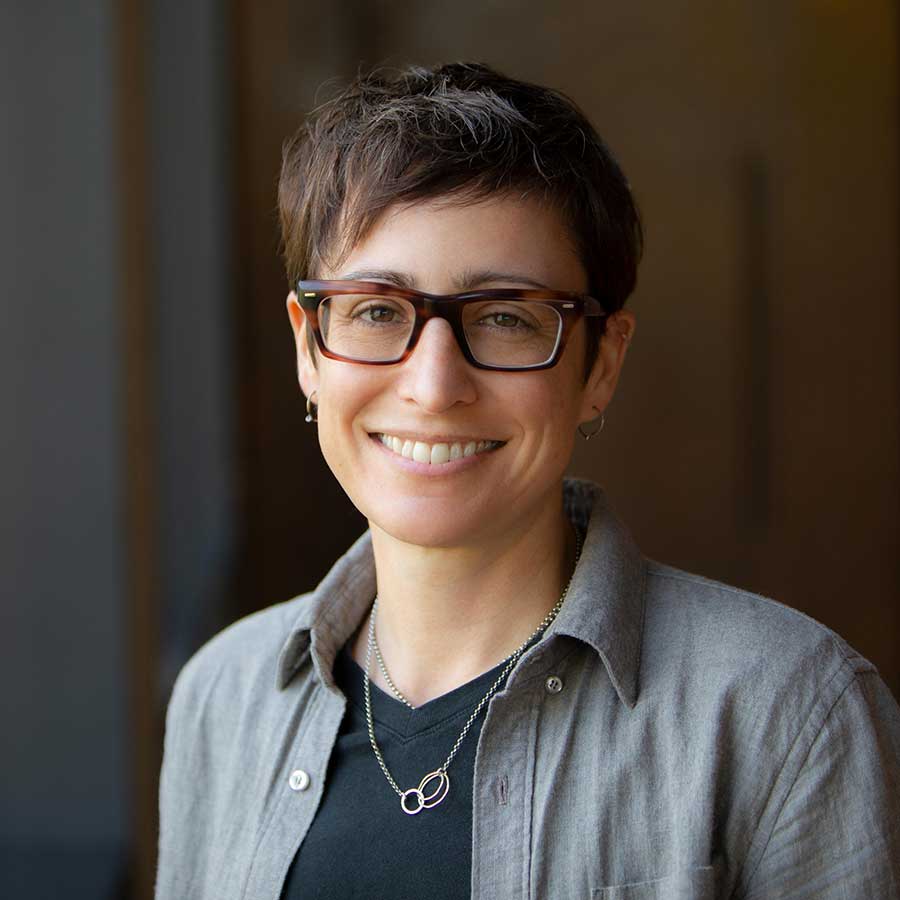 Feinberg grew up in Boulder, Colorado, in a family heavily involved in the arts. She loved art, but she also enjoyed math and science. When she first learned to code in fourth grade, she combined art and tech by using the Logo programming language to draw pictures.
While majoring in computer science at Harvard University, Feinberg took a computer graphics class where the professor showed some of the first Pixar animated shorts. "It was a very clear moment for me when those played," she remembered. "I was like, 'That's what I want to do!'"
After graduating from Harvard, she landed a job at Pixar. She worked her way up in the company, contributing to such beloved films such as "Monsters, Inc." and "Finding Nemo" and serving as director of photography-lighting for "WALL•E," "Brave" and "Coco." She recently completed work as the visual effects supervisor on the new Pixar release "Turning Red."
In a widely watched TED Talk, Feinberg reflected on how her work at Pixar allowed her to combine her artistic talent and technical skills. She devotes considerable time to addressing groups like Girls Who Code in order to open girls' eyes to the possibilities of tech careers.
"Girls don't realize how much code is around them and the power of it," she told Girls Who Code. "When you realize the power of code, it's astounding what you can do with it!"
Stay in the Know
Keep up with all the latest from UC San Diego. Subscribe to the newsletter today.