Grant Helps Program Expand Distracted Driving Education to Online Learning
Recent report shows 37 percent of sampled drivers reported talking on their handheld cell phone while driving.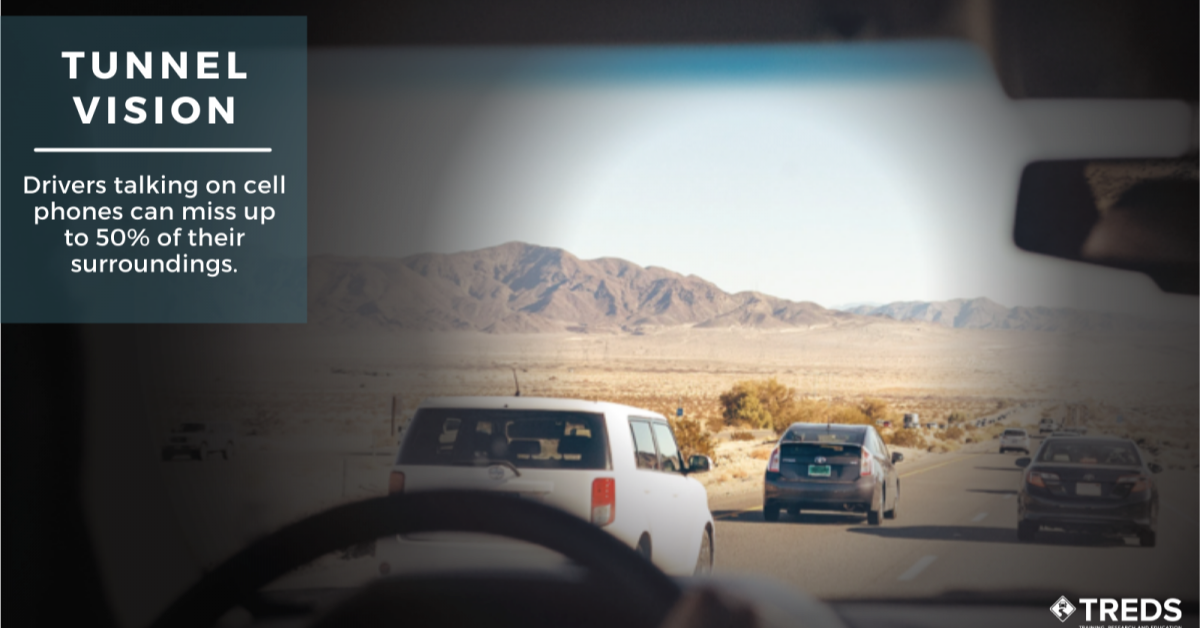 Published Date
By:
Share This:
Article Content
The National Highway Traffic Safety Administration (NHTSA) estimates there were 42,795 deaths resulting from motor vehicle crashes in 2022 in the United States. This projection is close to the previous year fatality numbers, which were the highest in 16 years.
A Herbert Wertheim School of Public Health and Human Longevity Science at University of California San Diego program aims to improve safety for all roadway users, including drivers, pedestrians and cyclists with support from a $360,000 grant from the California Office of Traffic Safety through the NHTSA.
To inform and promote safe driving, the UC San Diego Training, Research and Education for Driving Safety (TREDS) provides courses, online training, and written materials designed to equip law enforcement, clinicians and other roadway safety professionals with the knowledge and tools necessary to educate the public. These free courses cover topics such as impaired driving due to alcohol, cannabis and prescription medications, pedestrian safety, refresher education for older drivers, and prevention of distracted driving.
Distracted driving is any activity that diverts attention away from primary task of safe driving, especially talking or texting using an electronic device. Emphasizing the dangers of distracted driving to the public is a priority for TREDS this upcoming year.
It's estimated that every 30 seconds in the U.S., there is a crash involving drivers using cellphones. A recent report from NHTSA shows there were 362,415 injuries and 3,552 deaths in 2021 resulting from a driver who was distracted.
"Distracted driving is dangerous," said Linda Hill, M.D., M.P.H., Distinguished Professor in the Herbert Wertheim School of Public Health and TREDS program director. "Sending a text while behind the wheel takes your eyes off the road for almost five seconds. At 55 miles per hour, this is the equivalent of driving the length of an entire football field with your eyes closed."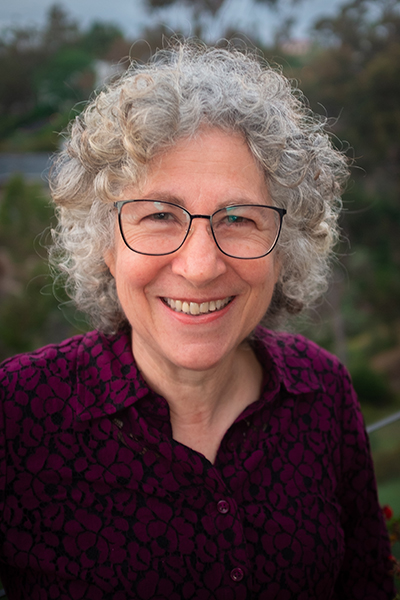 TREDS initiated the "Just Drive – Take Action Against Distraction" educational curriculum in 2013, which has been taught statewide by safety professionals in worksites and communities. To expand the reach of the program, TREDS will develop an online version of the educational curriculum this year that can be accessed by anyone at no charge. The program emphasizes the risks and consequences of distracted driving, as well as strategies to avoid this dangerous behavior.
"Injuries and deaths due to distracted driving occur much too often and the impact can be devastating," said Hill. "With increased education and awareness, these crashes are 100 percent preventable. Crashes are not 'accidents' – 95 percent are due to poor choices made by drivers. With elimination of these risky antecedent behaviors, the roads will be safer for everyone."
TREDS offers additional traffic safety education and training programs, including an online class ("Steer Clear – Decide to Drive Sober") that targets teens to prevent driving under the influence.
For more information about the program or to request a training, contact TREDS at 858-534-8386 or email treds@ucsd.edu.

Stay in the Know
Keep up with all the latest from UC San Diego. Subscribe to the newsletter today.