Grant Supports Education Programs Emphasizing Driving Unimpaired, Focus on Teens
Recent report shows nearly 30 percent of teen car crashes involve alcohol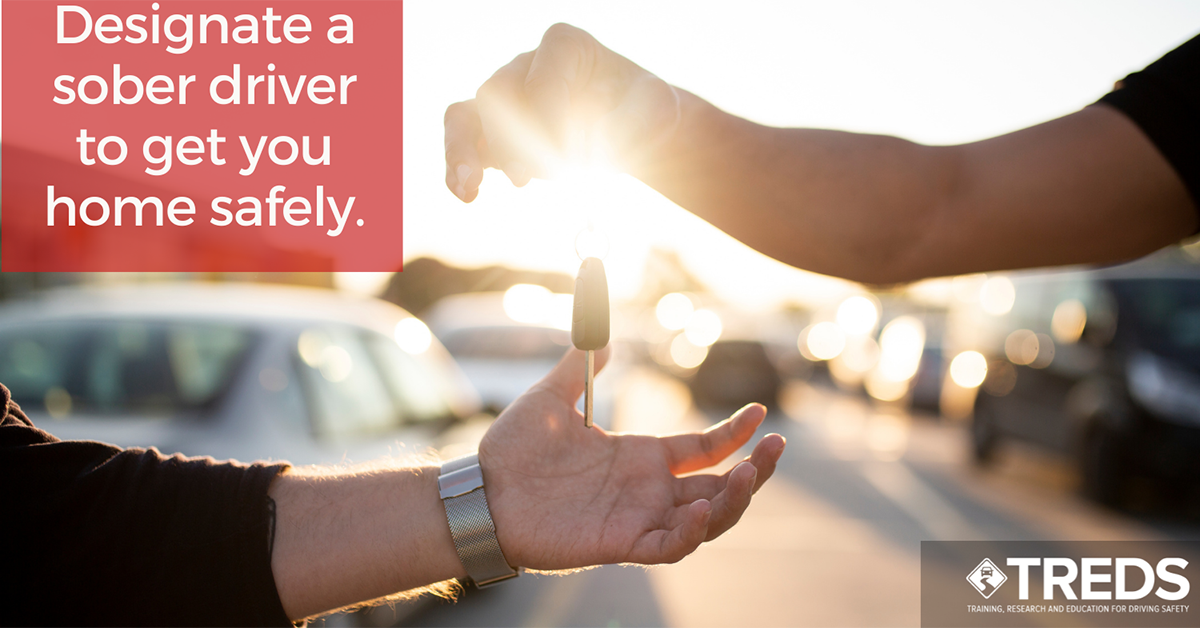 Published Date
By:
Topics:
Share This:
Article Content
Researchers at The Herbert Wertheim School of Public Health and Human Longevity Science at University of California San Diego will continue to work with law enforcement and health professionals to develop educational programs and interventions that reduce traffic-related injuries and deaths.
With a $360,000 grant from the California Office of Traffic Safety through the National Highway Traffic Safety Administration (NHTSA), the UC San Diego Training, Research and Education for Driving Safety (TREDS) program aims to educate drivers and pedestrians about making safety the number one priority when sharing the roadways.
NHTSA projects that an estimated 42,915 people died in motor vehicle traffic crashes in 2021 in the United States, a 10.5 percent increase from the 38,824 fatalities in 2020. The projection is the highest number of fatalities since 2005 and the largest annual percentage increase in the Fatality Analysis Reporting System's history.
To inform and promote safe driving, TREDS provides courses, online training, and written materials to prepare law enforcement, clinicians and other roadway safety professionals to educate the public. The free courses address impaired driving by alcohol, cannabis and prescription medications, as well as distracted driving, pedestrian safety and refresher education for aging drivers.
Promoting the safety of teens is a priority for the program this upcoming year. Young and inexperienced drivers between the ages of 15 to 20 have higher crash rates than older, more experienced drivers. A recent report from NHSTA shows there were 1,885 young drivers who died in traffic crashes in 2020 in the U.S., a 17 percent increase from the year before. Alcohol was a significant contributor in those deaths.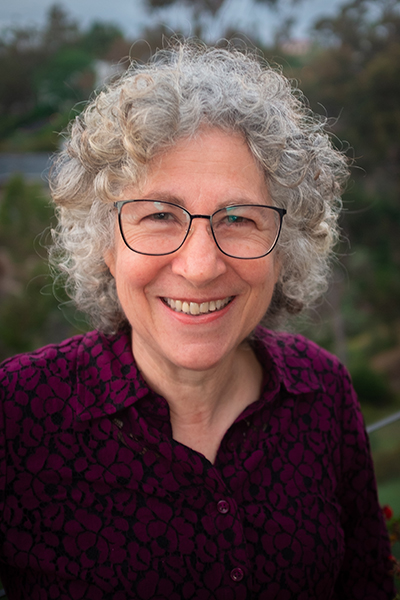 "In California in 2020, impaired drivers caused 1,159 deaths, a 20 percent increase from 2019, and 23,275 injuries," said Linda Hill, M.D., M.P.H., program director of TREDS and Distinguished Professor in The Herbert Wertheim School of Public Health and Human Longevity Science at UC San Diego. "Sadly, 109 of those deaths and 2,353 of those injuries were caused by a DUI driver between the age of 15 to 20."
TREDS will develop a self-paced, online program that educates underage drivers about the risks and consequences of impaired driving, also referred to as driving under the influence, or DUI. The program focuses on impairment caused by alcohol and cannabis and will be promoted to high schools and colleges throughout California.
"Injuries and deaths due to impaired driving occur much too often and the impact can be devastating," said Hill. "With increased education and awareness, DUI crashes are 100 percent preventable."
In addition to the self-paced teen program, TREDS will continue making online train-the-trainer programs available to prepare law enforcement, clinicians, and other traffic safety professionals to educate the public in the communities they serve. To date, three online programs are currently available; three more are in-development and will be released in 2023.
For more information about the program or to request a training, contact TREDS at 858-534-8386 or email treds@ucsd.edu.
Topics:
Share This:
Stay in the Know
Keep up with all the latest from UC San Diego. Subscribe to the newsletter today.