Exploring Allyship at UC San Diego's Virtual Triton Leaders Conference
Amplifying the voices and messages of marginalized communities. Showing up for others with care and intention. Taking the time to listen and learn new perspectives. There are many ways to be an ally, and at the upcoming Triton Leaders Conference, UC San Diego invites attendees to continue advancing this work to build a more equitable and inclusive world.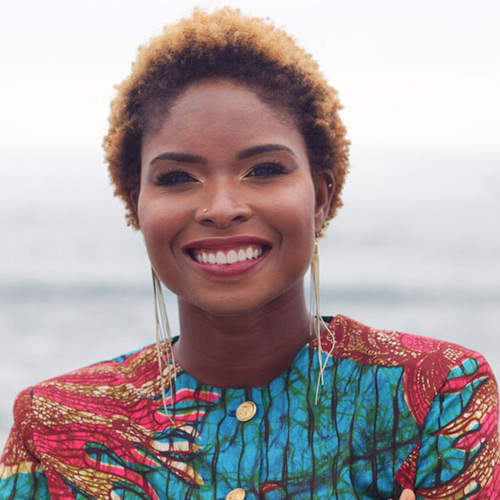 During the two-day virtual event on Feb. 4-5, alumni, students, faculty, staff and community members will dive into workshops and lectures focused on the theme "Allyship: Achieving Inclusive Excellence." Coordinated by the UC San Diego Alumni office, the conference explores how allyship plays a critical role on the journey toward cultivating a more inclusive community where everyone can thrive.
"For five years now, this conference has brought together Triton leaders to learn about campus priorities, to share diverse experiences, and to empower attendees," said Chancellor Pradeep K. Khosla. "This year's inclusive excellence focus provides ample opportunities for each of us to further develop our compassion and understanding of anti-racism and to be bold in our efforts to advance equity within our own spheres of influence. Our collective commitment to continued learning and continued action is the key to lasting change and a better tomorrow."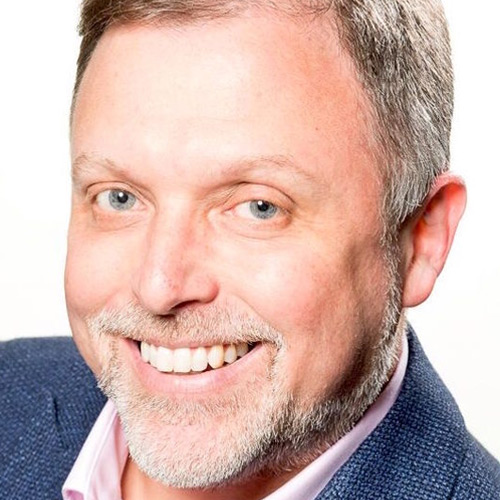 Now in its fifth year, the conference will feature an opening keynote from prominent anti-racist writer, educator and commentator Tim Wise. Wise speaks regularly about racial issues on CNN and MSNBC and has authored nine books, including his acclaimed memoir "White Like Me." In 2011, he appeared in the documentary "Vocabulary of Change" alongside legendary scholar and UC San Diego alumna Angela Davis '69 to discuss the connections between issues of race, class, gender, sexuality and militarism. The UC San Diego Office for Equity, Diversity, and Inclusion is a strategic partner of the conference and is sponsoring the keynote.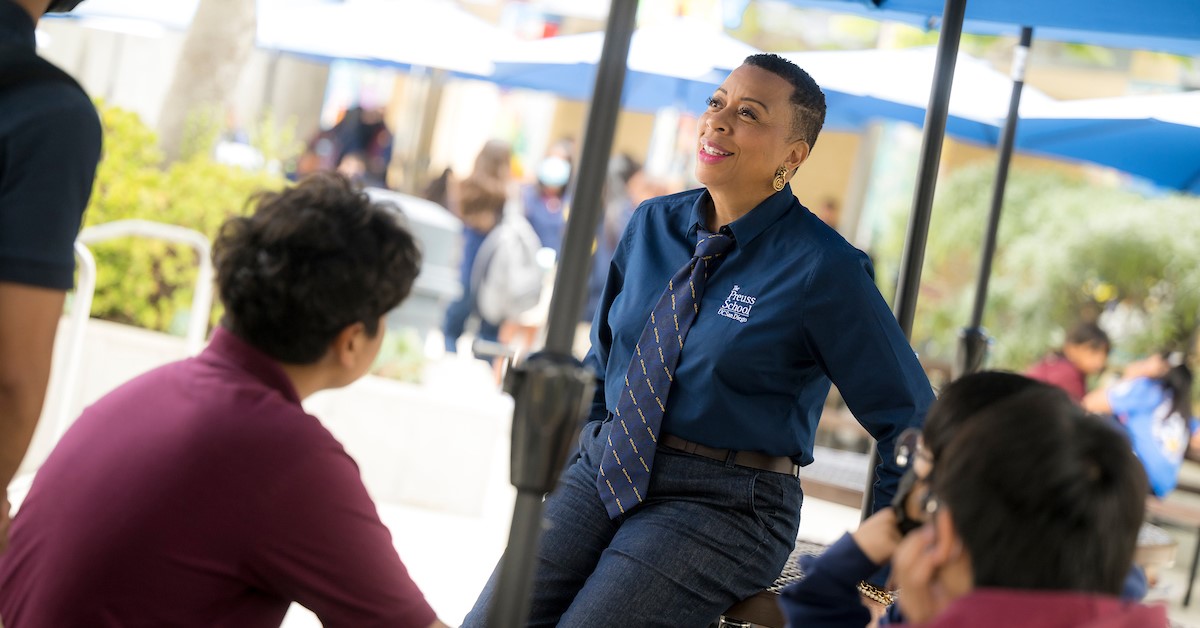 The conference showcases the best of the Triton community, bringing together alumni and campus leaders who are dedicated to making a difference. Alongside a keynote from Wise, the robust agenda spotlights dynamic speakers specializing in educational leadership, antiracism, equality and more. The lineup features Inaugural Executive Director of The Preuss School UC San Diego Helen V. Griffith '81, EdD, as well as Professor of Education Studies and Director of the Center for Research on Educational Equity, Assessment, and Teaching Excellence (CREATE) Mica Pollock. In addition, empowerment guru Peace Uche '09, PharmD '13 will be presenting a spoken word performance and communication and literature alumnus Dametrius Bedgood '14 will be performing poetry.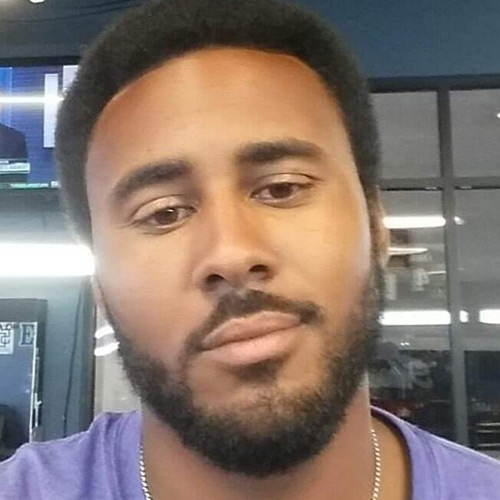 Attendees are invited to view the full agenda online, which lists virtual opportunities to acquire new skills, network and learn how to communicate more effectively. Event organizers have curated five breakout sessions featuring student/alumni panels and thought leaders throughout the weekend, covering topics such as equity in healthcare, allyship in the workplace and cultivating inclusivity. The conference will also feature the announcement of the 2022 True Triton Honorees. This award is among UC San Diego's highest honors, recognizing and thanking alumni volunteers for their dedication and service to the university.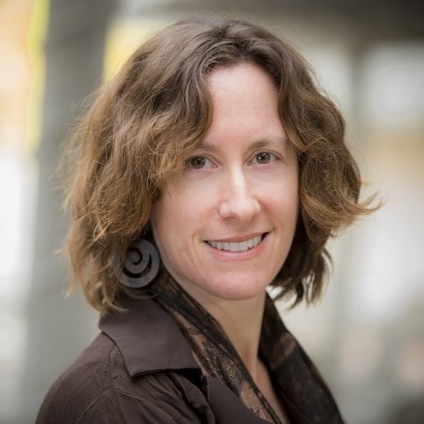 For the first time, the Triton Leaders Conference will also feature a recommended reading, "Fieldnotes on Allyship: Achieving Equality Together." Registrants are encouraged to read the book—which includes an introduction from keynote speaker Tim Wise—before joining in a virtual book chat that kicks off the conference.
The conference is in proud partnership with #USvsHate, which is a national project of CREATE and Pollock's #Schooltalking initiative. The project invites students to create public anti-hate messages in any media for their school communities, addressing forms of hate such as racism, homophobia and sexism.
To learn more and register for the two-day virtual event, please visit the Triton Leaders Conference website. The conference is free and all audiences are welcome to attend.
Stay in the Know
Keep up with all the latest from UC San Diego. Subscribe to the newsletter today.