DC Comics Author Minh Lê to Help Kick off Asian and Pacific Islander American Heritage Month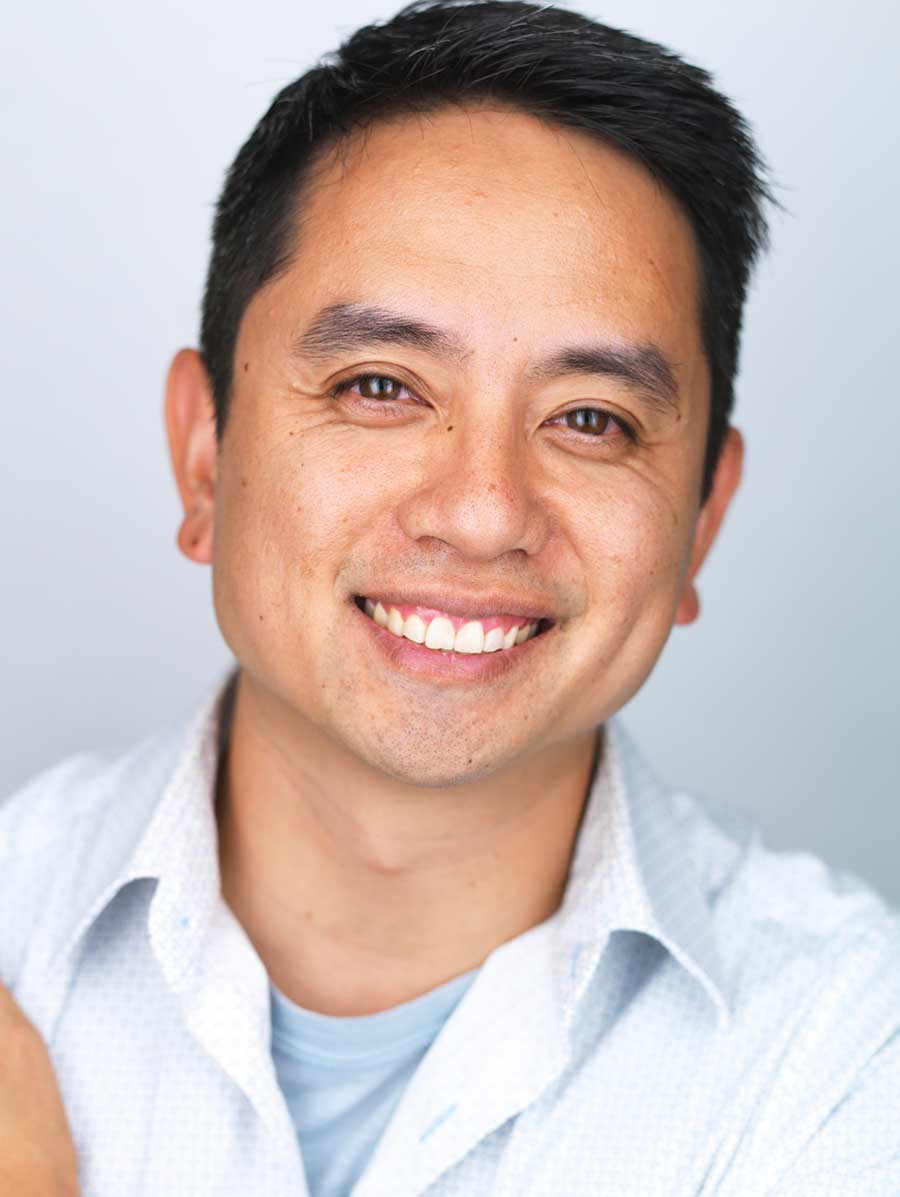 An advocate for diversity in literature, author Minh Lê has been tapped to help kick off UC San Diego's 2022 Asian and Pacific Islander American Heritage Celebration. The San Diego-based children's book and graphic novel writer will serve as the keynote speaker for the annual scholarship awards ceremony on May 6, ushering in a monthlong series of events open to the campus community.
Each May, UC San Diego curates a wide array of programs that honor the contributions and culture of Asian and Pacific Islander American communities. For 2022, the event lineup will center on the theme of "Sharing Comfort, Community and Care."
Lê, a first-generation Vietnamese-American, is the writer behind the "Green Lantern: Legacy" graphic novel released by DC Comics in 2020. In Lê's story, the Green Lantern is a 13-year-old Vietnamese American boy, signifying the first time the iconic superhero has been depicted as an Asian American since the character was introduced in 1940.
Alongside his work as an author, Lê also serves on the board of directors for We Need Diverse Books, a nonprofit and grassroots organization that strives to put more books featuring diverse characters into the hands of all children.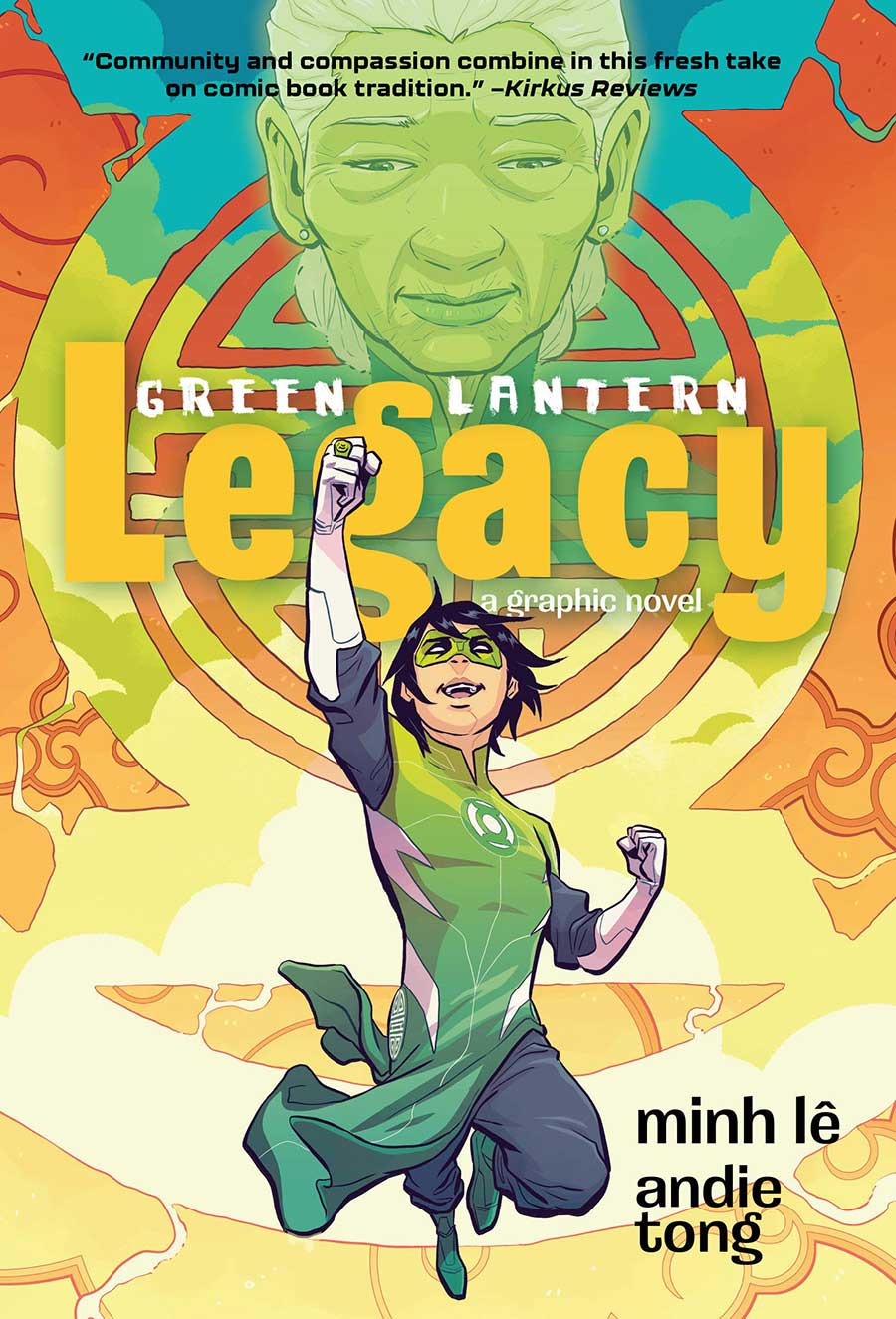 "We are so excited to have Minh Lê join us as we mark 16 years of this annual tradition—his career in summary is sharing comfort and care with the community through his award-winning picture books and early education policy work," said planning committee member Margaret M. Rattanachane. "Finding comfort within community here at UC San Diego goes beyond connecting with people who share a similar lived experience as yourself. The comfort comes from working together to create space for students, staff and faculty to discuss critical perspectives and find ways to support each other."
The campus community is also invited to help support student scholarships and educational programs by donating to the UC San Diego Asian and Pacific Islander American Heritage Celebration scholarship fund. For information on how to make a gift, please visit the donation website.
To learn more about how UC San Diego is celebrating Asian and Pacific Islander American Heritage Month, please visit the heritage month webpage. A sampling of events is below:
May 6, 2022
UC San Diego 16th Anniversary Asian and Pacific Islander American Heritage Celebration and Scholarship Awards
Beginning at 11 a.m. in Price Center, this celebration will feature keynote speaker Minh Lê, award-winning author of "Green Lantern: Legacy," a graphic novel for DC Comics. The in-person event in Price Center will feature entertainment from Japanese drumming group Asayake Taiko and West Indian dance team Raas Ruckas. Guests will also enjoy a scholarship awards presentation and a boxed lunch. To purchase tickets or reserve a table, email apiahcelebration@ucsd.edu.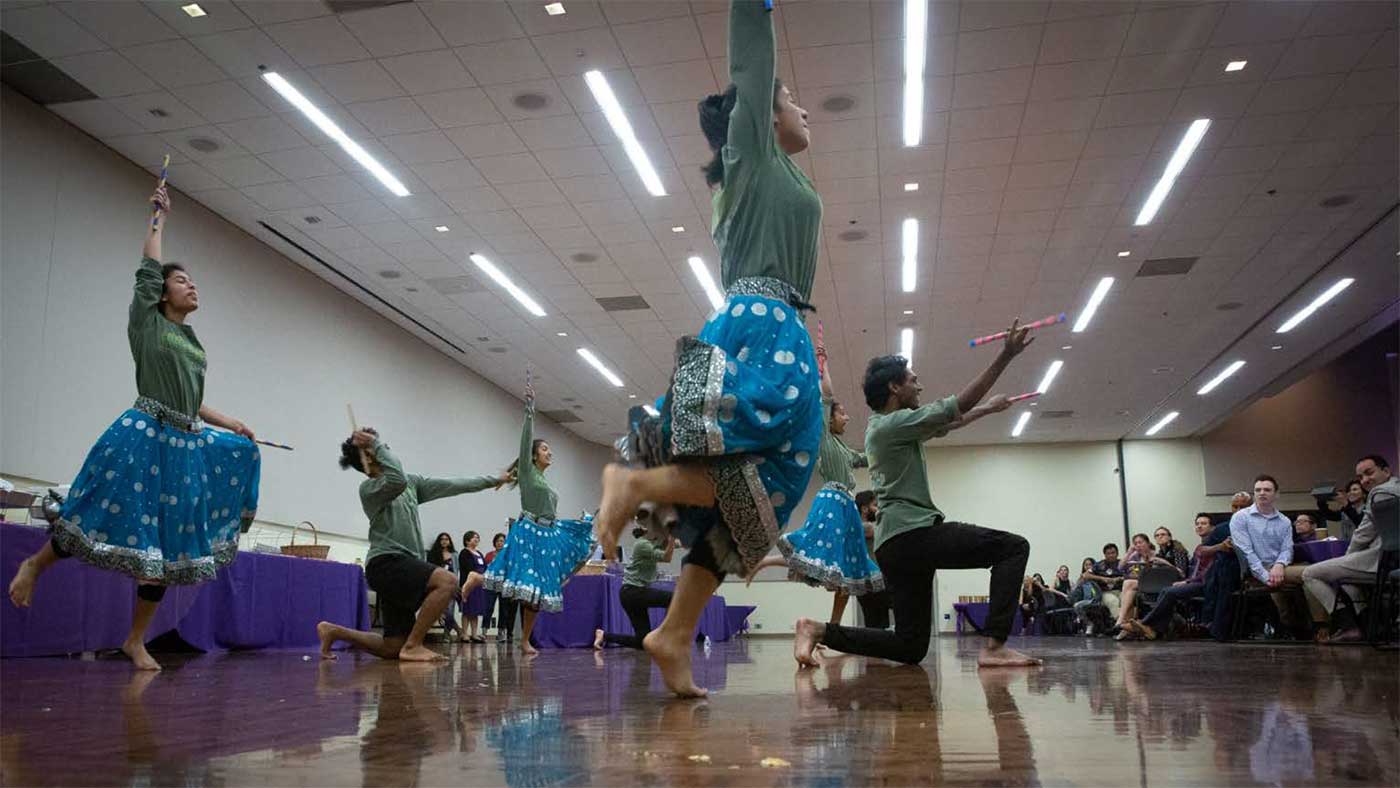 May 10, 2022
Sharing Comfort, Community and Care
At this virtual event at 4 p.m., attendees will hear from UC San Diego APIA alumni as they discuss community engagement as part of their careers and volunteer work. All campus community members are invited to register for the alumni panel event online, which is hosted by the UC San Diego Asian Pacific Islander Alumni Council.
May 19, 2022
Major Decisions, Multiple Pathways
At Sixth College Lodge beginning at 6:30 p.m., students are invited to join in a conversation on the pressures and expectations that Asian, Pacific Islander, Middle Eastern and Desi American college students face. UC San Diego Alumna Juliana Wong will facilitate the discussion to focus on negotiating cultural and familial expectations for both academic and career goals.
Stay in the Know
Keep up with all the latest from UC San Diego. Subscribe to the newsletter today.