Changing Strategies to Save Nature
UC San Diego Institute for Practical Ethics speaker series brings environmental writer Emma Marris to campus during Earth Month celebrations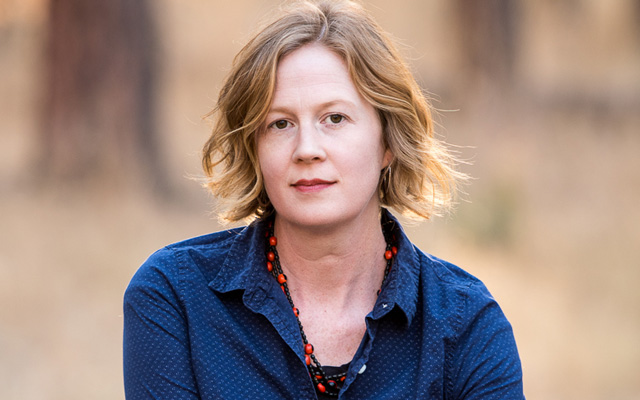 Published Date
Article Content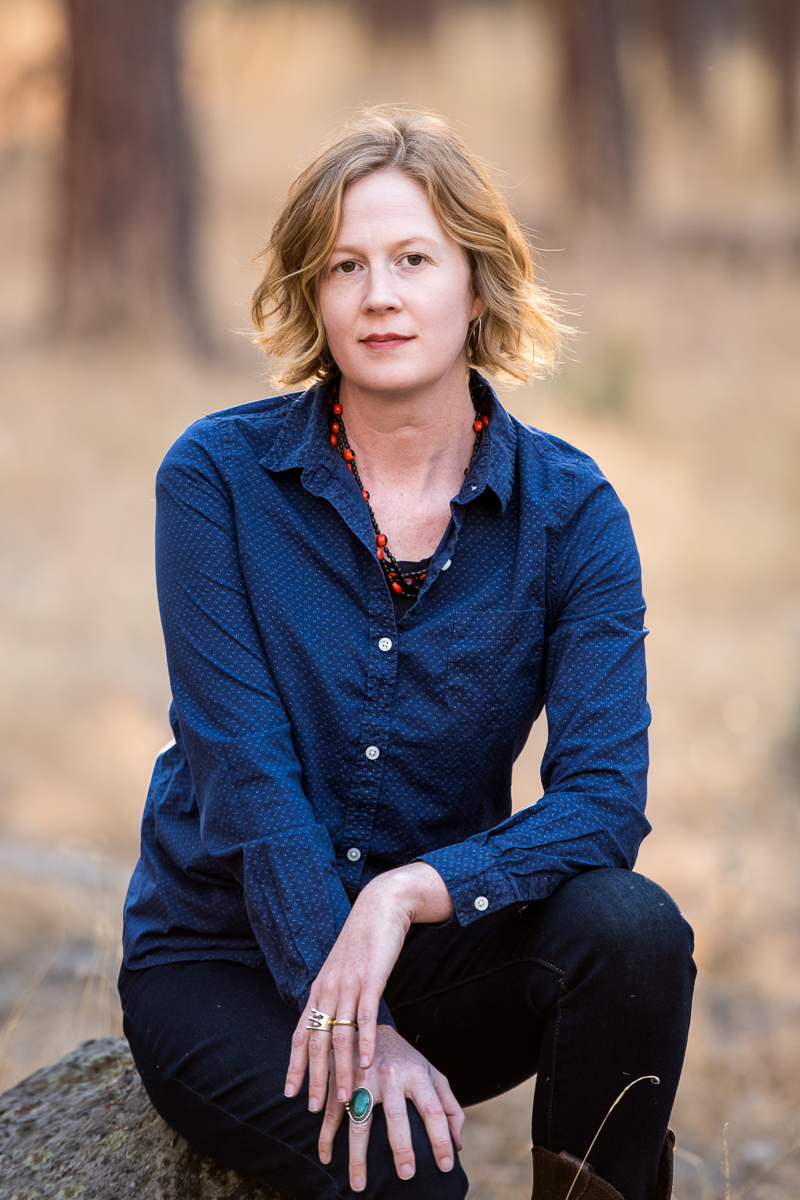 As UC San Diego official Earth Month celebrations continue, the university's Institute for Practical Ethics welcomes environmental journalist and author Emma Marris for a unique and optimistic talk — one where "rewilding" is a reality, assisted migration is possible and the romantic notion of pristine wilderness is tossed out.
Marris is the author of "Rambunctious Garden: Saving Nature in a Post-Wild World" and will give the second keynote address in what is a yearly series for the institute, this year held Wednesday, April 24 at 5 p.m. Co-directors John Evans and Craig Callender launched the speaker series in 2018 with a discussion on if society should, in fact, attempt to bring back extinct animals like the Woolly Mammoth.
"Bringing guest speakers to campus is an important way for the Institute for Practical Ethics to introduce to the community new and groundbreaking ideas about ethics and science that matter to society," said Callender, a professor in the Department of Philosophy. Callender uses Marris' "Rambunctious Garden" in his undergraduate course "Philosophy and the Environment," and Marris will answer questions prepared by this quarter's students after her public talk.
"Marris' insights are provocative, challenging the way most of us think about environmental conservation, and I'm sure she will be well received both by students and the greater San Diego community," Callender said.
Based in Klamath Falls, Ore., Emma Marris is an environmental writer and reporter who explores conservation, ecology, energy, agriculture, food, language, books and film. Her stories have appeared in National Geographic, Slate, The New York Times and, above all, Nature, where she worked as a staff writer for several years.
"My goal is to find and tell stories that help us understand the past, take meaningful action in the present, and move towards a greener, wilder, happier and more equal future," Marris said, who appeared in a popular TED talk in 2015 explaining how nature is defined, and what it means for the world's children.
Marris has a degree in science writing from the Johns Hopkins University. In 2011, she published "Rambunctious Garden," which highlights alternative conservation strategies that do not focus on holding or returning land to a historical baseline. It explore conservation approaches that are developing in response to the impact humans have on nature.
"As humans influence every centimeter of Earth, from where species live to its very climate, our strategies for saving nature must change," she said. "My book explains why, and more importantly, how."
In late March, Marris took to Twitter to announce she was in the process of writing a new book, "a globe-trotting inquiry into the profound emotions and high-stakes ethics of humanity's relationship with wild animals in a rapidly changing world," she said.
The Division of Arts and Humanities addresses important issues surrounding emerging progress in medical discoveries, scientific research and technological innovations through one of its signature initiatives, the Institute for Practical Ethics. Formed as an interdisciplinary research unit within UC San Diego in 2017, it is dedicated to the goal of creating socially responsible science and policy.
One of the world's greatest producers of cutting-edge, scientific knowledge, UC San Diego now has ethicists and social scientists working "hand-in-hand" with biologists, medical researchers and engineers, Evans and Callender said, training each other in their respective fields to genuinely try to discover the best path forward by considering all impacts.
"The vision of the institute is to engage in a holistic analysis of the social implications and ethics of science, technology and medicine, and we have already built, I believe, one of the strongest cross-disciplinary institutes at the university," said Evans, a Division of Social Sciences associate dean and professor in the Department of Sociology. "We are grateful to have many scientists, social scientists and philosophers from multiple divisions who are an active part of our mission."
Stay in the Know
Keep up with all the latest from UC San Diego. Subscribe to the newsletter today.