Celebrating Contemporary Literature
UC San Diego's spring quarter New Writing Series has faculty and staff writers, up-and-coming authors and MFA alumni enhancing the local literary scene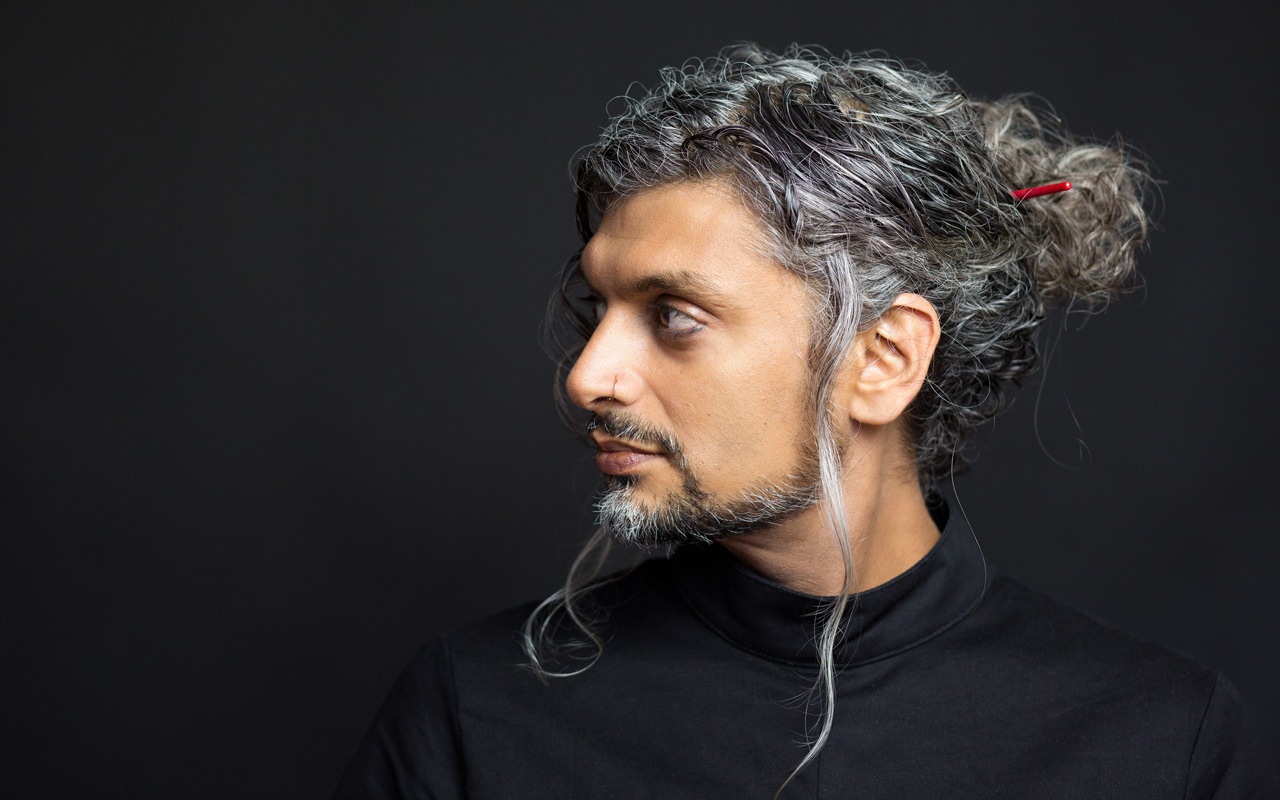 Published Date
Article Content
The UC San Diego Department of Literature's New Writing Series has introduced hundreds of writers to the greater San Diego community since 1986, and this year's spring speakers encompass a wide range of up-and-coming and established authors.
Poets, novelists, the first campus reading by a new faculty member — plus three alumni returning to the university — this quarter's New Writing Series is big and diverse, and kicks off April 17.
"The New Writing Series is key to providing literary arts education to UC San Diego undergraduate and graduate students, and is one of the longest-running and best-attended ongoing San Diego literary events," said Department of Literature professor Brandon Som, who organizes the series. An audio archive of the series is held at UC San Diego Library's Special Collections & Archives.
"Known nationally among writers as a progressive reading venue at a university famous for both scientific and artistic experimentation, the series is integral both to our campus' literary and writing community, as well as the local literary culture of greater San Diego," he said.
A poet whose 2015 collection "The Tribute Horse" won the Kate Tufts Discovery Award, Som said he is most excited in the diversity of voices represented in the upcoming series: "From novelist to poet to performance artist, our spring schedule celebrates contemporary literary artists who are pushing up against and questioning the boundaries of genre while, at the same time, helping us to question those boundaries that define and delimit our present world."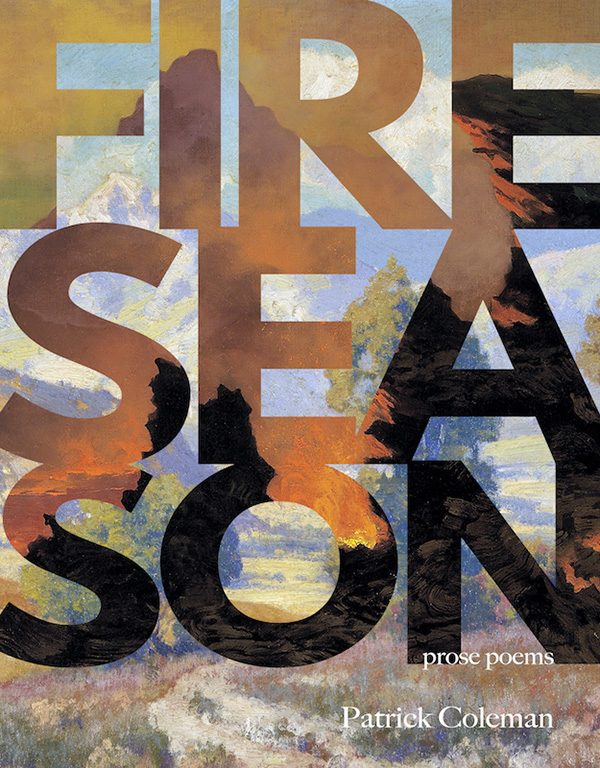 April 17 at 5 p.m. in the Geisel Library's Seuss Room, cross-genre writer Kazim Ali, a new professor in the department teaching literature and creative writing, will appear in his first official New Writing Series reading. Born in the United Kingdom to Muslim parents of Indian, Iranian and Egyptian descent, Ali's 20 published books encompass poetry, fiction, essay and translation. His most recent poetry collection is "Inquisition" and novel is "The Secret Room."
Joining Ali will be local author and poet Patrick Coleman, whose debut collection of poems "Fire Season," published in 2018, won the Berkshire Prize. His first novel, "The Churchgoer," will be released in July. Coleman is the assistant director of the Arthur C. Clarke Center for Human Imagination, and earned his MFA from Indiana University before returning to San Diego.
Coleman said having a writer with the "range, depth and vibrancy" that Ali has is a gift to both the regional writing community, and intellectual community as a whole. "I'm in awe of how easily he moves between genres and domains of thought, from philosophy and physics to religion and art, and I'm looking forward to an incredible evening," he said.
April 24, also in the Geisel Library's Seuss Room at 5 p.m., Gabrielle Civil will read her work. Civil is a black feminist performance artist, writer and poet, originally from Detroit. She has premiered almost 50 original performance art pieces around the world, including as a Fulbright Fellow in Mexico. Civil's latest book is "Experiments in Joy," and she is a faculty member at California Institute of the Arts.
April 30 at The Loft (6:30 p.m. doors, 7 p.m. show), Tommy "Teebs" Pico will present a special literary performance. A Brooklyn-based author, host and editor, Pico was the founding editor of birdsong, an anti-racist, queer-positive collective, and was a Queer|Art|Mentorship inaugural fellow, Lambda Literary fellow and Tin House summer poetry scholar.
May 8 at 5 p.m. in the de Certeau room of the Literature Building, three UC San Diego Alumni return for a special event: Paola Capó-García, Keith McCleary and Hanna Tawater. Som said having alumni return to campus is a chance to connect current students with alumni who are successful in their own publishing careers.
"UC San Diego's MFA program in writing is one of the most respected programs in the country, and one of the few specializing in innovative, cross-genre literary arts. Our graduate students have gone on to publish amazing work, and we're thrilled to be featuring three of those alumni," Som said.
Capó-García is the author of "Clap for Me That's Not Me," and earned her MFA in creative writing in 2015. She is the co-founder and editor of the online journal littletell. McCleary is a writer and graphic designer, publishing the graphic novels "Killing Tree Quarterly" and "Top of the Heap." His first novel "Circus and the Skin" was published in December 2018.
Tawater is the author of "Reptilia," and completed her MFA in writing with an emphasis in interdisciplinary poetry in 2014. Her work can be found in multiple literary journals, as well as "Black Candies: Gross and Unlikable," the "States of Terror" series and "AMOR FORENSE: Birds in Shorts City," an anthology of border-region translations.
The Spring Quarter New Writing Series concludes with current MFA students from the Department of Literature reading their work: May 22 for first-year students and May 29 for graduating students. Both events will be in the de Certeau room of the Literature Building at 5 p.m.
"Through the New Writing Series, we are thrilled to highlight and further foster the larger community of UC San Diego writers both on and off campus," Som said.
For complete information, including speaker bios and location information, visit the Department of Literature or the New Writing Series on social media.
Stay in the Know
Keep up with all the latest from UC San Diego. Subscribe to the newsletter today.