Published Date
Alumni Awards to Honor Exceptional Tritons
Recipients to be recognized over Alumni Celebration Weekend
UC San Diego has a history of disrupting the status quo, of looking deeper—beyond the surface. That's the Triton spirit. The 2019 Alumni Awards Celebration will mark the 41st year the university will recognize distinguished alumni who, through their distinguished work and outstanding achievements, have brought honor to the university.
Eight distinguished members of the Triton family will be honored during UC San Diego's Alumni Celebration Weekend, May 31 - June 2, 2019.
"This select group of UC San Diego alumni represents the very best of what it means to be a Triton," said Cheryl Harrelson, Associate Vice Chancellor, Alumni, Annual Giving and Pipeline Development. "We are so proud of these eight exceptional alumni. Their collective leadership, professional accomplishments, and personal achievements are truly awe-inspiring."
Honorees are selected by a committee of volunteers including members from the Alumni Board of Directors. The following graduates will be recognized during the Alumni Awards Celebration:
2019 Alumni Awards Honorees
Outstanding Alumnus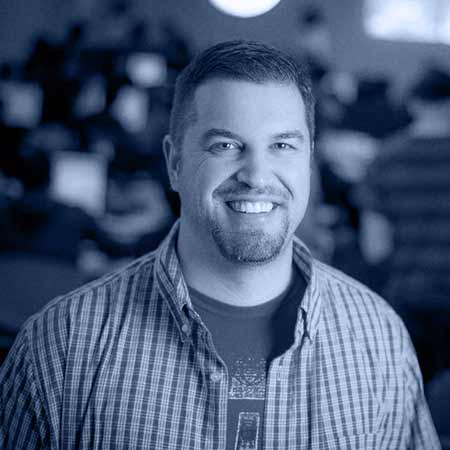 Taner Halıcıoğlu '96
Transforming how data science is taught
Facebook pioneer, local start-up hero and visionary thinker for tomorrow. His lasting legacy: the Halıcıoğlu Data Science Institute, defining the future of data science and educating the next generation of leaders.
---
Honorary Alumna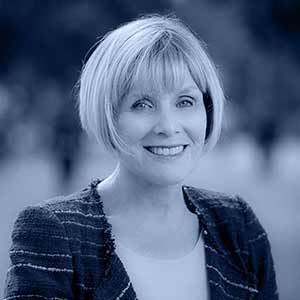 Carol Littlejohn Chang
Reinventing community involvement through leadership and influence
Chair of the UC San Diego Foundation. Taking on big jobs to raise big funds for San Diego nonprofits. A woman who means business and meaningfully impacts people and the world around her.
---
International Award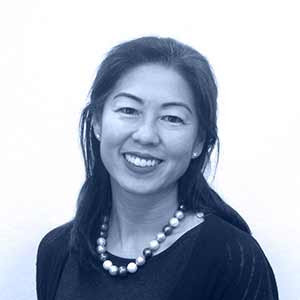 Bryn A. Sakagawa, MPIA '98
Impacting the health of populations around the world
Health Office Director at the United States Agency for International Development (USAID)/Philippines, Pacific and Mongolia Mission. Improving the well-being and maximizing the impact of people in need through collaborative partnerships, policy change, advocacy, and innovative, evidence-based solutions.
---
Changemakers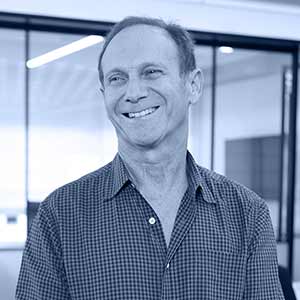 Joseph E. Edelman '78
Matching resources and expertise to underserved needs
Founder and CEO of life science-focused hedge fund Perceptive Advisors. Making a difference by matching health resources to critical need, Edelman's generosity has impacted students at UC San Diego and beyond.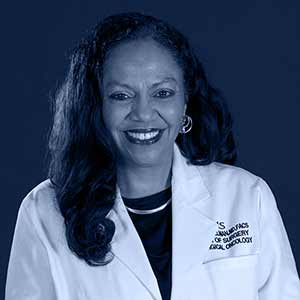 Ronda S. Henry-Tillman, MD '92, FACS
Leading the way for new approaches to health and healing
Surgical breast oncologist and professor at the University of Arkansas for Medical Sciences. Henry-Tillman is a recognized leader in cancer diagnosis and treatment, focused on understanding and improving cancer disparities in underserved populations.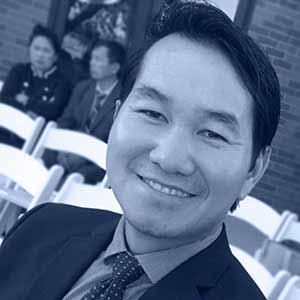 True Xiong '05
Inspiring and supporting the future of Science, Technology, Engineering and Math
System architect for Sony PlayStation. Bringing diverse and inspiring perspectives to STEM students, Xiong's expertise, success, advocacy and volunteerism inspire future generations to change the world.
---
Emerging Leaders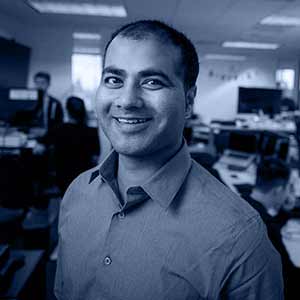 Suman Kanuganti, MBA '14
Harnessing the power of technology to provide access and improve lives
Co-founder and Chief Executive Officer at Aira Tech Corp. A technologist and innovator passionate about enhancing efficiency, Kanuganti's company Aira is leveling the playing field for people who are blind or have low vision by empowering them to fully engage, explore, and experience the visual world.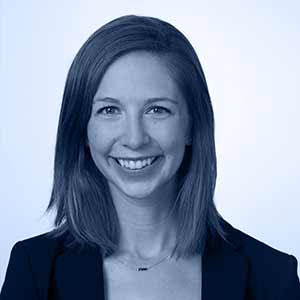 Emily K. Foecke Munden, MIA '16
Influencing global health security and humanitarian access worldwide
Associate Fellow at Center for Strategic and International Studies, Global Health Policy Center. An expert at the cutting edge of global health and international development initiatives, Foecke Munden leads the next generation of humanitarians.
Join us in celebrating these alumni and more at Alumni Celebration Weekend. Register today!
Stay in the Know
Keep up with all the latest from UC San Diego. Subscribe to the newsletter today.