Achyuta Adhvaryu to Lead the UC San Diego School of Global Policy and Strategy India Center
New center will inform policy on the most important issues involving India and U.S.-India relations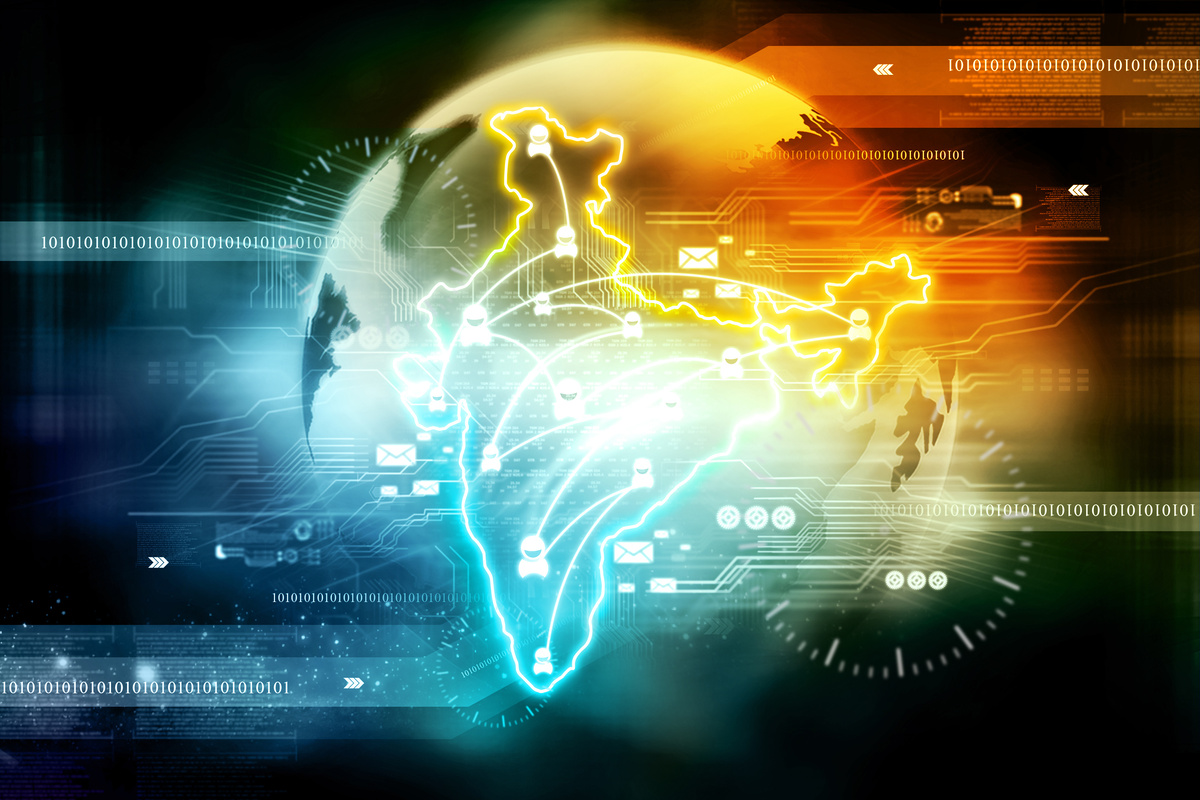 Published Date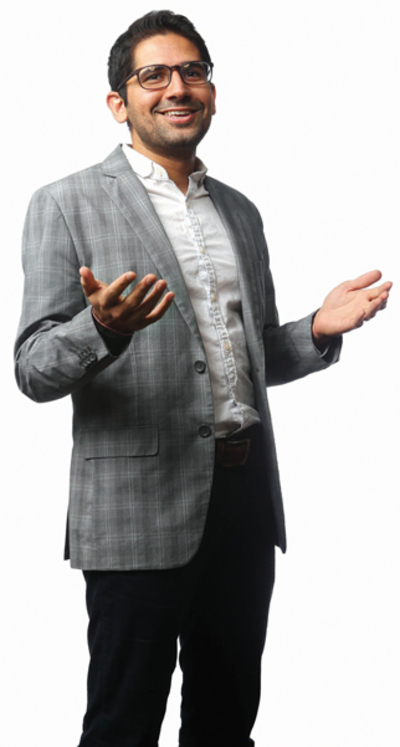 "Achyuta Adhvaryu's extensive leadership and management experience, his strong commitment to education related to India, and his world-class research on firms and productivity in India make him the ideal candidate to lead the India Center," said Caroline Freund, dean of the UC San Diego School of Global Policy and Strategy. "His energy and collaborative style will serve to enhance the UC San Diego community and deepen ties across the Pacific."
The center's aim is to create impact through ongoing dialogue between top scholars, policy makers and business leaders on current policy issues related to India.
"UC San Diego's School of Global Policy and Strategy is respected globally as a significant contributor to research on Asia and the Americas," said Chancellor Pradeep K. Khosla. "The addition of our new India Center is the next step in solidifying our reputation as a premier destination for international relations and public policy scholarship in the 21st Century. The interplay between the U.S., China and India (three of the world's largest economies) will be the primary driver of the Pacific region and the world. No other center on India in the U.S. will have the Pacific research and teaching assets like those at the School of Global Policy and Strategy."
UC San Diego's intersection of expertise in public policy, economics, engineering, health and life science will drive research topics including productivity and employment, climate action and energy policy, gender equity and health, technology and innovation, as well as trade, migration, investment, and security relations across the U.S. and India.
"There are an incredible number of faculty here doing really innovative work on India," Adhvaryu said. "Our resources and capacity put us on track to be a leader sharing academic insights with key decision makers in the public and private sector and involving them in solutions-based policy design and evaluation."
The India Center offerings will include executive education courses, fellowships and internships support for students, policy forums, research exchange programs and common data facilities, among other activities.
Experience leveraging academic insights to spur policy action
Adhvaryu also is chief development officer of Good Business Lab, a nongovernmental organization he co-founded in 2015.
The lab applies research from Adhvaryu and other leading academics to find common ground between worker well-being and business interests.
"There is a huge amount of overlap with my current work and the goals of the School of Global Policy and Strategy India Center and the larger UC San Diego campus," Adhvaryu said. "Our center can fulfill a critical need for increased dialogue and understanding of the dynamics at play in India and explore cooperation in areas where US and India share common objectives."
Adhvaryu has published extensively in peer-reviewed academic journals, including top economic journals such as the Review of Economic Studies and the Journal of Political Economy.
He completed his graduate studies at Yale University where he earned a PhD, a master of philosophy and master of arts, all in economics from Yale University. He earned a bachelor of arts in mathematics and economics from the University of Pennsylvania.
The UC San Diego School of Global Policy and Strategy India Center joins the school's many groundbreaking research centers, such as the 21st Century China Center, the Peter F. Cowhey Center on Global Transformation, the Center for Commerce and Diplomacy and the Center for U.S.-Mexican Studies, among others.
To learn more about the center, visit its website.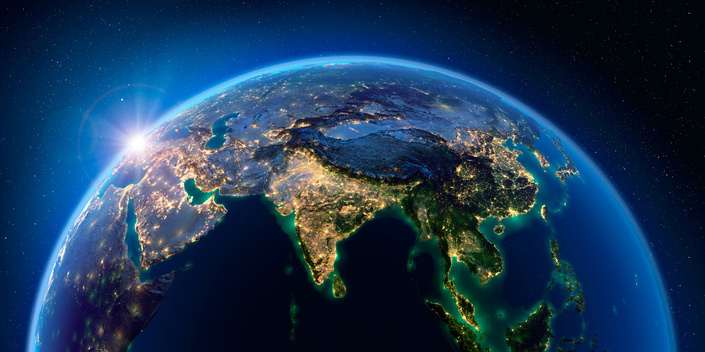 Stay in the Know
Keep up with all the latest from UC San Diego. Subscribe to the newsletter today.