Writing a New Chapter on Innovation
UC San Diego establishes local chapter of National Academy of Inventors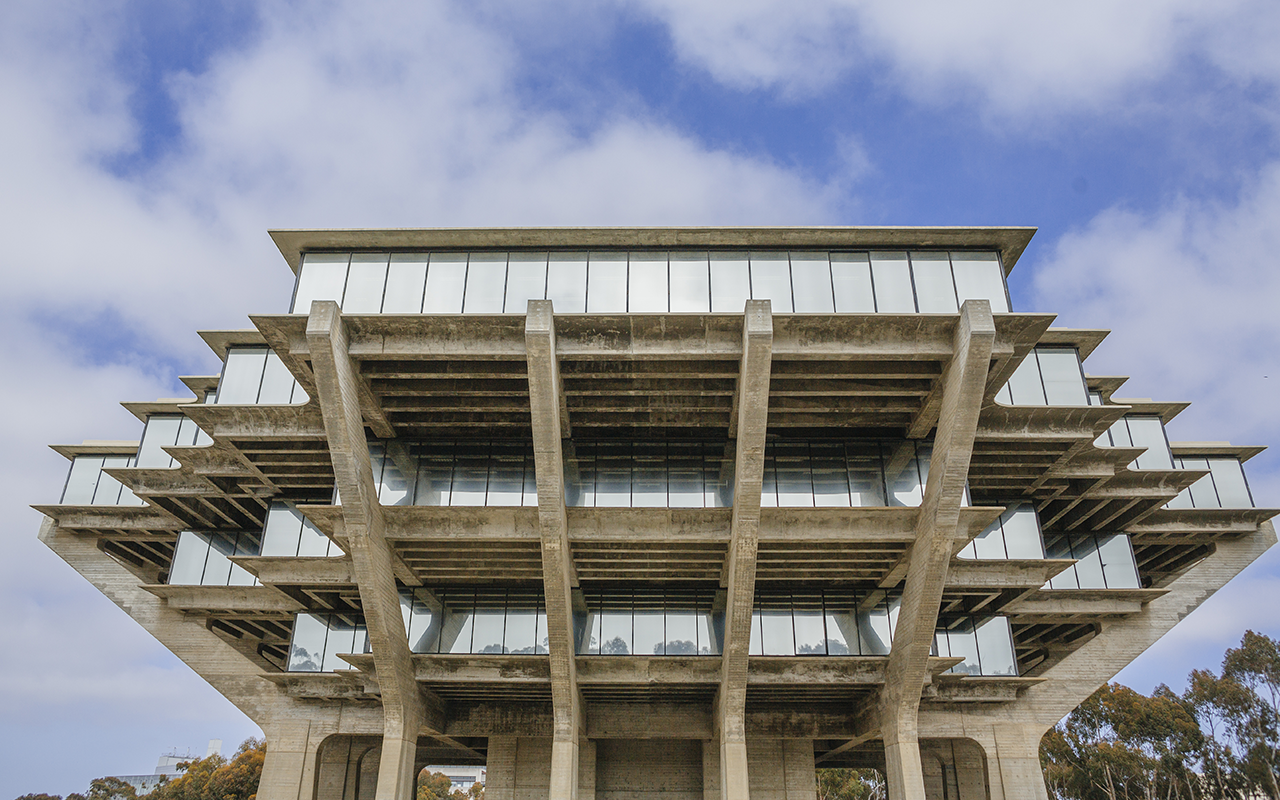 Published Date
Article Content
The University of California San Diego is the first University of California campus to establish a chapter of the National Academy of Inventors (NAI), a move that will help the campus build and sustain a more robust innovation ecosystem. This designation provides tools and resources to help UC San Diego raise the profile of its inventions and technologies, encourage innovations on campus and educate student entrepreneurs.
"Invention is in our DNA," said Chancellor Pradeep K. Khosla, an NAI fellow who was recognized for his work in enhancing cybersecurity. "Since 2014, UC San Diego has seen a 153% increase in licensed startups, a 120% increase in industry funding, and a 78% increase in licenses. Just last year, our research program generated more than 500 new invention disclosures, including over 200 new patents. Establishing a local NAI chapter will help further develop our students, create stronger connections to the region's flourishing community of inventors, and showcase UC San Diego's growing research prowess."
An NAI chapter designation gives the UC San Diego community access to networks and tools that can facilitate inventorship and entrepreneurism in students, faculty and staff. Chapter members will be able to participate in annual meetings, network with inventors around the world and meet participants from organizations like the U.S. Patent and Trademark Office. They'll also be able to submit articles to NAI's journal Technology and Innovation.
The chapter will have a faculty advisory board to discuss metrics for success and programming opportunities, as well as strategic priorities for the coming year. The inaugural board includes faculty from across campus, including Health Sciences, the Rady School of Management and the Jacobs School of Engineering to ensure representation across UC San Diego's innovation ecosystem.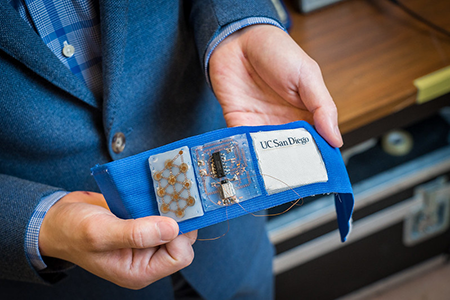 "Students, staff and faculty from all parts of campus will be most welcome in the new chapter," said Albert P. Pisano, dean of the UC San Diego Jacobs School of Engineering. "Speaking as an engineer, educator and inventor, I know firsthand that we get the best solutions when we look at challenges from all directions. We need everyone at the innovation and invention table."
Pisano was inducted into the National Academy of Inventors in 2019 based on the impact of medical devices that treat arterial diseases, currently being commercialized via a startup company.
While NAI fellows are inducted into the academy through a formal nomination process, chapter members will apply locally through UC San Diego's Office of Innovation and Commercialization. Students will have the unique opportunity to become honorary members and have access to mentorship and professional development resources.
TODAY'S INNOVATION FOR TOMORROW'S WORLD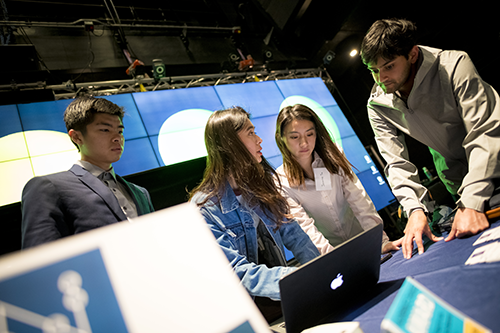 The university's commitment to innovation and entrepreneurship runs deep and goes beyond the campus borders. While programs like Institute for the Global Entrepreneur, The Basement and StartR at the Rady School of Management support students and faculty in their startup endeavors, capital projects like the Design and Innovation Building and Downtown Park & Market "The U" promise to strengthen the connection between the campus and industry partners, government entities and community members.
"UC San Diego prioritizes innovation, technology transfer and entrepreneurship for the sustained economic prosperity of the region," said Associate Vice Chancellor for Innovation and Commercialization Paul Roben. "Our recent designation as an NAI Chapter will allow us to connect with world-renowned inventors, while nurturing and mentoring innovators, business owners and the workforce of tomorrow."
Upcoming events supporting and celebrating campus innovation include the grand opening of the Design and Innovation Building, and a Student Inventor and Startup Showcase focused on "Enriching Human Life and Society."
"Launching an official NAI Chapter is an amazing step at creating a united innovation ecosystem on campus and within your community to celebrate and share the importance of academic innovation and invention," said NAI Director Jayde Stewart. "The NAI is honored and proud to have you as members and look forward to celebrating the successes of your students and faculty innovators through your local Chapter."
The National Academy of Inventors was founded in 2010 to recognize and encourage inventors, enhance the visibility of academic technology, and educate and mentor innovation-minded students. NAI boasts over 1,000 fellows and 250 institutions worldwide. In total, the fellows have formed more than 9,000 companies and generated over $190 billion from nearly 11,000 licensed inventions. UC San Diego is home to 13 NAI fellows, including current and emeritus faculty.
Stay in the Know
Keep up with all the latest from UC San Diego. Subscribe to the newsletter today.