UC San Diego Receives Its First New Directions Fellowship Grant from Mellon Foundation
Published Date
Article Content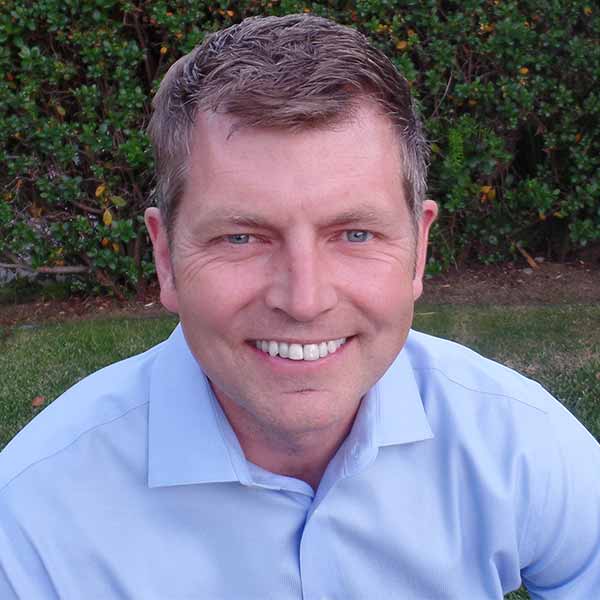 The University of California, San Diego has received an Andrew W. Mellon Foundation New Directions Fellowship grant—an award intended to assist humanities scholars in acquiring systematic training outside their areas of special interest—for the first time. The $209,000 grant will support Department of History Professor Mark Hendrickson's efforts to explore how the work of American mining engineers and geologists working abroad between 1880 and 1930 helped shape the development of 20th-century American capitalism, science and foreign policy.
"I am really excited about the opportunity," said Hendrickson. "The great thing about this award is that it allows me to pursue training in fields outside of history. The knowledge that I gain in the next three years will open up new avenues of inquiry and new ways of thinking about the past."
According to Dean of the Division of Arts and Humanities, Cristina Della Coletta, Hendrickson's work exemplifies the interdisciplinary research that the division—and the university at large—supports.
"The humanities, as well as the arts, offer STEM disciplines a compelling place of intersection between critical, creative analysis and scientific rigor," said Della Coletta. "We are grateful to the Andrew W. Mellon Foundation for recognizing the merit of Mark's project."
The award offers collaborative potential among anthropologists, environmentalists, geologists, engineers, historians and economists. Hendrickson will spend significant portions of the next three years studying economic geology and industrial archeology at the Colorado School of Mines and Michigan Technological University. Training at these institutions will allow Hendrickson to cultivate expertise concerning the formation of earth materials and the process, methods and tools by which mining engineers and geologists identified and extracted accessible resources.
His larger project, entitled, From the (Under)Ground Up: Mining Engineers, Geologists, Foreign Direct Investment, and American Economic Development, 1880-1930, works to explicate the relationship between scientific understandings of the world below ground and the societies and people the mining engineers and geologists encountered above ground.
"When American mining engineers and geologists went to work on the natural resources of South Africa, China, Russia, Mexico or any of a number of other different areas, they drew on and further developed—often learning from local methods and traditions—a body of technical and scientific knowledge possessed by few men or women in the world," explained Hendrickson. "A broad education in economic geology and industrial archaeology will position me as a translator between these earlier technological experts and today's scholars, who wrestle with the environmental, political and economic ramifications of earlier decisions."
A significant outcome of the Mellon Foundation fellowship will be a new book by Hendrickson that will contribute to a growing body of scholarship in a number of fields that places 19th-and 20th-century U.S. political economy in a more global and transnational context. Mining engineers and geologists, in this period, functioned as kind of expeditionary force that gathered and disseminated knowledge of the value of mineral deposits dispersed globally, assessed the risks to be assumed from initial investments, worked out relations with representatives of host nations and reported back to interested investors and government agencies involved in resource management and the related scientific and technical professions.
"These mining engineers and geologists were an essential link between ready but cautious capital and profitable but undeveloped opportunity across the natural world," said Hendrickson. "Situated in the broader context of the history of capitalism, we can see that this is more than just a story about the indispensable role of these experts in procuring resources—they were also essential collaborators in establishing patterns of uneven development across 'advanced' and 'less-developed' economies that continue, presently, to contribute to profound inequalities in incomes, wealth and life chances across the globe."
Hendrickson is expected to complete his fellowship by June 2019. He will continue to serve as an associate professor specializing in 20th-century U.S. history with an emphasis on labor, political economy, public policy and capitalism. The UC San Diego Department of History ranks in the top 30 nationally, according to U.S. News & World Report.
Stay in the Know
Keep up with all the latest from UC San Diego. Subscribe to the newsletter today.