UC San Diego Professor Kim Barrett Selected President-Elect of the American Physiological Society
Published Date
Article Content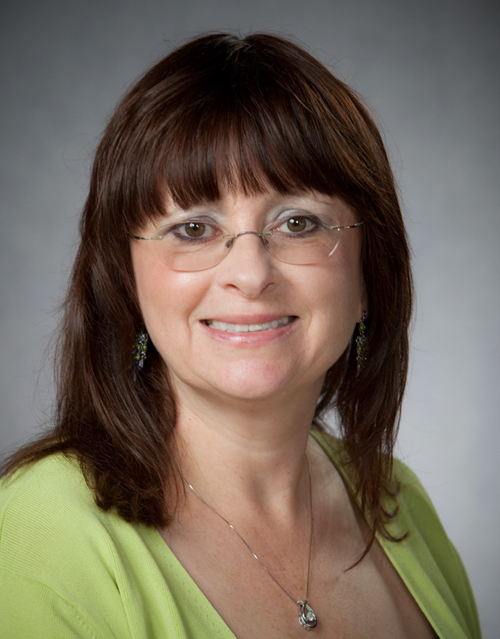 Kim Barrett, PhD
Kim E. Barrett, PhD, professor of medicine and dean of graduate studies at the University of California, San Diego, will become president-elect of the American Physiological Society (APS). APS is the nation's premier nonprofit organization devoted to fostering education, scientific research, and dissemination of information in the physiological science – the study of how molecules, cells, tissues and organs function to create health or disease.
Barrett, former Editor-in-Chief of the American Journal of Physiology: Cell Physiology, will assume her new duties at the APS annual meeting being held April 21-25, 2012, in San Diego.
A native of the United Kingdom, Barrett received her BSc and PhD degrees from the Department of Chemistry at University College London. Following a post-doctoral fellowship at the National Institutes of Health, she joined the faculty of UC San Diego School of Medicine in 1985 and became a professor of medicine in 1996.
Her research interests center on the normal and abnormal biology of the intestinal epithelium and their relevance to digestive diseases. She has received a number of honors for her research, including the degree of Doctor of Medical Science, honoris causa, by Queens University, Belfast, Ireland. She is a former awardee of the science-based Henry Pickering Bowditch and Horace Davenport Lectureships sponsored by the APS. She is also the recipient of the 2012 Bodil M. Schmidt-Nielsen Distinguished Mentor and Scientist Award.
In 2006, Barrett was appointed Dean of Graduate Studies at UC San Diego where she oversees the recruitment, academic advancement and climate for more than 4,000 masters degree and doctoral students. She also guides the development of new graduate programs and planning for an anticipated 50 percent growth in the graduate population at UC San Diego over the next 10 to12 years. In addition to her long-standing interest in student development and mentoring, she has been actively involved in the issue of women's status in academia and served as the Chair of the APS' Committee on Women in Physiology.
The elections come as the APS celebrates its 125th anniversary. The Society is the first society in the biomedical sciences field, with more than 10,500 members.
Stay in the Know
Keep up with all the latest from UC San Diego. Subscribe to the newsletter today.