UC San Diego Health Named 2018 CHIME HealthCare's Most Wired Recipient
Published Date
Article Content
UC San Diego Health has been named "HealthCare's Most Wired" by the College of Healthcare Information Management Executives (CHIME). The mission of the CHIME HealthCare's Most Wired program is to elevate the health and health care of communities around the world through the optimal use of information technology.
"Among its peers, UC San Diego Health scores in the top 10 percent of 'most wired' hospitals for infrastructure, interoperability and patient engagement," said Chris Longhurst, MD, Chief Information Officer and Associate Chief Medical Officer at UC San Diego Health. "UC San Diego Health is proud to be recognized for exemplifying best practices through rapid and efficient adoption, implementation and use of technologies that measurably improve the experience of both clinicians and patients."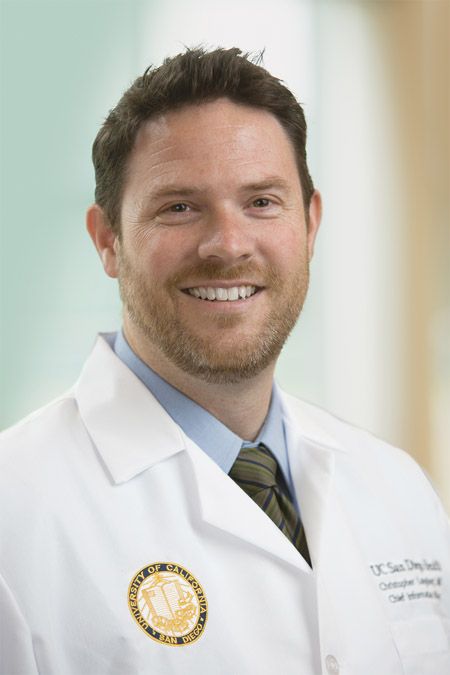 According to an analysis of CHIME HealthCare's Most Wired survey results, the most successful organizations adopt technology and apply it strategically to achieve great outcomes. The CHIME report found two key areas that emerged in 2018: the use of foundational technologies that promote infrastructure; and the use of transformational technologies that support patient engagement.
"UC San Diego Health has made significant investments in infrastructure, particularly with a transition to cloud technology," said Longhurst. "In 2017, UC San Diego Health moved its electronic medical records system to the cloud, part of a long-term strategy to shift away from traditional data centers to a less expensive, more reliable and secure repository for patients' medical records."
A cloud-hosted environment helps UC San Diego Health to meet industry standards to safeguard patients' protected health information. Cloud computing enables timely cybersecurity updates and patching as well as heightened security controls. It also permits easier disaster recovery and enables hosting vendors to focus on application specific security needs.
"Patient experience is also one of the areas where we have made exciting technological advancements to increase access, convenience and satisfaction," said Longhurst. "UC San Diego has made iPads available to patients in the hospital to navigate their health care journey. Our team developed secure customized tablets that allow patients to control room temperature and lighting, as well as gain access to personal medical information, details on their patient care team and entertainment options — all from their beds."
Longhurst says that an analysis of the use of the iPads revealed an increase in patient satisfaction scores and that patients who used the room controls were much more likely to also access the patient portal for their medical information. Additional efforts to support patient engagement, including the implementation of OpenNotes and the launch of the MyUCSDChart app, are giving patients greater access to their health information and helping them better understand their care.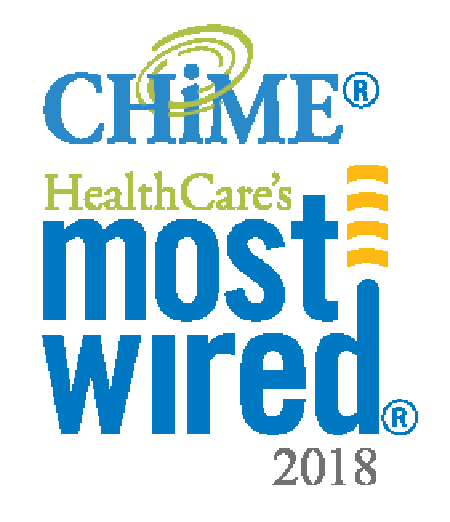 "The diversity of the organizations that earned Most Wired status this year shows quality care can be achieved almost anywhere under the right leadership," said Russell Branzell, president and CEO of CHIME. "By sharing the best practices in Most Wired, we hope quality care will one day be available everywhere."
UC San Diego Health includes UC San Diego Medical Center in Hillcrest and Jacobs Medical Center, Sulpizio Cardiovascular Center, Moores Cancer Center, Shiley Eye Institute, Koman Family Outpatient Pavilion and Altman Clinical and Translational Research Institute, all in La Jolla. Clinics are offered throughout the region in local neighborhoods.
To learn more about UC San Diego Health visit health.ucsd.edu
Stay in the Know
Keep up with all the latest from UC San Diego. Subscribe to the newsletter today.