UC San Diego Grad Student Receives Prestigious National Book Collecting Award
Published Date
Article Content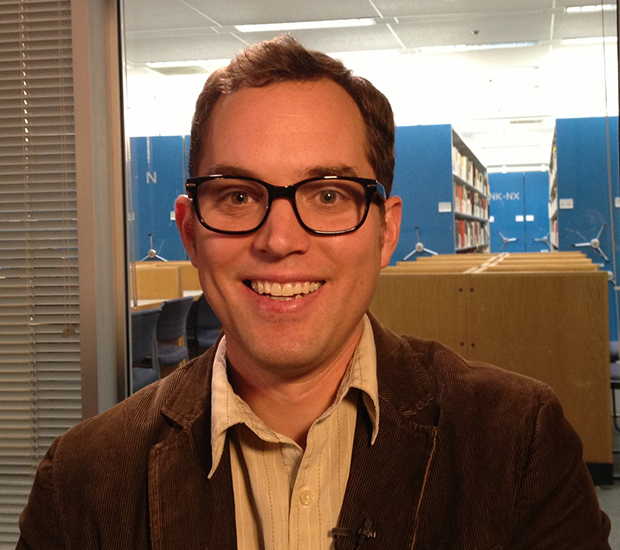 Jordan Haug
Jordan Haug, a Ph. D. candidate in Anthropology, has been named the 1st prize winner of the National Collegiate Book Collecting Contest, a competition sponsored by the Antiquarian Booksellers' Association of America (ABAA), the Fellowship of American Bibliographic Societies (FABS), and the Center for the Book and the Rare Book and Special Collections Division of the Library of Congress. The contest, which is supported by the Jay I. Kislak Foundation, recognizes outstanding book collecting efforts by college and university students. The prestigious prize includes $2500 for the winning student, Haug, as well as a $1000 prize for the sponsoring library, UC San Diego Library.
Haug, also the 1st prize winner of the UC San Diego Library's 2012 Student Book Collecting Contest, was honored for his distinctive book collection on "Mormon Fundamentalism and Polygamy," which numbers nearly 100 volumes. His collection is especially unusual because it includes a wide range of limited edition and self-printed materials—including pamphlets and brochures— that are not readily available in the market. While Haug loves books as do most book collectors, he cares far more about content than value, and strives to read all that he collects.
"I was delighted to nominate Jordan for the national prize," said Lynda Claassen, director of UC San Diego's Mandeville Special Collections Library and the organizer of the campus contest. "His collection is extraordinary—one that any library would covet. His essay about his collection was also prize-worthy, illustrating his knowledge about and appreciation for the items and their content."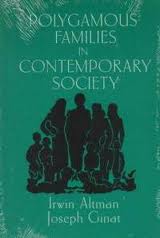 Haug traces his love for books to his youth, when, as a boy of 11, he stumbled upon the only three English language books available in a Tokyo public library. Feeling alienated after moving to Japan from his stridently Christian home in Texas, he was inspired by the brave new worlds opened up to him in Joseph Conrad's Heart of Darkness, Ruth Benedict's The Chrysanthemum and the Sword, and Margaret Mead's Growing up in New Guinea.
"Together, these three books would drastically alter the course of my life," said Haug. "While I was inspired by the sense of adventure in Conrad's novel and Benedict's 'ethnography from afar' helped me contextualize my own sense of culture shock after moving from rural Texas to Tokyo, Japan, it was Mead's ethnography of socialization and sexual maturation on Manus Island, Papua New Guinea that really captured my imagination. When I put that book down, I knew I wanted to be an anthropologist."
It is hardly surprising then that Haug brings his sensibilities as an anthropologist to his approach to book collecting. He began to build his award-winning collection on Mormon fundamentalism and polygamy while spending several months observing and living amongst a group of Mormon polygamists in Utah. The collection is a subset of an enormous collection of books and related materials on ethnographic writing that he began collecting in his boyhood.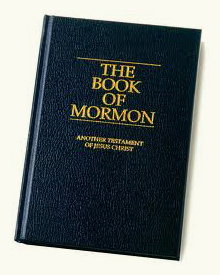 His early exposure to Margaret Mead fueled his lifelong passion for the ethnography of Melanesia, which led him to graduate studies at UC San Diego, which boasts some of the top scholars in the world focusing on Melanesia, including the late Donald Tuzin, the late Fitz John Porter Poole, and Joel Robbins. Also, the UC San Diego Library was home to one of the world's premier Melanesian archives, which comprises the personal papers of anthropologists, linguists, missionaries, and others; photographs, film, and video; sound recordings, native art, and manuscripts; as well as a variety of correspondence, field and research notes, and manuscripts. In recognition of the critical role played by Tuzin, who died in 2007, in building and shaping the archive, the Library recently renamed the collection the Tuzin Archive for Melanesian Anthropology.
As the 1st place winner of the UC San Diego Library's 2012 Student Book Collecting Contest, Haug was eligible to compete in the National Collegiate Book-Collecting Contest. In addition to Haug, other winners of the campus contest include: Michael Lundell, 2nd place (graduate division), "1001 Nights;" Justin Scioli, 1st place (undergraduate division), "My Aquatic Invertebrate Book Collection;" and Amy Pham, 2nd place (undergraduate division); "Inspired by Roberto Bolano."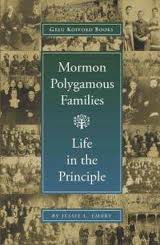 Past winners have reflected a wide range of collecting interests among UC San Diego student book collectors, including Charles Darwin and Fyodor Dostoevsky as well as Star Wars, baseball, and Edward Gorey. Collections have also focused on whales and dolphins and the Edwardians, as well as the classics of ancient Rome and Greece, and Buddhist art. Some collections have centered on a single poem, such as Samuel Taylor Coleridge's "The Rime of the Ancient Mariner," a single theory (Einstein's Theory of Relativity), or a single subject like island living or the craft of writing.
The Library's Student Book Collection Competition, now in its eleventh year, honors UC San Diego students and their interests and achievements as book collectors. Information about the 2013 contest will be announced in January. The competition is made possible by community support from bibliophiles Justice Terry O'Rourke with the California Court of Appeal; Justice Tony Maino with the California Superior Court, and Fred Frye, a retired pediatrician and longtime supporter of the Library.
Stay in the Know
Keep up with all the latest from UC San Diego. Subscribe to the newsletter today.