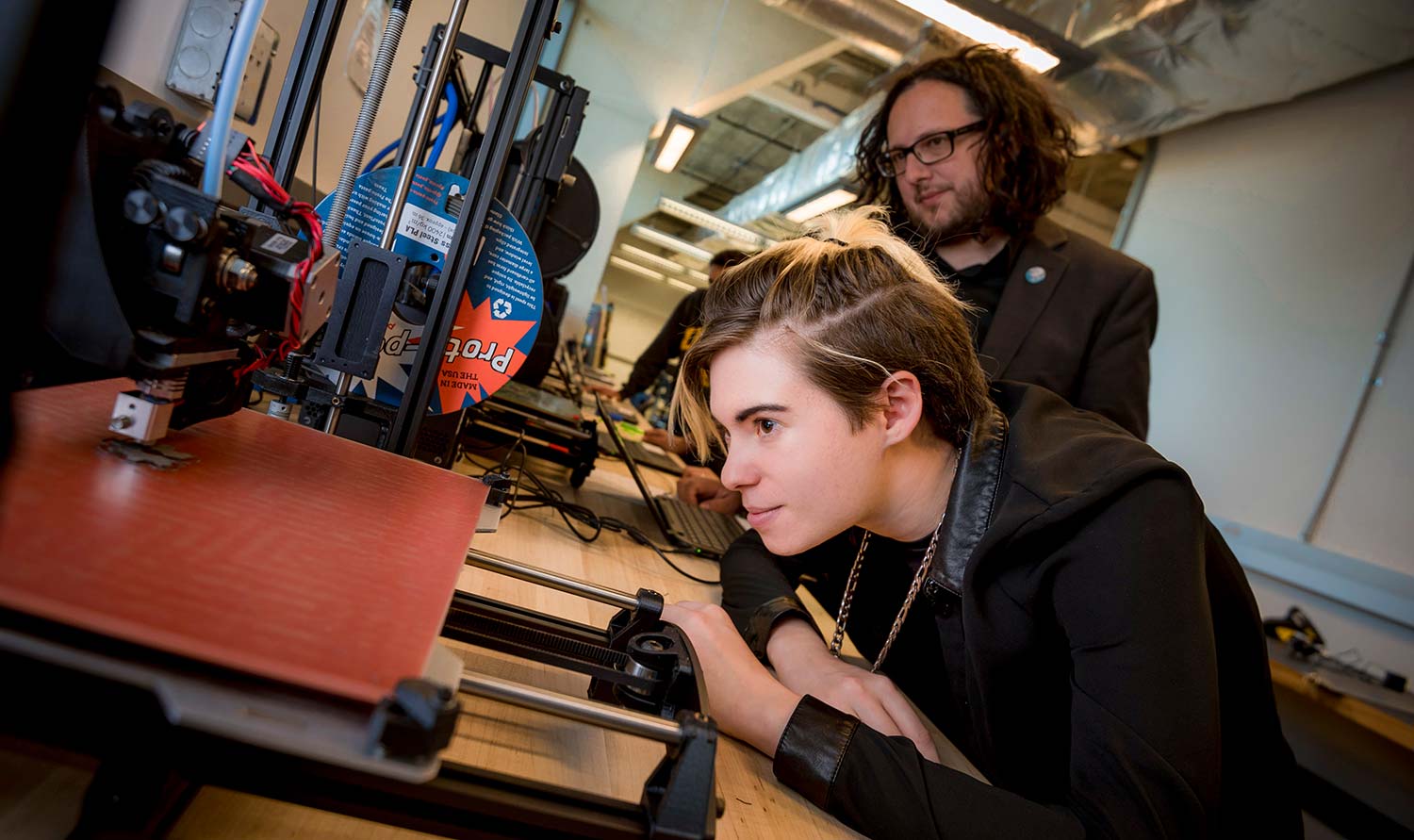 UC San Diego Encourages Creativity of Prospective Students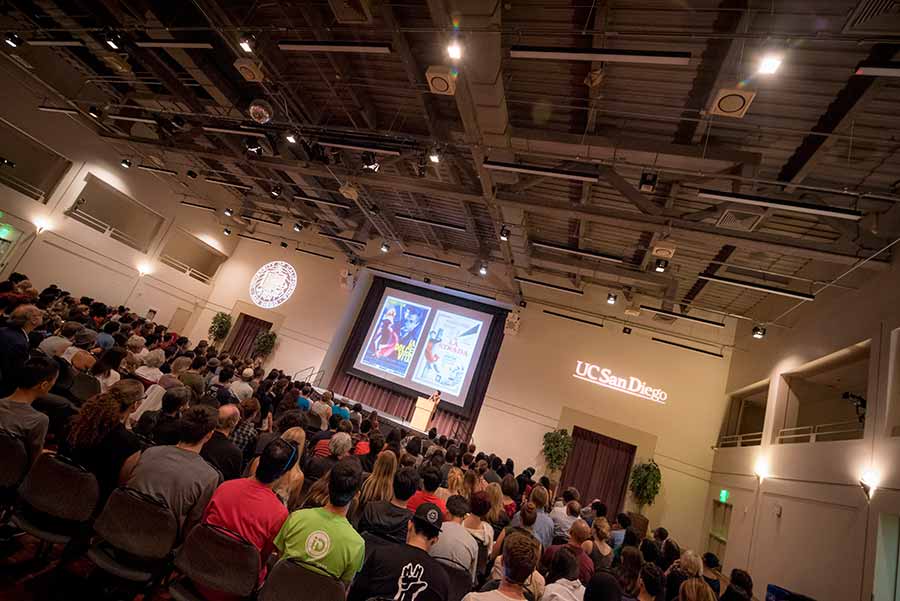 The University of California, San Diego Division of Arts and Humanities welcomes creative students. In fact, most employers in today's competitive market do, too (humanitiesindicators.org). The arts and humanities division prides itself on the foundational, transferable and enduring skills that it offers students well beyond their college years. To maximize the number of students who can benefit from these skills, the division's departments of music, theatre and dance, and visual arts invite undergraduate applicants to submit arts portfolios showcasing their creativity.
Since 2014, when the Arts Portfolio Option was initiated in partnership with the Office of Admissions on campus, applications to the Division of Arts and Humanities have nearly doubled.
"It has been a remarkable increase in student interest and applications," said Assistant Dean Alma Palazzolo, who helped establish the division's arts portfolio submission process.
While UC San Diego always has had a strong arts and humanities curriculum, society today encourages prospective students to pursue science, technology, engineering and math (STEM) disciplines. Yet, in the U.S., according to humanitiesindicators.org, more than 60% of CEOs hold degrees in the arts or the humanities, while more than 90% of business executives seek job candidates who can think critically, communicate clearly and solve problems—key foundational skills best supported by the arts and humanities.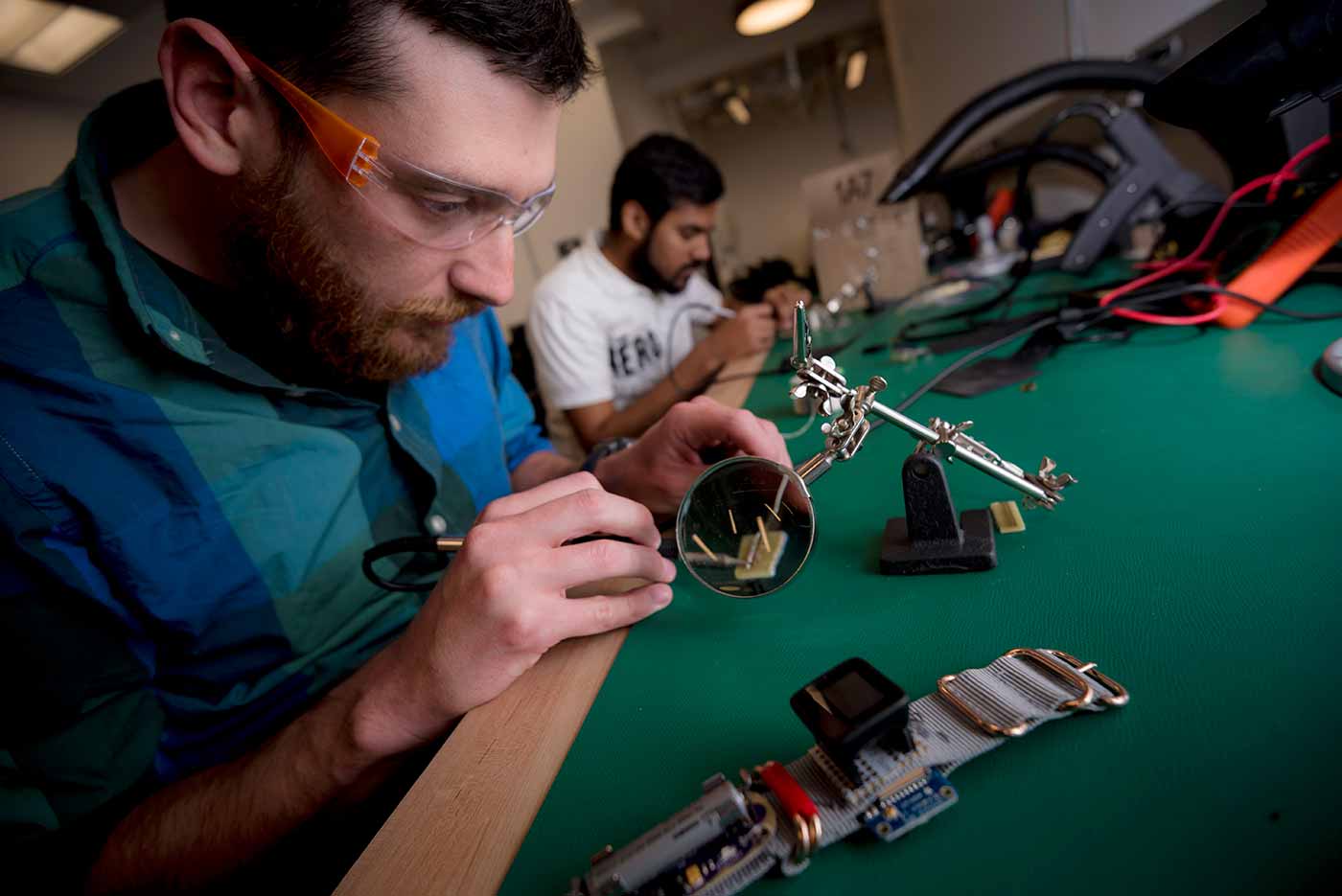 While art portfolio submissions are optional, they are highly recommended for freshman applicants with an art-making major. For example, the Department of Music accepts portfolios for the following majors: Music and Interdisciplinary Computing and the Arts (ICAM). The Department of Theatre and Dance accepts portfolios for dance and theatre majors. And the Department of Visual Arts accepts portfolios for media, studio and ICAM. Undeclared arts majors also may submit a portfolio to their preferred arts program.
The division seeks art portfolios/audition tapes that reflect each individual's unique art background and experiences. Submissions are reviewed by arts department faculty with the goal of identifying the creative and technical skills, abilities and potential of each applicant. No individual score or assessment is provided because of the number of submissions received and the confidential nature of the admissions process. Therefore, the portfolio acts to raise an applicant's chances of acceptance to the university.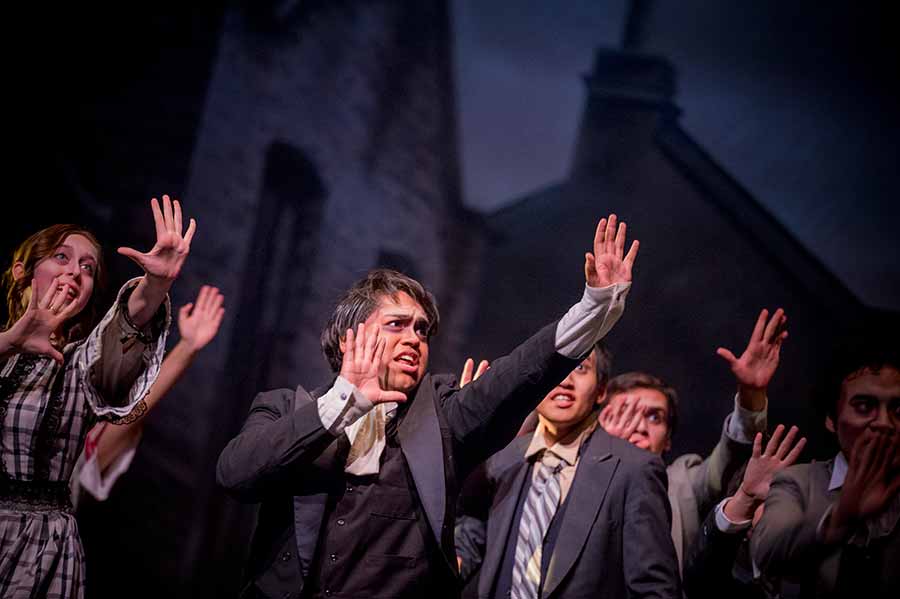 During fall 2015, the arts portfolio portal was accessible early, and students could submit their files from October through December. The UC admissions cycle for freshman applicants typically closes November 30, but extra time was allowed for students to submit their supplemental portfolios. Faculty then reviewed all submissions and submitted input to the Office of Admissions at the end of February. Prospective students began learning of their acceptances between mid- to late March.
Next academic year, the Division of Arts and Humanities also will accept portfolio submissions from prospective students interested in the humanities—history, literature and philosophy.
All UC San Diego students have access to an electronic portfolio, an open service through the Teaching + Learning Commons' Center for Engaged Learning. LinkedIn and Portfolium, a free student portfolio network created to help students connect learning with opportunity and founded by UC San Diego structural engineering alumnus Adam Markowitz, are service vendors for the links designed to connect students' learning to career opportunities.
The UC San Diego Division of Arts and Humanities is listed among the top 35 by subject rankings according to U.S. News Best Global Universities.
Stay in the Know
Keep up with all the latest from UC San Diego. Subscribe to the newsletter today.