UC San Diego Computer Scientist Welcomes New Jobs Partnership with Tech San Diego
Published Date
Article Content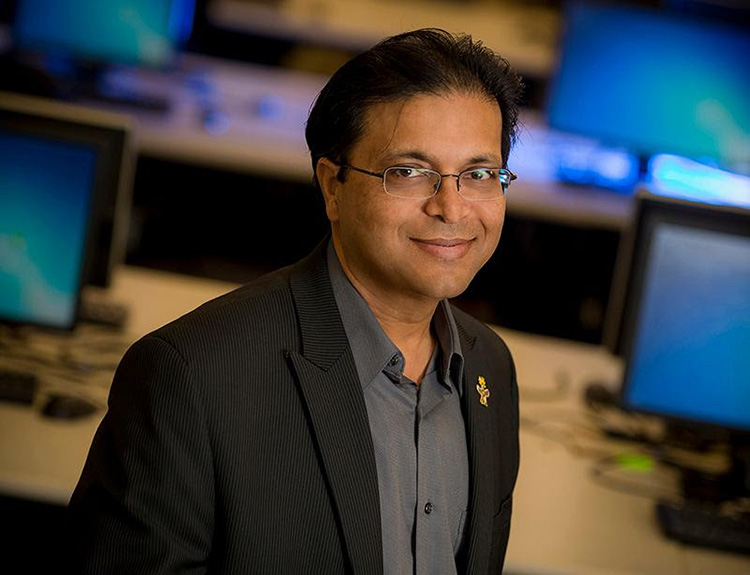 A new initiative in San Diego will help find more interns and full-time employees for technology companies from among students in college or getting ready to graduate. The non-profit organization Tech San Diego announced that it is boosting regional talent efforts by hiring a director for its recently-launched University Talent Initiative. The effort starts out as a partnership with the University of California San Diego to improve the local talent pipeline, from talent access to internships, research and collaborations, while building tools to help local companies find qualified workers.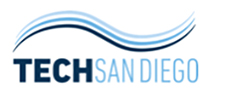 According to Tech San Diego Executive Director Kevin Carroll, talent is the number-one barrier to growth for the region's small- and mid-size companies. "These companies are at a disadvantage when it comes to sourcing university talent," said Carroll. "For far too long, the best and brightest local university graduates have led an exodus from San Diego every spring to other tech clusters, including Silicon Valley, Seattle, New York and Austin. We need to engage these students with the local tech community."
He added: "Our regional tech cluster is among the most vibrant in the world, so there are plenty of opportunities here for graduates."
UC San Diego is the pilot university for the University Talent Initiative, which is primarily funded by a grant from the Legler Benbough Foundation. The non-profit Tech San Diego plans to develop relationships with key faculty in the Jacobs School of Engineering as well as key student organizations. Case in point: Tech San Diego already has an agreement with the UC San Diego Data Science Club to highlight the growing data science and analytics cluster.
Computer Science and Engineering Professor Rajesh Gupta welcomed the announcement. "UC San Diego is strongly supportive of additional links between the regional technology cluster and the campus," said Gupta. "We are excited at the potential this Tech San Diego initiative has to bring additional internship opportunities to our students."
Tech San Diego plans to hold on-campus events at UC San Diego to offer a mix of compelling and career-helpful activities that highlight the regional tech economy. The organization has also implemented a new student event initiative to allow UC San Diego students to attend select Tech San Diego events.
Since 1994, Tech San Diego has assisted members from all sectors of technology, including cybersecurity, big data, robotics, software as a service (SaaS), biotech and healthcare, Internet of Things, defense, wireless and telecommunications, and more.
Stay in the Know
Keep up with all the latest from UC San Diego. Subscribe to the newsletter today.