UC San Diego's Indigenous Futures Institute Receives $400K Grant from Lumina Foundation
Funding will facilitate innovative plans and programs bringing Indigenous peoples into important design and research conversations
Published Date
Article Content
An innovative, interdisciplinary community-action research incubator at the University of California San Diego is now further empowered to continue its work in educational, scientific and environmental co-design with Indigenous peoples. The UC San Diego Indigenous Futures Institute (IFI) has received a $400,000 grant from Lumina Foundation's Racial Justice and Equity Fund.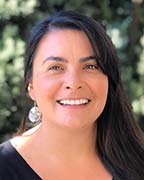 "We are tremendously grateful and excited for this show of support," said Theresa Stewart Ambo (Tongva/Luiseño), IFI co-director, Native American higher education scholar and assistant professor in the Department of Education Studies in the UC San Diego School of Social Sciences. Ambo co-founded the IFI with P. Keolu Fox (Kānaka Maoli), Native Hawaiian genomicist and assistant professor in the Department of Anthropology and K. Wayne Yang, professor and scholar in community organizing and critical pedagogy and provost of John Muir College.
"IFI's mission is well aligned with the values of Lumina," Ambo said. "This grant will help us to continue our work in addressing economic, social, political and educational inequities impacting Indigenous communities, with fresh approaches centered on tribal sovereignty to promote self-reliance through self-determined futures."
The IFI is a community-engaged, community-driven research center led by Indigenous faculty and located in UC San Diego's Design Lab, spanning multiple departments. It emerged with a goal of recasting relationships between Indigenous communities, researchers and research institutions to create more collaborative and mutually beneficial modes for academic and community engagement.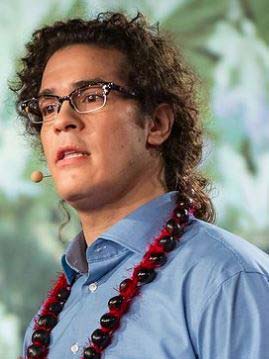 The grant will support the Mat-koo-la-hoo-ee Project, a project that examines the history and cultural significance of the native land where UC San Diego is located, along with the Kumeyaay Water Craft Project and other programs including community-driven Dream Tanks and Action Labs. It will also provide for the engagement of Indigenous experts including an Elder-in-Residence, a Community Scholar-in-Residence and a Futurist-in-Residence, as well as the service of a part-time grant writer, allowing IFI to continue its trajectory of growth and expansion.
"As Indigenous communities reclaim and exercise their agency and power in shaping the world of tomorrow, these sorts of hands-on programs become more essential by the day," Ambo said. "It is clear that our work is just beginning, and with the support of Lumina, you can expect many more exciting, participatory initiatives from IFI in the months and years to come."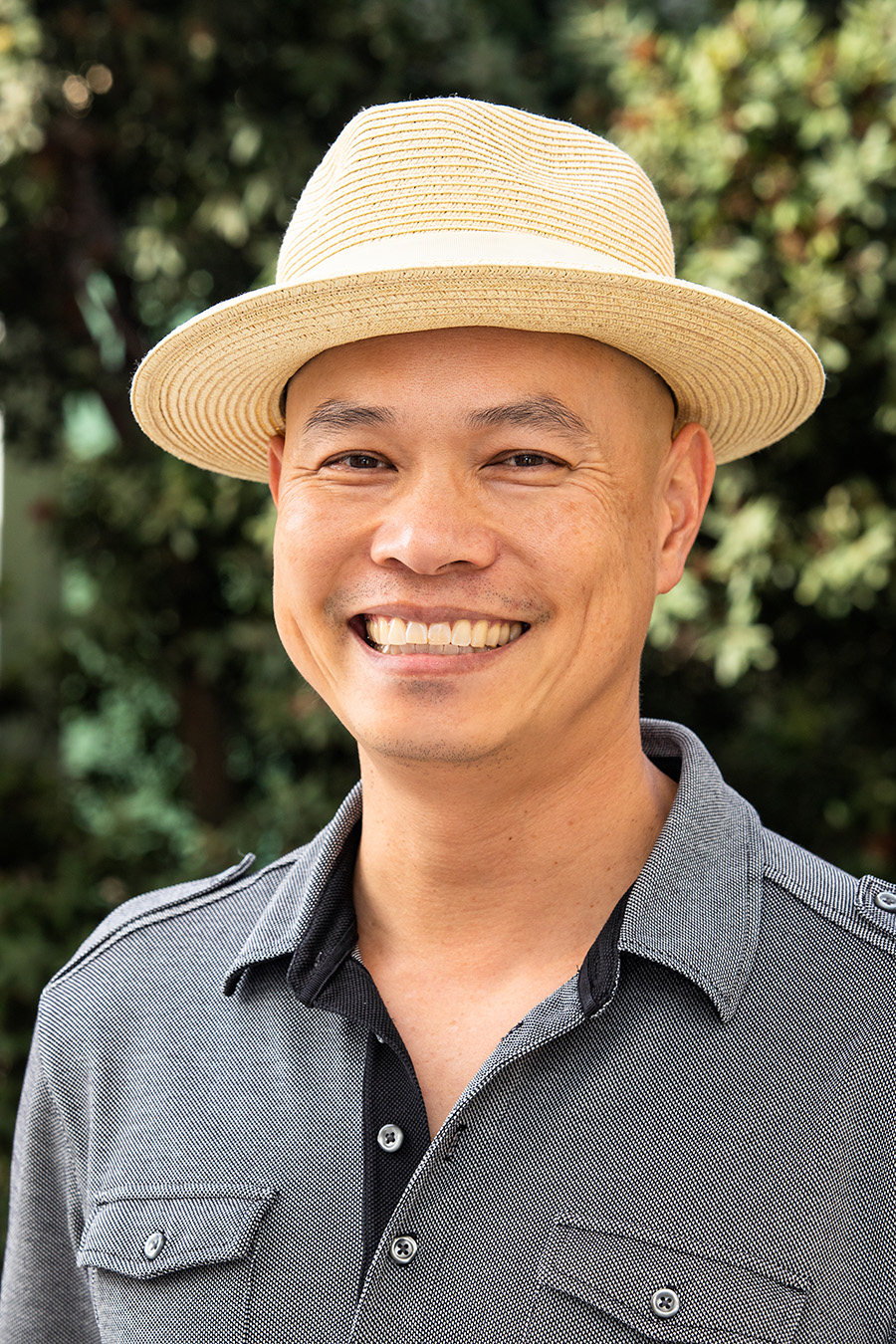 Lumina is an independent, private foundation committed to making opportunities for learning beyond high school available to all. Grants such as this one help further its goal of preparing people for informed citizenship and success in a global economy.
"Participants gain experience wielding their power responsibly and effectively, which creates new opportunities for those in Indigenous communities and throughout the world," Ambo said. "This is in harmony with the objectives of Lumina, and we're proud to carry on and expand this work."
In addition to the grant from Lumina, the IFI has also received a $125,000 grant from the Footprint Coalition, among other funders, which it will use to reward its own $5,000 mini-grants to teams of Indigenous Futurists working specifically on issues related to climate change and environmental health.
Philanthropic support, like the grant from the Lumina Foundation, contributes to the Campaign for UC San Diego—the university-wide comprehensive fundraising effort concluding in June 2022. To learn more about the Indigenous Futures Institute at UC San Diego, visit the institute website.
Stay in the Know
Keep up with all the latest from UC San Diego. Subscribe to the newsletter today.