UC San Diego's David Danks Appointed to National AI Advisory Committee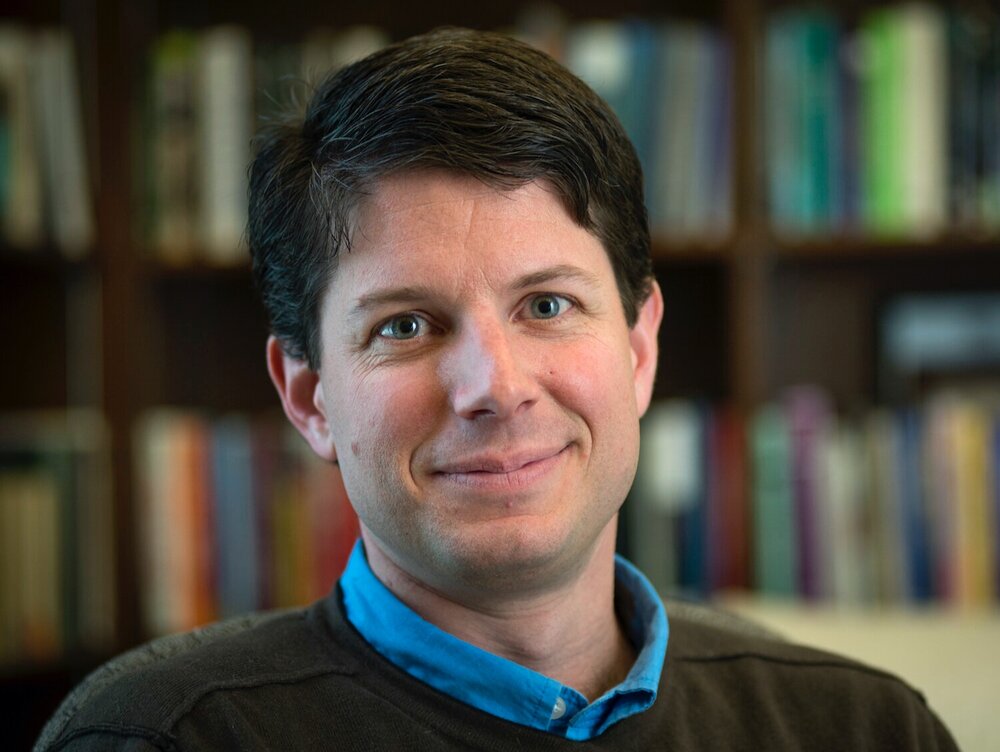 Published Date
Article Content
UC San Diego Halıcıoğlu Data Science Institute (HDSI) and Department of Philosophy professor David Danks has been invited to serve as a member of the National AI Advisory Committee (NAIAC) as an inaugural appointee.
NAIAC is tasked with providing advice to the President and the National AI Initiative Office about artificial intelligence in the United States. The new advisory committee will provide recommendations on topics including:
the current state of U.S. AI competitiveness,

progress in implementing and providing updates to the initiative, including leveraging its resources,

the state of science around AI,

issues related to AI workforce,

the adequacy of the national AI research and development strategic plan,

adequacy of addressing societal issues,

opportunities for international cooperation,

issues related to accountability and legal rights, and

how AI can enhance opportunities for diverse geographic regions.
The advice and recommendations will include not only technical and research priorities but also the ethical, legal, and societal issues that arise through the use of AI.
Professor Danks' appointment began April 15, 2022, and is for a 3-year term, with the first committee meeting on May 4, 2022. The first meeting of the 27-person NAIAC team includes members from academia, industry and civil society, and will be open to the public via webcast.
"It is an honor to serve as an advisor for the national strategy on AI research, development and use," said Danks. "AI is transforming modern society, and we need to ensure that AI works for the benefit of all, not only the few. The NAIAC provides an opportunity to help guide the ways that AI is impacting our lives."
Holding a joint appointment with HDSI and the School of Arts and Humanities, Danks is Professor of Data Science and Philosophy, and an affiliate faculty member in Computer Science and Engineering. He is also a member of the UC San Diego Institute for Practical Ethics, serving on its advisory board.
After 18 years at Carnegie Mellon University, Danks joined UC San Diego in July 2021 to have the opportunity to explore both technical and ethical problems and issues that arise because of the rapidly increasing importance of data. These challenges range from new methods to discover the causal structure of the world from data to novel ways of regulating and guiding the uses of data. Service on the NAIAC will turn that focus to critical issues arising from the increasing use of AI in all aspects of people's lives.
Danks received an A.B. in Philosophy from Princeton University, and is an alum of UC San Diego, receiving his Ph.D. from the university's Department of Philosophy. His turn towards the data science field was driven by his interest in how a "cognitive agent" — whether human, machine or animal — can understand and make decisions in an incredibly complicated world.
"Curiosity is, in my view, one of the most important traits for anyone to have," he said. "Regardless of one's major or career, we should all strive to be continually curious. Importantly, that means not just asking lots of questions, but also working to try to find answers to those questions."
Stay in the Know
Keep up with all the latest from UC San Diego. Subscribe to the newsletter today.