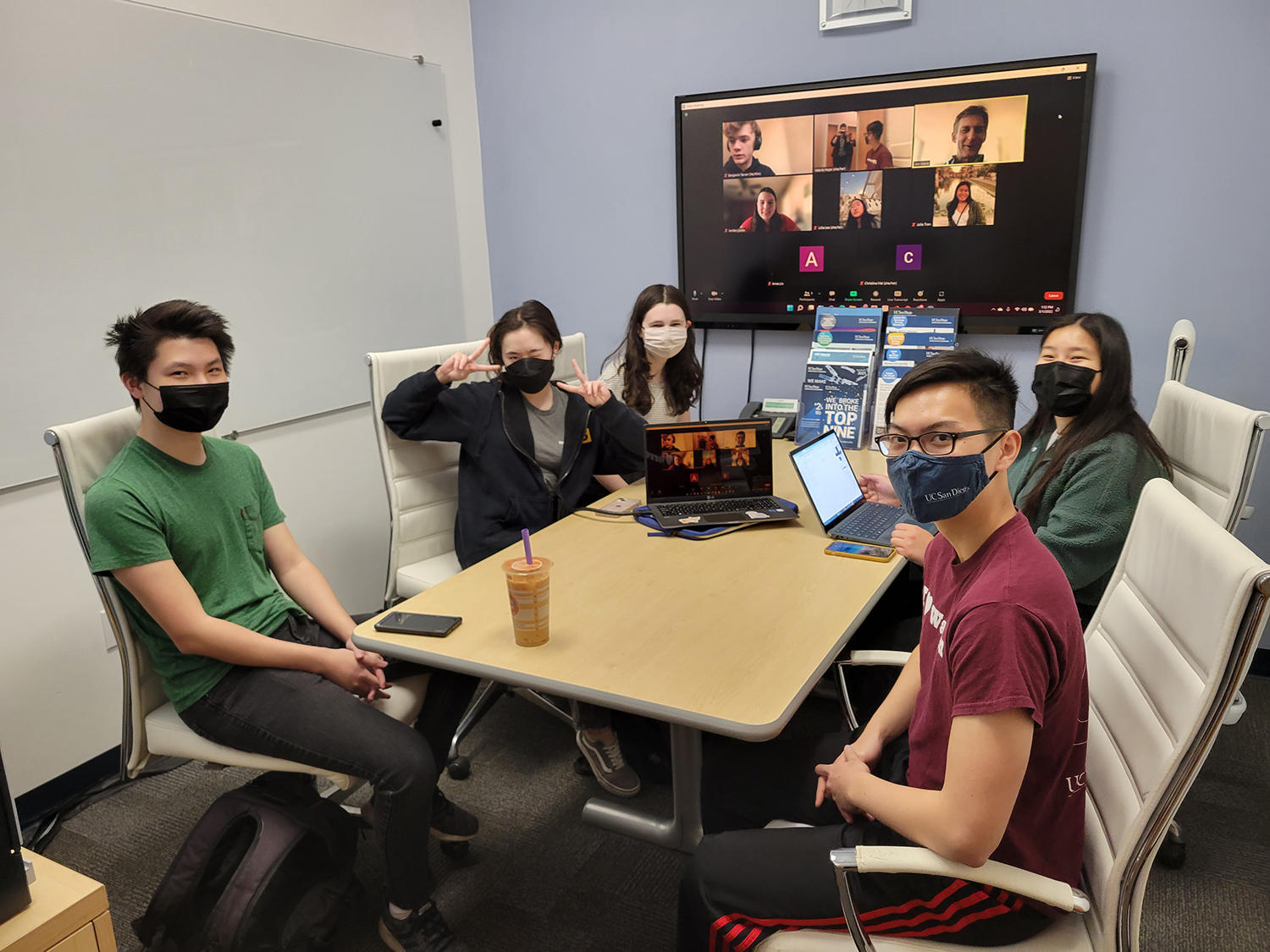 UC San Diego Students to Compete in Sustainability Decathlon
They'll design and build a sustainable, affordable ADU
With the affordable housing crisis reaching a fever pitch in San Diego and the impacts of climate change being felt around the world, a team of students at UC San Diego is putting their skills to work as they design a sustainable AND affordable house for the Orange County Sustainability Decathlon.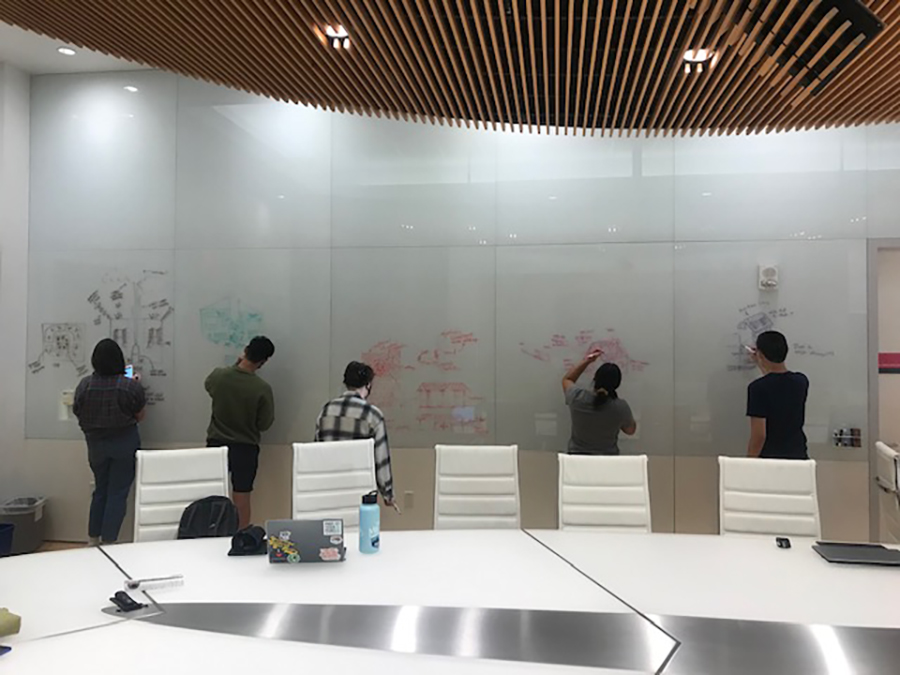 "The goal of what we want to do as a team is address the housing crisis here in San Diego, and show that sustainable and affordable housing is very possible," said Jolie Tran, a mechanical engineering student and co-lead of the newly formed Triton Solar Decathlon student organization.
The UC San Diego student team is one of 18 collegiate teams selected to take part in the inaugural Orange County Sustainability Decathlon. The OCSD is a competition for schools of architecture and engineering that challenges multidisciplinary teams to design, build, and showcase innovative, net-zero energy buildings with sustainable materials and state-of-the-art technology. The OCSD will offer consumers a collection of affordable, market-ready homes to accelerate the availability of sustainable dwellings that reflect design excellence and energy efficiency.
Thanks to a grant from the California legislature, each team will receive $100,000 to help fund their project. The competition will take place at the Orange County Fair and Event Center in October 2023.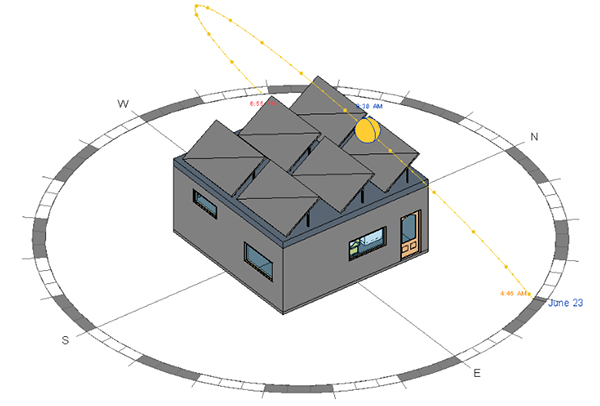 Before then, the Triton Solar Decathlon team has a lot of work to do, as they design and then build their structure, meant to serve as an accessory dwelling unit (ADU), sometimes known as a 'granny flat'. With a lack of available space for new builds in Southern California, ADUs are an increasingly common and incentivized means of providing safe and affordable housing on existing residential lots, while reducing urban sprawl and increasing access to public transportation infrastructure.
The Triton Solar Decathlon team expects their structure to be roughly 18 feet tall with about 1,000 square feet of living space. They're focusing on creating low-cost housing solutions that are healthy, a joy to inhabit, and are sustainable. To accomplish this, they are taking a holistic approach incorporating cutting-edge research on off-gridding, energy efficiency, solar panels, reflective material to combat heat, internet of things devices, and incorporating advanced design and manufacturing to keep costs down. Ultimately, the team hopes their modular prefabricated microunits can be a beneficial addition to communities like Logan Heights in San Diego, where they're working with existing community organizations to see what's needed.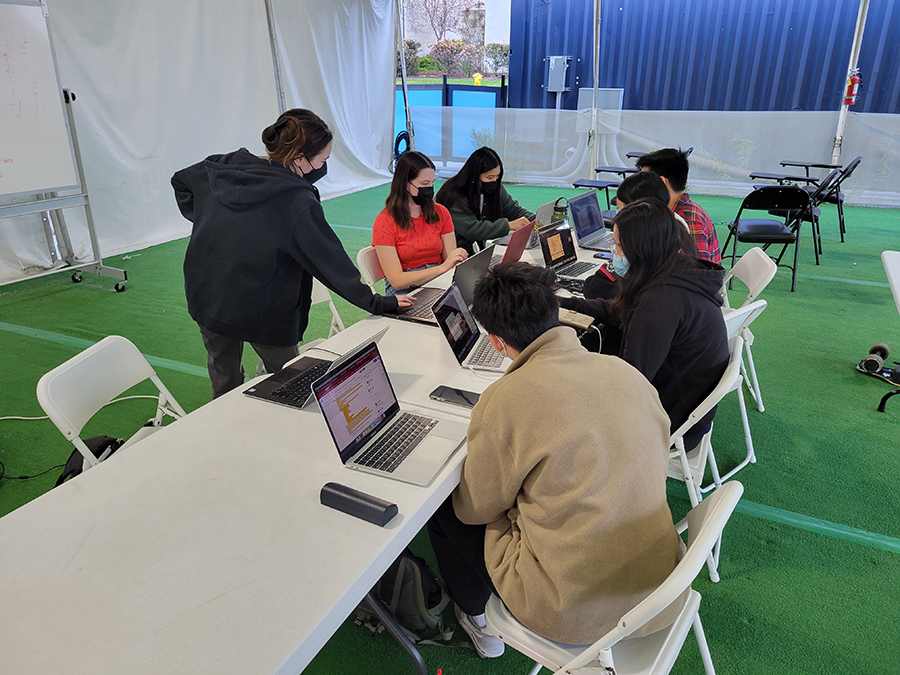 "The Triton Solar Decathlon team is using a systems approach to deeply understand the needs of all of the stakeholders in the housing shortage crisis to develop innovative solutions that are socially, environmentally, and economically sustainable," said Jon Wade, a professor of practice in the Department of Mechanical and Aerospace Engineering at the Jacobs School of Engineering, and the team's faculty advisor. "Their work could have a significant positive impact on the housing shortage crisis here in San Diego, the greater Southern California region and beyond."
"In terms of affordability, we're working with the Logan Heights community; about 80 percent of that community are renters, so we're working to conduct market research and gather data from the US Census to learn what current rents and incomes are, and figure out what it means to be affordable," said Albert Chang, also a mechanical engineering student and UC San Diego Solar Decathlon co-lead. "Based on that information we'll try to figure out how we can make this house more sustainable, bridging the gap between sustainable technology and affordability, because these two should not be mutually exclusive."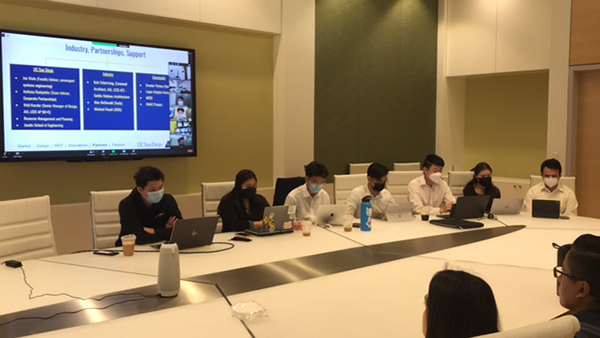 Once their design plan is solidified, the students will construct their model home on campus, hopefully commencing their build in January. They'll design it in such a way that transporting it to Orange County for the competition and showcase in October is possible. Ultimately, the ADU will be moved to its permanent location in the backyard of Greater Victory Church in Logan Heights, which offered access to an open plot of land as the foundation for the structure. Greater Victory Church is also partnering with the students to conduct market research and field surveys about housing stability, rental prices, living conditions and community development in Logan Heights.
The Triton Solar Decathlon team is currently composed of 20 students from across campus, including all varieties of engineers, as well as urban studies and planning, and finance students, with support from industry professional architects, but is in need of more members as they take on this challenging task. The students are also still fundraising and seeking in-kind support for their upcoming build. To learn more and get involved, contact the Triton Solar Decathlon group at tsd@ucsd.edu.
Stay in the Know
Keep up with all the latest from UC San Diego. Subscribe to the newsletter today.