UC San Diego Research Funding Reaches Record-Breaking $1.64B
A graduate student checks a weather monitoring station at the Scripps Institution of Oceanography used for UC San Diego's Decision Making Using Real-Time Observations for Environmental Sustainability program that provides data for a number of university research projects.
From deep sea to deep space, research awards this year provide a window into the tremendous scope of discovery conducted by UC San Diego researchers. In fiscal year 2022 (July 1-June 30), the university earned $1.64 billion in research funding, up from $1.54 billion the previous year—a more than 6 percent increase. This marks the 13th consecutive year that the university has topped more than $1 billion in research funding.
Among the top 10 investments in university research were $25.6 million from the National Science Foundation to pioneer a method that better integrates renewable energy into power grids and $11.2 million in funds from the Department of Defense's Office of Naval Research to support advanced computing, instrumentation, and laboratory facilities aboard the oceanographic research vessels operated by Scripps Institution of Oceanography. Both represent multiyear grants that have received steady funding.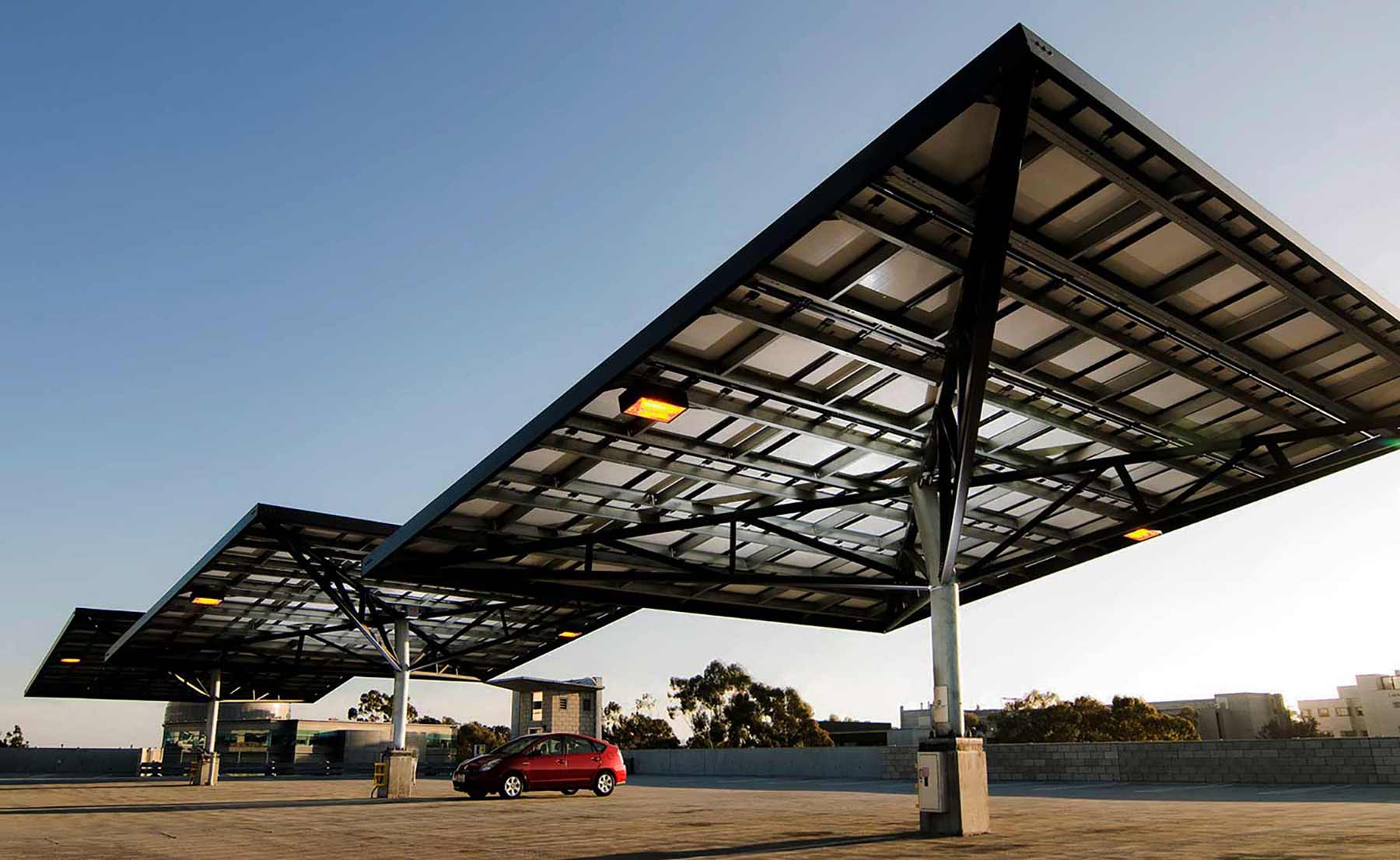 Additionally, significant awards in social science areas reflect the diversity of UC San Diego-led research pursuits, including a psychology department award aimed at uncovering the cognitive and cultural foundations of gratitude and a School of Medicine effort to measure the impact of gender equity and empowerment within the field.
"Research on campus remains expansive, exemplary and unparalleled," said Chancellor Pradeep K. Khosla. "We continue to attempt what's never been done in ways that inspire confidence and transformational investments from our nation's most esteemed funding agencies. This all hinges on our ability to partner and collaborate with the most valued research institutions in the world."
The ambitious Study of Latinos - Investigation of Neurocognitive Aging initiated by UC San Diego School of Medicine researchers—in collaboration with UC Davis Health and Wayne State University in Detroit—to conduct a 12-year assessment of cognitive and brain aging and impairment among Latinos received continued funding of more than $6 million this year from the National Institutes of Health (NIH) and National Institute on Aging.
Among the federal funding agencies, NIH is the university's largest funder providing more than $530 million in research dollars last year.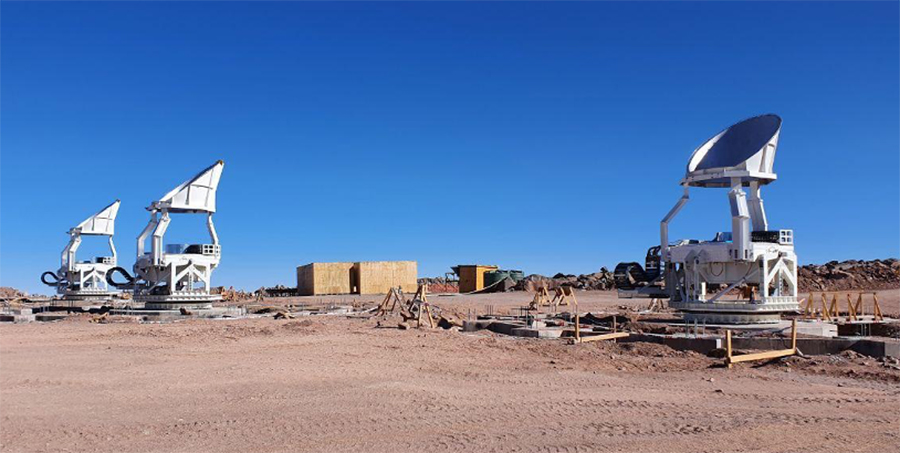 However, the year's most highly funded project received two awards totaling $62 million from the Simons Foundation to build a world-renowned observatory in Chile's Atacama Desert (at 17,200 feet in elevation) capable of helping astrophysicists better explore the mystery of how the universe began. First announced in 2019, funding for the project currently under construction has expanded.
The observatory is a partnership with the Simons Foundation, the five founding institutions—UC San Diego, UC Berkeley, University of Pennsylvania, Princeton University, and the Lawrence Berkeley National Laboratory—and collaborating international agencies.
"Impressive and innovative research is at the heart of UC San Diego's research award success, but what sets our campus apart is the spirit of interdisciplinary communication. There are no boundaries here," said Vice Chancellor for Research Corinne Peek-Asa. "Our researchers have renown in every field imaginable from the ability to better understand Alzheimer's and Parkinson's disease to creating a mechanism capable of replicating the effects of a colossal earthquake on an actual 10-story building. That's a tremendous statement for a 61-year-old institution to make in the global research arena."
She noted that the largest awards tend to be the most celebrated, but every award presents an opportunity to promote change that has the potential for global impact.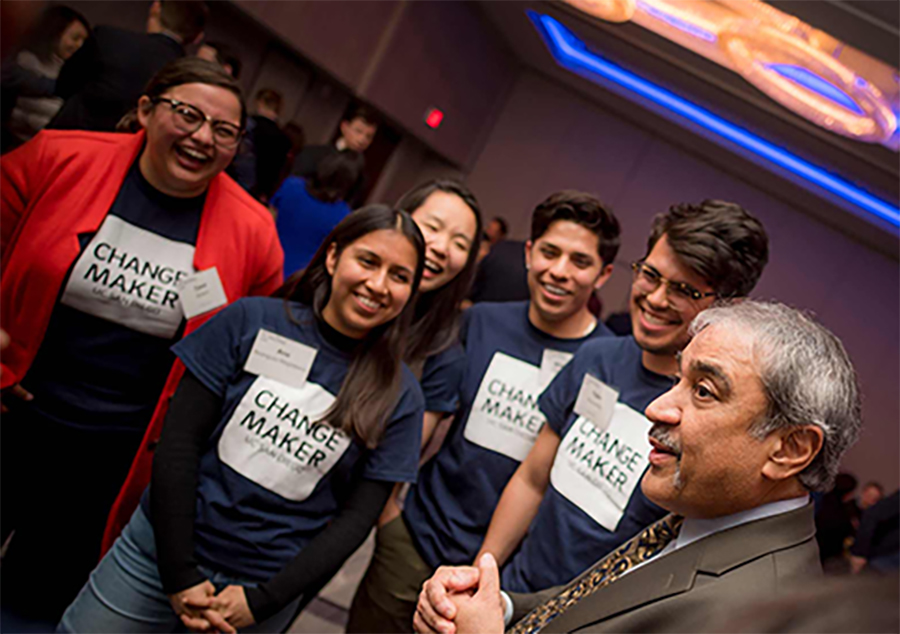 The Changemaker Institute led by a team from the schools of engineering and management, as well as student organizations, received $1.8 million from California Volunteers, housed in the Office of the Governor, to continue leading social innovation. So far, Changemakers are tackling improvements to public safety, mental health and social service concerns. The program has highlights that include customizable 3-D printed protective gear, low-cost emergency ventilation systems and virtual patient care.
Those mentioned are just a few of the university's more than 5,200 financially active research initiatives this year that amounted to $1.64 billion in funding. About half of that funding went to Health Sciences initiatives, overwhelmingly in the School of Medicine.
"Although this figure of $1.64 billion is an impressive snapshot of UC San Diego's research, scholarship and creative activity, every grant—small or large—has the potential for transformation. So much of the impact is regardless of the numbers," Peek-asa explained. "There are untold partnerships, agreements, data sharing and collaborative efforts that continue to advance public health, economic development, industry innovation and scientific discovery in nonmonetary ways. But ultimately, the true measure of our research is the real-world improvements to our global understanding and function."
Consistently ranked among the best public universities in the world, UC San Diego's solid reputation as a research powerhouse, international collaborator and respected thought-leader has remained a crucial factor.
"Our highest activity was in our School of Medicine, Scripps Institution of Oceanography and Jacobs School of Engineering," Khosla said, "But every academic school had research activity as well as nearly every department on campus because our efforts to inspire innovative thinking and the pursuit of practical applications of that knowledge."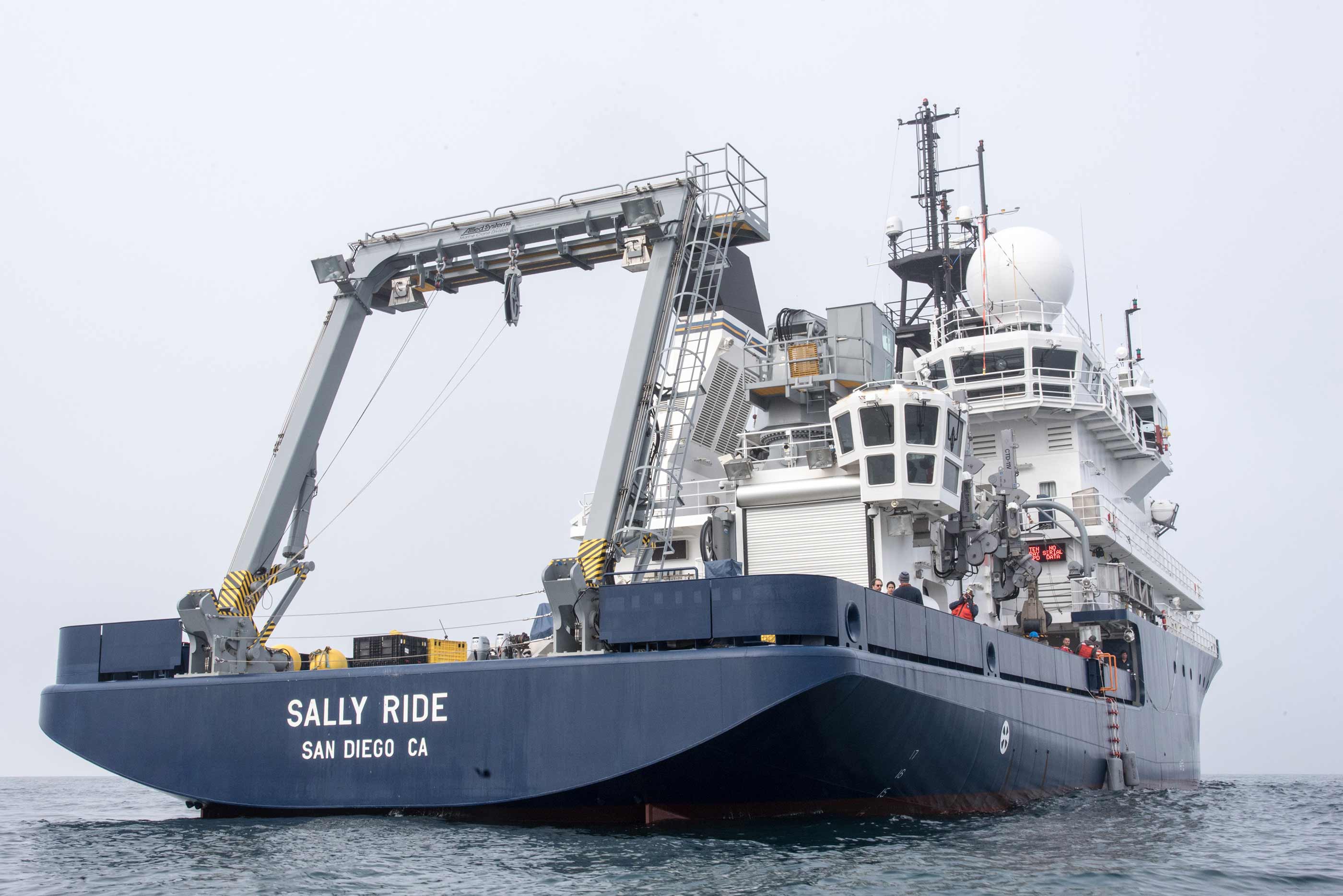 As an indication of next year's potential to continue breaking records, more than 5,400 grant applications or proposals were submitted for research projects this year totaling nearly $6 billion. The results of this massive undertaking to win some of the world's most coveted and significant international grants will manifest in the year to come, but if history repeats UC San Diego will see another banner year of research growth and global impact.
Stay in the Know
Keep up with all the latest from UC San Diego. Subscribe to the newsletter today.