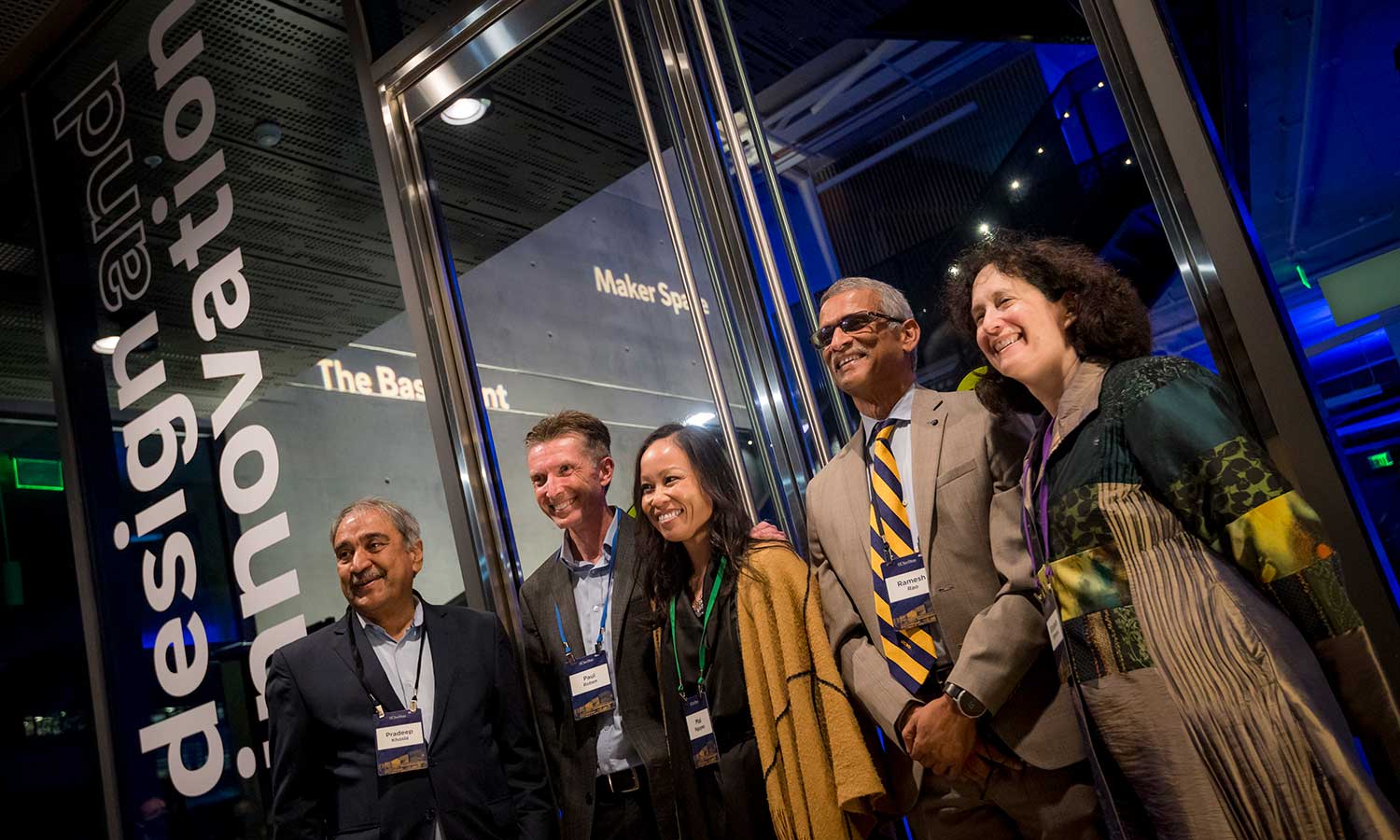 UC San Diego Receives $929,000 Grant to Foster Community Entrepreneurship
Award to support UC San Diego's Talent Foundry Accelerator over next three years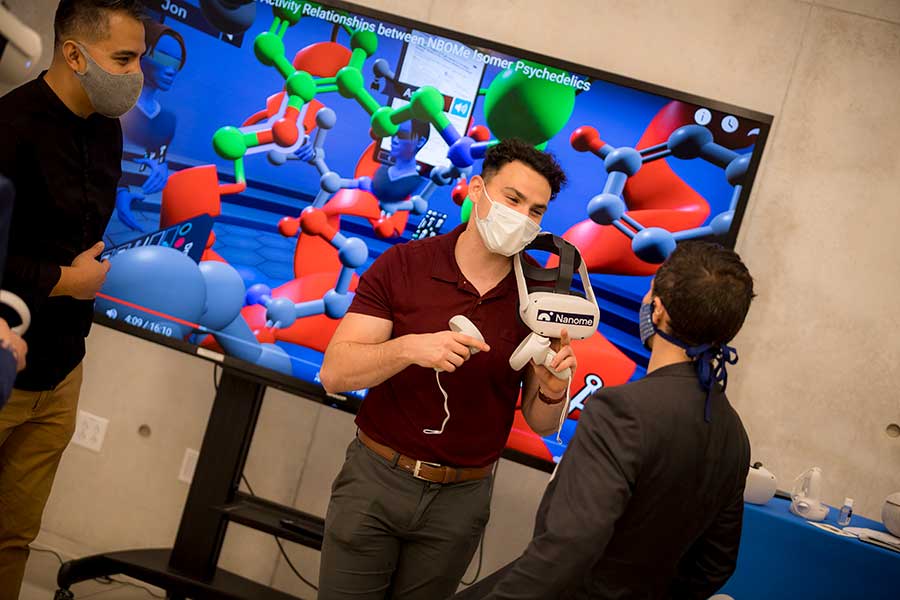 UC San Diego has been awarded nearly $1 million as part of the U.S. government's Build To Scale initiative, a federal program promoting the growth of technology entrepreneurship in historically underserved communities. Over the next three years, this $929,000 grant will help stimulate the development of the Talent Foundry Accelerator (TFA), an engine of entrepreneurship and business activity in the San Diego business and technology communities and beyond, creating advantages and opportunities for the ideas, innovations and leaders of the future.
"This award reaffirms the university's role as conveners and community supporters," said Paul Roben, Associate Vice Chancellor for Innovation and Commercialization at UC San Diego. "The funded projects will expand innovation resources and training to underserved populations that haven't been able to fully participate in the innovation economy in our region."
UC San Diego's Office of Innovation and Commercialization is building a campus-wide innovation platform and spurring commercialization of inventions originating at the university. There are more than 1000 companies—operating across the United States and around the world—that use, or have used, technology created at UC San Diego. The TFA promotes small business activity in underserved communities, making it an ideal match for the Build To Scale initiative's focus on inclusivity.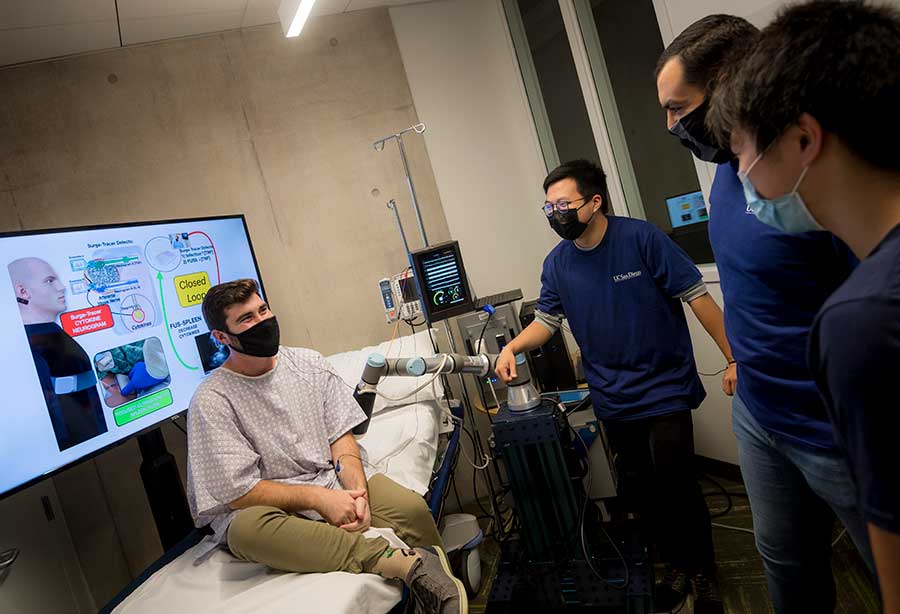 This partnership provides access to underrepresented entrepreneurs based in Central, South and East San Diego, helping small business owners, startup entrepreneurs and innovators of color launch and scale entrepreneurial endeavors. The university is building a coalition of essential partners embedded in the communities this initiative will reach—including San Diego Out Entrepreneurs, Stella Labs, We Tha Plug, and CONNECT ALL @ The Jacobs Center.
The university was one of 50 organizations across the country to receive grants through the program totaling $36.5 million. Forty million dollars more in matching funds from the program's public- and private-sector partners may also be available for recipients to leverage. The university's grant came through the program's Venture Challenge competition, designed to emphasize regional competitive strengths, of which the San Diego business community has many.
For more information, email innovation@ucsd.edu.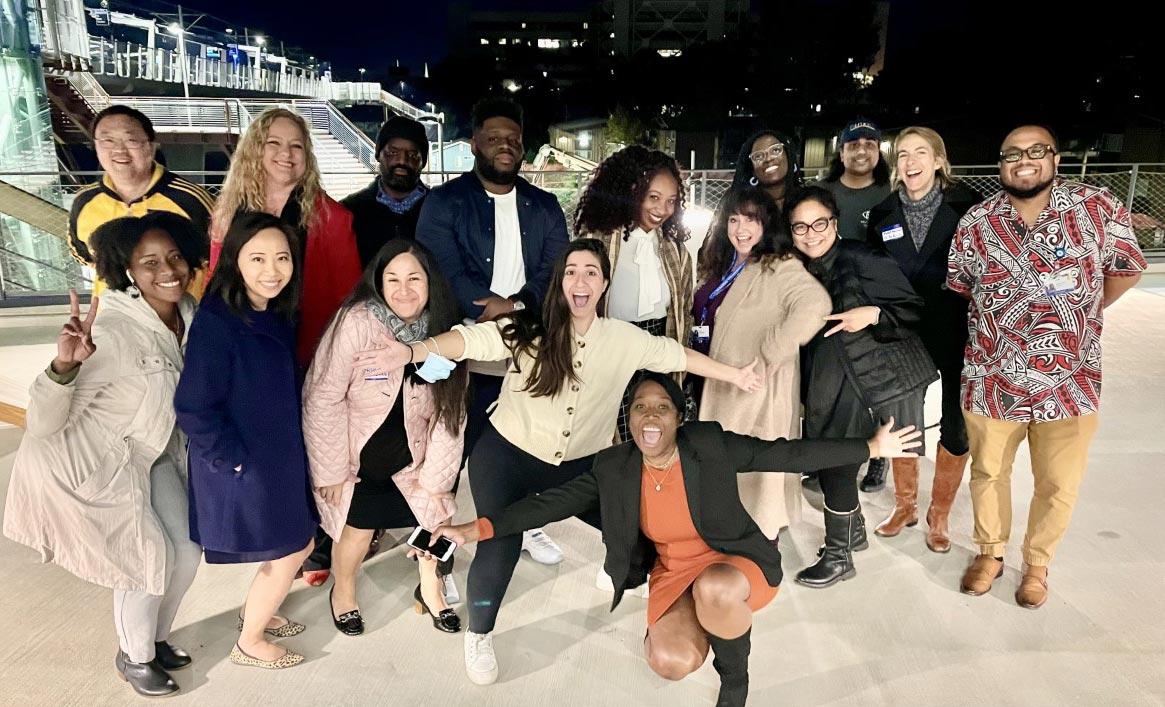 Stay in the Know
Keep up with all the latest from UC San Diego. Subscribe to the newsletter today.