By:
Lauren Fimbres Wood

Jackie Carr
UC San Diego Receives $7.35 Million in Federal Community Project Funding
Federal funding will aid ocean dumpsite and cliff erosion research, and improve telehealth offerings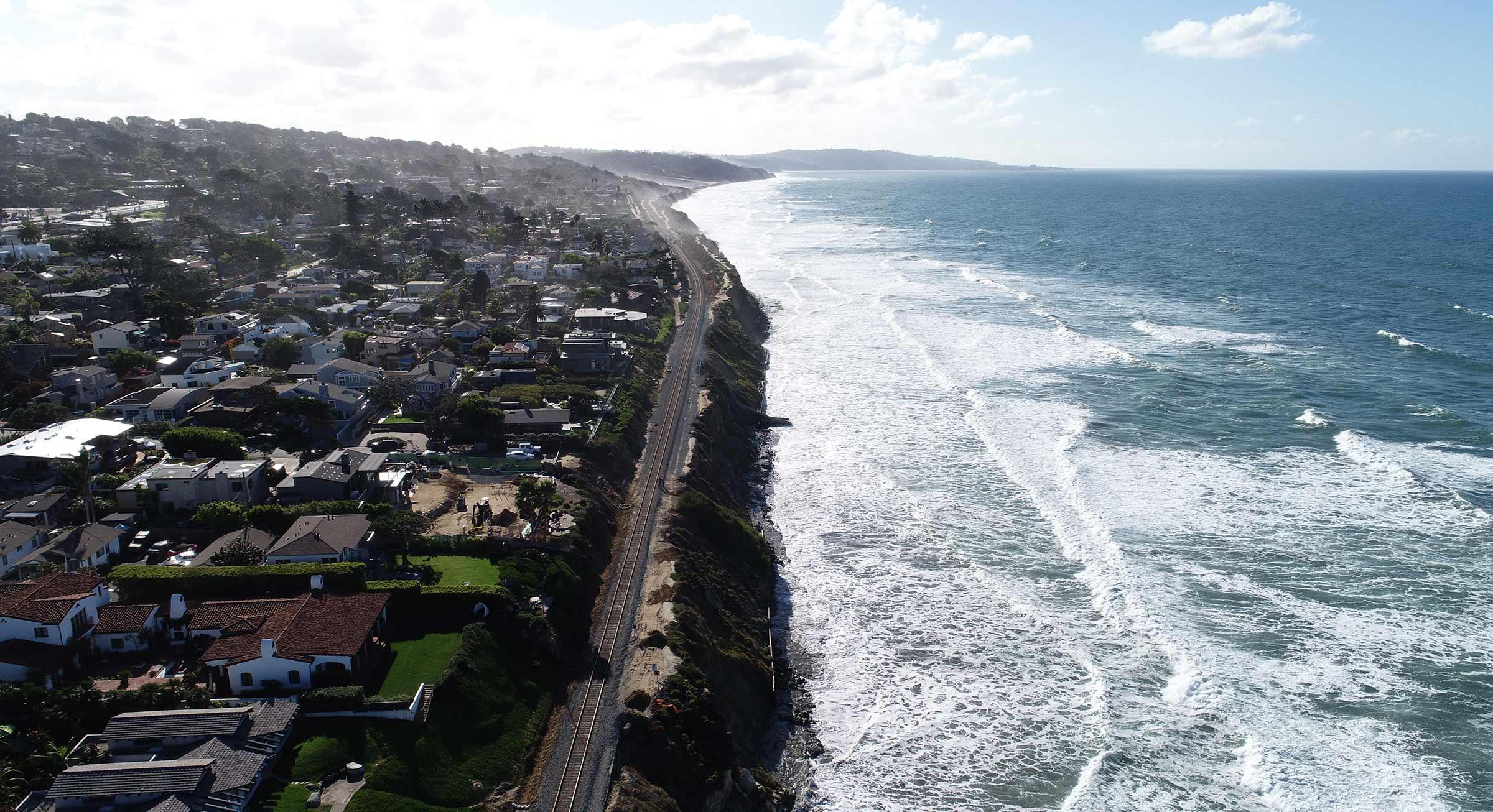 Drone image of the rail line in Del Mar, Calif., taken during a cliff erosion survey. Credit: Coastal Processes Group at Scripps Institution of Oceanography/UC San Diego. Photo credit: Coastal Processes Group.
UC San Diego will receive $7.35 million in Community Project Funding as part of an appropriations bill approved by Congress on March 12. The one-time community project funds came at the request of California's senators and members of the San Diego congressional delegation, and are designed to provide critical infrastructure, health and human services, and research resources to help the region continue on its path to post-pandemic recovery.
The funds are part of more than $100 million dollars in community project funding awarded to the San Diego region following requests from Senators Dianne Feinstein, Alex Padilla and Congressmembers Scott Peters, Juan Vargas, Mike Levin and Sara Jacobs.
"The award of these community project funds represents important recognition and support for the cutting-edge and vital work taking place at UC San Diego every day," said Pradeep K. Khosla, chancellor, UC San Diego. "From researching complex environmental issues to developing technology that will enable more and better access to our world-class patient care, our world-renowned teams will be able to continue to work toward discovery of solutions that deliver meaningful impacts for our community."
UC San Diego projects approved for community funding include:
Southern California DDT ocean dumpsite characterization, monitoring, and research - $5.6 million
Requested by Senators Feinstein and Padilla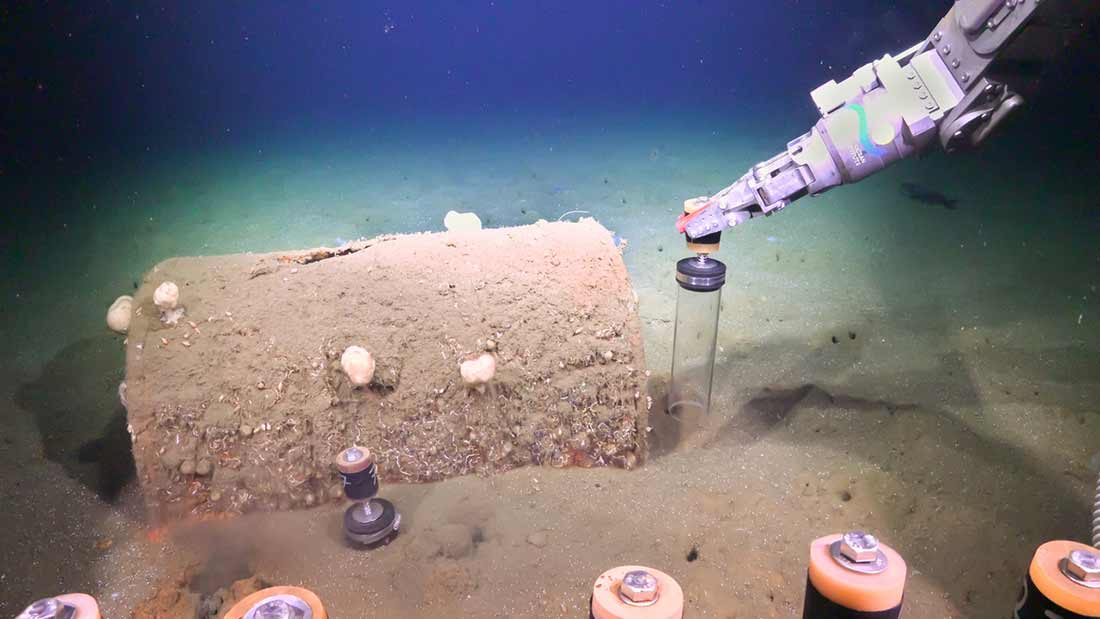 In 2020, news reports reignited concern about a coastal dumpsite off the coast of Los Angeles known to historically have been a dumping ground for the pesticide DDT and other industrial waste. An expedition led by Scripps Institution of Oceanography at UC San Diego in March 2021 mapped a portion of one of two known dumpsites and identified an excess of 27,000 targets with high confidence to be classified as a barrel. Seafloor samples of animals, microbes and sediments were subsequently collected around DDT waste barrels in Aug. 2021 on another Scripps expedition aboard the Schmidt Ocean Institute's Research Vessel Falkor. The new funding will enable an interdisciplinary assessment of the full extent and scope of contaminant impacts, and begin assessing potential bioremediation mitigation strategies.
The $5.6 million in funding will be used to analyze the 2021 samples and for expanded surveys of Dumpsite 1 and 2 with remotely operated vehicles and autonomous underwater vehicles to characterize the dumpsites, assess the condition of the waste containment, and support the collection of data that would help understand biological and physical processes which might transport sediment and contaminants on the deep ocean seafloor.
Additionally, previous research suggests that the contaminants at the deep dumpsites have a distinct chemical fingerprint that could be traced into the marine food web including into marine mammals. With this funding, chemical and biological oceanographers at Scripps Oceanography, collaborating with San Diego State University, will analyze existing samples to fingerprint the unique chemistry of these sediments and assess DDT uptake, accumulation, and trophic transfer. Microbiologists will analyze samples collected in prior expeditions to assess the roles of microbes in degrading DDT and explore microbiological remediation strategies.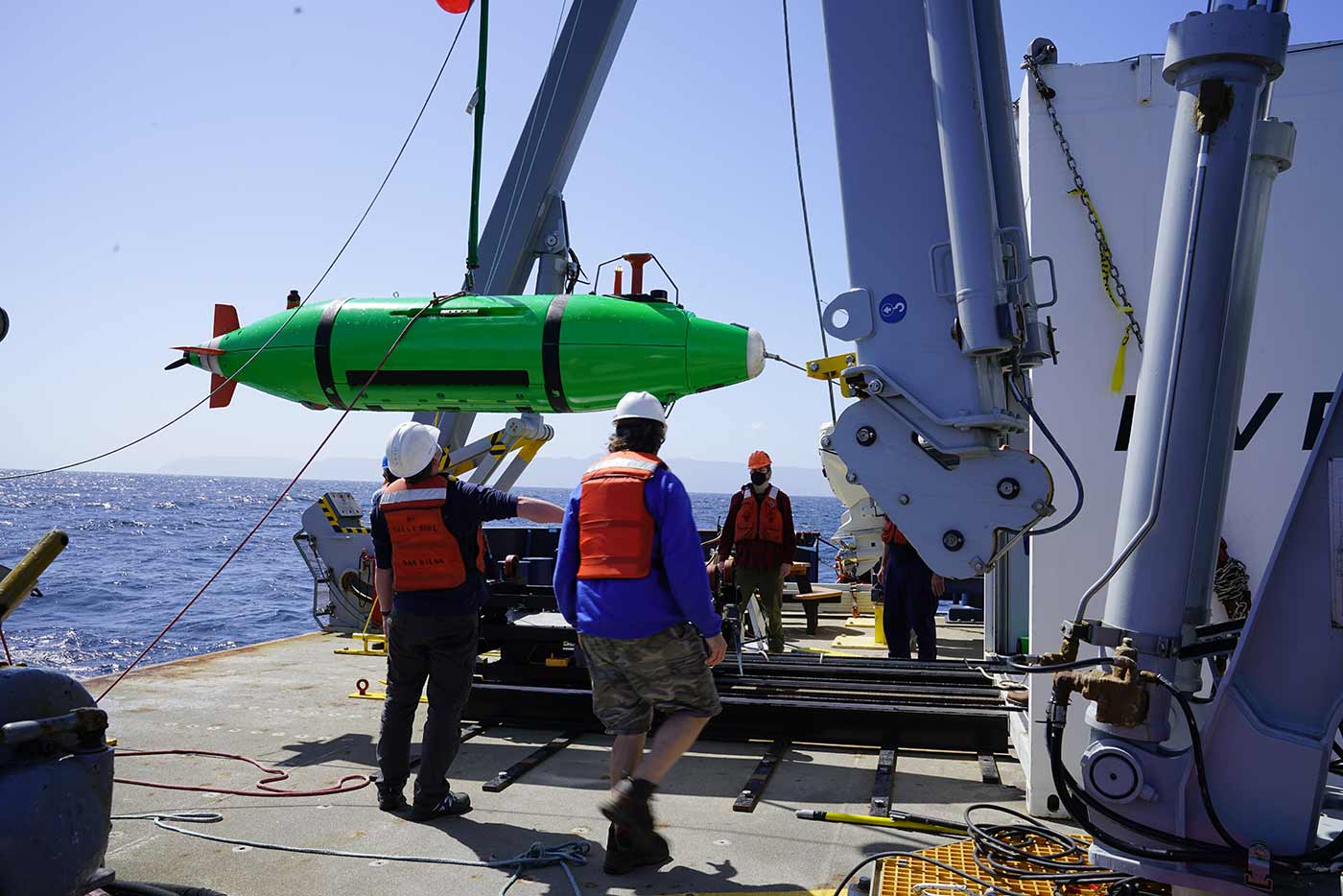 Scripps scientists also plan to work on assessing fisheries and ecosystem impacts by measuring toxin levels in preserved marine animals in the Scripps Institution of Oceanography collection, dating back to the 1930s, prior to the known dumping.
"The discovery of the coastal dumpsite has raised a lot of questions about the nature of the contents, their condition and how to mitigate this issue off our coast," said Margaret Leinen, vice chancellor for marine sciences at UC San Diego and director of Scripps. "I appreciate our elected representatives' confidence in this interdisciplinary group of Scripps Oceanography scientists to work to better understand the scope of the dumpsite, and develop strategies to monitor impacts and assess potential solutions."
For more background on the coastal dumpsite and Scripps Oceangraphy's efforts to date to characterize the dumpsite visit the Scripps Institution of Oceanography website. UC Santa Barbara scientists will also be funded by this award.
Telehealth Initiative including purchasing of equipment - $950,000
Requested by Rep. Peters
With stay-at-home orders in place, COVID-19 was an unexpected opportunity to leverage digital health technologies in San Diego, resulting in rapid growth of video health care visits. UC San Diego Health hosted more than 250,000 video visits during the crisis, including more virtual visits in the first week of the pandemic than the entire previous year.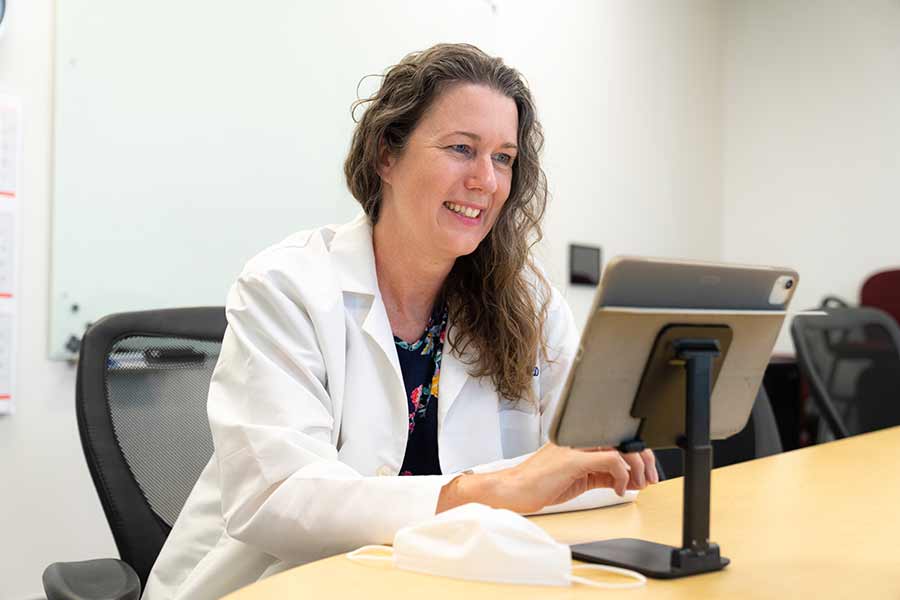 "UC San Diego Health led the nation in the transition to remote patient care enabled by easy-to-use health platforms at home," said Christopher Longhurst, MD, chief medical officer and chief digital officer at UC San Diego Health. "This federal grant supports expansion of our digital infrastructure by creating solutions for vulnerable and high-risk patients who face ongoing challenges in achieving better health outcomes."
Funding investments will deploy digital health tools directly into the homes of patients. Efforts will focus on achieving health equity, particularly for patients who cannot easily travel, such as the elderly and frail, those with chronic, hard-to-manage diseases and those with mental health needs.
Examples of technologies include home cellular internet connectivity to allow video visits, home monitoring kits that include Bluetooth-connected thermometers, pulse oximeters, blood pressure cuffs, smart watches and scales and Oura Rings, which take real-time measurements of heart rate, temperature and physical activity. Success and monitoring of the efforts will occur through the UC San Diego Health Center for Health Innovation.
Mobile LiDAR System - $800,000
Requested by Sen. Feinstein and Rep. Levin
As cliffs and bluffs in the San Diego region erode, this erosion poses threats to life, safety, and critical infrastructure including Southern California's main passenger and freight rail corridor. Coastal monitoring and data collection to improve this understanding of cliff failures are critical to reducing risk of hazard to life and property.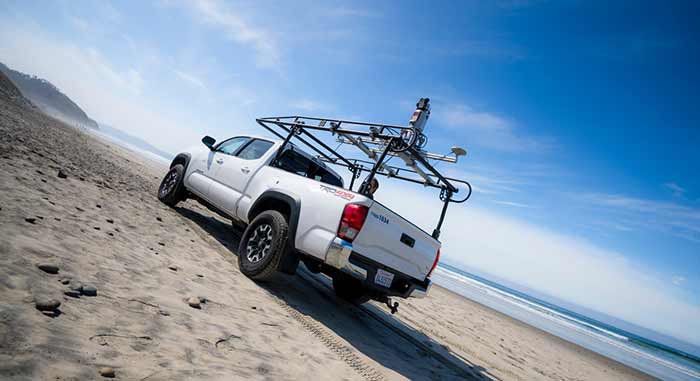 Community project funding will support the acquisition of a new mobile Light Detection and Ranging (LiDAR) system for the Coastal Processes Group at Scripps Oceanography. This system scans the cliffs with a laser creating very high resolution three-dimensional spatial maps of coastal features, enabling state-of-the-art monitoring of beach and bluff erosion across the San Diego region.
"Each LiDAR survey provides a snapshot in time that we compare to previous surveys, to measure and track erosion over time," said Scripps coastal geomorphologist Adam Young. "We use these surveys combined with other sensors to quantify the erosion processes, identify erosion patterns, and examine stability conditions."
This new mapping system will improve Scripps scientists' capacity to conduct rapid response surveys after storms, increase routine regional mapping capacity, conduct higher frequency surveys needed to better understand erosion processes, and incorporate advanced technology with improved data quality.
Stay in the Know
Keep up with all the latest from UC San Diego. Subscribe to the newsletter today.