UC San Diego Receives $12.4M NIH Grant to Map the Human Nervous System
Funding will enhance understanding of how the central nervous system is affected by HIV and opioid use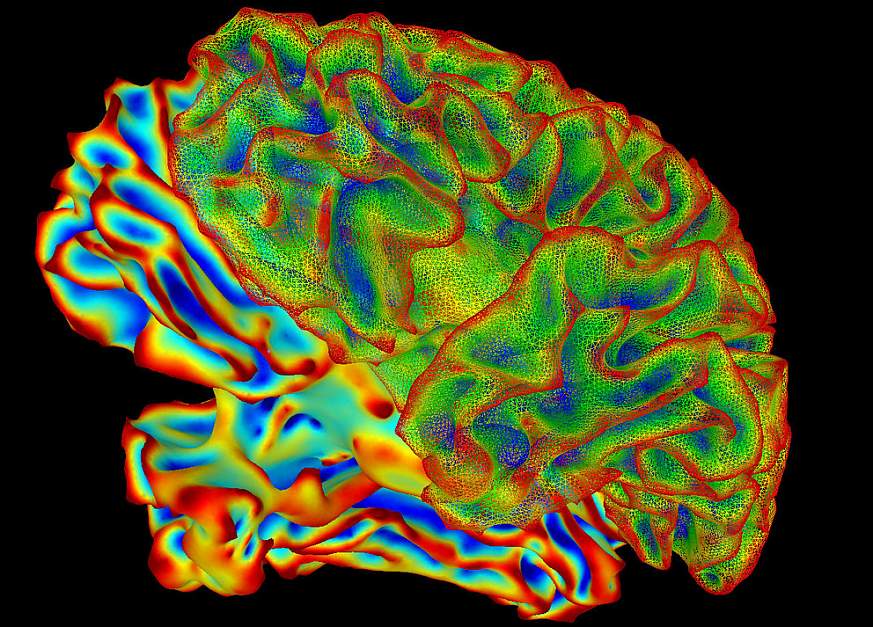 Published Date
Article Content
The National Institutes of Health have awarded UC San Diego a grant totaling $12.4 million. This will support a new research center dedicated to studying the human brain and central nervous system (CNS), specifically the ways they're affected by HIV and opioids
"We are thrilled by this award and the opportunities it creates for multidisciplinary collaboration to advance fundamental research and our understanding of brain functions," said Tariq M. Rana, PhD, Distinguished Professor, Department of Pediatrics, Institute of Genomic Medicine and Moores Cancer Center at UC San Diego. "The establishment of this center will place us among the leading consortium of institutions performing ground breaking research on the central nervous system, including the MIT/Broad Institute, Weill Cornell Medical College, and Yale University.
By studying the ways HIV infection and opioid use modulate the CNS genetically and epigenetically, the center aims to address critical public health issues and reshape our understanding of nervous system biology. These results can enhance understanding of the damage caused by chemical exposure, inflammation, aging, and infections from other RNA viruses such as SARS, and help researchers navigate the multifaceted functionality of microglia.
"It is truly exciting that the center, with its multidisciplinary approach to questions of fundamental biological and widespread public health importance, will generate meaningful contributions across the spectrum of human life," said Rana.
The center plans to map multiple regions of the human brain, making way for the discovery of new genes and pathways. The project will analyze 200 human brains, followed by validation in animal models, including non-human primates. The results of these single-cell studies are expected to generate novel insights into the transcriptomic and epigenetic landscapes of the CNS.
Among participating UC San Diego researchers are: Kyle Gaulton in Pediatrics; Eran Mukamel in Physics; Kun Zhang in Bioengineering; Bing Ren, Allen Wang and Christopher Glass in Cellular and Molecular Medicine; and David Moore and Olivier George in Psychiatry.
Full information on the grant can be found through the NIH.
Stay in the Know
Keep up with all the latest from UC San Diego. Subscribe to the newsletter today.