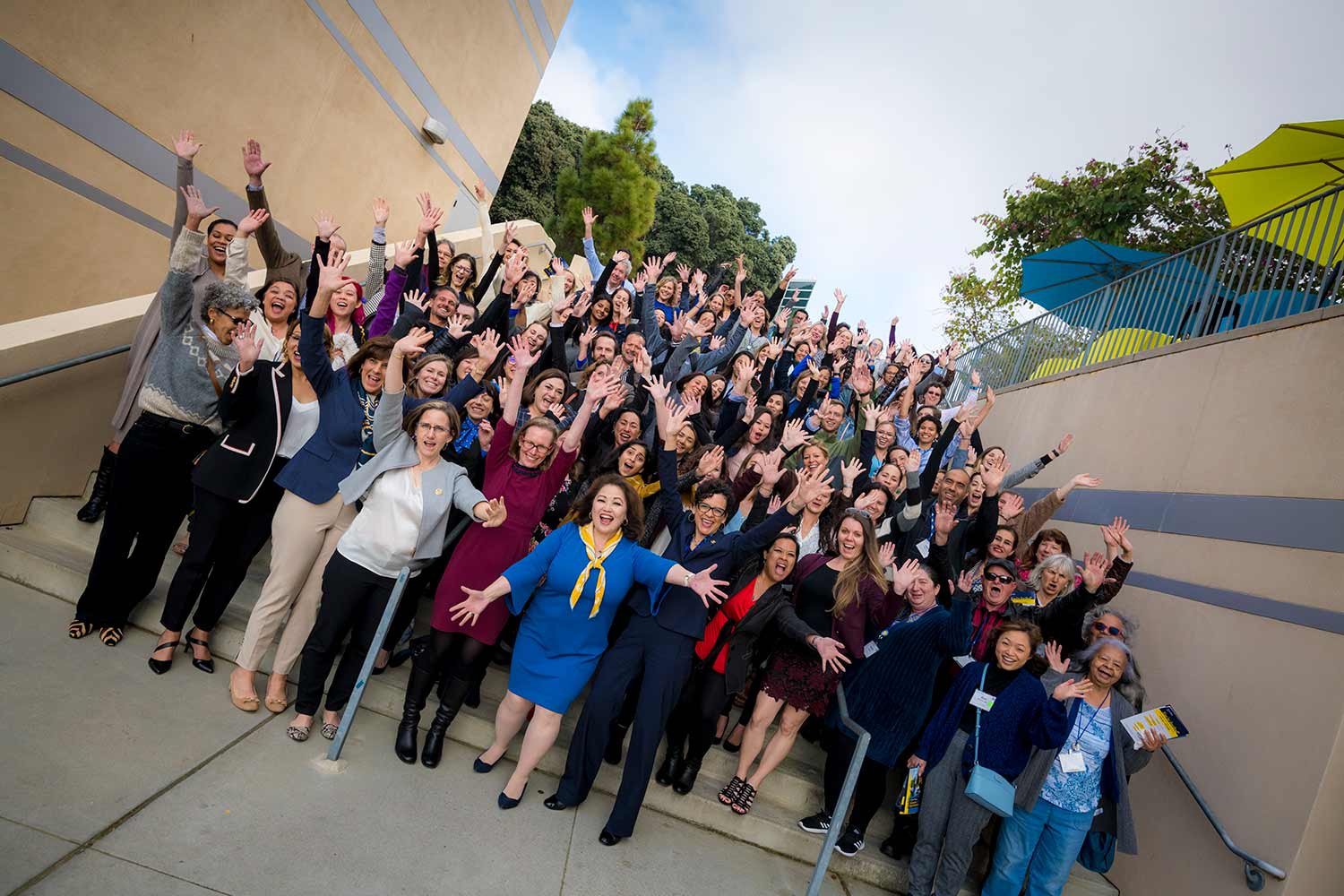 UC San Diego Ranks Second in Forbes' 'America's Best Employers for Women'
Campus lauded among higher education institutions for gender equity, professional development and more
The University of California San Diego ranks second among higher education institutions in Forbes' third annual ranking of the best employers for women, which the publication recently announced. The campus is listed 46th overall among 300 companies across the country selected for their culture, diversity, development opportunities and flexibility.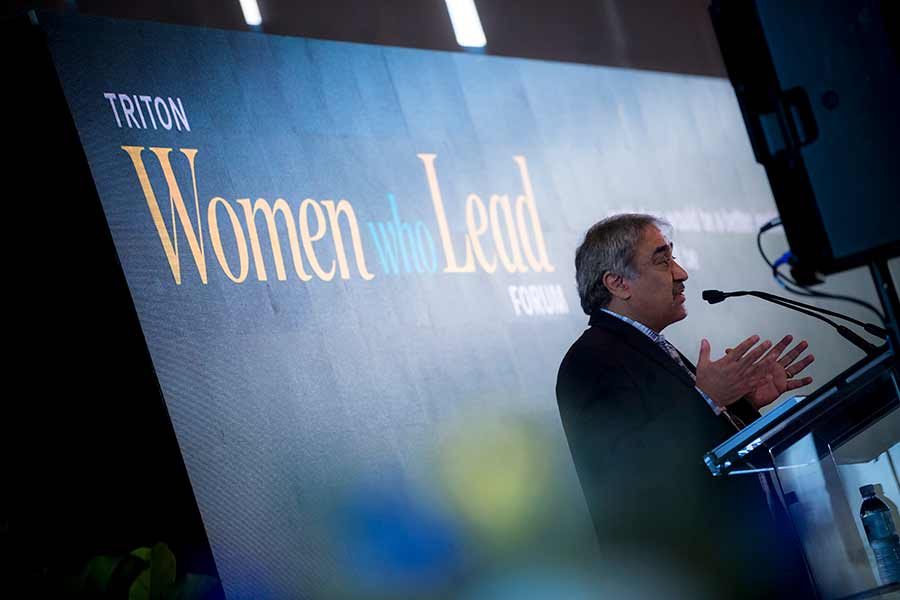 "Our goal since my arrival in 2012 has been to increase women faculty and leadership," said Chancellor Pradeep K. Khosla. "We made a conscious effort to search wider and look deeper into all of our candidate pools. We also leveraged our Advisory Committee on the Status of Women, which advises the campus on a variety of gender equity issues and recommends specific policies and practices to improve the campus climate and overall experience for women. Because of our focused efforts to improve recruitment and campus culture, UC San Diego has made tremendous strides in providing more opportunities for women across campus at every level, including leadership."
Women currently occupy 63% of all senior leadership roles at UC San Diego. In 2012, there were only three women on the chancellor's cabinet and today there are 10, comprising more than half of the cabinet. In the same time frame, the number of women in management roles increased from 424 to 822, nearly doubling the number of women in management and senior professional positions.
Half of all deans and four out of seven college provosts at UC San Diego are women. Since 2014, the number of women ladder ranked faculty and teaching professors at UC San Diego have increased by 37%.
UC San Diego helps employees achieve their professional and personal goals by providing classes for staff to learn or refine skills, resources to help with life changes, services to support staff at work, as well as spaces for staff to ask for help or report concerns and opportunities to celebrate achievements.
"We see this honor as an encouragement to do even more to be very broadly inclusive, especially given the challenges that have come to the forefront of the national consciousness over the last few months," said Executive Vice Chancellor for Academic Affairs Elizabeth H. Simmons. "By supporting a diverse cohort of women, we are tapping talent that could be making a difference in the world at a larger scale."
Forbes collaborated with the market research firm Statista on the America's Best Employers for Women 2020 list, surveying 75,000 Americans, including 45,000 women working for businesses with at least 1,000 employees across more than 30 industries. Participants were asked to rate their organizations on criteria such as working conditions and how likely they would be to recommend their employer to others. The top 300 employers that made it on the list received both the most recommendations and have the most gender diverse boards and executives.
The Forbes survey was conducted between March and April of 2020, as the university pulled together in response to a global pandemic. UC San Diego staff responded in extraordinary ways as the campus quickly shifted to a new way of working, maintaining excellence while facing unprecedented difficulties and stress related to personal safety and caretaking responsibilities.
"This recognition is especially meaningful as it highlights our framework of support and inclusion," said UC San Diego Chief Human Resources Officer Nancy Resnick. "We are committed to thinking beyond hierarchy and to respecting and eliciting insights from everyone on our campus, regardless of their level in the organization. By encouraging all employees to share and communicate, we can better understand their needs and leverage the diversity of experience and backgrounds people bring to the university."
For more information on this year's America's Best Employers for Women, visit Forbes online.
For more information about additional UC San Diego rankings, please visit the Campus Profile.
Stay in the Know
Keep up with all the latest from UC San Diego. Subscribe to the newsletter today.