UC San Diego Named Nation's 8th Best Public University by U.S. News & World Report
University also recognized as among the most innovative in the country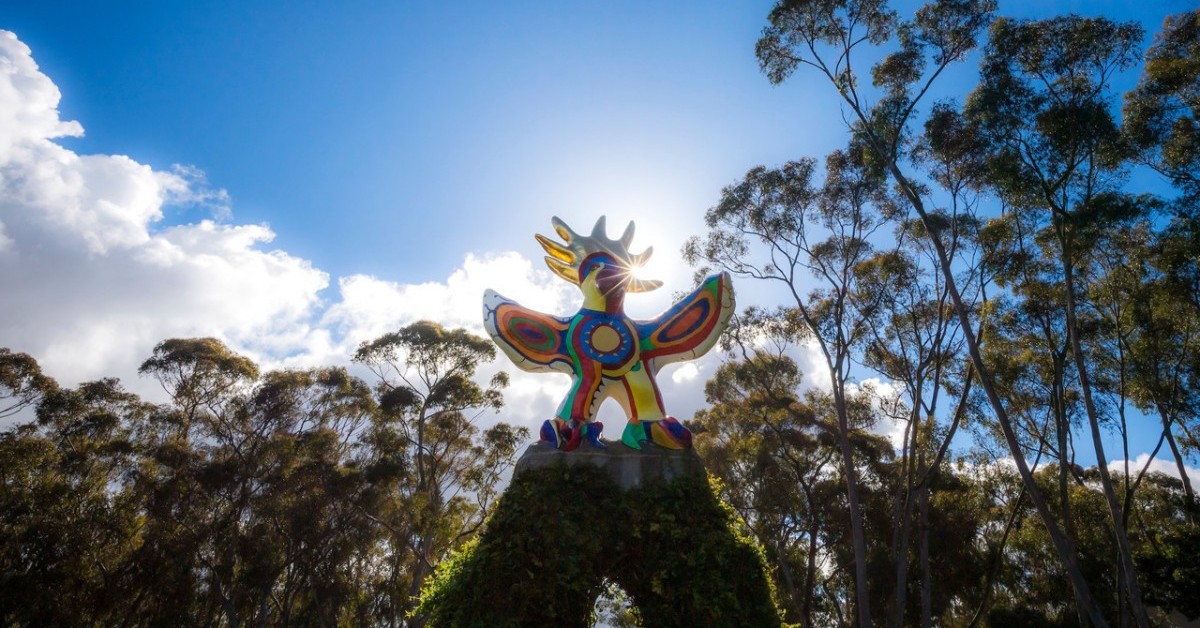 Published Date
By:
Share This:
Article Content
The University of California San Diego has been named the nation's eighth best public university in the U.S. News & World Report 2022-2023 Best Colleges rankings, which were published today.
Overall, UC San Diego ranked No. 34 in the complete list of over 400 national institutions. This is the second consecutive year that UC San Diego has captured this position on the list.
U.S. News also recognized UC San Diego as No. 20 in its list of most innovative schools in the nation. The university jumped 20 spots from last year in this category, which highlights institutions that are making promising innovations in facilities, technology, curriculum, campus life and other areas. UC San Diego is ranked No. 8 among U.S. public universities on this list.
Now in its 38th year, the U.S. News & World Report rankings evaluate 1,500 colleges across the country on up to 17 measures of academic quality. Ranking factors include graduation and retention rates, faculty resources, social mobility and undergraduate academic reputation, among other measures.
"UC San Diego continues to be recognized as one of the nation's leading public universities, committed to access, affordability and student success," said Chancellor Pradeep K. Khosla. "This ranking not only speaks volumes about the caliber of education we offer, but also about the growing impact of our innovative academic support programs and specialized wrap-around student services."
UC San Diego is currently undergoing a physical transformation in alignment with its vision to become a student-centered, research-focused, service-oriented public university. The university has begun debuting new spaces for learning, research and collaboration, designed to inspire experimentation and creativity. The Design and Innovation Building, which opened in late 2021, is dedicated to sparking disruptive ideas, products and services. Through its four spaces—The Basement, Maker Space, The Design Lab and the Entrepreneurship Center—students have access to talented faculty and valuable resources to help solve societal problems and bring forth new inventions.
The university's academic excellence is further evidenced through breakthroughs and unique discoveries across departments. Earlier this month, a study from the UC San Diego School of Global Policy and Strategy became the first to provide scientific evidence assessing how effective governments will be at implementing their commitments to the landmark 2015 Paris Agreement to combat climate change. A faculty member in the Department of Mechanical and Aerospace Engineering at the Jacobs School of Engineering was recently a part of a team that studied Argentine ants and multi-legged robots to explore the physics of walking.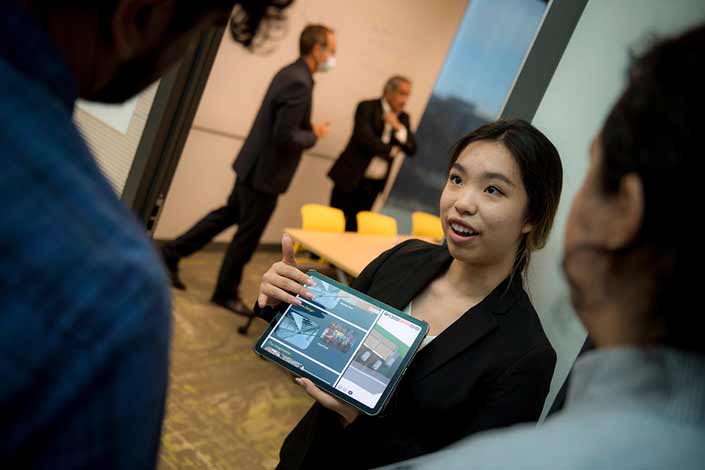 In the latest report, U.S. News also recognized the university's Jacobs School of Engineering as a leader across multiple ranking categories. It was named No. 22 among engineering schools that offer doctorates and No. 11 among public schools. Programs within the school that rank among the top 10 in the country include: Biocomputing/Bioinformatics/Biotechnology (1), Mobile/Web Applications (6) Bioengineering/Biomedical (7), Artificial Intelligence (10), Data Analytics (10) and Computer Systems (10).
Students at UC San Diego have the opportunity to participate in collaborative research that aligns with their academic interests—whether that is refining the craft of theater and dance or uncovering advancements in medicine. For example, five students were recently awarded the annual Undergraduate Library Research Prize for utilizing library materials to produce groundbreaking research. Three students were recognized as first place winners. One first place award went to a second-year bioengineering-biotechnology student who focused his research project on COVID-19 patients, studying the risk factors of breakthrough cases after receiving the COVID-19 vaccine. Another went to a research duo—a third-year molecular and cell biology student who worked alongside a first-year neurobiology student—who developed a quantitative survey to examine instructor conceptions of diversity.
As an engine of social mobility, the university is also committed to ensuring students of all socioeconomic statuses can reach their academic and personal goals. The university has announced a new effort to support low-income transfer students pursuing a bachelor's degree in engineering, supported by a $5 million grant from the National Science Foundation. The EMPOWER program will provide transfer students studying engineering at UC San Diego, as well as engineering students at nearby community colleges, with scholarship support as well as academic and social experiences.
UC San Diego is consistently recognized as a leader within various national and global university ranking lists. The institution is third among the nation's top public colleges, according to Forbes 2022 America's Top Colleges list. Additionally, U.S. News & World Report ranked nine of the campus's graduate programs among the top 10 in the nation in its 2023 Best Graduate Schools rankings.
To read the complete U.S. News & World Report 2022-2023 Best Colleges rankings, visit the publication's website. For a complete listing of UC San Diego rankings and accolades, visit the Campus Profile.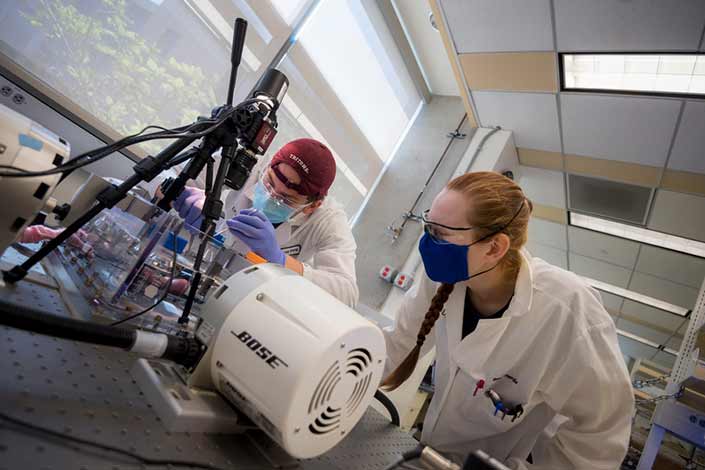 Stay in the Know
Keep up with all the latest from UC San Diego. Subscribe to the newsletter today.