UC San Diego Human Milk Institute Names its Executive Director
Mitra Hooshmand, PhD, will lead strategy and operations at the innovative research institute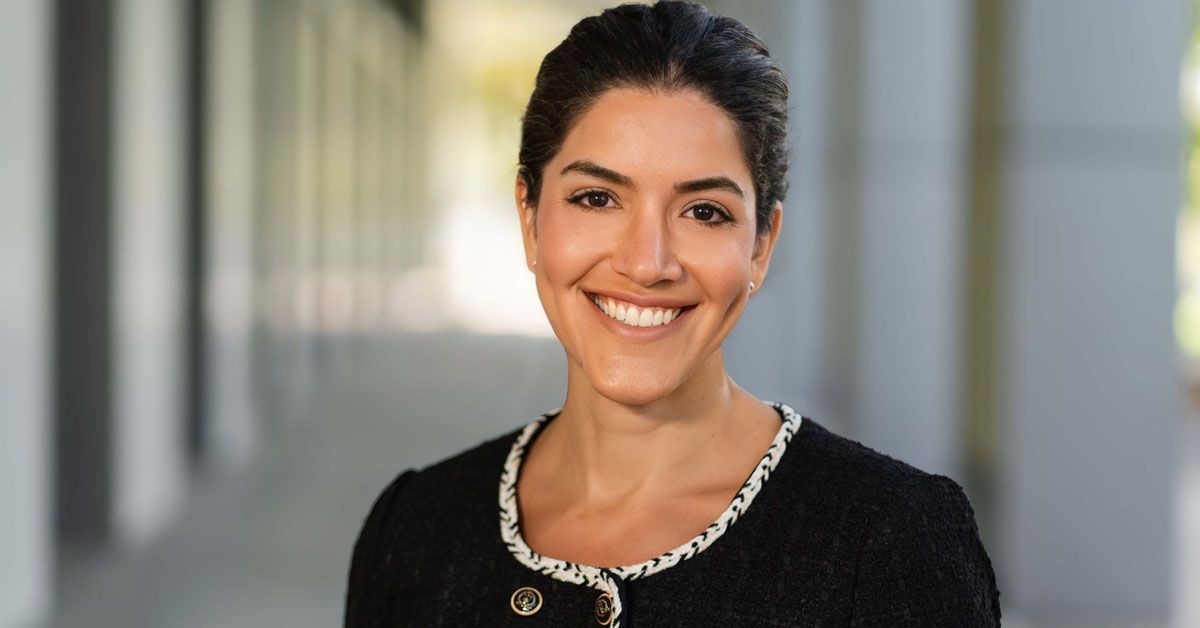 Published Date
By:
Topics:
Share This:
Article Content
The University of California San Diego has announced the appointment of Mitra Hooshmand, PhD, as the new executive director of the UC San Diego Human Milk Institute (HMI). Her appointment marks an important milestone for the growing institute, which is believed to be the first of its kind worldwide.
UC San Diego launched the Human Milk Institute in October 2022 to accelerate research on the nature, biology and therapeutic potential of human milk. The interdisciplinary institute will explore topics including the impact of human milk on infant development, the ability of human milk to prevent or treat both infant and adult diseases, the effects of medications and infectious diseases on milk composition, and the development of public health measures to improve equitable access to human milk.
"Dr. Hooshmand brings with her a unique blend of scientific expertise, political acumen and entrepreneurial spirit, which makes her the ideal candidate to lead the institute towards achieving its goals," said Lars Bode, PhD, professor of pediatrics at UC San Diego School of Medicine and founding director of the Human Milk Institute.
Hooshmand is a trained scientist with primary expertise in stem cell biology, neurobiology and immunology. Before joining UC San Diego, she served as the chief science officer and deputy campaign manager for Proposition 14, the "California Stem Cell Research, Treatments and Cures Initiative of 2020." The ballot measure provided $5.5 billion in state funding to the California Institute for Regenerative Medicine (CIRM) to support stem cell and regenerative medicine research. Following the initiative's success, Hooshmand was appointed as the senior science officer at CIRM, where she developed their five-year strategic plan and determined best practices for allocating the funds towards effective programming.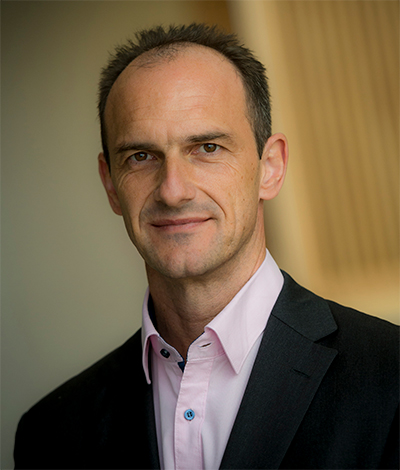 Hooshmand will leverage these past experiences in her role at HMI, where she will design a strategic plan to drive the institute through its next stage of growth. She will also engage with community partners and build alliances in and out of academia to establish a collaborative ecosystem where basic, translational and clinical research work cross-functionally with education and community engagement programs.
"One of Dr. Hooshmand's most valuable qualities is her ability to connect people and ideas," said Bode. "HMI is all about bringing together individuals from different research and clinical spaces and combining their expertise to create a new field altogether. Dr. Hooshmand is uniquely prepared to lead us in that endeavor."
When medical professionals think about the mammary gland, they tend to think about breast cancer, Bode says. Unlike other parts of the body, there is yet to be an established field for the study of healthy mammary function. HMI has set out to change that. By bringing together leading experts from across the university and health system, the institute will formalize the study of human milk and lactation into a new interdisciplinary field of "lactology."
To do this, the institute aims to attract top physicians, researchers and engineers, and establish endowments for new Chair positions in human milk research. Such faculty would lead projects in community outreach, clinical education, epidemiology, molecular biology, drug development and commercialization. Future plans also include the expansion of the Milk Analytics Core, which provides rigorous analytical and data services to the broader research community. Hooshmand will be tasked with securing additional funding to support these groundbreaking initiatives.
The institute is also establishing collaborations with other local research teams to drive new multidisciplinary studies. For example, HMI recently partnered with the UC San Diego Pandemic Response to Emerging Pathogens, Antimicrobial Resistance and Equity (PREPARE) Institute to award developmental seed grants encouraging the study of human milk and infectious diseases in the context of pandemic prevention.
"A unique institute like ours requires a special type of person to lead its operations — one with vision, creativity, drive, a deep appreciation of science and a dedication to improving human health," said Bode. "We were looking for a unicorn, and we actually found her."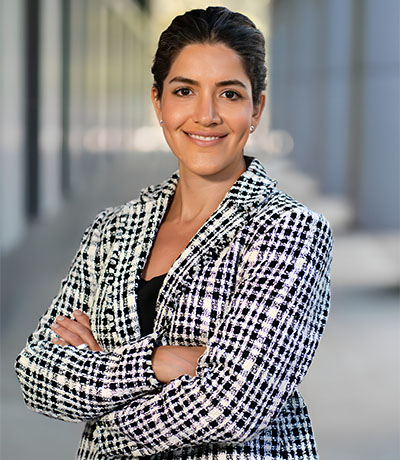 Hooshmand arrives at the start of the institute's second year of programming. In its first year, HMI established and united a variety of human milk initiatives at UC San Diego, including the UC Health Milk Bank, the Mother-Milk-Infant Center of Research Excellence (MOMI CORE), the Mommy's Milk Human Milk Research Biorepository, the MPRINT Center of Excellence in Therapeutics and the Supporting Premature Infant Nutrition (SPIN) Program.
"Our goal is to give every baby the best start in life, ensuring equitable access to human milk and ultimately leveraging its clinical potential to develop therapeutics for people of all ages," said Hooshmand. "I am proud to be part of this passionate and daring team, and look forward to driving us towards a new future of human milk science."
Topics:
Share This:
Stay in the Know
Keep up with all the latest from UC San Diego. Subscribe to the newsletter today.