UC San Diego Health Earns High Quality Marks, Saves Medicare Money
Published Date
Article Content
UC San Diego Health Accountable Care Network improved care for more than 32,000 Medicare beneficiaries in San Diego, Riverside, and Imperial Counties, and saved Medicare close to $7 million by utilizing modern population health technologies and processes to exceed quality and cost goals in 2020, according to recently released performance data from the federal agency that administers Medicare.
The UC San Diego Health Accountable Care Network earned a quality score of 97 percent on performance measures ranging from preventive health checks to use of computerized health records to preventing avoidable hospitalizations, Medicare data show.
"Achieving shared savings in partnership with our network of community providers means that we can reinvest these dollars in care coordination, information technology and other care improvements, further increasing quality and reducing costs," said Parag Agnihotri, MD, chief medical officer, UC San Diego Health Accountable Care Network.
"Our success in the Accountable Care Organization (ACO) program serves as another achievement alongside our national and regional awards and rankings," said Duncan Campbell, chief operating officer, UC San Diego Health Accountable Care Network. "Our success is driven by our incredible providers who work closely with their patients to ensure smooth transitions from the clinic, to the hospital, to home — or a nursing home if needed."
The ACO also focuses on increasing the number of Medicare beneficiaries taking advantage of annual wellness visits, including recommended screenings and preventive care. Integrating performance data across our network allows providers to share best practices and enhance care coordination to prevent health issues and repeat hospitalizations.
A market-based solution to fragmented and costly care, accountable care organizations empower local physicians, hospitals and other providers to work together and take responsibility for improving quality, enhancing patient experience and keeping care affordable. The Medicare Shared Savings Program (MSSP) creates incentives for ACOs to invest in population health initiatives by allowing them to share in savings they generate after meeting defined quality and cost goals.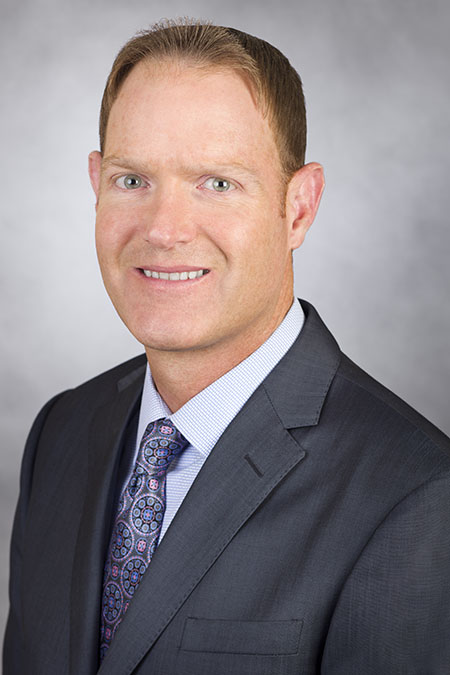 In 2020 nationally, 517 ACOs caring for over 11 million beneficiaries participated in the MSSP, generating gross savings of $1 billion based on the Centers for Medicare & Medicaid Services methodology for setting financial benchmarks.
"The Medicare ACO shared savings program is the largest value-based payment model in the country and a critical tool in moving the health system toward better value," Agnihotri said.
A fact sheet with more information about MSSP ACOs is available online, along with other resources.
UC San Diego Health Accountable Care Network includes Perlman Medical Offices, San Diego Sports Medicine, North Coast Family Medicine, Rancho Family Medical Group, Imperial Valley Family Care, and dozens of other groups that serve San Diego, Riverside, and Imperial Counties.
UC San Diego Health is the only academic health system in the San Diego region, providing leading-edge care in patient care, biomedical research, education, and community service. Our facilities include two university hospitals, a National Cancer Institute-designated Comprehensive Cancer Center, Shiley Eye Institute, Sulpizio Cardiovascular Center, and several outpatient clinics. UC San Diego Medical Center in Hillcrest is a designated Level I Trauma Center and has the only Burn Center in the county.
Stay in the Know
Keep up with all the latest from UC San Diego. Subscribe to the newsletter today.