UC San Diego Engineers Receive 2 out of 10 Prestigious National Young Investigators Awards
UC San Diego faculty members brought home two of the 10 Beckman Young Investigator awards bestowed nationwide this year by the Beckman Foundation. What's more, both faculty members, Lisa Poulikakos and Tania Morimoto, are part of the UC San Diego Department of Mechanical and Aerospace Engineering.
It's the first time the award goes to two researchers from the same department at the same institution.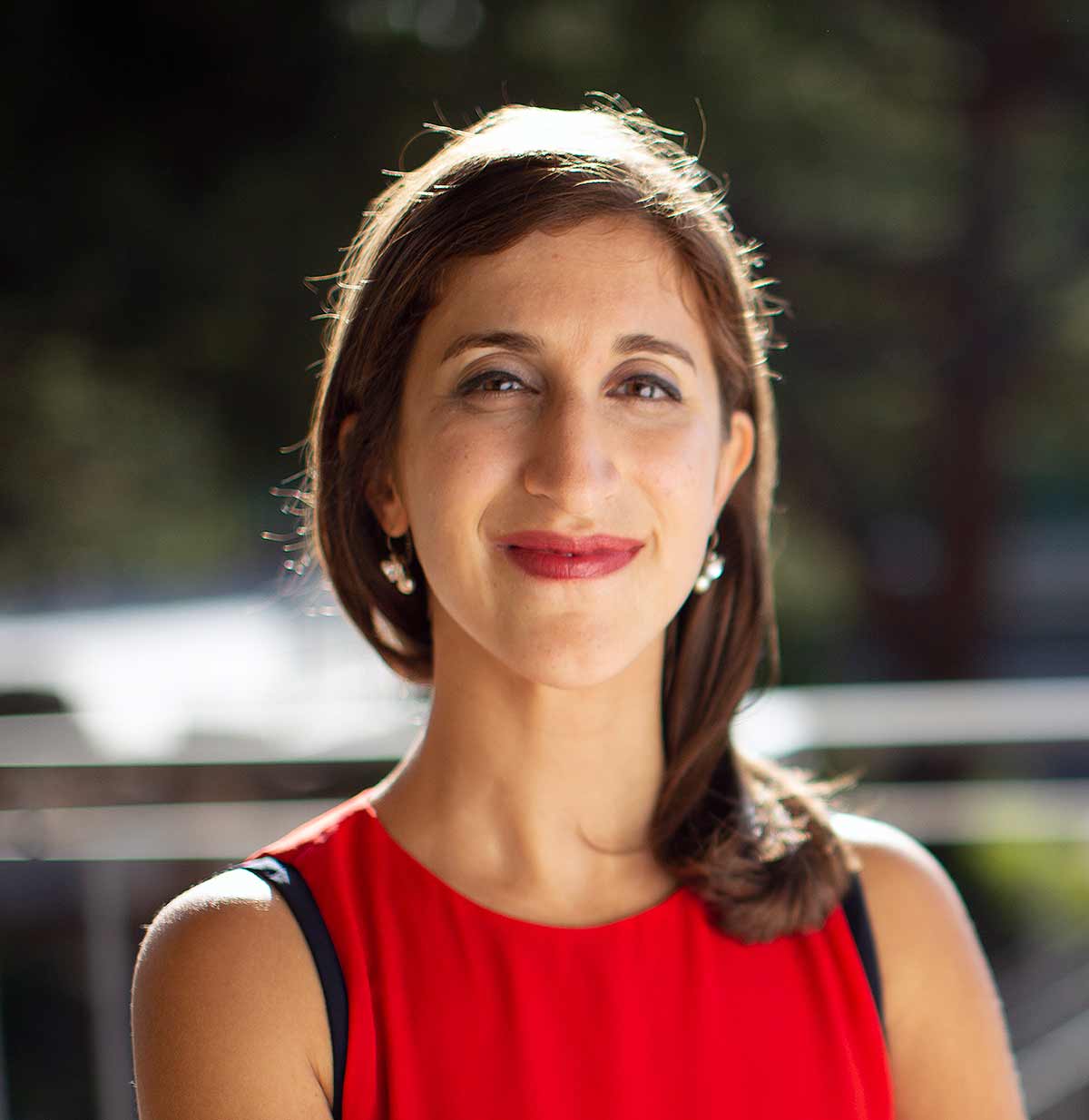 Poulikakos and Morimoto were selected from a pool of more than 220 applicants after a three-part review by a panel of scientific experts. The awardees exemplify the Beckman Foundation's mission of supporting the most promising young faculty members in the early stages of their academic careers in the chemical and life sciences, particularly to foster the investigation of methods, instruments and materials that will open new avenues of research in science.
"These awards underline the strength of the faculty in our department in materials, robotics and engineering and medicine," said George Tynan, chair of the UC San Diego Department of Mechanical and Aerospace Engineering. "Lisa and Tania's work brings the power of engineering science to bear on critical endoscopic surgical challenges and emerging medical diagnostics approaches, and I can't wait to see their basic research translated into new practices and procedures that improve patient care."
Poulikakos and Morimoto both focus on engineering in medicine. Poulikakos develops imaging methods to visualize the fibrous properties of tissue with nanoscale optics. Morimoto builds soft, flexible robots that can snake their way through the body during surgery.
Better imaging platforms
"Receiving the Beckman Young Investigator award is a game-changing development for my research," Poulikakos said. "I envision that this will lead to a new and impactful class of improved diagnostic platforms and treatments in the near future."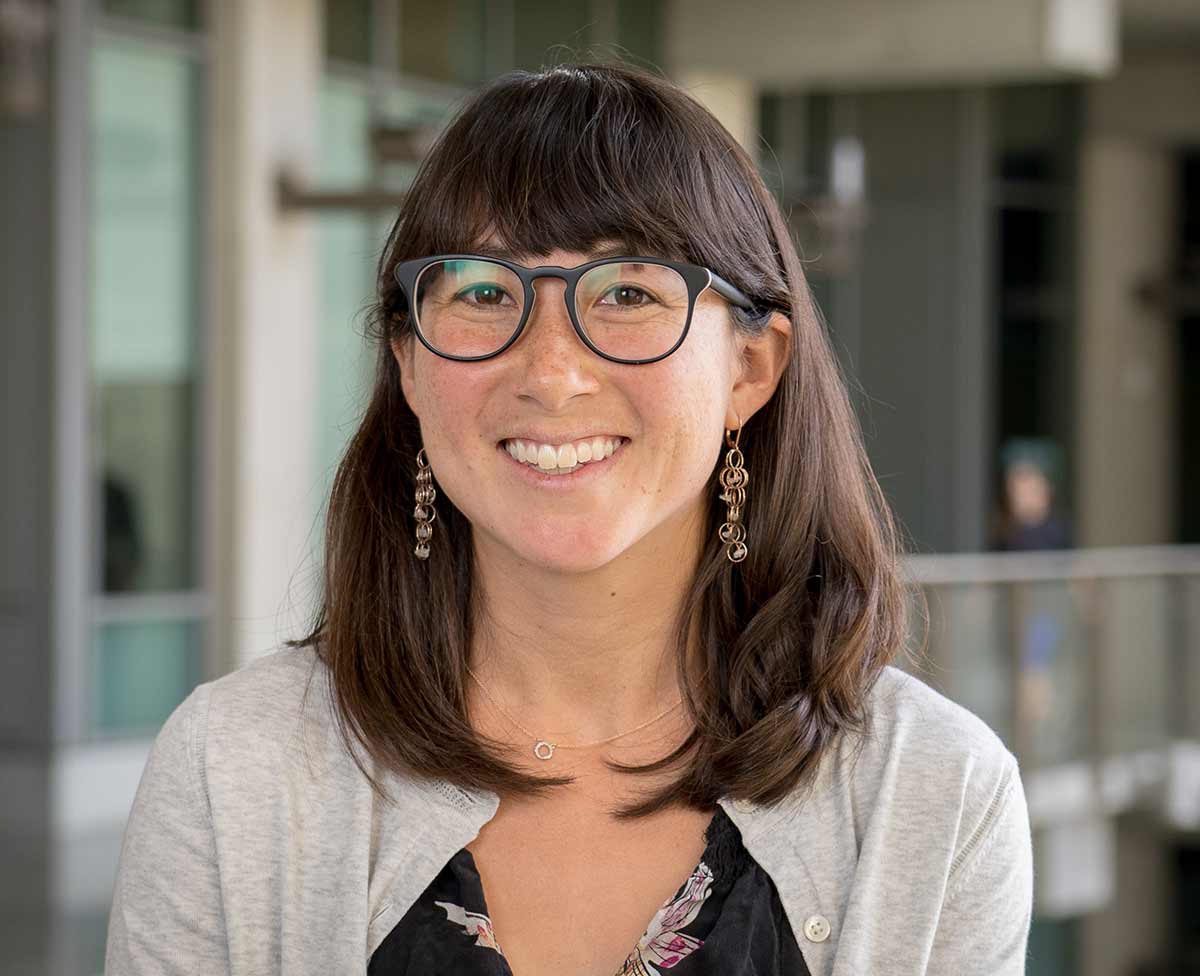 The award will help Poulikakos get closer to realizing her vision of high-risk, high-reward nanophotonic imaging platforms, which can significantly advance the diagnostic state of the art for a range of serious diseases, such as lung fibrosis, heart disease, neurodegenerative diseases and various cancers. The research made possible by the Beckman Young Investigator award will enable the in-depth investigation of the role of tissue microstructure in the origin and progression of these diseases, she said.
Currently, imaging the fibrous properties of biological tissue requires laborious, costly, or destructive methodologies. Poulikakos' research will introduce an on-chip imaging platform based on the principles of "flat optics," where engineered, nanostructured surfaces are designed to interact with light to create color-coded maps of the fibrous properties of tissue.
Soft, flexible robots for surgery
Morimoto is trying to solve a different problem. Safe, efficient navigation to hard-to-reach places deep inside the human body is challenging, due to the highly constrained and often acutely curved nature of human anatomy. Despite the development of flexible manual and robotic instruments designed to more easily traverse these curved trajectories, a number of significant limitations remain. Morimoto and her team are working on soft robots with reconfigurable joints and variable stiffness that can snake their way through the body, while imparting minimal forces to the surroundings.
Compared to the conventional approach of pushing instruments from the base, the proposed robots navigate by extending, or everting, material from their tip, offering a number of advantages, including increased safety, improved precision, and the ability to achieve complex shapes in order to match the specific anatomy. The robots would enable access to locations that are challenging or impossible to reach with current instrumentation, and the new robot architecture could be extended to create new devices for many diagnostic and therapeutic procedures.
"This award will help support the investigation and creation of a new robot platform, which represents an exciting direction of research in my lab," Morimoto said. "It will provide us with an opportunity to pursue our bigger picture goal of creating soft and flexible robots with potential to improve surgical procedures and enable wider access to high-quality healthcare."
Stay in the Know
Keep up with all the latest from UC San Diego. Subscribe to the newsletter today.