UC San Diego Announces 2022 Revelle Medal Recipients
Published Date
Topics:
Share This:
Article Content
The University of California San Diego today announced the 2022 recipients of the Revelle Medal, which recognizes current and former faculty members for sustained, distinguished and extraordinary service to the university. The 2022 Revelle Medalists are: Patricia "Pat" Churchland, Lawrence S.B. Goldstein, Gilbert (Gil) Hegemier and J. Andrew McCammon.
Chancellor Pradeep K. Khosla will bestow the Revelle Medals upon the honorees during UC San Diego's Founders Celebration, an annual celebration of the university's founding and those who have helped make the campus one of the world's leading universities, on November 18.
"Roger Revelle's vision to create a distinctive university by recruiting exceptional faculty from around the world led to UC San Diego's swift rise to preeminence," said Chancellor Khosla. "This year's four honorees carry on that legacy of excellence, prestige and distinction. They have impacted humanity through investigating the interface between neuroscience and philosophy, the promise of stem cells, earthquake-safe building techniques and materials, and the chemistry of drug therapies in advanced medicine. Pioneers and trailblazers in their respective fields, the lessons of their advances will continue to expand the minds of students and propel scientific discovery and innovation for generations."
Created in honor of Roger Revelle, who helped establish UC San Diego during his tenure from 1950-1964 as director of Scripps Institution of Oceanography, the Revelle Medal honors the contributions of current and former faculty members to UC San Diego. The 2022 recipients are:
Patricia (Pat) Churchland, Professor Emerita, Philosophy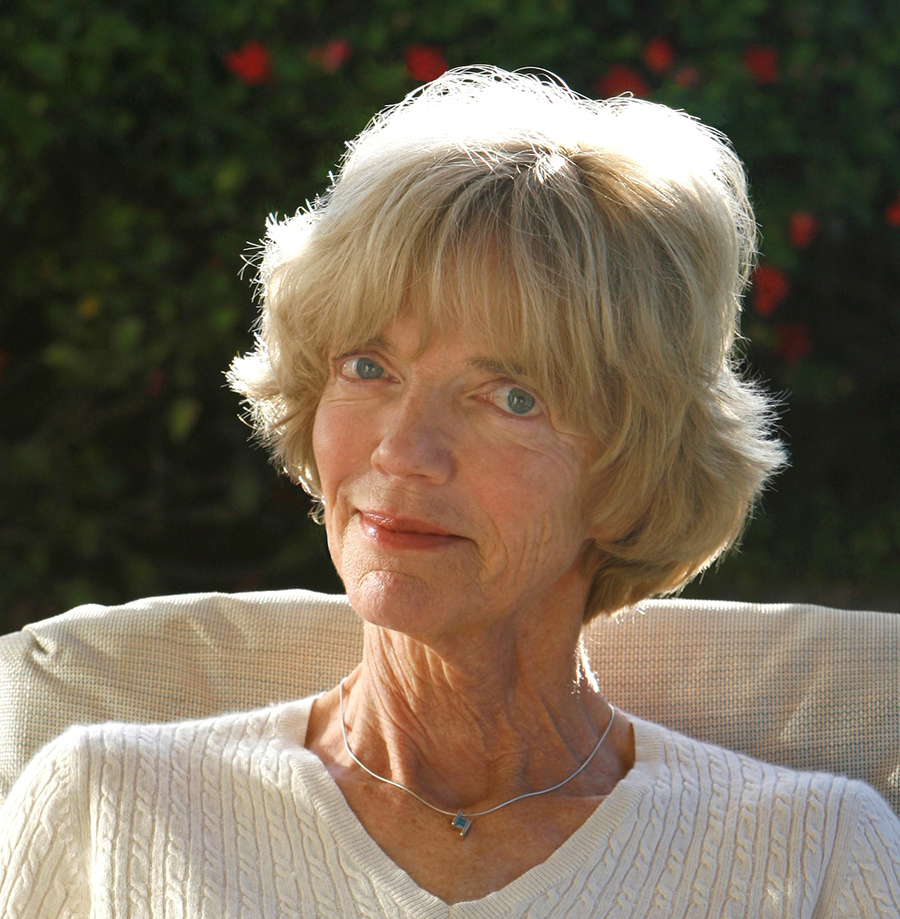 A pioneer in the fields of Philosophy of Neuroscience and Philosophy of Neuro-ethics, Pat Churchland continues to enjoy an exemplary international reputation, with research that is revered in both disciplinary and interdisciplinary contexts. During her time on campus, she was easily one of the most visible and influential humanities investigators on the entire faculty, and was appointed an adjunct professor at the Salk Institute in 1989, a position she holds today. With a deep service commitment to UC San Diego for nearly 30 years — most notably as extended time as chair for the Department of Philosophy during key faculty and university growth — Churchland's generous open-door policy welcomed not just faculty colleagues and students, but staff as well: a policy, she said, that gave everyone equal access to help advance the initiatives of the university. Named a MacArthur Fellow in 1992 and awarded the title of President's Professor of Philosophy in 1999, Churchland remains very active with UC San Diego, working with the Institute for Neural Computation, the Center for Academic Research and Training in Anthropogeny, and the Swartz Center for Computational Neuroscience.
---
Lawrence S.B. Goldstein, Professor Emeritus, Cellular & Molecular Medicine and Neurosciences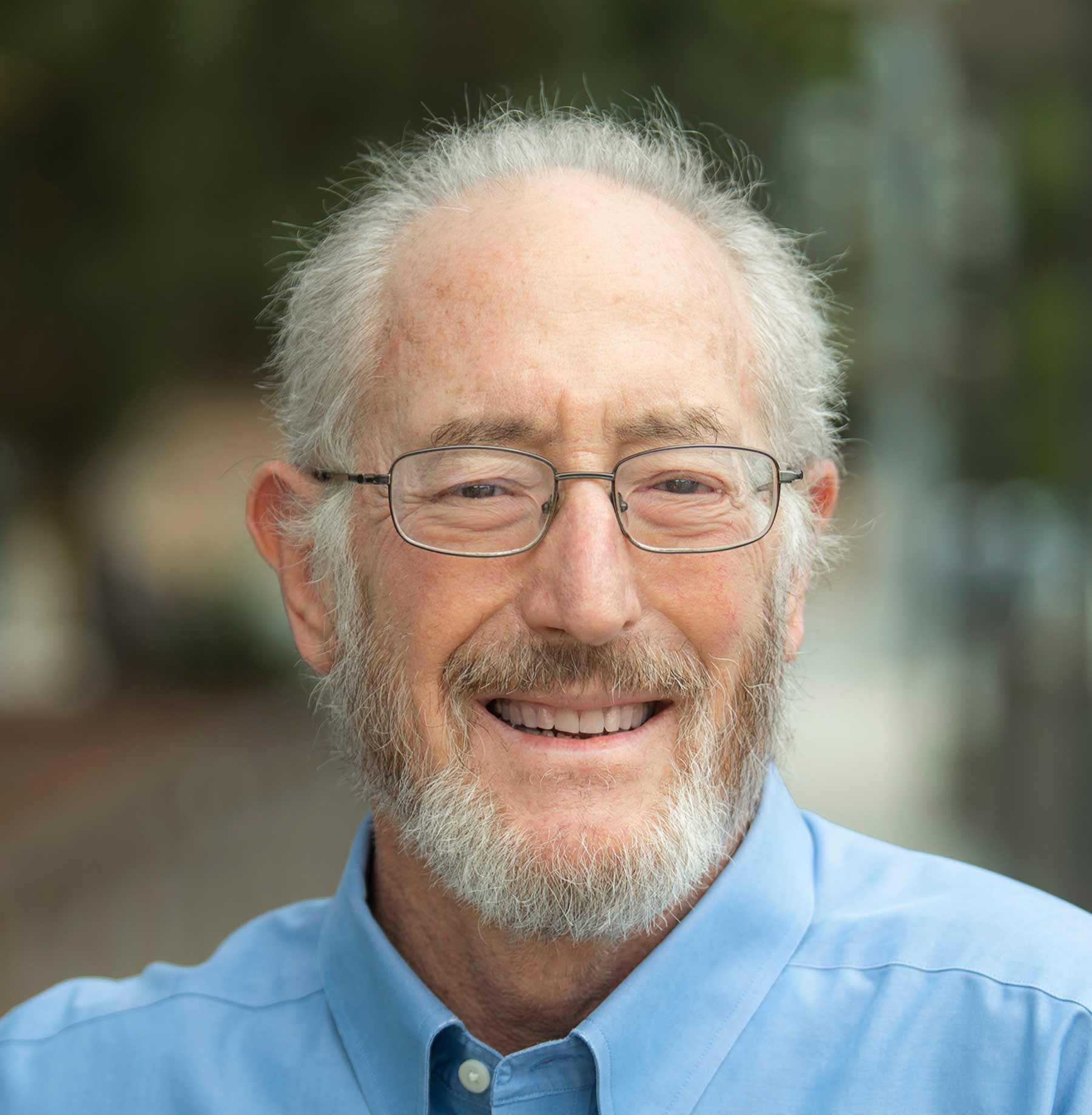 Lawrence S.B. Goldstein is a global leader and pioneer in the fields of cell biology, genetics and neuroscience. He first came to UC San Diego as an undergraduate biology student and returned 17 years later as a faculty member in the School of Medicine. His research examines the molecular mechanisms of movement inside brain cells and how failures in movement in the systems may lead to neurodegenerative diseases. His laboratory has discovered important links between transport processes and diseases such as Alzheimer's and Huntington's diseases. Under Goldstein's leadership, the university established the UC San Diego Stem Cell program, the Sanford Consortium for Regenerative Medicine and Sanford Stem Cell Clinical Center. He has been active in national science policy, serving on several public scientific advisory committees and testifying in the U.S. House of Representatives and the Senate about NIH funding and stem cell research. He is a recipient of the Public Service Award from the American Society for Cell Biology and has a public policy fellowship program named for him by the International Society for Stem Cell Research. He is a member of the National Academy of Sciences, a fellow of the American Academy of Arts and Sciences and a board member for the California Institute for Regenerative Medicine, which provides guidance on the State of California's stem cell policies and secures funding in support of stem cell research, training and infrastructure.
---
Gilbert (Gil) Hegemier, Distinguished Professor Emeritus in the Department of Structural Engineering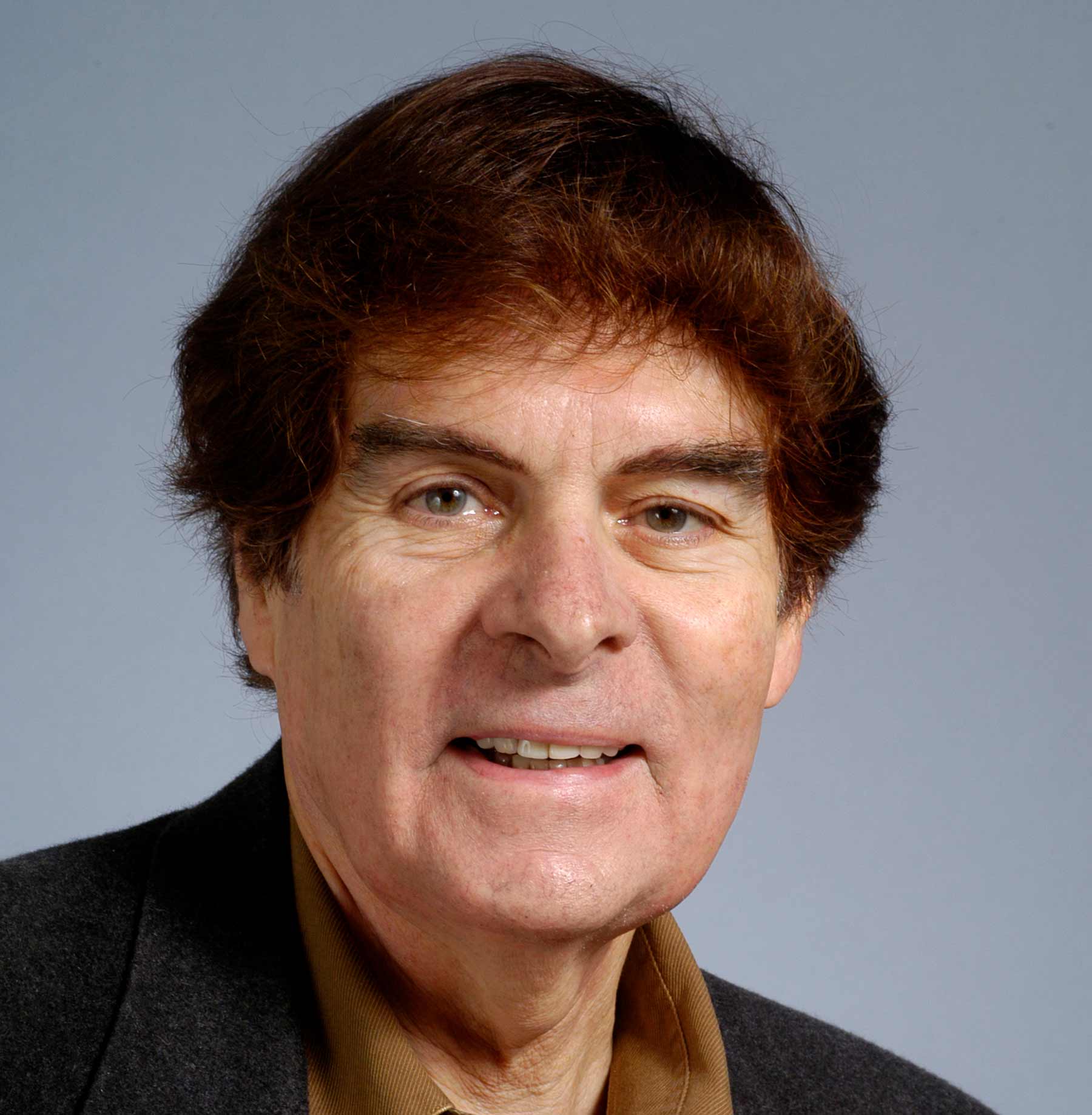 Bridges, buildings, tunnels and other civil infrastructure are safer in the face of earthquakes and blasts thanks to the contributions of structural engineer Gil Hegemier. He joined the UC San Diego faculty in 1966, and his leadership and vision were critical for establishing the campus' world-leading Powell Laboratories. In these large-scale research labs, UC San Diego engineers developed and tested new seismic safety technologies that currently protect many of California's highway bridges. Hegemier and the colleagues he recruited to UC San Diego served as the intellectual foundation for today's world-renowned Department of Structural Engineering. Hegemier's own research includes critical contributions to innovative fiber-reinforced composite materials that are currently in use to make bridges and buildings safer during and after earthquakes and blasts. He also led the creation of a one-of-a-kind blast simulator on campus. The people and places of California, and well beyond, are far safer in the face of earthquakes and blasts thanks to Hegemier's efforts to build world-class research infrastructure at UC San Diego; to turn original research into building code updates; and to educate future generations of engineers.
---
J. Andrew McCammon, Joseph E. Mayer Chair of Theoretical Chemistry and Distinguished Professor of Chemistry & Biochemistry and of Pharmacology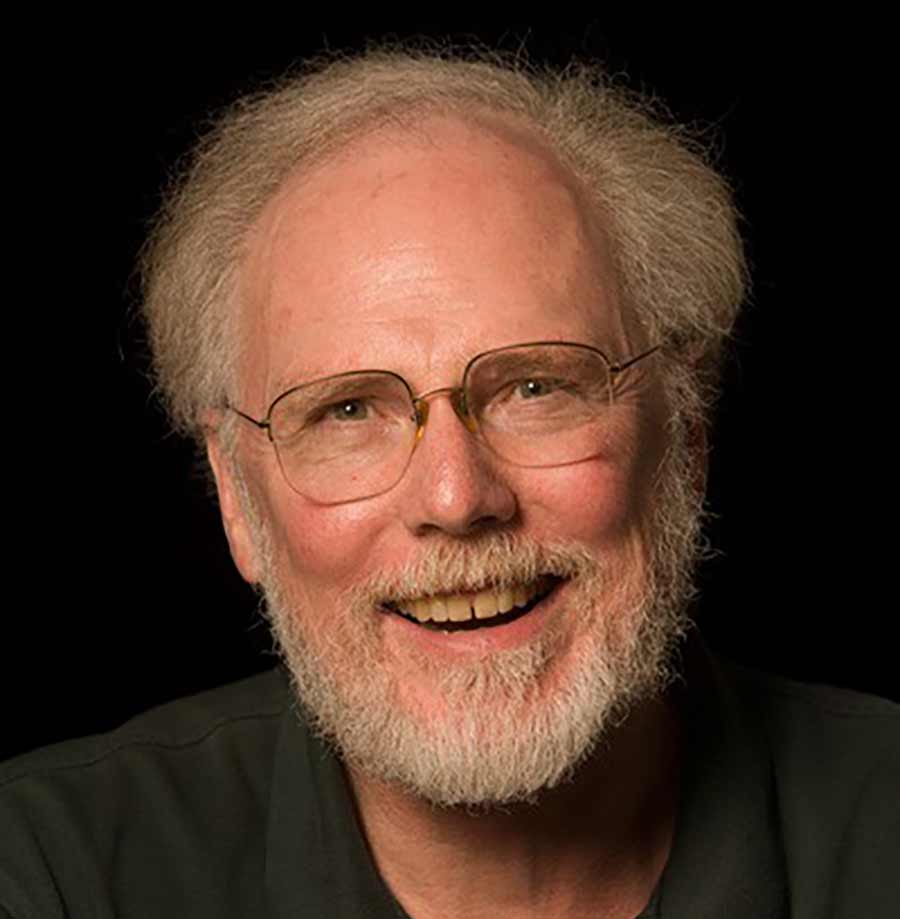 A world-renowned expert in computational and theoretical molecular biophysics, J. Andrew McCammon came to UC San Diego in 1995 with a joint appointment in the School of Physical Sciences and School of Medicine. He is best known for inventing theoretical methods for predicting and interpreting molecular recognition and rates of reaction in chemical systems, which have played a significant role in drug discovery and the development of other therapeutics. His work using molecular dynamics simulations and computer-aided drug design to study HIV target proteins led to the to the development of the widely prescribed HIV-1 protease inhibitor Viracept (nelfinavir) by Agouron Pharmaceuticals (now Pfizer Global Research and Development La Jolla) and subsequently led to the discovery of Isentress (raltegravir), the first in a new class of antiviral drugs by Merck & Co. He is a member of the National Academy of Sciences and fellow of the American Academy of Arts and Sciences, the American Association for the Advancement of Science and the Biophysical Society. In addition to his prolific research career, McCammon is a dedicated educator and mentor with more than 80 of his former students and postdoctoral researchers successfully gaining tenure-track positions at leading universities and colleges.
Topics:
Share This:
Stay in the Know
Keep up with all the latest from UC San Diego. Subscribe to the newsletter today.