Two UC San Diego Researchers Receive NIH High-Risk, High-Reward Awards
Published Date
Article Content
Two University of California San Diego researchers have received prestigious awards through the 2020 National Institutes of Health (NIH) High-Risk, High-Reward Research Program.
These awards, supported by the NIH Common Fund, were created to fund highly innovative and unusually impactful biomedical or behavioral research proposed by extraordinarily creative scientists.
Sally Baxter, an assistant professor of ophthalmology and biomedical informatics at the Shiley Eye Institute and Viterbi Family Department of Ophthalmology at UC San Diego Health, was awarded the Early Independence Award. This award supports exceptional junior scientists, allowing them to move immediately into independent research positions.
Duygu Kuzum, a professor of electrical and computer engineering in the UC San Diego Jacobs School of Engineering, was awarded the New Innovator Award. This award supports exceptionally creative early career investigators who propose innovative, high-impact projects in the biomedical sciences.
The High-Risk, High-Reward Research Program catalyzes scientific discovery by supporting research proposals that, due to their inherent risk, may struggle in the traditional peer-review process despite their transformative potential. Program applicants are encouraged to think "outside the box" and to pursue trailblazing ideas in any area of research relevant to the NIH's mission to advance knowledge and enhance health.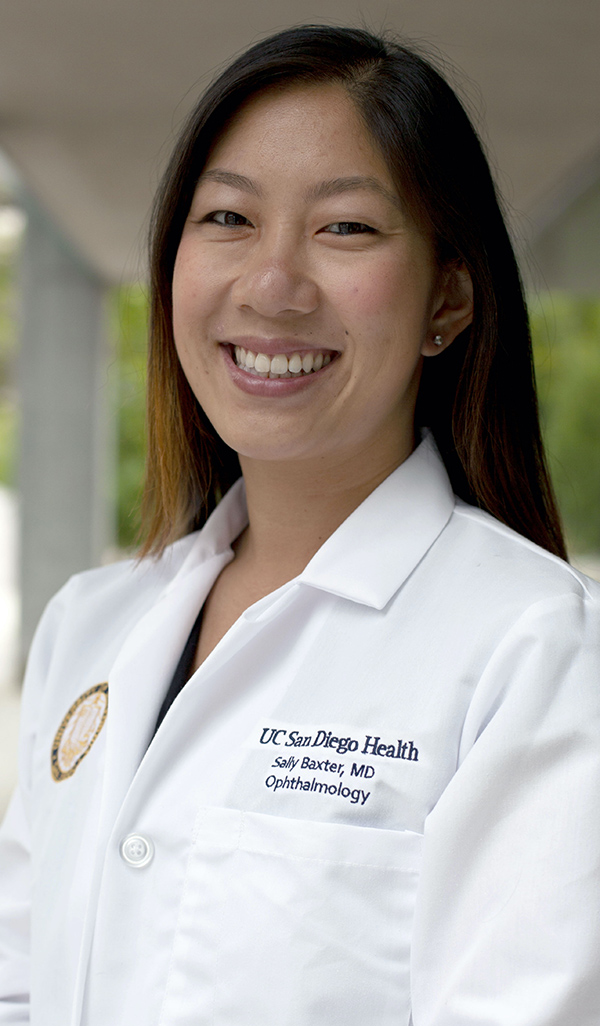 Baxter, who received the Early Independence Award, will design and develop health information technology interventions to enhance risk stratification of patients with glaucoma, the leading cause of irreversible blindness globally. Baxter will tap into new approaches, such as big data analytics and predictive modeling using electronic health record data from the NIH All of Us Research Program, and new devices, such as 24-hour blood pressure monitoring using smartwatches, and measuring glaucoma adherence using electronic sensors.
Baxter joined the Shiley Eye Institute in 2020. She completed her internship in internal medicine, residency in ophthalmology and fellowship training in biomedical informatics, all at UC San Diego. A particular focus of her work is finding new ways to leverage technology to improve care for special populations, such as older adults, individuals with disabilities and minority groups.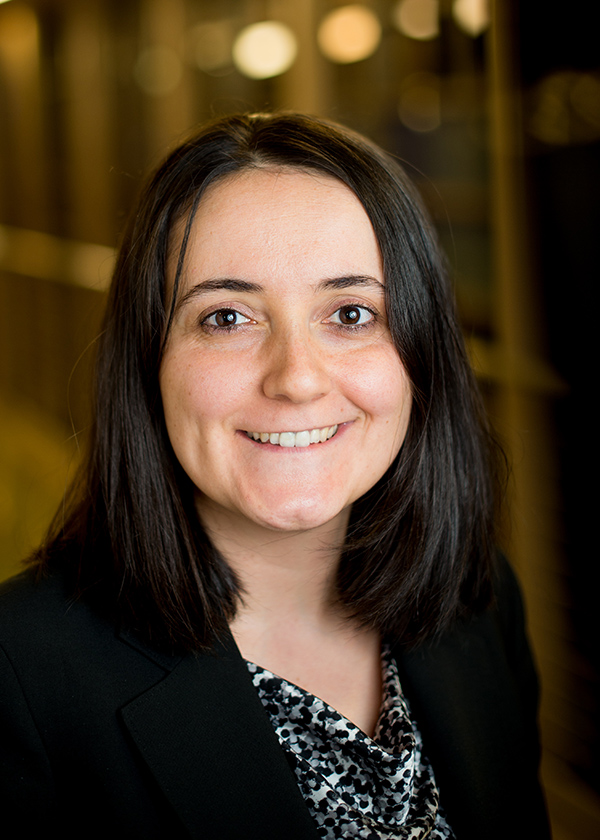 Kuzum, who joined UC San Diego in 2015, heads the Neuroelectronics Group in the university's Department of Electrical and Computer Engineering. Her research applies innovations in nanoelectronics and materials science to develop new neurotechnologies to help better understand circuit-level computation in the brain. Her group develops fully transparent neural sensors based on 2D materials, which can be integrated with functional optical imaging. Kuzum's research combines these innovative neural sensors with machine learning techniques to probe neural circuits with high spatial and temporal precision and to study circuit dynamics at the micro and macro scales. Her group also develops nanoelectronic synaptic devices for energy-efficient, brain-inspired computing. Her projects feature cross-collaboration across various fields, including the Department of Neurosciences and the School of Medicine at UC San Diego.
With funding from the New Innovator Award, Kuzum will work on creating electronic brain organoids, or "e-Organoids." These are essentially brain tissues—formed by self-assembled, 3D structures generated from human stem cells—embedded with hundreds of individually controllable sensors.
Brain organoids are of great interest to researchers because they mimic the embryonic human brain, and thus potentially offer unprecedented opportunities for studying brain development and neuronal network dysfunctions underlying human brain diseases. They also provide an experimental platform for discovering and testing new drugs.
However, brain organoids have two key fundamental limitations: 1) they lack a functional interface that can enable researchers to monitor the activity of individual neurons and cell populations with high precision and resolution, and 2) they lack a natural brain microenvironment and blood vessels, which are critical for keeping cells in the organoids alive and healthy and enabling them to mature. Kuzum aims to overcome these challenges by creating e-Organoids that have a seamless electro-optical interface and can supply oxygen and nutrients to the cells. The ultimate goal is to create transplantable e-Organoids to restore degenerated or damaged brain regions in humans.
Stay in the Know
Keep up with all the latest from UC San Diego. Subscribe to the newsletter today.