Triton Leaders Conference to Address Inequities in Health Care
Two-day event hosted by UC San Diego Alumni Engagement aims to empower campus, community to build a more equitable future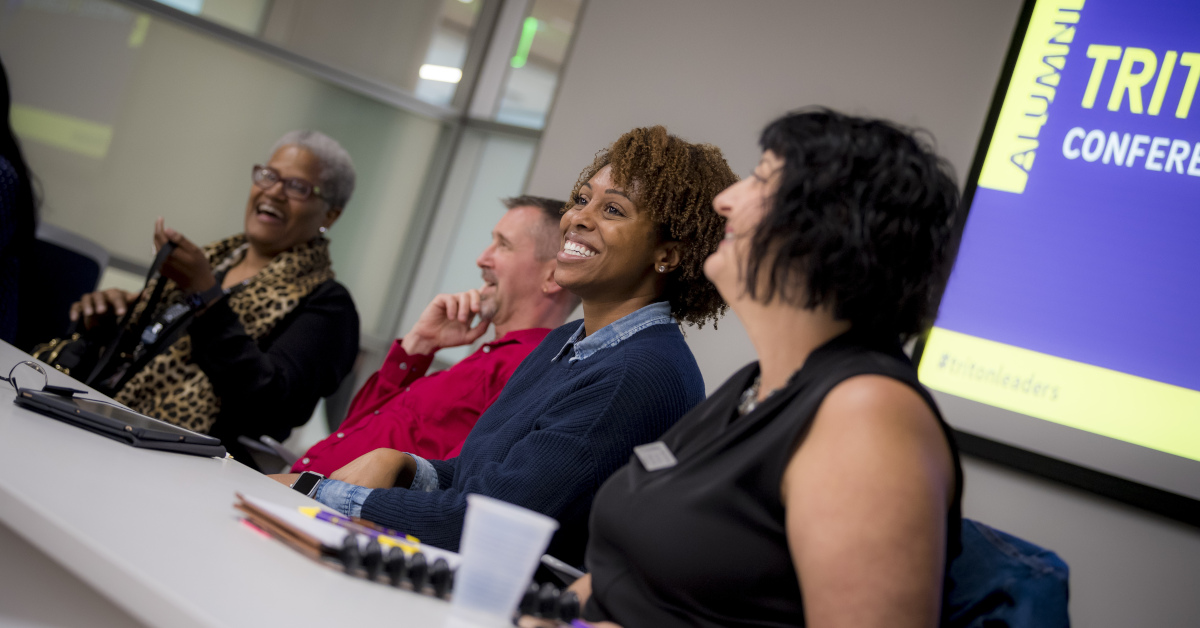 By:
Published Date
By:
Topics:
Share This:
Article Content
With dynamic keynote speakers and informative workshop sessions addressing topics that range from health care policy and reproductive rights to Native American health disparities and undocumented immigrants' access to care, the upcoming Triton Leaders Conference 2023, "Building an Equitable Future in Health Care," scheduled for Feb. 3-4, is sure to deliver an impactful weekend of advocacy and empowerment for both on-campus attendees and virtual participants from around the world.
As a leader in health equity research and home to top-ranked UC San Diego Health, a system committed to equity in health care access, UC San Diego serves as an ideal venue for dialogue surrounding the theme of this year's conference, which is open to all alumni, students, faculty, staff and community members who seek to broaden their own understanding of existing inequities and leverage their diverse perspectives and talents to help identify potential solutions.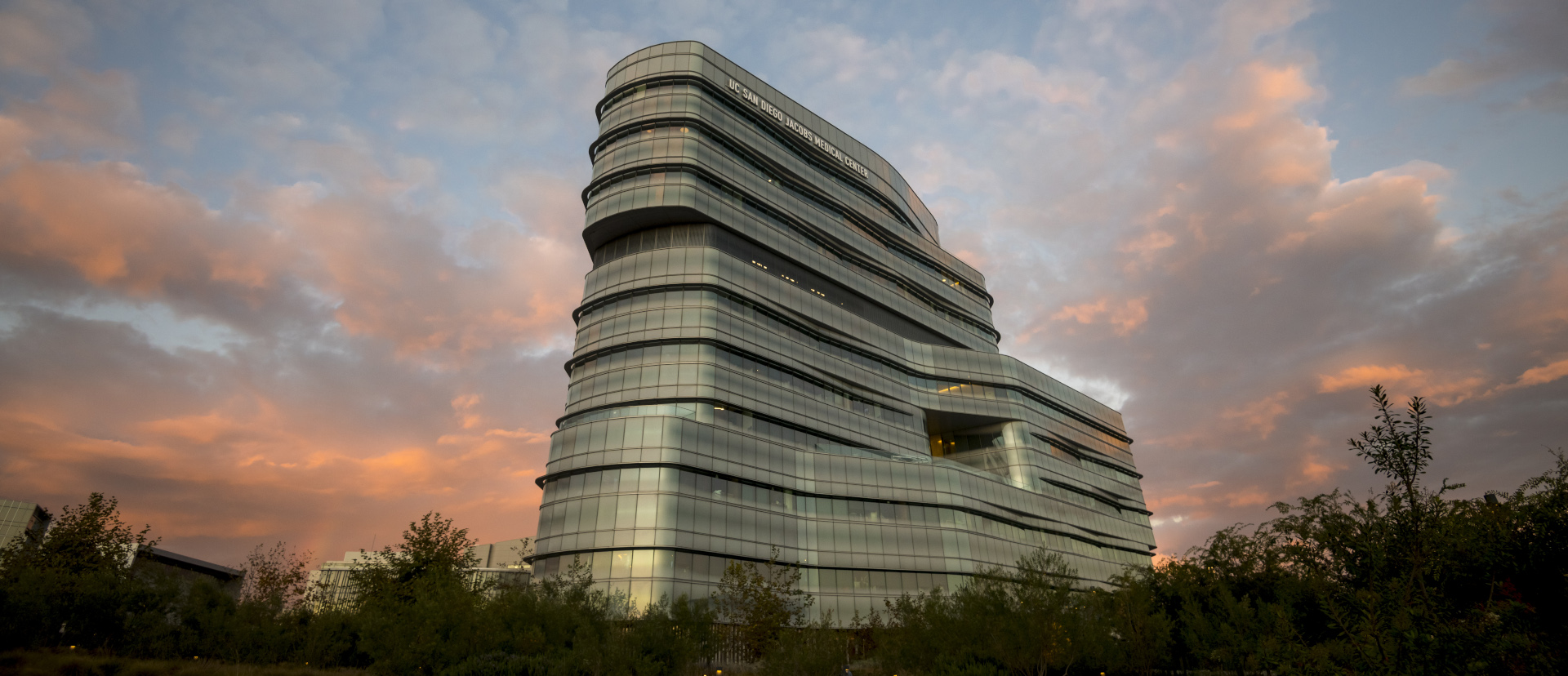 Hosted by UC San Diego Alumni Engagement, the conference, now in its sixth year, will be held virtually on Friday, Feb. 3, and in person at UC San Diego Park & Market on Saturday, Feb. 4, taking on a hybrid format that marks a first for the event, which was entirely virtual in 2021 and 2022. With a focus on health equity, the 2023 conference builds on the past two years' themes of advancing equity and allyship, continuing a trajectory aimed at dismantling the structural and behavioral norms that perpetuate injustice and systemic inequality. Conference organizers have thoughtfully curated a lineup of experts working in various fields within the health care landscape—many of whom are UC San Diego faculty members or alumni—as well as an array of breakout session topics attendees can choose from based on their specific interests or areas of study.
"At UC San Diego, advancing health equity is a top priority," said Chancellor Pradeep K. Khosla. "This year's Triton Leaders Conference will serve as a forum for collectively addressing this pressing global challenge by bringing together thought leaders and alumni to share their expertise and perspectives. Through meaningful dialogue and increased understanding of existing disparities, we can take action to help create a more equitable future for all."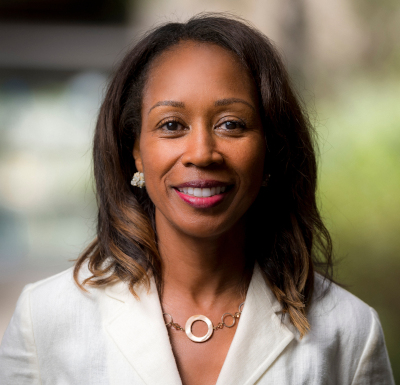 Friday's virtual event will kick off with a keynote speech by Cheryl Anderson, professor and dean of the UC San Diego Herbert Wertheim School of Public Health and Human Longevity Science, whose research focuses on the prevention of disease through nutrition. Anderson has a joint appointment in the Department of Medicine Division of Nephrology and Hypertension, holds the Hood Family Endowed Dean's Chair in Public Health and serves as director of the UC San Diego Center of Excellence in Health Promotion and Equity.
Three virtual breakout sessions will follow the opening keynote, offering topics that include "The Impact of Digital Therapeutics on Health Equity" and "Native American Health Disparities and Advancing Health Equity." Individuals who register do not need to attend all sessions and are welcome to choose even just one session or topic that interests them.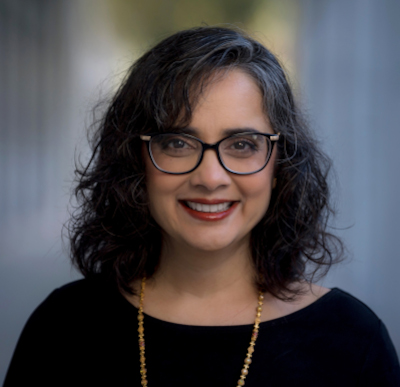 Anita Raj, a Tata Chancellor Professor of Society and Health, professor in the Schools of Medicine and Social Sciences and director of the Center on Gender Equity and Health at UC San Diego, will serve as a session speaker on Feb. 3, leading a discussion on reproductive rights and the role of UC San Diego researchers and physicians on the front line of ensuring access to family planning, locally and globally, during a pivotal time in history. Then, on Feb. 4 at Park & Market, Raj will deliver a keynote address that will focus on the increase in gender-based violence and discrimination that has occurred in California since the onset of the COVID-19 pandemic, and how UC San Diego is working to support research-to-policy efforts in the state.
"At UC San Diego, our research is designed to create an impact, create a better society, and to create better health," said Raj. "Health is something that affects every human being. No matter what your interests are, whether they're directly related to health, social sciences, engineering or policy issues, this year's Triton Leaders Conference is a program of exchange where we're really going to discuss things that are relevant to all attendees."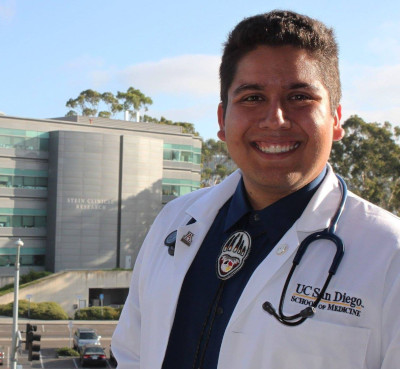 Session speaker Alec J. Calac, a member of the Pauma Band of Luiseño Indians, a public health advocate and an M.D./Ph.D. candidate in the School of Medicine and Herbert Wertheim School of Public Health, will join School of Medicine alumna Dr. Elaine Tanaka '97, a board-certified general surgeon and founder of the nonprofit organization Compassion Breast, to lead the Feb. 3 virtual workshop entitled "Native American Health Disparities and Advancing Health Equity." Calac says his interests in health equity, tribal public health and health policy stem from wanting to make a difference not just for his own tribal community but for all of America.
"The hope of our session is that people will realize that in order to understand barriers to Indigenous health equity, there is a lot that they have to unlearn before they can start to learn about these issues," said Calac, who serves as the national president of the Association of Native American Medical Students and was chosen to participate in the Biden Administration's Health Equity Leaders Roundtable Series last year. "We really hope to broaden peoples' perspectives and make them realize that one's representation of Indigenous cultures is often warped by popular media and stereotypical tropes."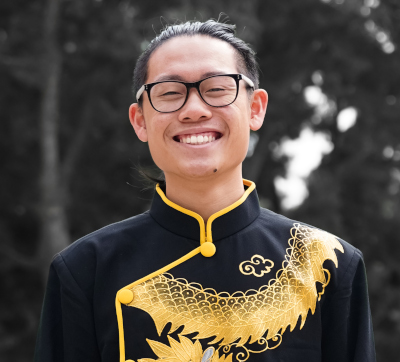 On Feb. 4, in-person breakout sessions will feature topics that include "Maternal Health Care Disparities" and "Building an Equitable Future in Health Care for Immigrants in South San Diego." At the close of Saturday's sessions, Qui-Shawn Tran, a songwriter, music producer and poet and fourth-year student at UC San Diego will present a poetry reading of an original work entitled "My Dream is a Choice."
"This poem is about how every single person has their own voice, and especially when we use it in a unanimous way and we all choose to go one direction with our initiatives and our actions, then we can make a collective change," said Tran, who was awarded the UC San Diego Breaking Barriers Scholarship last year. This will mark Tran's first time attending a Triton Leaders Conference, and he encourages his fellow students to join him by participating and learning how they can become part of a collective effort to advance health equity.
Ping Yeh '99, M.S. '01, president of the UC San Diego Alumni Board of Directors, is proud to see many of his fellow Triton alumni participate in the conference each year both as subject matter experts and attendees—and says this year is no exception.
"I look forward to the Triton Leaders Conference every year because it's always an inspiring and thought-provoking weekend," said Yeh. "Health touches all of us—it doesn't matter what industry you're in. And coming out of the pandemic, where we experienced differences in health outcomes between different groups within the community, there's a lot of gaps that still need to be closed."
Register here to attend the Triton Leaders Conference 2023 virtually, in person—or both. Speakers and sessions are still being added to the conference agenda and are subject to change.
Topics:
Share This:
Stay in the Know
Keep up with all the latest from UC San Diego. Subscribe to the newsletter today.