Taking Care of Business: Female Alumni Chart Their Own Paths to Success
The University of California San Diego is a place of intersections, including the multidisciplinary nature of research that allows students and faculty to put discrete areas of study together in new and compelling ways, such as engineering and medicine or chemistry and public health. At the intersection of the physical sciences and business are three female alumni who used their time on campus to further their academic studies and learn the kinds of skills—tenacity, patience, collaboration—that helped make their companies a success.
"We love seeing the different ways our alumni use their degrees to make the world a better place," said School of Physical Sciences Dean Steven E. Boggs. "When students are at UC San Diego, we want to provide them with the tools and resources they need to excel academically, while also providing experiences that will empower them to succeed professionally."
Whether it was an inspiring professor, Friday concerts at "the Hump" or even a lab fire, these alumni have used their time at UC San Diego to inform their careers, start their own businesses and chart their own paths to success.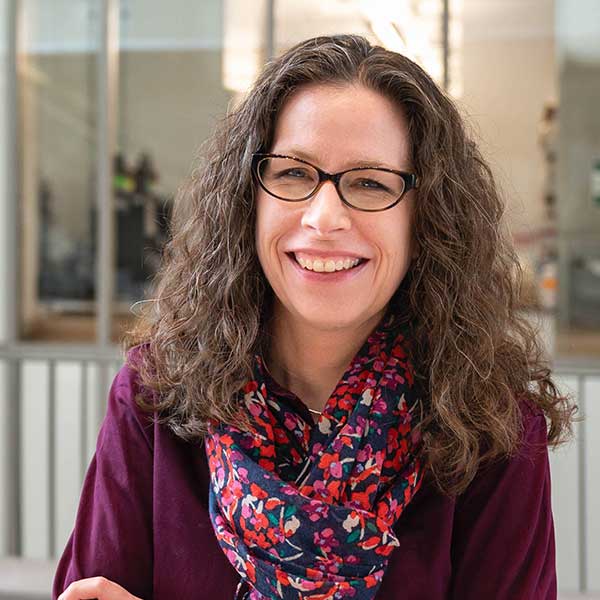 Sherri McFarland, '03 Ph.D. Chemistry
Founder, PhotoDynamic
Sherri McFarland fondly recalls ocean views and sunsets from her sixth-floor lab in Pacific Hall. She also remembers one-on-one training sessions with Doug Madge (now professor emeritus of chemistry and biochemistry), learning to use lasers to understand light-molecule interactions. This helped spark her interest in photochemistry. An internship at a startup called Irori showed McFarland what skills and knowledge were needed beyond science to bring a technology to market.
"It was the first time I had seen what a chemistry career might look like outside of an academic setting and that academics could simultaneously cross over into industry," said McFarland, currently professor of chemistry and biochemistry at the University of Texas at Arlington.
McFarland's company, PhotoDynamic, was created after discovering that a type of plant produces high concentrations of certain molecules in its roots. When activated by light, these molecules become powerful antibiotics. The idea for the business came from the suggestion that they target oral biofilm with this technology.
Oral biofilms like plaque are responsible for many oral diseases including cavities and periodontitis. The PhotoDynamic team developed the plant extract into a special oral formulation alongside a mouth-friendly light device that activates the extract. The resulting product, called PhytoLight, is now used in orthodontic clinics.
McFarland realizes female entrepreneurs face unique obstacles: "I have learned that a surprising amount of networking and business decisions take place in closed networks where women are often not included such as golf outings or over meals. This can be a very real disadvantage for the female entrepreneurs."
Nevertheless, McFarland has found her startup journey gratifying. She states, "The thing I like most about founding this business is getting to experience each step of taking a research idea from concept to people. I also enjoy working with people that have different areas of expertise, from patents to corporate law to marketing. I learn new things every day!"
---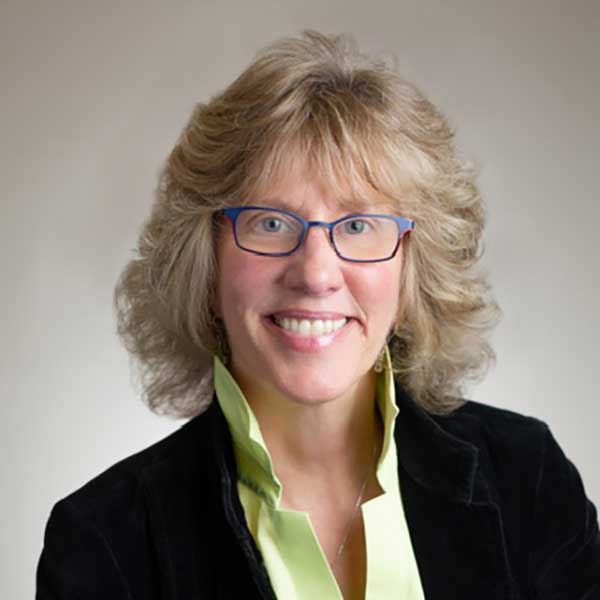 Elaine Werffeli, '84 Applied Physics
Co-founder, Kachinga
"It was at UC San Diego that I realized my talents were at the intersection of science and business," stated Elaine Werffeli. "I could translate more technical topics, ideas and insights to people on the business side, helping them make better business decisions."
It was also at UC San Diego that she spent many Friday afternoons at "the Hump" in front of Main Gymnasium listening to concerts, including the Stray Cats. After receiving her bachelor's degree in applied physics, Werffeli went on to earn an MBA at San Diego State University. She landed at Microsoft, where she worked for 25 years focused on data analytics.
When she was ready to strike out on her own, she co-founded two startups including Kachinga, an allowance, chore and savings app for kids. Werffeli believes teaching financial literacy at an early age empowers kids to learn how to earn, track and save money. Kachinga—the name comes from the sound old cash registers make when they open—also offers a debit card so kids can experience what it's like to spend money too.
Before leaving Microsoft, Werffeli became involved in angel investing, which continues to this day. "My passion is to help create more female angel investors, as well as funding and mentoring start-ups—helping them scale their businesses, reach milestones and continue successfully raising funds," she said. "I believe in diversity on both sides of the funding table—investors and entrepreneurs—because a diverse, vibrant ecosystem is the best path to innovation."
Werffeli says running her own business is fulfilling, but not something she could do alone: "It's so exciting turning your vision into a reality, creating something new that is now making a difference and helping other people. But you have to surround yourself with a team of experts that you can rely on because starting a business is a team sport."
---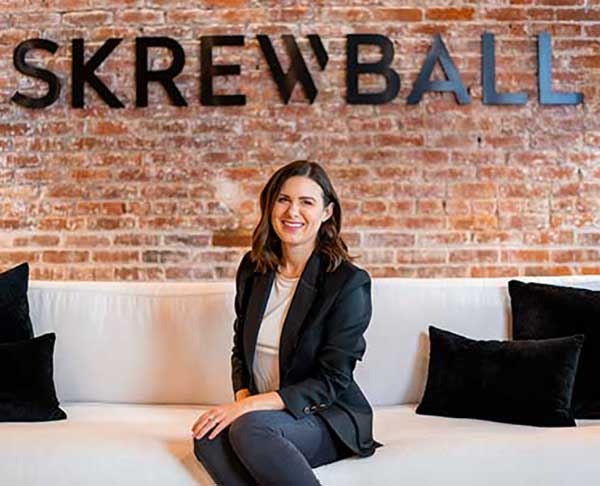 Brittany Merrill Yeng, '09, '10 M.S. Chemistry
Co-founder, Skrewball Whiskey
The idea for Skrewball Whiskey came to Brittany Merrill Yeng and her husband, Steve Yeng, when they were expecting their first child. Yeng had created a popular peanut butter whiskey cocktail at his family's restaurant and Merrill Yeng fondly remembered her own time working there with him while she was studying at UC San Diego. Launching Skrewball allowed them to keep the family together while sharing something new and fun with the world.
While Merrill Yeng's chemistry degrees came in handy formulating the whiskey, she also learned an invaluable skill in running her own business—patience. "As an entrepreneur, I'm constantly looking for new ways to attack an issue. Unfortunately, the solution often involves incremental change, rather than a sweeping one," she said. "Chemistry taught me to appreciate the value of these incremental changes. The attempts that don't work—I use them as learning experiences."
Another learning experience for Merrill Yeng came from an organic chemistry lab when a student accidentally started a fire in the classroom. The student panicked, but the professor calmly walked over and placed a glass disc atop the beaker. The fire quickly died. This moment has stayed with Merrill Yeng as a reminder to remain calm during a crisis so she can assess and respond to the situation thoughtfully.
Ultimately, Merrill Yeng wants to use Skrewball's success to give back to others. During the pandemic, they were able to help financially support bartending and restaurant communities, and they have also recently provided aid to Ukrainian refugees in Poland.
"Each person faces unique challenges as an entrepreneur. I have heard comments that could have gotten me down, but instead I try to use them to drive me further," said Merrill Yeng. "I may not be able to change the world but hopefully I can change the minds of some of the people I interact with."
Stay in the Know
Keep up with all the latest from UC San Diego. Subscribe to the newsletter today.