Take 10 with a Triton: Donna Mojarro Nurtures Our Littlest Tritons
Published Date
By:
Share This:
Article Content
Name: Donna Mojarro
Pronouns: She/Her
Position: For nearly 50 years, UC San Diego's Early Childhood Education Center has provided high-quality care and education for the children of students, faculty and staff. Mojarro was recently appointed Interim Coordinator, Education and Operations of the Early Childhood Education Center after serving as Lead Teacher.
Years she has worked at UC San Diego: 16 years, all at the Early Childhood Education Center.
What she does at UC San Diego: As lead teacher, she planned and implemented early education programs for children, which entailed developing age-appropriate activities in daily curriculum areas such as language, art, dramatic play, multicultural and social justice awareness, arts and crafts, problem solving, science, nutrition and outdoor play.
She was honored for her work with the Exemplary Staff Employee of the Year Award, which recognizes employees who make exceptional contributions to the UC San Diego community and beyond. "I was especially thrilled to learn that a parent nominated me," she beamed. "It was rewarding to hear the appreciation they have for the care given to their child."
Mojarro is excited about her new role and the upcoming year. "The Early Childhood Education Center is growing, and my new position will allow me to support the teachers," she said. "My former classroom is being remodeled to serve one-year-olds. In 2015, I obtained a Program for Infant Toddler Care (PITC) certification which I plan to use to train the Center's new teachers of infants and toddlers." The PITC philosophy recommends practices that support high-quality infant and toddler care which is why it is key to the center.
What she loves about UC San Diego: Mojarro graduated from UC San Diego in 2002 with a Bachelor of Arts degree in Human Developmental Sciences. "I love that as an Alumni, I get to give back to my UC San Diego community by working with our young children within the university," she said. "I am part of this community and what I really enjoy about this place is that the parents know their kids are in a safe learning environment while they are doing some amazing things at the university. I've also had the opportunity to work with many Human Developmental Sciences students studying in the field."
Mojarro added that she and her sister are first generation students and proud Tritons, "My sister graduated from UC San Diego in 2019, and is now a second-year student at UC San Diego School of Medicine."
Best advice she has received: "One of my supervisors told me that, as an early childhood educator, it's important to be an investigator," she noted. "Once you figure out what your students love, you will be able to connect and engage with them and it will allow you to plan and create activities that will be meaningful to each child."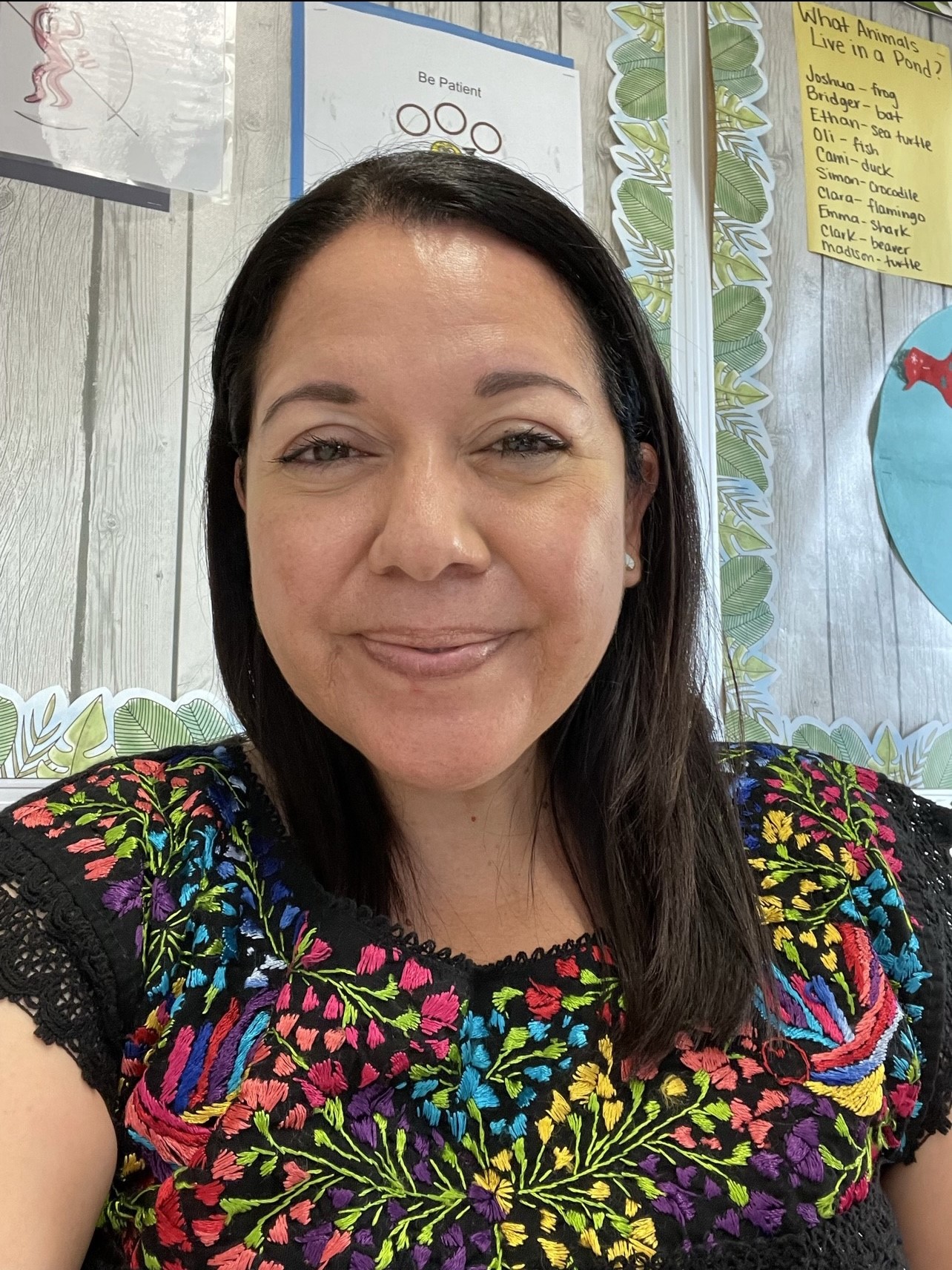 Something unique in her workspace: Mojarro described a special doll named Makayla in her classroom that she uses to help children develop emotional literacy. Persona dolls and their stories provide educators with a way to engage children and encourage them to talk about ideas, experiences and feelings. For example, "Makayla has never been to school before," or "Makayla has a parent on deployment." During a training on persona dolls, Mojarro learned that the dolls also encourage children to learn about each other's cultures and celebrate differences in a positive way. "Our students love Makayla and they have come to accept her as if she were another student in the classroom," she explained. "When we made the transition to a new classroom, the children expressed concern that Makayla would not know where to find us now, so we made sure to 'message' her mom so she would know we moved to a new classroom."
Her favorite spot on campus: "The Price Center brings back great memories of studying with friends for exams or just taking naps!"
Something most people don't know about her: Mojarro highlighted a trip to Oaxaca, Mexico in May of 2009. "I traveled with a youth group from my church and we built a small school for a local indigenous group to receive an education from teacher volunteers of that area," she recalled. "It was an experience I will never forget."
If she had one day to do whatever she wanted: She shared that she would take a long walk-through Balboa Park, visit a museum and have a picnic in the park.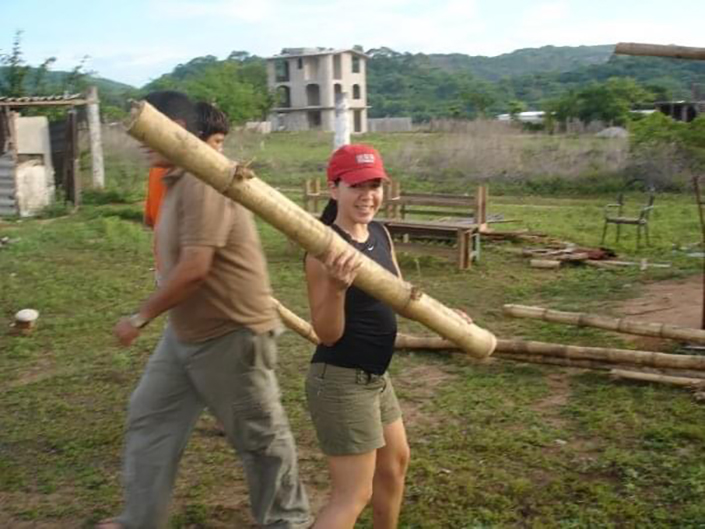 Stay in the Know
Keep up with all the latest from UC San Diego. Subscribe to the newsletter today.