Take 10 with a Triton: Black Resource Center's John Rawlins III Talks Community and Civil Rights
By:
Media Contact:
Published Date
By:
Media Contact:
Topics:
Share This:
Article Content
Name: John Rawlins III
Pronouns: he/him/his
Position: Campus Diversity Officer and director of the UC San Diego Black Resource Center (BRC), one of six campus community centers on campus led by the Office for Equity, Diversity, and Inclusion
Years at UC San Diego: Five months. Rawlins joined the UC San Diego community in September immediately following three and a half years at Cal State San Marcos (CSUSM), where he served as the director of the Black Student Center, special assistant to the Chief Diversity Officer in the Office of Inclusive Excellence, and the interim director of the Gender Equity Center.
"I've really enjoyed my time here so far," Rawlins said. "I've loved getting to meet everyone, getting to see the community and what the campus has to offer."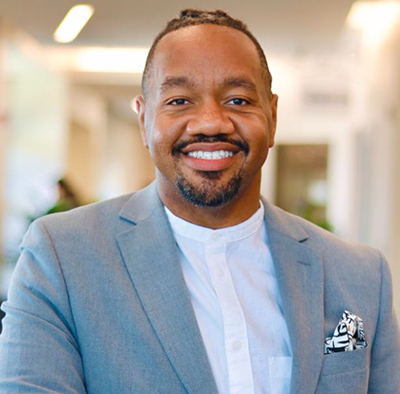 What he does at UC San Diego: Rawlins' day-to-day experience centers around continuing to improve the experience of the Black community on campus. In his role, he meets with departments around campus to increase a sense of belonging for the Black community.
As director of the BRC, Rawlins oversees the implementation of the BRC's mission and vision for Black life on campus. He works with BRC career and student staff to create, coordinate and execute programs and services that help to ensure the success of the Black community.
What he loves about UC San Diego: "There's always a lot of great stuff happening," explained Rawlins. As an example, he mentioned the Black Community Welcome Barbeque event UC San Diego held at the start of the fall quarter – a large, bustling get-together attended by many students, staff, faculty and administrators.
"Being week zero of fall quarter, there was a lot of really great energy starting the year," recalled Rawlins, who started at UC San Diego one day after leaving CSUSM. "I can't think of a better way to start out here than getting to see everyone at the barbeque and attending the event as a community."
That feeling of community has been a key part of Rawlins' transition to UC San Diego. Over the first few months, he met with 50-60 people to get the lay of the land and start integrating himself into campus.
"Everyone I spoke to was very friendly and intentional about their work within equity, diversity and inclusion (EDI), and supporting the Black experience on campus," Rawlins shared. "That made my transition a really solid one."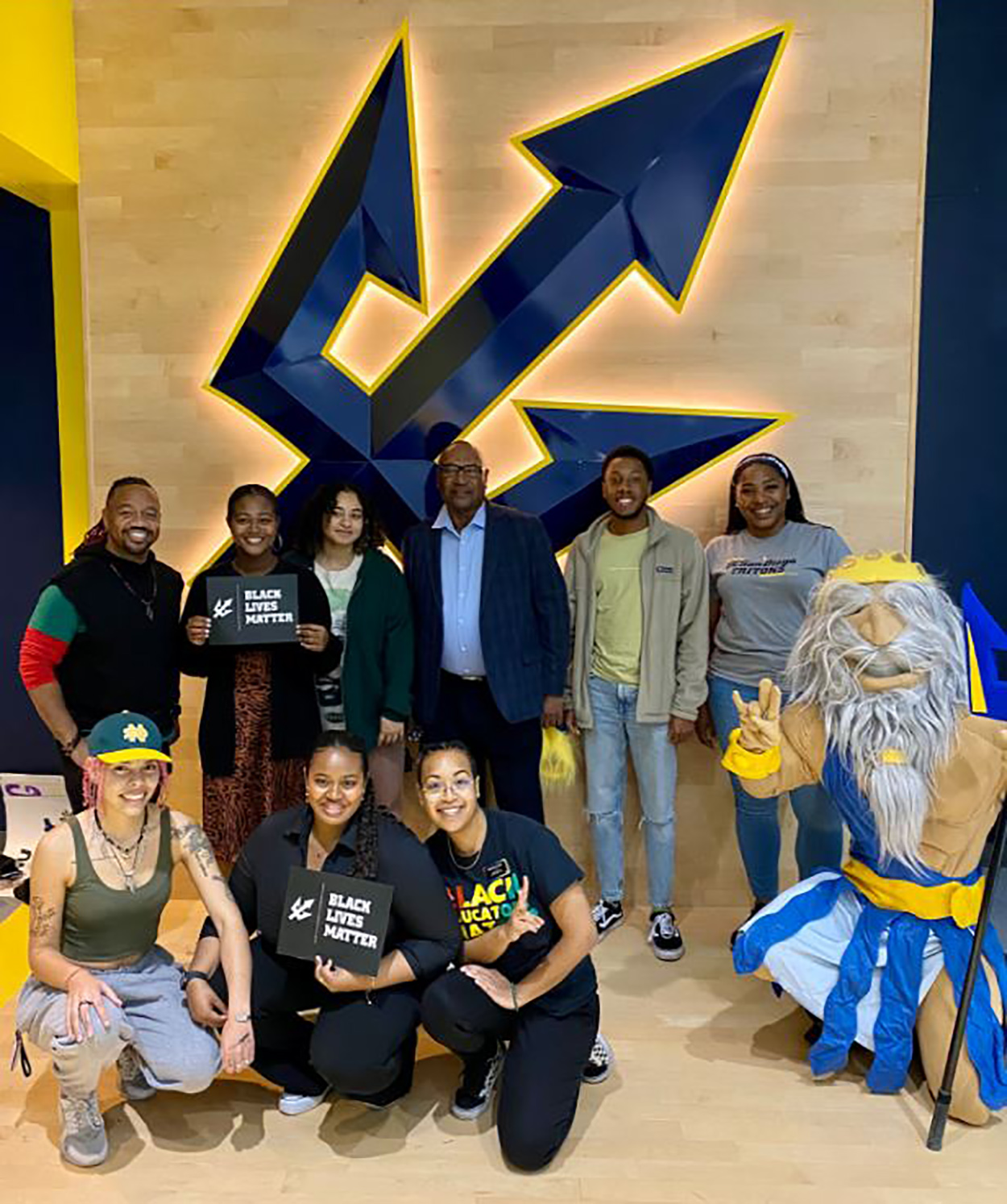 Best advice received: It can take a while to learn the nooks and crannies of any new place. As a large campus, UC San Diego can often be intimidating for newcomers. Rawlins said he's heard some people say it takes a few years to really learn the campus.
"I think that's true," he laughed. "But, I also think it's a good thing because it really speaks to the intentionality here. I don't feel like I was relegated to just my space and my area—I've had the chance to interact with people from different areas and that demonstrates a desire to improve the Black experience across campus."
Rawlins added that working in EDI, it's especially impactful to see how the campus cares deeply about its community and impacting greater society.
Something unique in your workspace: Rawlins wasted no time in filling his office with a plethora of objects, photos and artifacts that are precious to him. Still, perhaps what means the most to him sits on his bookshelf: a plaque that is a replica of one at Cornell University, his undergraduate alma mater.
"2019 was the 50th anniversary of the largest civil rights demonstration on campus and one of the largest collegiate civil rights demonstrations on the east coast," Rawlins explained. In April 1969, students took over Willard Straight Hall, Cornell's student center, to protest institutional racism on campus. Rawlins, who served as the president of the Black Alumni Association during the 50th anniversary, was given a copy of the plaque which commemorates the takeover.
"Knowing that I'm part of a legacy that began in 1969 and that I get to continue that legacy across the country shows the importance of the work that I do and the work we do in EDI," Rawlins said. "There's a need to strive for excellence and give our communities experiences that are as exceptional as the university we exist in."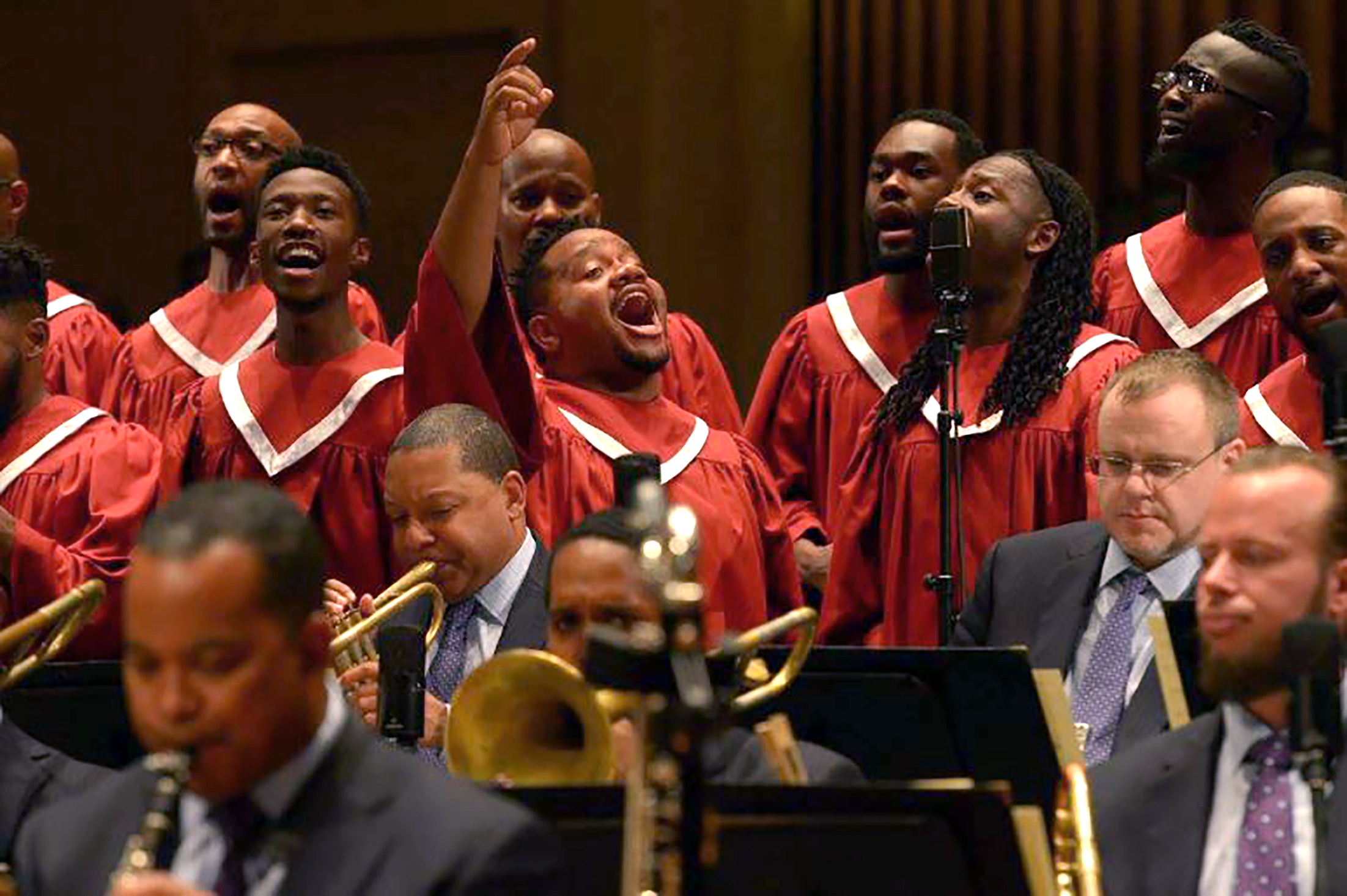 Favorite spot on campus: Rawlins doesn't have a favorite spot—yet—outside of the Black Resource Center, but he enjoys strolling down Library Walk and exploring the area by Price Center because of how active it is.
"That activity, that engagement, that energy – it's so important to the college experience and that area feels like everyone is represented," Rawlins explained. He also mentioned Scripps Institution of Oceanography as another particular highlight of campus. "Scripps is different from the busyness of central campus, but it's so beautiful and unique to UC San Diego."
Something most people don't know about him: Rawlins has two main passion projects: music and graphic design.
"People know that I sing because they've looked me up," he said with a laugh, sharing that he is primarily a gospel and RnB musician. "On the other hand, I've been doing graphic design since I was a teenager and had some opportunities around that."
If he had one day to do anything he wanted: Rawlins would start the day with a workout, and spend the rest of the day with friends and family. The specifics aren't as important; as long as he has the chance to talk, connect and laugh with the people he cares about, Rawlins will be happy.
"For me, when you have the ability to spend time with people you love and appreciate, there's not much better than that," Rawlins said. "It doesn't have to be this big unique experience, as long as it's with good people, good music, good food and good weather."
Stay in the Know
Keep up with all the latest from UC San Diego. Subscribe to the newsletter today.