Suraj Israni Center for Cinematic Arts Selects 10 Fellows for Inaugural Cohort
By:
Media Contact:
Published Date
By:
Media Contact:
Topics:
Share This:
Article Content
The UC San Diego Suraj Israni Center for Cinematic Arts announced the recipients of their inaugural production and research fellowships, awarding a total of $20,000 to 10 filmmakers from the entire UC San Diego community: faculty members, graduate and undergraduate students, staff and alumni.
The center's fellows were chosen after an extensive, committee-review process of submitted project ideas, and are intended to foster a lively academic community on campus. Fellows will receive access to filming equipment or up to $3,000 based on the individual projects, ranging from production costs on a narrative or short film, to research, travel and film-festival attendance.
"The inaugural fellows represent the depth and creative expertise of a broad community at UC San Diego, including faculty, staff, graduate students, and undergraduates," said Suraj Israni Center for Cinematic Arts director Michael Trigilio. Trigilio is a filmmaker and artist as well, and is a faculty member in the Department of Visual Arts.
The Suraj Israni Center for Cinematic Arts was established in the School of Arts and Humanities in 2021 following a generous gift from Deepak and Varsha Israni. The center promotes research, scholarship, teaching, production, and exhibition of film and moving-image arts, providing access and opportunity for UC San Diego students and scholars to pursue their passion in cinematics arts.
The inaugural Suraj Israni Center for Cinematic Arts fellows are: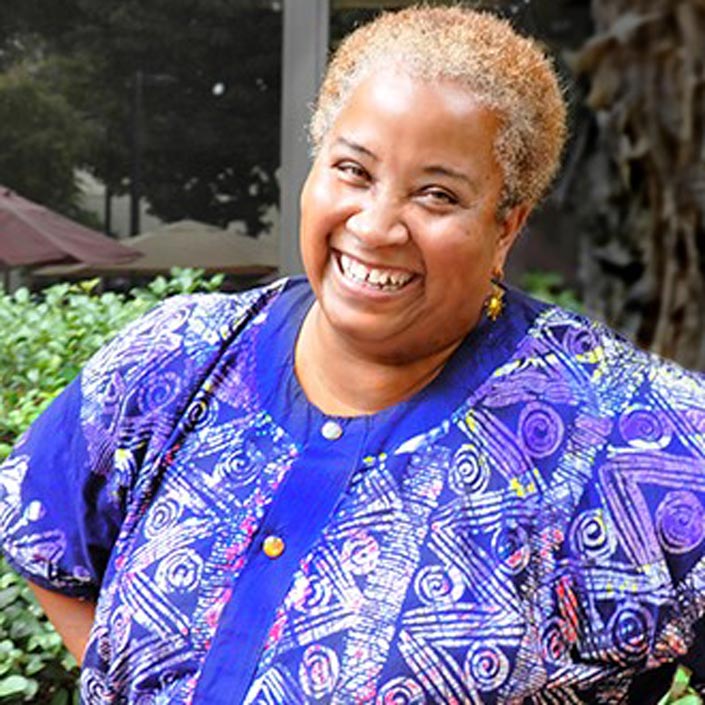 Zeinabu Davis
Zeinabu Davis is an independent filmmaker and professor in the Department of Communication. Her work is passionately concerned with the depiction of women of African descent, and her most recent documentary, "Spirits of Rebellion: Black Cinema from Los Angeles" (2016), won seven awards, including the African Movie Academy Award. Support from the fellowship will allow Davis to complete research and plan the production for a feature-length film, providing professionalization to the UC San Diego film community in the process.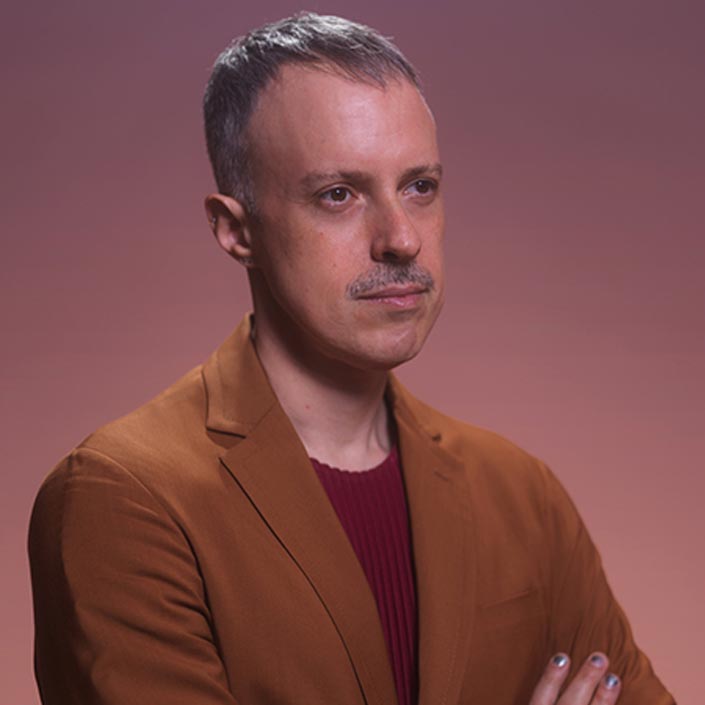 Alexandro Segade
Alexandro Segade is an interdisciplinary artist and assistant professor in the Department of Visual Arts whose queer world-building projects propose speculative group identities. Often working in collectives, Segade makes spaces for critical play, using collaboration to complicate utopian impulses with radical ambivalence. The fellowship will provide access to cameras and equipment, defraying rental costs and keeping a planned feature film with My Barbarian within its budget.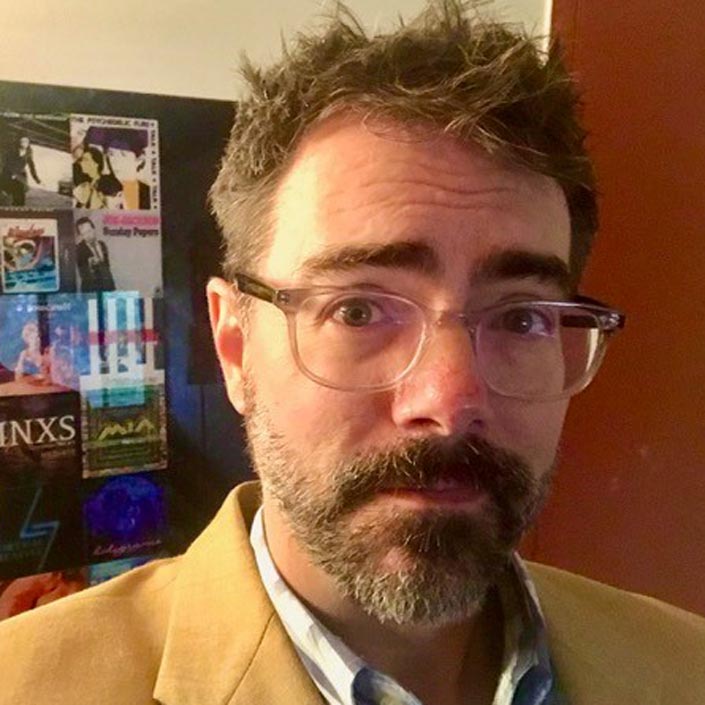 Thomas Conner Ph.D. '21
Thomas Connor is a lecturer and researcher in the Department of Communication, where he received his Ph.D. in 2021. His media-archaeological research surfaces cultural histories and analyzes media effects of digital hologram and augmented-reality technologies. For the fellowship, Connor will travel to the Illinois Holocaust Museum to conduct a pilot study of spectator interaction with projected, life-size 3D holograms of Holocaust survivors, potentially laying the groundwork for a larger project.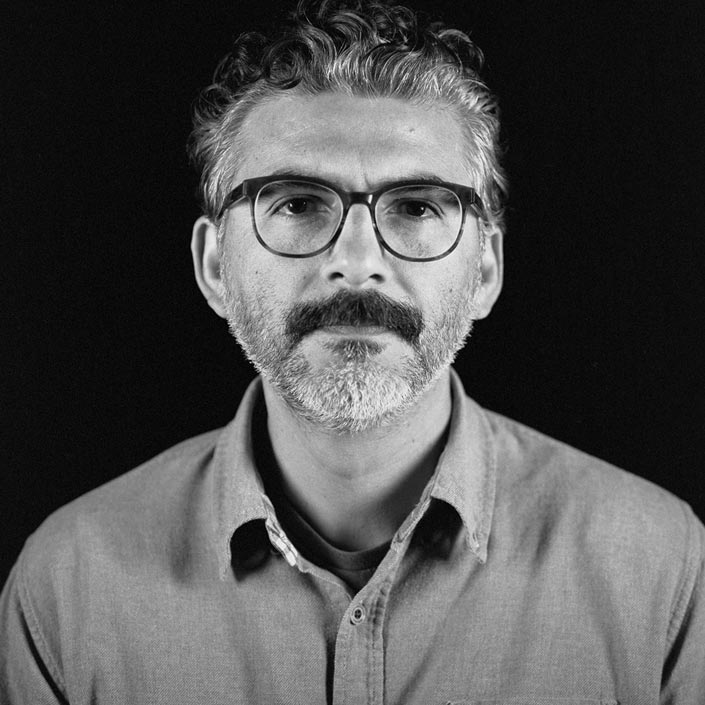 Paolo Zuñiga MFA '19
Paolo Zuñiga received an MFA from the Department of Visual Arts, where he currently works as a staff member. Zuñiga's creative work vacillates between fiction and documentary form, concerning himself with the narrativizing of individual experience as a means of exploring the fluidity of identity, memory and landscape. The fellowship sets the foundation for the development of a feature-length film script, including initial pre-production research.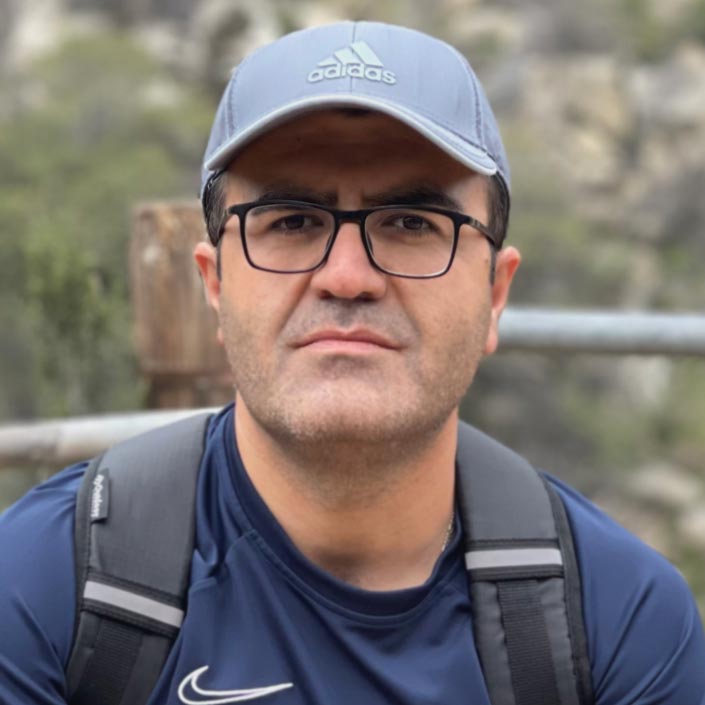 Anvar Hassanpour
Anvar Hassanpour is a Ph.D. student in the Department of Communication and received an MFA in documentary media from Northwestern University. Anvar is a Kurdish filmmaker and has been working independently for the past 15 years: directing several documentaries, experimental, film essays and narratives. The entirety of the fellowship will be used towards equipment rental to produce a first-of-its-kind feature film exploring social conditions of Kurdish life under Turkish nationalism.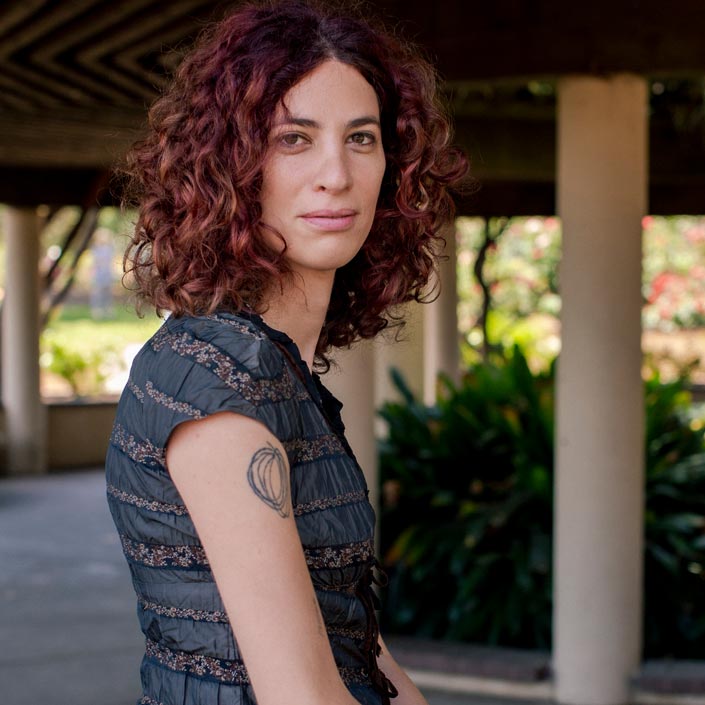 Hazel Katz
Hazel Katz is currently pursuing an MFA in the Department of Visual Arts, and is a Los Angeles-based video artist and filmmaker focusing on the politics of visibility through reenactment and pop culture archives. Her 2017 short film "Bubby & Them" won top international film at WNDX festival, and her 2019 feature documentary "Florida Water" is now distributed by Collective Eye Films. The fellowship will support production costs and complete the post-production process, including editing and sound design, in advance of the 2023 film festival submission market.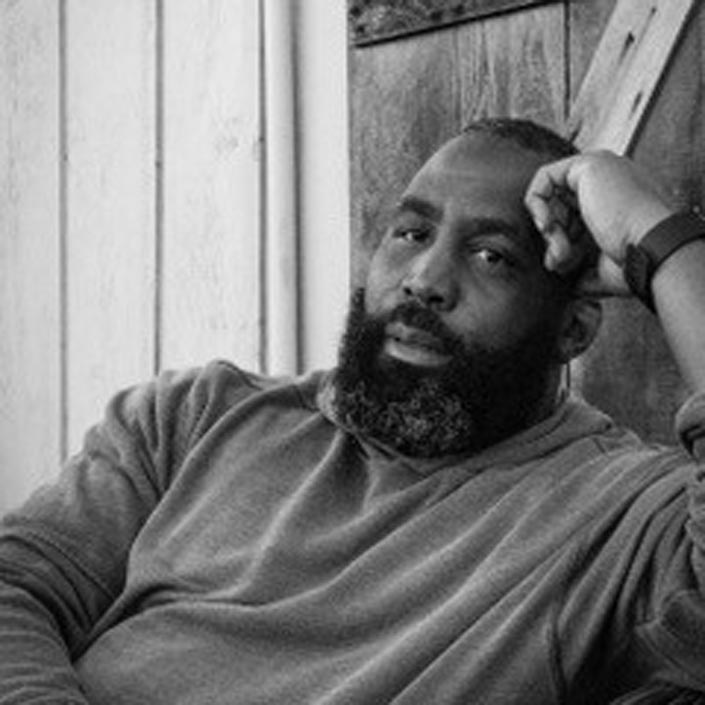 Amir Saadiq
Amir Saadiq is an MFA candidate in the Department of Visual Arts. His interdisciplinary practice aims to generate a visual language examining the gratuitous violence that occurs without transgression. Through the summoning of observational invisibility that confronts the impossibility of Blackness, he is interested in pursuing illusions of timelessness regarding erasure by examining how opposites such as form and formlessness, and human and non-humanness speak to and silence one another. The fellowship will be used for expenses incurred during the filming process this summer.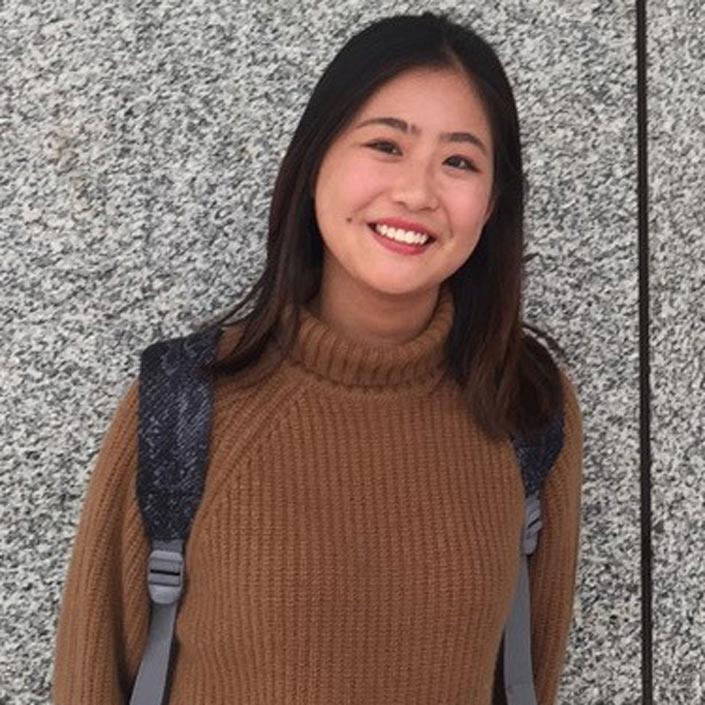 Yingjie Fei
Yingjie Fei is a Ph.D. student in Literatures in Spanish, in the Department of Literature. Her digital humanities project focuses on memories and narratives of conflict and violence in the mining industry in Colombia. She uses ethnographical media method as an intervention in Colombia's cultural expressions to constitute a space where survivors tell their stories of the past and present. The fellowship will support travel and research.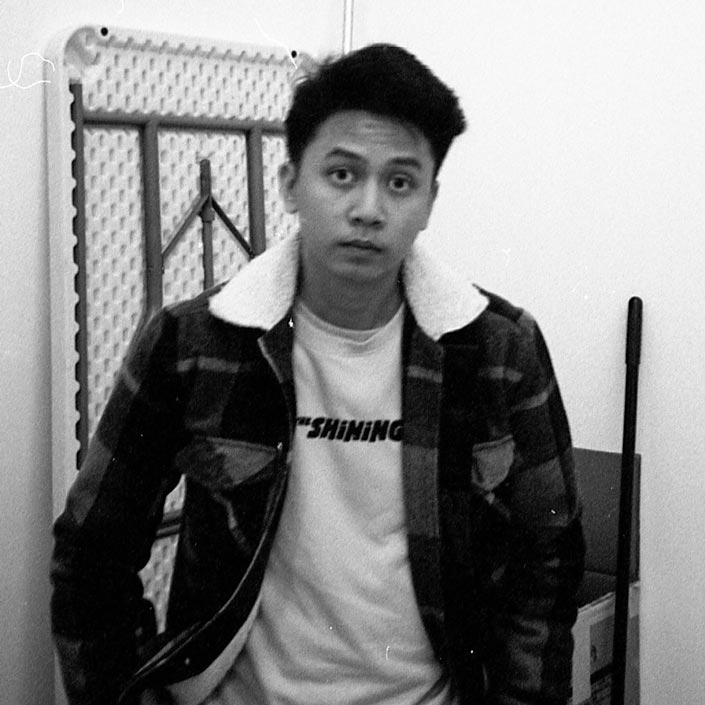 Ray De Guzman
Raynard De Guzman is a current student majoring in media studies in the Department of Visual Arts. He has previously worked on films in various roles, and is underway directing a short film for a thesis project. The fellowship will enable on-location filming that can accommodate heavily choreographed shots, as well as production design, location rental, and craft services costs.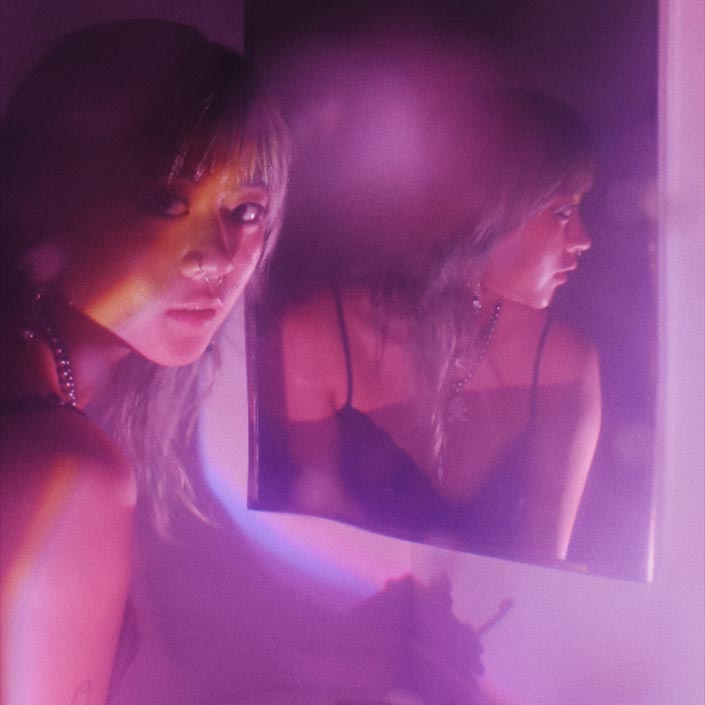 Macey Keung
Macey Keung is a media major and studio art minor in the Department of Visual Arts, and serves as the vice president of the Psychedelics Club. Her work aims to disrupt the traditional narrative, shed light on the psychedelic renaissance, and embrace intersectionality, vulnerability and identity. In addition to camera, gear and equipment use, the fellowship will support the production of a short film written and directed by Keung.
Topics:
Share This:
Stay in the Know
Keep up with all the latest from UC San Diego. Subscribe to the newsletter today.