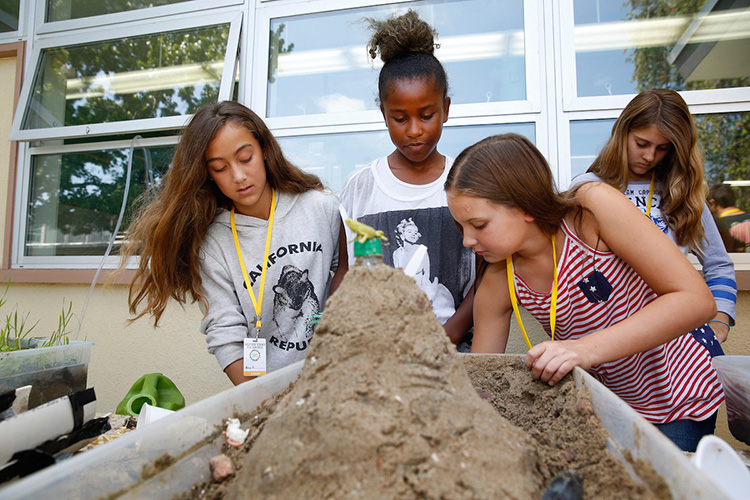 Summer STEAM Workshops from Sally Ride Science Junior Academy Reach Beyond State, National Borders
During this summer's Sally Ride Science Junior Academy, students in grades 3-12 will have a chance to expand their horizons in more ways than one. As they embark on virtual voyages to distant planets, icy polar regions and the deepest ocean, they will be accompanied by classmates from across the country and around the world.
The Junior Academy began with in-person summer workshops in 2016, soon after Sally Ride Science became part of UC San Diego. When the pandemic forced classes online last summer, the remote format allowed the program to expand its reach well beyond San Diego. The 2020 academy enrolled students from 22 states and several countries.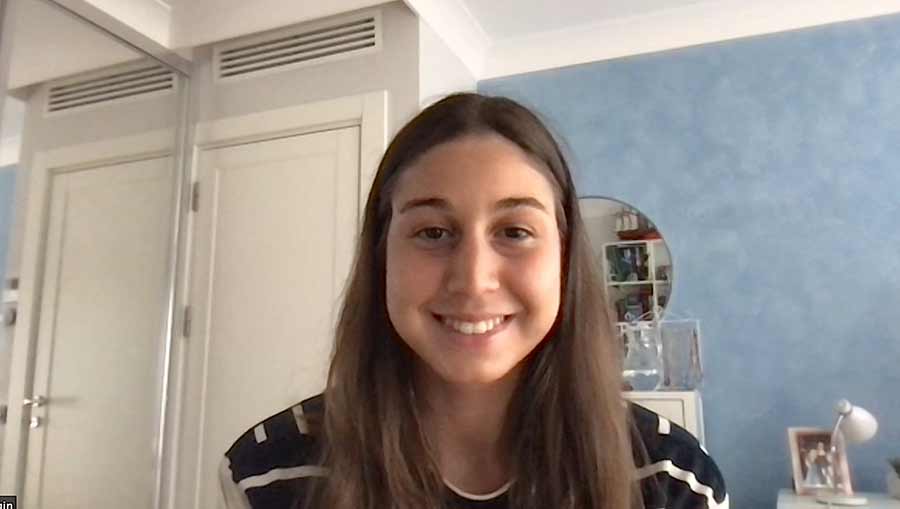 This summer's Junior Academy, again conducted via Zoom, has drawn increasing international interest, with students already enrolling from Canada, India, Mexico, Switzerland and Turkey. The trend is in keeping with the university's commitment to global learning, said Morgan Appel, assistant dean for Education and Community Outreach (ECO) at UC San Diego Extension, which oversees Sally Ride Science programs.
"As is the case with the University of California more broadly, ECO has at its core a mission that interweaves research, teaching and service in the name of public good," Appel said. "We believe that education is a fundamental human right, whether you are in La Jolla, London or Liberia."
The 2021 Junior Academy comes as Sally Ride Science marks its 20th anniversary. America's first woman in space had retired from NASA and was teaching physics at UC San Diego when she cofounded Sally Ride Science in 2001. Her goal was to inspire all students, especially girls, in STEM (science, technology, engineering and math).
The academy, from July 12 to Aug. 6, offers dozens of weeklong STEAM (STEM plus arts) workshops for elementary, middle school and high school students. Topics range from oceanography and space science to coding and 3D modeling. Scholarships are available to cover the cost of one workshop per student.
Long-distance learning
Among this summer's international students is Yash Negi, an 11th grader in Ghaziabad, India. In a Zoom call, Yash talked about how he decided to enroll in the Junior Academy. "I have a very deep interest in astronomy and everything regarding space," he said, "so I searched for science programs, and I got to know about the Sally Ride Science program."
He chose a workshop on Astrobiology, in which students will survey organisms in extreme environments on Earth and consider the possibility of life on other worlds. "The idea of life on other planets has been a big thought for me ever since my childhood," Yash explained. "I wanted to know more about that. And also, in the future, I aim to start a venture for interplanetary research to discover if life could exist there."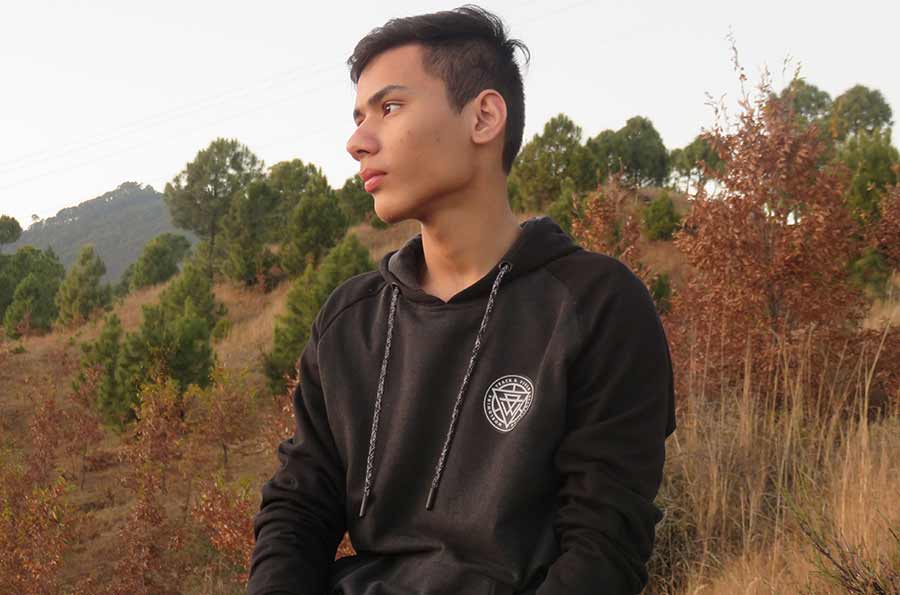 Yash, who hopes to study astrophysics at an American university, looks forward to interacting with students from the U.S. and possibly other countries who share his fascination with space. "Since they are like-minded students, we can exchange information and gain more knowledge," he said.
Lal Sezgin, a 10th grader in Istanbul, Turkey, enrolled in C++ Programming, a new offering this year. "I want to major in computer science, and I chose the Sally Ride program because there are a lot of opportunities in science and computers," she said via Zoom.
Lal, a competitive swimmer who is on the Turkish national swimming team, expects to attend college on an athletic scholarship, and she is looking toward U.S. universities, including UC San Diego. She is eager to return to California after visiting when her sister was doing an exchange program in San Francisco. "I loved it ," she said. "The people were so different from here in Turkey, and the places we went were great."
Because of the 10-hour time difference, Lal will be signing on to Junior Academy Zoom sessions in the evening, but she doesn't think that will be a problem. "Actually, I mostly study at night—that works better for me," she said.
Liliana Salcido, an 11th-grader in Escobedo, Mexico, near Monterrey, signed up for another new workshop, Polar Microbes, which explores the role of microorganisms in Arctic and Antarctic ecosystems. "It caught my eye because it is a very uncommon topic for me, even though I'm a STEM enthusiast," she said.
Liliana wants to study engineering in Monterrey and then do graduate work in the United States. She hopes the Junior Academy will give her a chance to learn more about UC San Diego. "One of my goals is to be able to study for a graduate degree in the department of nanoengineering or biotechnology at UC San Diego," she said.
Exchanging ideas
The involvement of students from different regions and countries enriches the Junior Academy experience for local students, said Megan Lancaster, Extension's program manager for Sally Ride Science.
"By participating in courses with students from all over the world, Junior Academy students are exposed to different cultures and languages, new ideas and various methods of approaching problems," she said. "They also can build relationships with those they may not have had the chance to connect with."
The 2021 academy combines popular returning workshops—such as Messy Discoveries, Tiny Houses and Marine Biodiversity—with engaging new topics, including:
Adventures Under the Sea: Middle school students will examine relationships among living things in ocean ecosystems, including food webs and predator-prey relationships.
Website Design: Elementary students will discover how to use HTML and CSS to design effective websites. The workshop is also offered in Mandarin Chinese.
Deep-Space Base Building: Students will survey conditions on different planets and then design a base to sustain astronauts on another world. The workshop is offered for elementary or high school students.
This year's academy also includes expanded offerings in the arts, including a boot camp called "Lights, Camera, Acting!" Students will get a broad overview of different types of acting, from TV and film to musical theater and even Shakespeare.
This summer, students will receive 1.5 pre-college credits for each workshop for the first time. Lancaster said the credits can be used in several ways. "Students can potentially apply these credits to their year-round school transcripts, transfer the credits to a post-secondary institution or include them on resumes," she said.
Stay in the Know
Keep up with all the latest from UC San Diego. Subscribe to the newsletter today.