Queer Identity Empowers UC San Diego Scientists to Challenge Norms, Chart New Discoveries
Whether they're engineers, climate scientists or neurobiologists, researchers at UC San Diego say their LGBTQ+ identity makes them better scientists.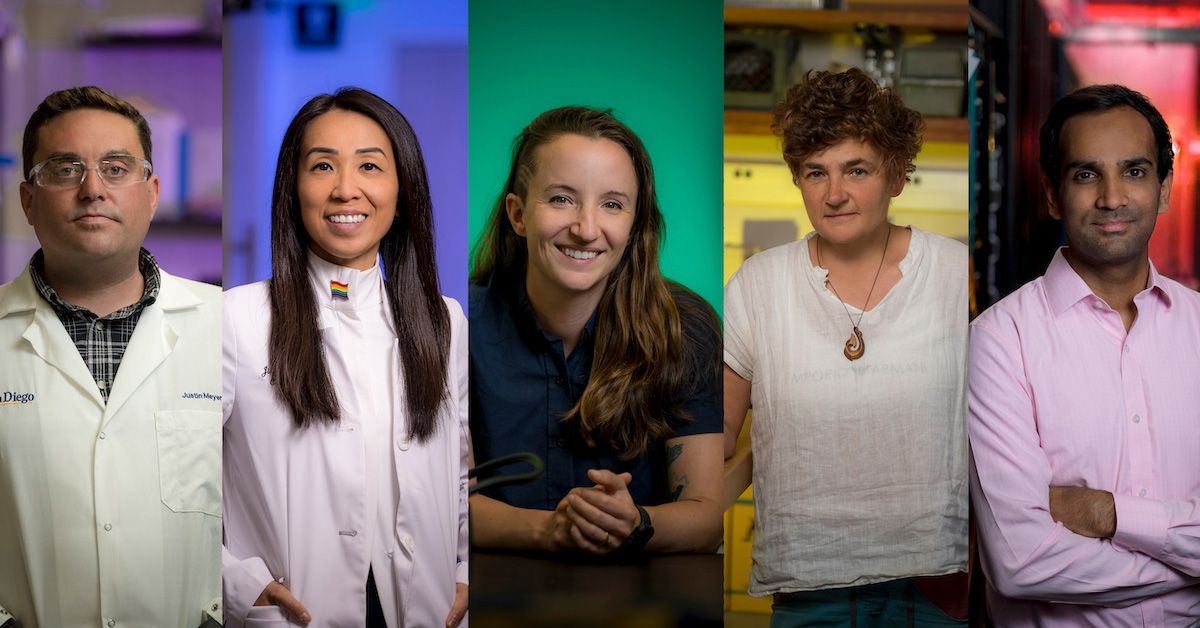 Published Date
By:
Share This:
Article Content
Scientists, at their core, are questioners. They look beyond accepted norms, to what could be.
For the five UC San Diego scientists in this feature, queer identity is a major factor in why they push against assumptions and dogma. With San Diego Pride taking place this week, we are shining a light on the many ways identity influences us: including making us better scholars and propelling us to break down barriers and chart novel research paths.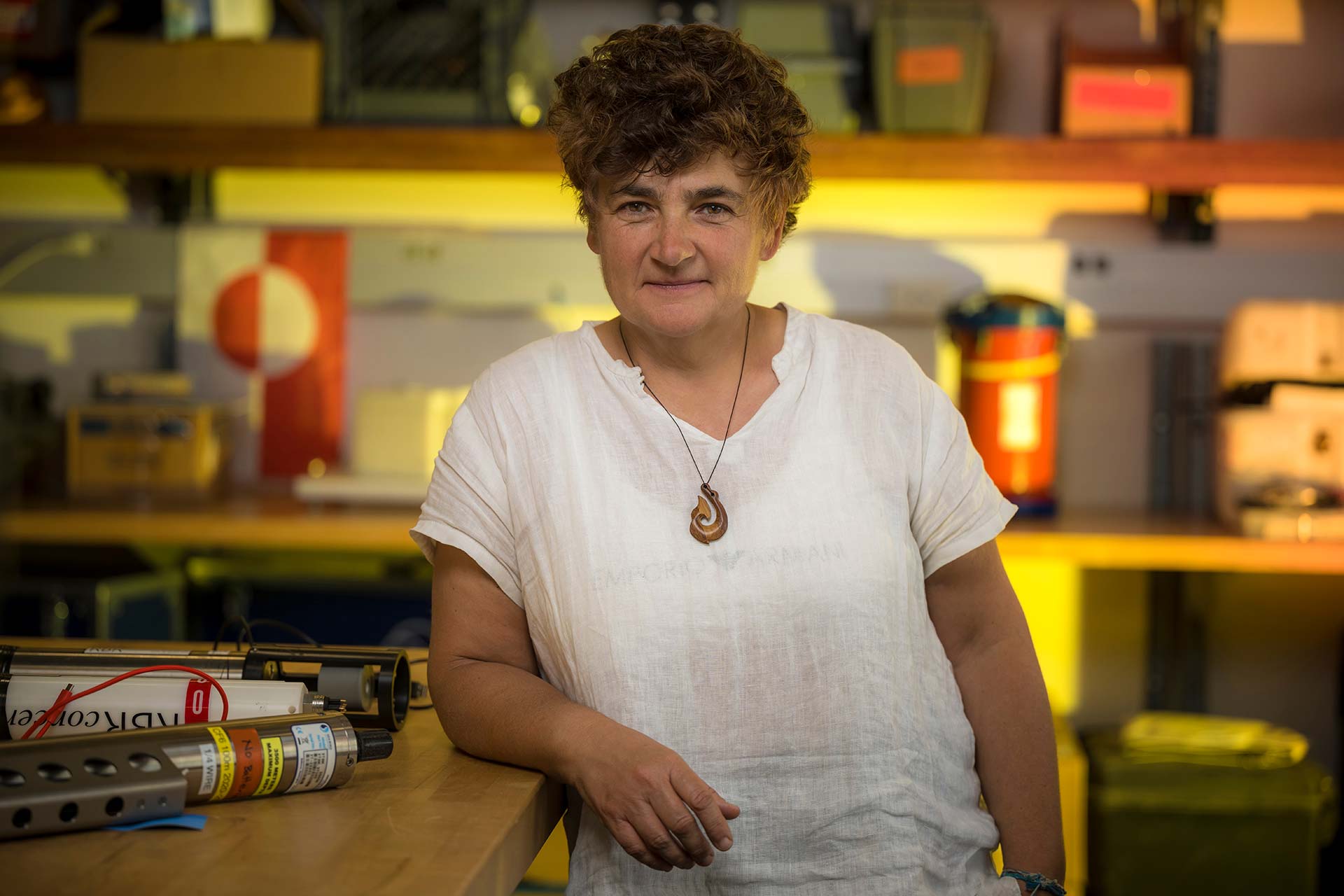 Fiammetta Straneo
"As a queer individual one exists outside of the 'norm' and, at times, is discriminated against by prejudices and laws. You quickly learn to question norms and 'how things are' because you realize that, even if accepted by the majority, you disagree with them.
Such questioning is also recurrent in my research: Can I try to address the problem in a different way? Do I need a large research vessel or can I use a small local boat to make measurements in Greenland's glacial fjords? Can I promote community science instead of the individual success cultivated by academia?"
— Fiammetta Straneo, professor of climate and atmospheric science and physical oceanography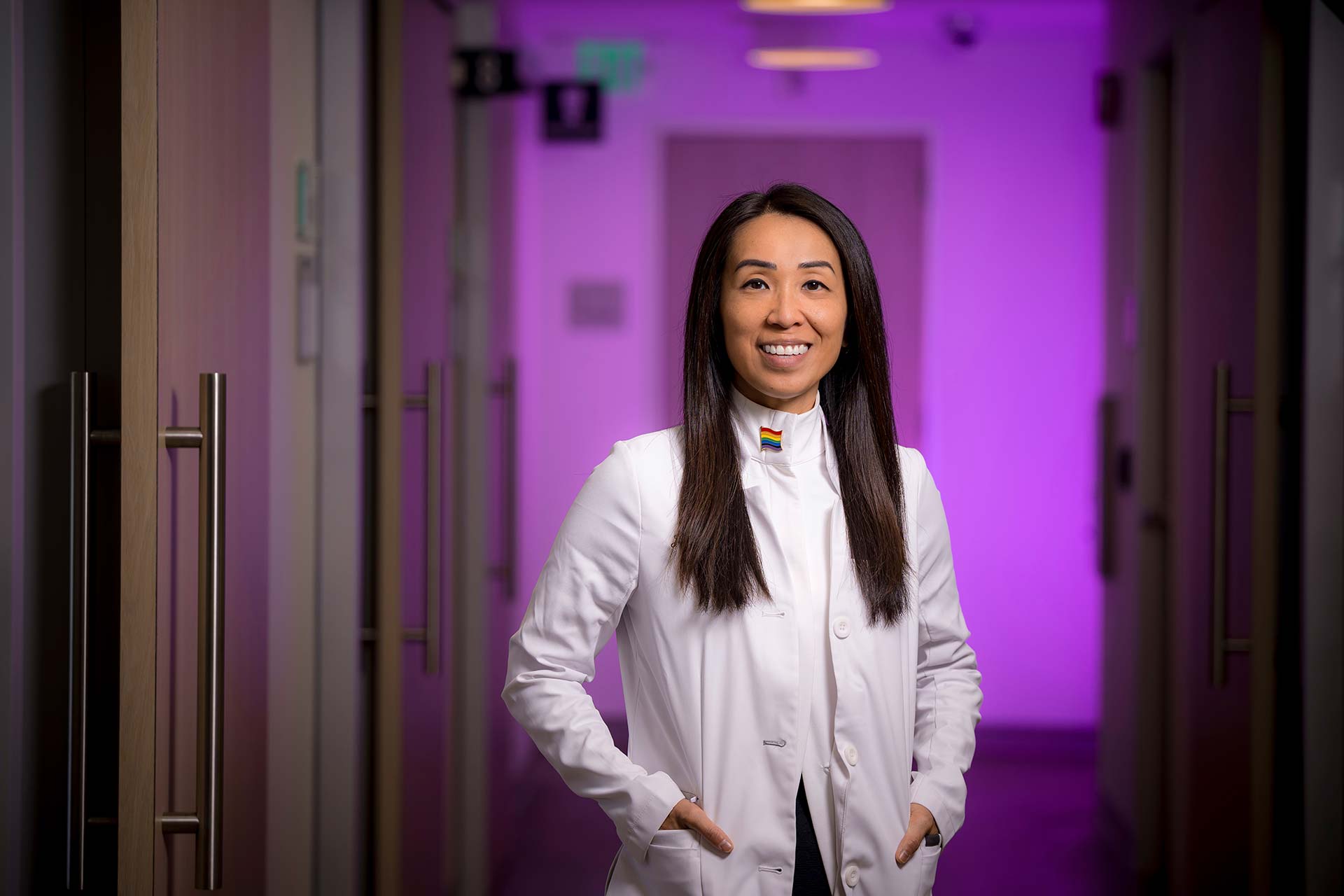 Jia Shen
"Being a part of the LGBTQIA+ community has helped me see things from different perspectives. I know how it feels to withhold a piece of yourself out of fear of being judged. This is why I try to make my patients, who come from many different walks of life, comfortable enough to share anything with me."
Being a part of the LGBTQIA+ community has made me a more compassionate and understanding physician.
— Jia Shen, assistant professor of cardiovascular diseases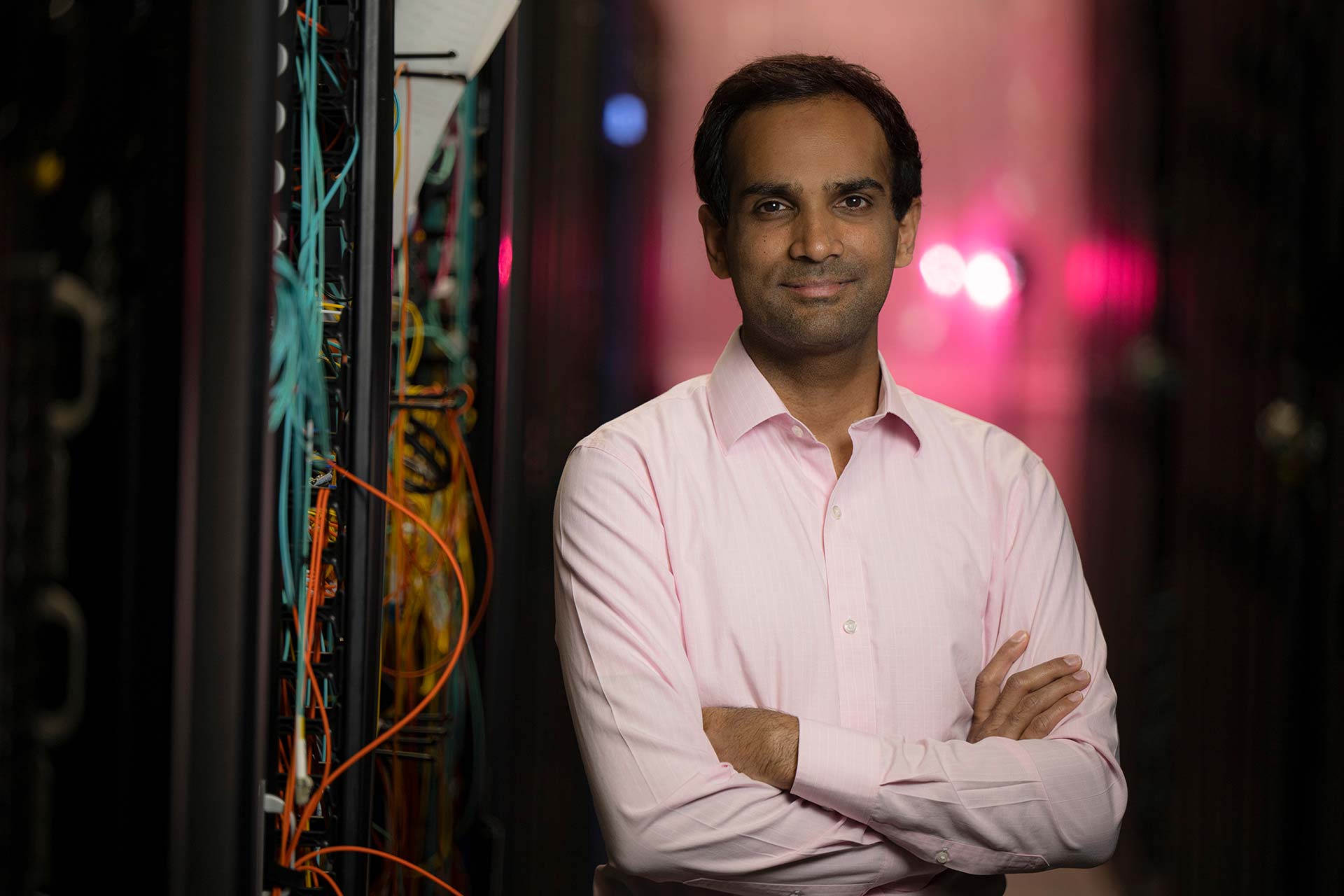 Arun Kumar
"My coming out process boosted both my self-confidence to question society's dogmas that lack evidence and my ability to empathize with others. So, my identity as a gay man and as a freethinker reinforced each other, empowering me to chart my own novel research directions to advance both my research fields and their impact on practice."
— Arun Kumar, associate professor of computer science and engineering and the Halicioglu Data Science Institute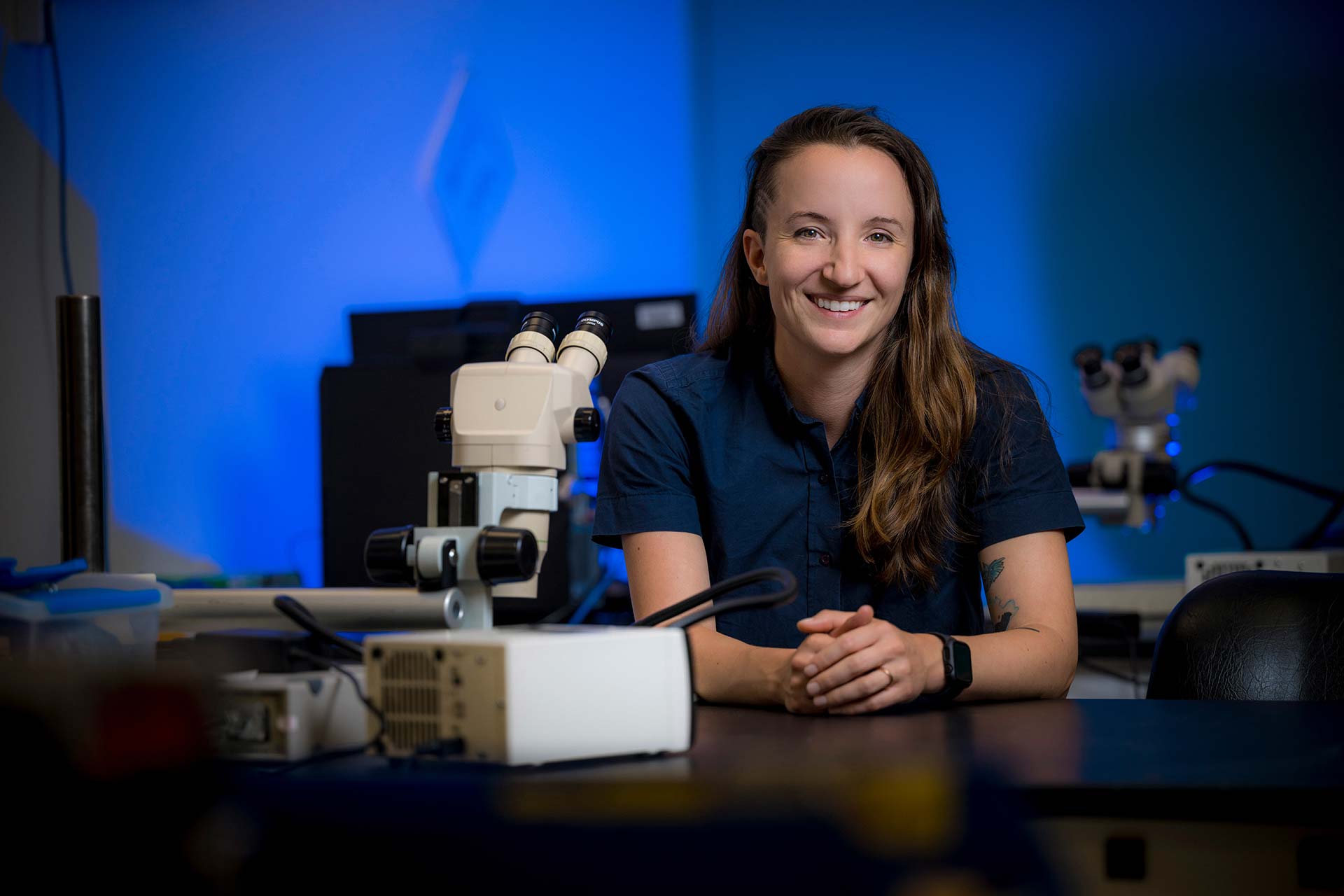 Ashley Juavinett
"Navigating the often hidden challenges of being a queer person has helped me more easily predict and measure some of the more elusive barriers facing our students. I'm especially interested in how hidden values and perceptions, as well as more blatant opportunity gaps, are keeping certain students from pursuing computational paths in biology and beyond.
I've also developed my own strategies of resilience, which helps me think creatively about ways to close these gaps."
— Ashley Juavinett, associate teaching professor of neurobiology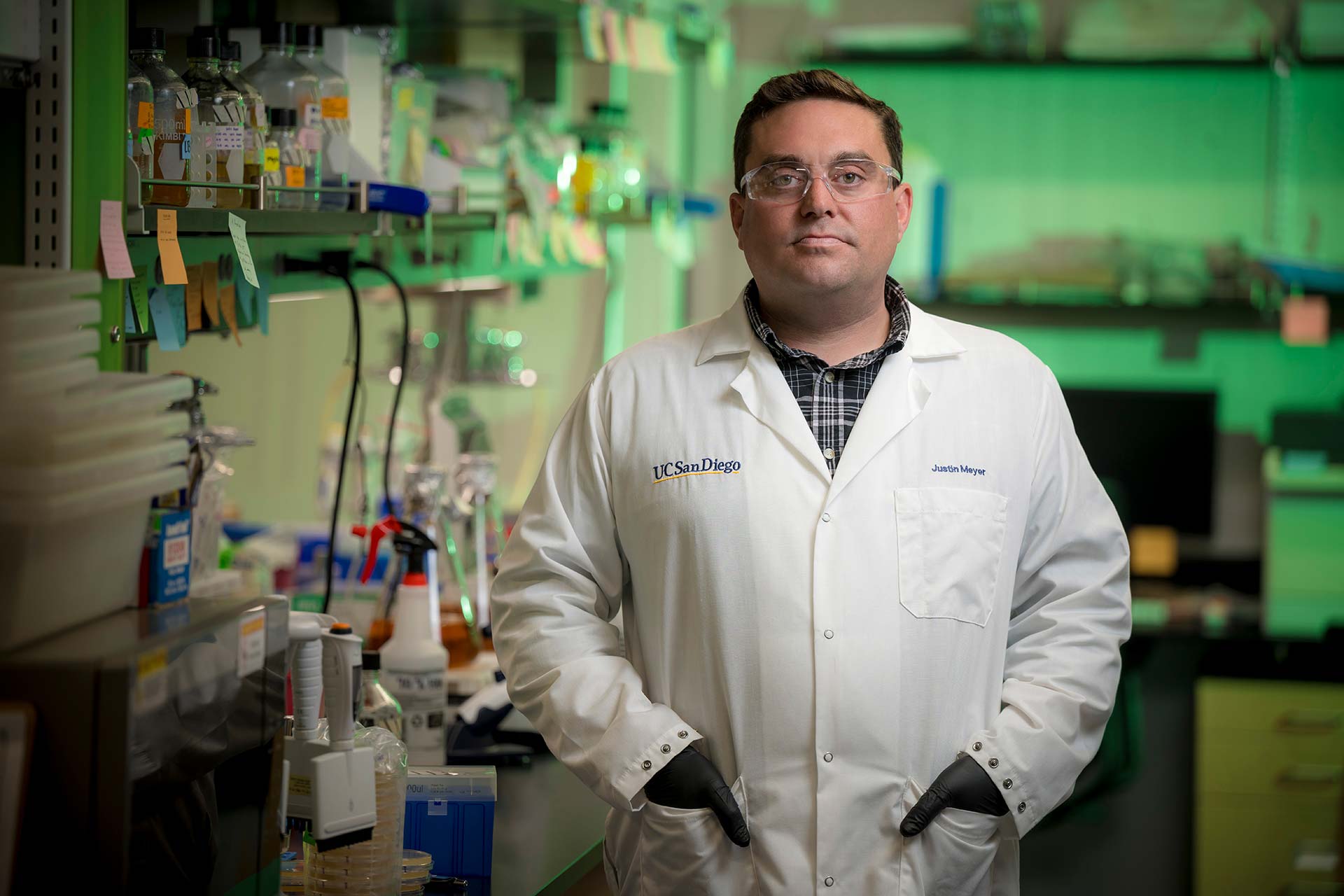 Justin Meyer
"Having gone through the experience of coming out – where I had to challenge assumptions and expectations about my life – has helped me in research by providing an experience to draw on when challenging scientific assumptions and dogma."
— Justin Meyer, associate professor of ecology
Stay in the Know
Keep up with all the latest from UC San Diego. Subscribe to the newsletter today.